Standing Out From The Pack
According to Common Sense Advisory (CSA ), there are well over 20,000 translation companies (translation agencies) in the world. How do you know which translation company is most suited for your enterprise translation requirements?  After all, they all claim the highest quality, fastest speed, and most competitive prices which are unsubstantiated and subjective. This is why identifying the best translating companies requires considerable time and effort, as well as industry know-how.
Many large companies send out translation Request for Proposals (RFPs ) complete with a long list of questions on translation quality, localization processes, translation technology & innovation, project management best practices, linguistic test samples, and so on. However, drafting such a comprehensive RFP requires deep industry expertise and a dedicated team to manage the process over a long period of time.
If your company is like most companies, your translation projects often have tight deadlines and you simply don't have the resources nor the deep industry knowledge to properly complete the project without a plan already in place. Follow the simple battle-tested steps below to find the best translation companies you can depend on for long term partnerships so you are prepared when a translation need arises.
Like a number of online translation platforms, Stepes uses quantifiable metrics like real-time speed, instant quotes, and the ability to rank translators so that our customers can always rest assured their translation projects are in good hands.
Still not convinced? Try Stepes live online translation system to get a free instant quote and see your translation completed in real-time.
Read More Read Less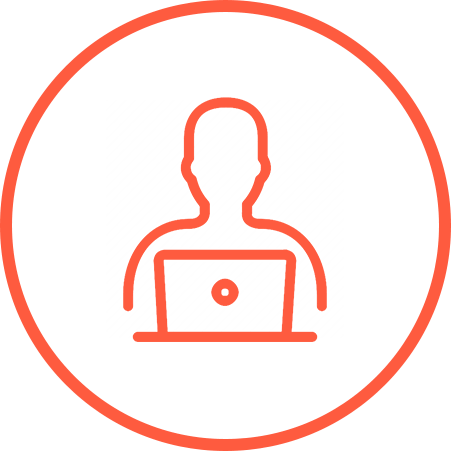 Live Online Demonstration
Instead of accepting a translation vendor's verbal claims on translation price, quality, and speed simply ask them to demo it live. Doing this you can check out the translation service first hand (similarly, you should never only take a car salesman's word for it, you should always test drive a car before purchasing!) It's one thing for a translation vendor to claim  these, it's an entirely different challenge to actually demonstrate those qualities live. If the translation company says they don't have a live demo available, it usually says the following: a) they can't do a translation project fast enough, b) their price is too high, or c) they don't have the strength in translation technology to create a live online system. In either case, you should steer clear from translation vendors that are not able to meet the live demo challenge.

Continuous Translation Evaluation
Some translating companies will do anything (including hiring 3rd party translation vendors) in order to meet the requirements for translation pilots. You may get good results for the initial tests, but subsequent translation projects turn out to be anything but what you were hoping for. This is why you want to make sure the translation agencies you choose allow you to easily evaluate the performance of each project on an ongoing basis. You probably are realizing by now that you simply don't have the bandwidth to be evaluating translation results for all your projects. After all, that's the reason why your hire professional translation providers in the first place. The good news is that you can have a separate linguistic partner that systematically reviews selected samples. Also, the entire translation review process can be automated on your chosen vendor's translation management system.
100 Million Words Tranlsated
Stepes (pronounced /'steps/) is the world's #1 on-demand translation service.

Translate on all devices – desktop, mobile, and tablet.
Professional Translation Services On-demand.
Stepes is a professional translation company offering a range of language services 24/7 and on all devices – mobile, desktop, and tablet. We have 50,000+ strong translators providing the fastest and hassle-free localization services globally.
1,700
Industry and Domain Fields

ISO 9001 and ISO 13485 Certified
Stepes is a culture, context, and industry specific human translation company. Trust your software interfaces, technical documents, instruction manuals and marketing material with our quality translation service.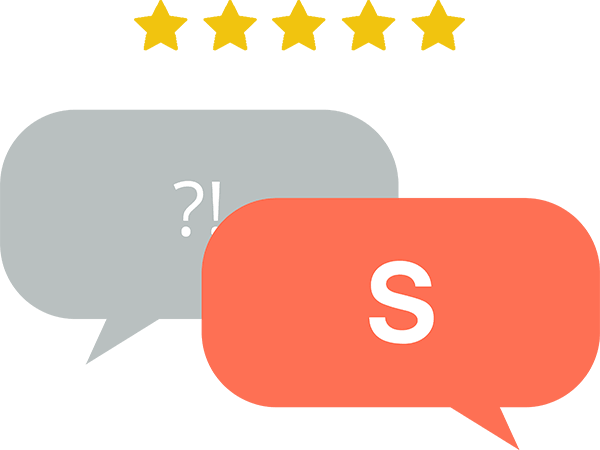 5-Star Translation Company
Stepes is the first translation company that allows you to rate the performance of each translator. Our dedicated customer support team provides you with live and email support 24/7. We take great pride in delivering the best customer experience the translation and localization industry has to offer.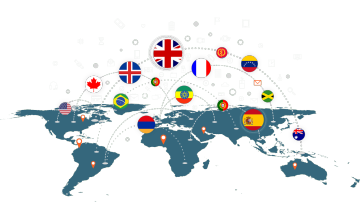 100+ Languages and Counting …
We provide professional native quality translations in all of the major European, Asian and Latin American languages and more.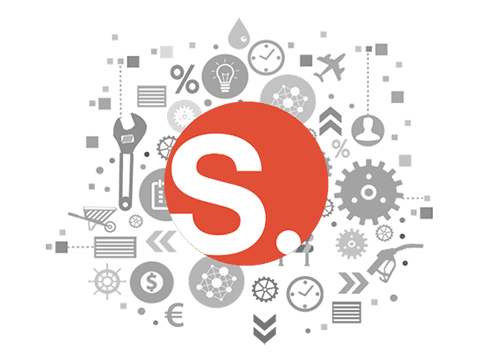 Specialized Industries and Subject Matter Fields
Whether it's medical, legal, engineering, financial or marketing translations, we've got your covered with our specialized translators.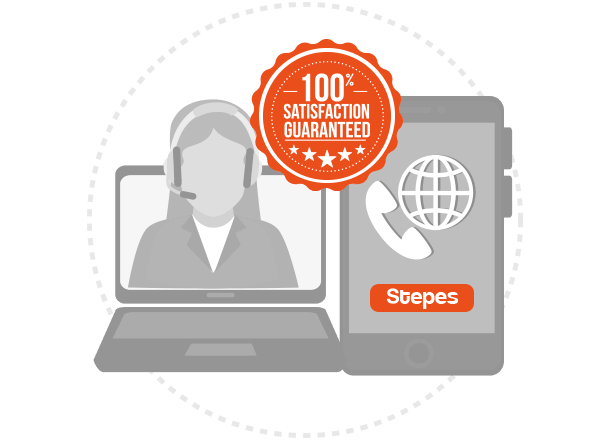 30-Day Service Satisfaction Guarantee
We're confident that you'll be happy with our translation services. We also want you to have the complete confidence in selecting Stepes, which is why we offer our clients a 30-day service satisfaction guarantee.
We Support These File Types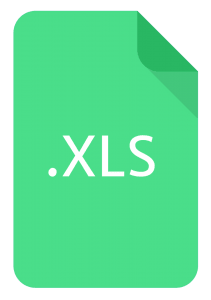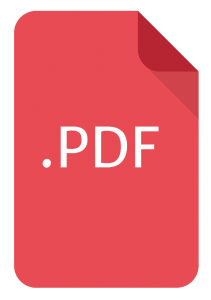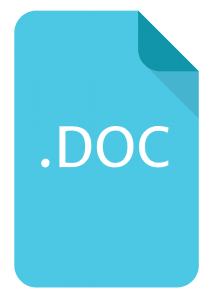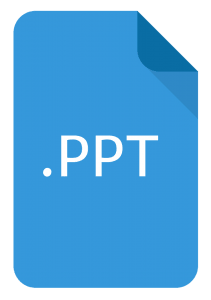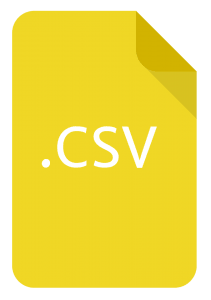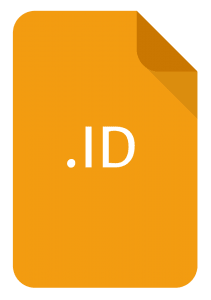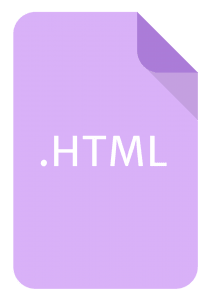 Here's What You Get with Your Order
Fully dedicated customer service manager
Professional native translators
Fast response within the hour
TM for future translation leverage
Real time progress report
Automatic project completion notification
Automatic invoicing and billing
One button download for translated files
Ability to rank your translators
30 day service satisfaction guarantee
We provide these quality translation services and more.
Translation Services News
Why our customers love Stepes!
Ms. Andrea F.
Production Manager, Home Appliances
Thank you so much for the hard work and completing these translation requests so quickly! This was quite helpful, as we are now able to meet our deadline without any trouble.
Mrs. Angela S.
Localization Manager, Computers
Your team has pulled it off again! Thank you so much for delivering all the files so quickly …
Mr. Alain L.
Marketing Manager, Manufacturing
I have found that since switching all of my work to Stepes, it was the most beneficial business partnership that I could have made.
Mr. Muraly R.
Product Manager, Software
I can honestly say Stepes is one of the finest partners I have worked with.
Ms. Terry C.
Technical Writer, Medical Devices
We really appreciate all that Stepes has done for us this year. We are not always easy to work with, given the amount of change and growth we are experiencing.
Ms. Leslie A.
Localization Manager, Medical Devices
I just wanted to thank you for the excellent service you provide in language translating our PCA Stuffer Letters. Stepes' rapid response in delivering translated content has been instrumental to our business in meeting global regulatory requirements and preventing product recalls and stop-ships.
Quality translation on-demand is only a click away!
We're so confident you will like Stepes that we're offering a 30-day service satisfcation guarantee.
Speak to one of our account managers at…