Our highly trained financial translators and commercial subject matter experts understand the importance of linguistic accuracy and international regulation compliance. Combining our easy online translation platform with Stepes' proprietary mobile translation technology, we are proud to serve leading financial services organizations on Wall Street as well as in banking, insurance and investment industries with the fastest language services around the clock and around the world.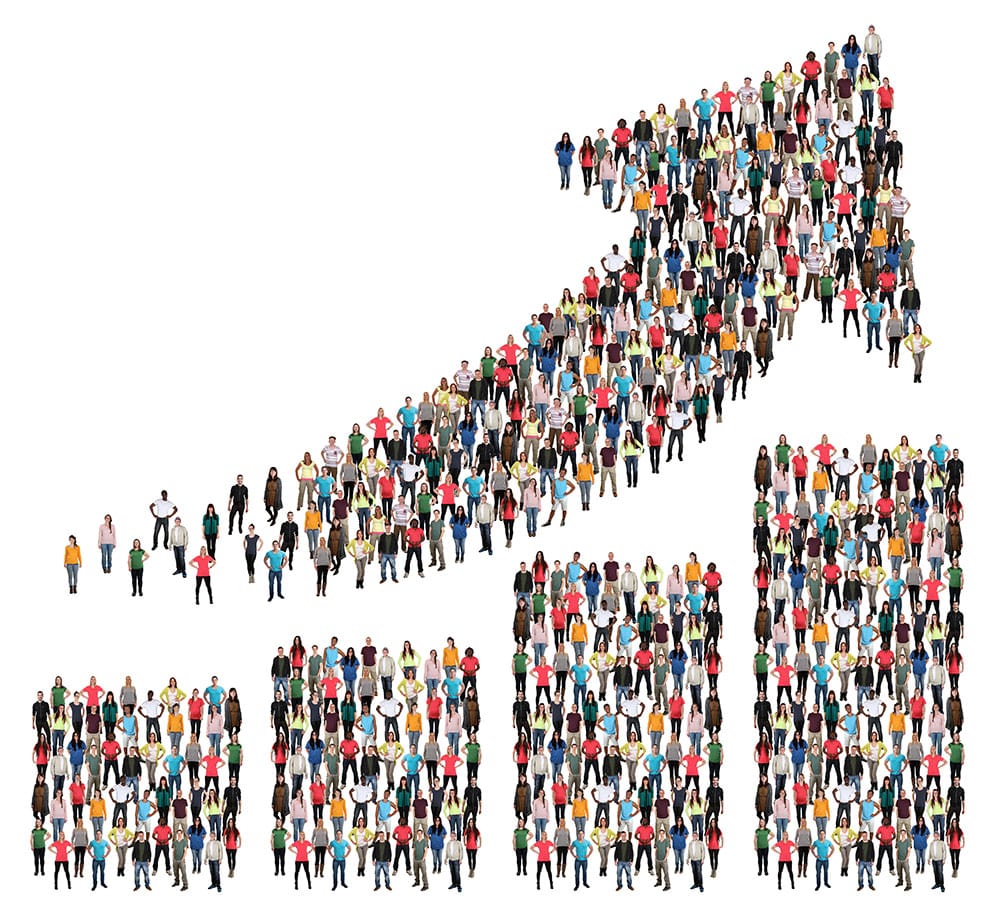 We proudly translate the following Financial Documents:
Annual Reports
Audit Reports
Balance Sheets
Financial Contracts
Disclosure Agreements
Financial Statements
Income Statements
Investor Reports
Financial Affidavit
Bank Statements
Key Investor Information Documents (KIIDs)
Press Releases
Prospectuses
Request for Proposals (RFPs)
SEC Filing Materials
Shareholder Briefs
Investor Newsletters
Tax Reports
Hay una razón por la cual el intercambio de capital y de riqueza es a menudo descrito como "flujos". El flujo sugiere que el dinero, como el agua, se desplaza suavemente a través de los canales grandes y pequeños, una circulación orgánica de financiación cuyas corrientes simplemente van a donde las leyes de la gravedad o, en este caso las reglas del mercado, dictan. La economía mundial está creando nuevas oportunidades para las empresas de servicios financieros para diversificar y globalizar sus servicios. Sin embargo, para competir eficazmente en el mercado internacional y para aprovechar las nuevas oportunidades globales, las organizaciones de servicios financieros dependen de excelentes destrezas de comunicación entre idiomas para adaptar sus productos y servicios para satisfacer las necesidades culturales y lingüísticas de una audiencia global. Stepes ha tomado el desafío de proporcionar servicios de calidad y localización asequibles para satisfacer esta necesidad.