Accurate Financial Services Translations
Our highly trained financial services translators and commercial subject matter experts understand the importance of linguistic accuracy and international regulation compliance. Combining our powerful financial terminology management solutions with Stepes' proprietary agile translation technology, we are proud to serve leading financial services organizations in banking, insurance and overseas investment with super fast and high quality language translations around the clock.
Annual Reports Translations
Audit Reports
Balance Sheets
Financial Contracts
Disclosure Agreements
Financial Statements
Income Statements translations
Investor Reports
Financial Affidavit
Bank Statements
Key Investor Information
Press Releases
Prospectuses
Request for Proposals (RFPs)
SEC Filing Materials
Shareholder Briefs
Investor Newsletters
Tax Reports Translations
Fintech Meets Language Translation
The financial services industry is witnessing a major transformation as Fintech (financial technology) solutions redefine many aspects of traditional banking and create brand new business models. The rise of the digital economy fundamentally changes consumer expectations with regards to the speed and cost of various financial services, from payment transfer, to money borrowing, and online investment. Digital wallets, shared economy, and social media are shaping the future of global financial services. This is why you need Stepes, the Fintech equivalent for fast and scalable language translation solutions.
Stepes to Your Global Financial Success
There's a reason why the exchange of capital and wealth is often described as "flowing."  Flowing suggests that money, like water, travels smoothly through channels large and small, an organic circulation of financing whose streams simply go wherever the laws of gravity or, in this case the rules of the market, dictate. The rapidly globalizing world economy is creating new opportunities for financial services companies to diversify and globalize their services. However, to effectively compete in the international market and to capitalize on new global opportunities, financial services organizations must rely on strong cross-language communications and tailor their products/services to meet the cultural and linguistic requirements of their audiences. Stepes has stepped up to the challenge to provide quality and affordable localization services.

Consumer Finance
Today, the flow of money is increasingly global. Whether between individuals and firms or governments and international organizations, money is almost never kept in just one place anymore. Individual investors own stocks in foreign exchanges, buy and sell property internationally, and deposit savings in foreign accounts. Moreover, the rise of online payment platforms – bitcoin, PayPal, Venmo, Alipay, and Apple Pay and WeChat Wallet – all are vying to disrupt the consumer payment industry. Stepes is accustomed to working in this highly-regulated financial sector to help you maintain or roll out financial services to your global cohort of customers while staying up to date on the latest developments in the consumer finance industry.
Corporate Finance
Stepes and our network of financial translators have years of direct experience working with the financial industry and can localize financial statements, audit-related documents, accounting manuals, tax and business advisory materials, certified translations, training materials and marketing collateral for the corporate finance world.
Insurance Translation Services
Forward-thinking insurance companies understand that having accessible, multilingual insurance collateral can open up new opportunities for growth. They also understand that even more importantly, localizing insurance documents and materials without regard to local laws and regulations can bring of severe consequences for insurance providers. Stepes' experience in translating insurance documents and its network of insurance subject matter experts ensure that your materials are always localized according to the most recent regulatory standards. We offer a suite of localization services for the insurance industry including globalization consulting and the technical translation of policy documents, education materials, website collateral, brochures, claims and other insurance documentation.
Venture Capital and Cross Border Investment
Some of the biggest deals and areas of investment growth are happening in across international borders rather than within them. That means a whole host of content from legal agreements, investment documentation, investment briefs, and analyses need to be localized into Spanish, Simplified Chinese, and Vietnamese for international shareholders and constituents. Whether investing or raising funds, Stepes can make sure the process is communicated transparently and accurately to all parties involved. We provide a suite of language translation services that includes regulatory/compliance documentation, KIIDs, PPMs, Financial Reports, marketing materials, annual reports and nearly everything you need to both remain in compliance and to reach new multi-cultural customers.
Overseas Mergers and Acquisitions
Translation is the glue that holds together the entire negotiation and integration process behind cross-border finance, particularly in mergers and acquisitions. Stepes can handle your global communications with all steps of the M&A process. We will help you translate due diligence and risk analyses even before the actual merger so all stakeholders can be informed throughout the process. Documentation, briefs, and legal documents and agreements – Stepes can localize it all in multiple language pairs with the precision and regulatory standards demanded of such important content. Finally, we understand the level of security and confidentiality our clients require and will work with each and every client to establish protocols for handling sensitive information.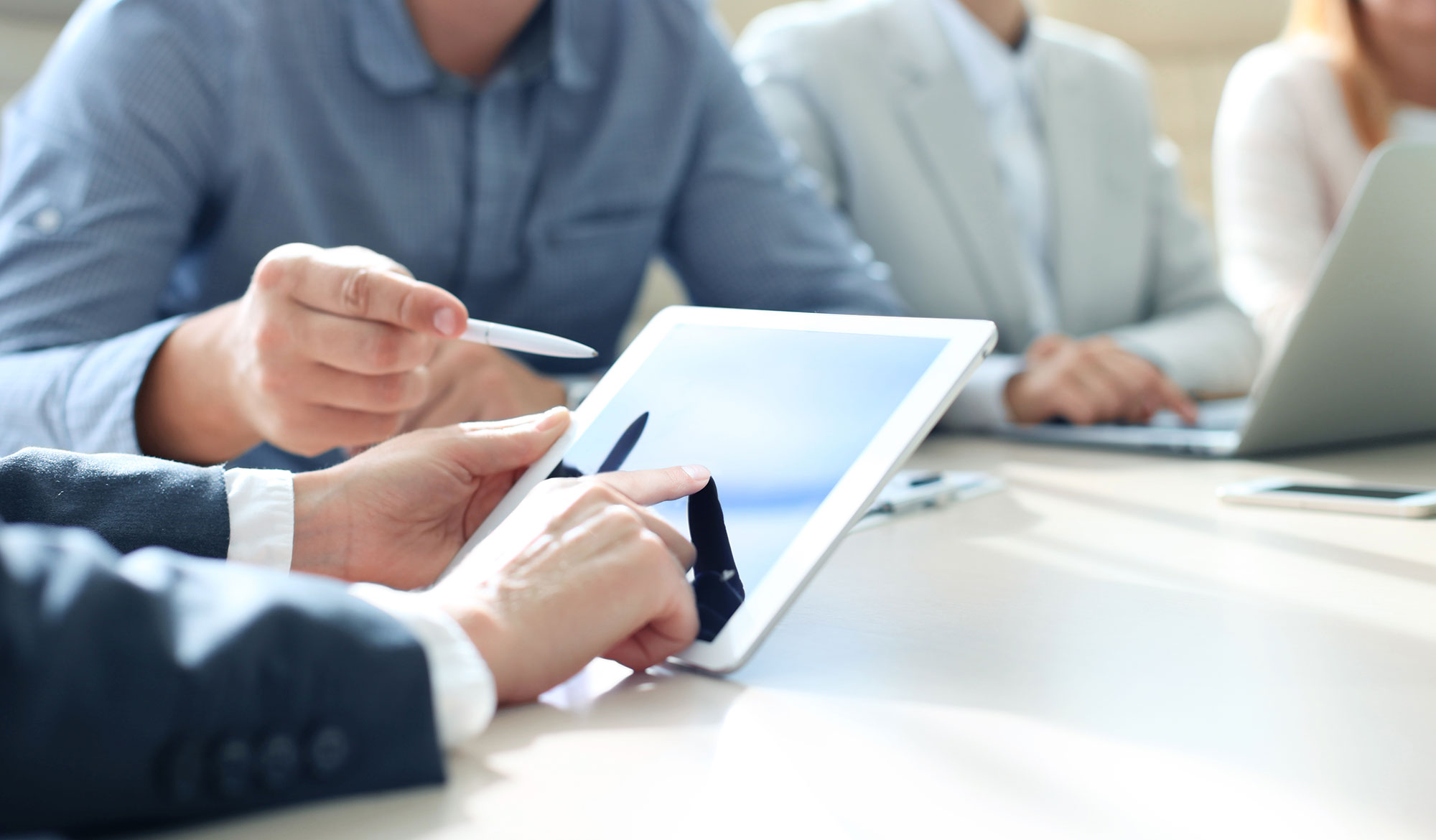 Terminology Management
How might you translate adverse action notice into Japanese or Norwegian? What about bitcoin or quantitative easing? Our expert financial translators leverage TermWiki, the largest cloud-based terminology management system in the world. TermWiki allows translators to tag and save translations of key terms, phrases, and names. The result? Stepes delivers consistent translation of terms within every project and can deliver translations on a more efficient timeline, passing down cost and time savings to the client.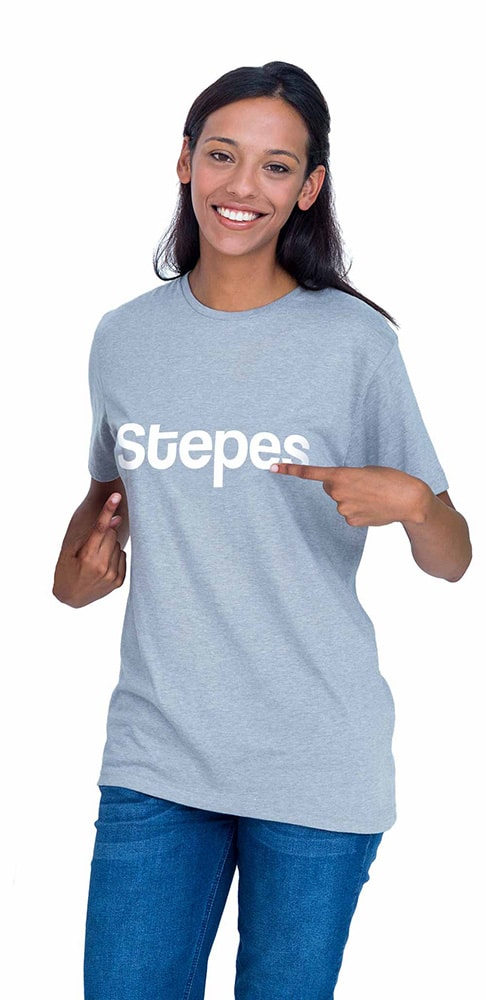 Need help with your financial services translation?
Extremely fast project turnaround.
Unprecedented translation scalability.
Digital content and social media translation adept.
Higher quality with bilingual subject matter experts.
Competitive service through efficiency.
Mobile translation enabled.