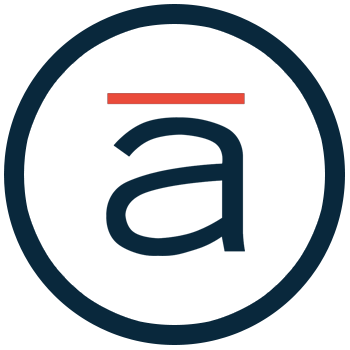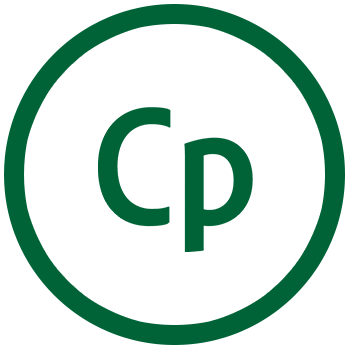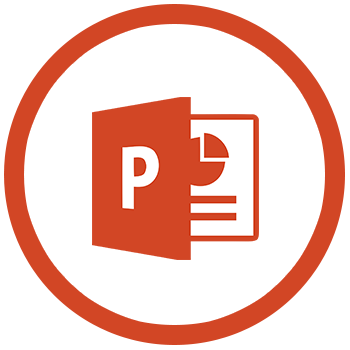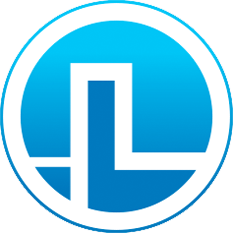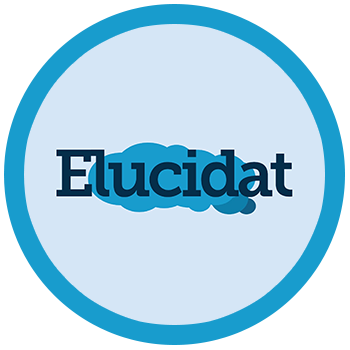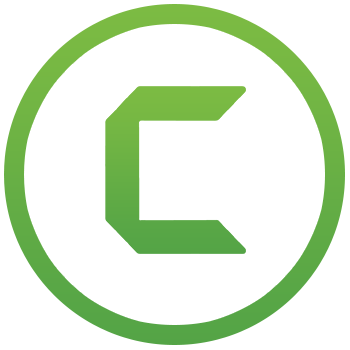 We Get Your Ducks In A Row
Multinational companies operating globally need effective translation solutions to deliver multilingual eLearning programs and training courses to international employees and customers alike. However, eLearning localization requires more than just simple text translation. Quality training localization requires your translation partner to have well-rounded knowledge about language, culture, and modern eLearning authoring technology and tools.
This is why you need Stepes to help streamline your eLearning localization for a high-impact, cost-effective, always-on-time training solution. With our linguistic experiences, voiceover talents, multimedia, and programming skills, Stepes can help you create and deliver culturally appropriate training materials across the web, mobile, and a variety of other training platforms.
On-Demand eLearning Translation
Translating eLearning materials effectively requires both linguistic quality and fast turnaround times. Too often, clients are forced to wait for days before the simplest translation requests are completed. However, in today's fast changing digital economy, eLearning development is becoming more agile and increasingly taking place at faster speeds. This is why translation services must modernize to catch up to the digital times. Driven by our mobile powered Big Translation solutions, Stepes delivers the fastest professional translation and voiceover services for all your eLearning translation needs.
We Support Your eLearning Tools
We work with most popular eLearning authoring tools such as Articulate, Captivate, PowerPoint, Lectora Inspire, Elucidat, Camtasia, and H5P. We can translate with your exported text and return translated content, or work directly with your native authoring files for an end-to-end localization solution. Additionally, our eLearning team also works on video captioning, subtitling, voiceover synchronization, and localized course testing. Since we do most of the interactive and multimedia work in China and India, we are able to provide the most competitive solutions.
Instructional Design Services
In addition to eLearning translation services, Stepes also provides training development support for our global clients. Specifically, we offer Instructional design services that include project requirement briefs, storyboard development, graphic design, and animation creation for both desktop and mobile learning. Stepes globalization experiences allows our team to design and develop training courses that resonate with your international audience both linguistically and culturally.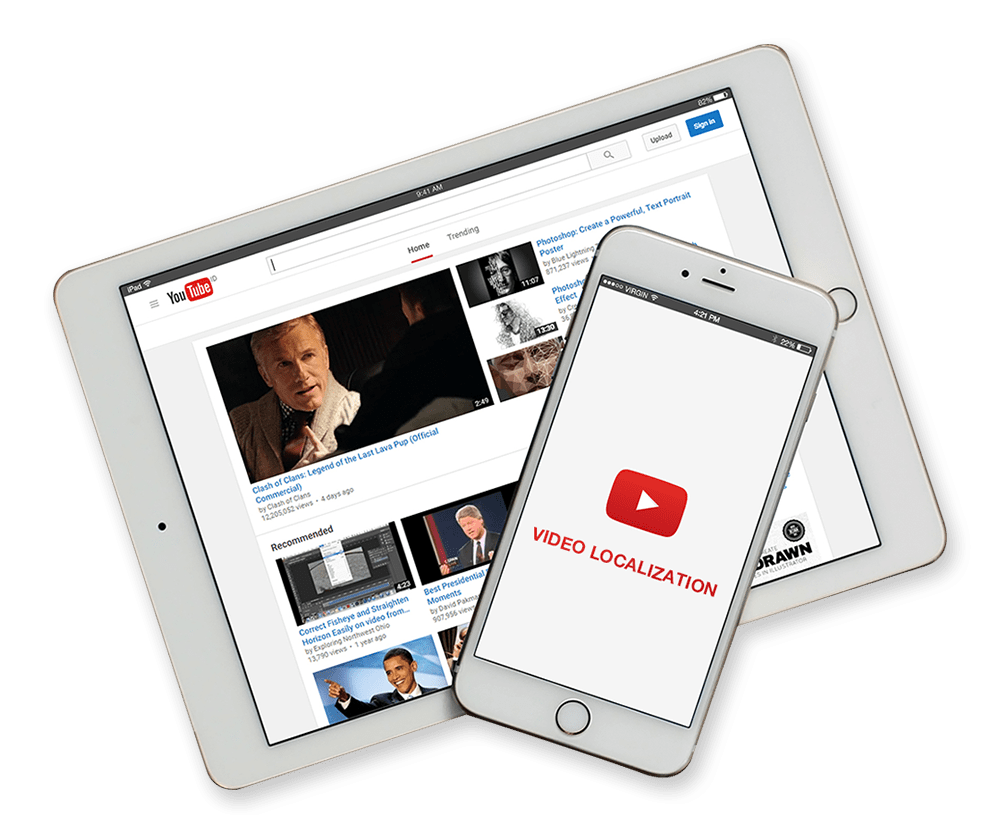 Video Localization
Compared to text based eLearning and training materials, educational videos have the advantage of using visuals (images, animations) combined with audio for a much more effective learning experience. Today's business information about products and services is inherently visual. Video based eLearning courses are better at capturing the nuances of concepts, body language, and context that would be hard to convey with text content only.
This is why video eLearning has been growing exponentially (just check the number new eLearning videos added to YouTube every day.) The rapid development of video based eLearning also presents challenges for translation and localization. This is because translating video is outside the scope of conventional text-based translation management systems (TMS). It requires language service providers (LSPs) with both linguistic and video production experiences for quality and efficiency. At Stepes, we have the end-to-end video localization solutions from technically accurate and culturally appropriate translations to video editing, voiceover, multilingual captioning and more. We work with all industry standard video editing software so your video translation needs for international customer and employee trainings are always met and your expectations exceeded.
Read More Read Less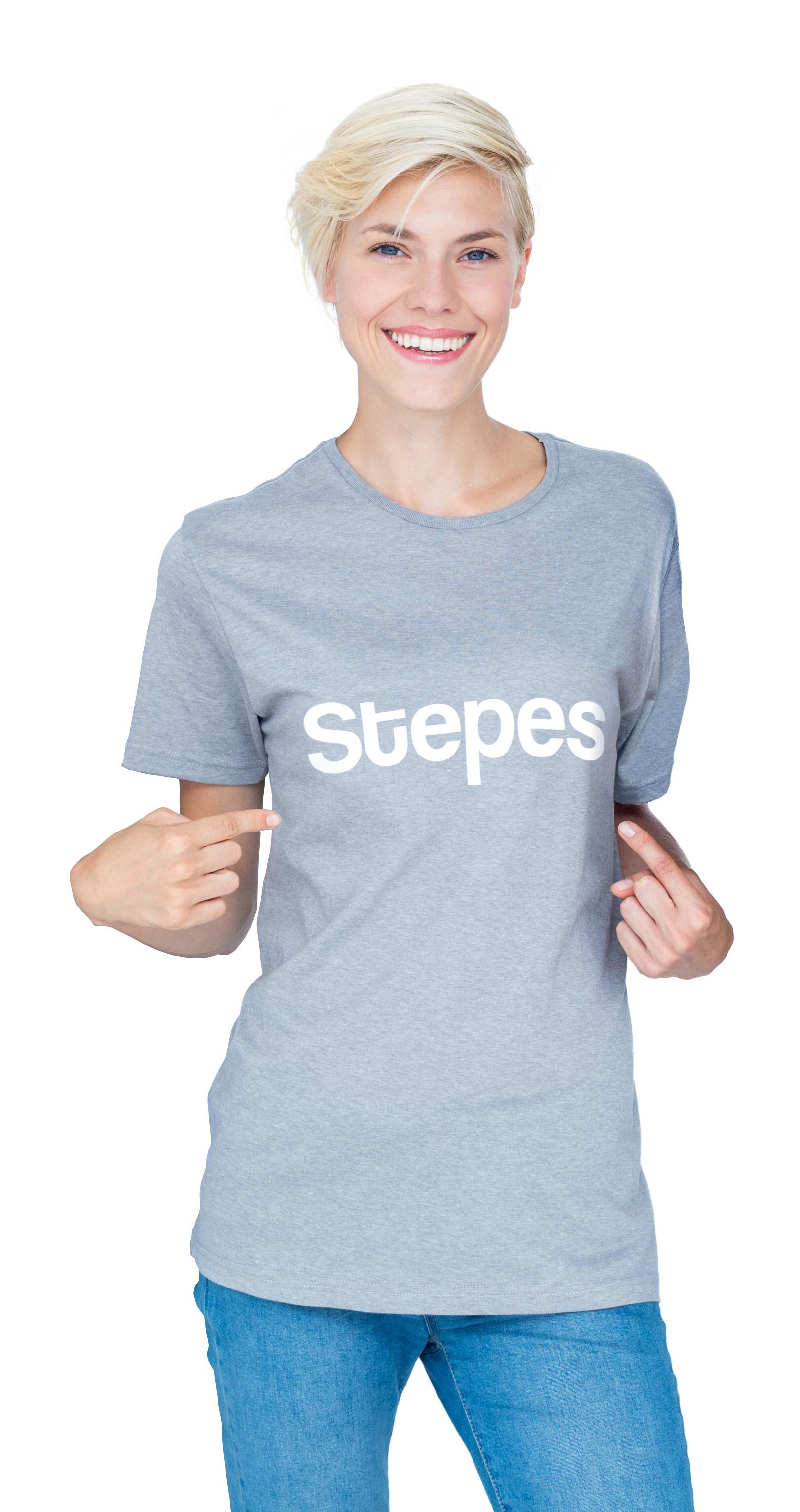 Need help with your E-Learning & Training Translation Services?
Extremely fast project turnaround
Unprecedented translation scalability
Digital content and social media translation adept
Higher quality with bilingual subject matter experts
Competitive service through efficiency
Mobile translation enabled