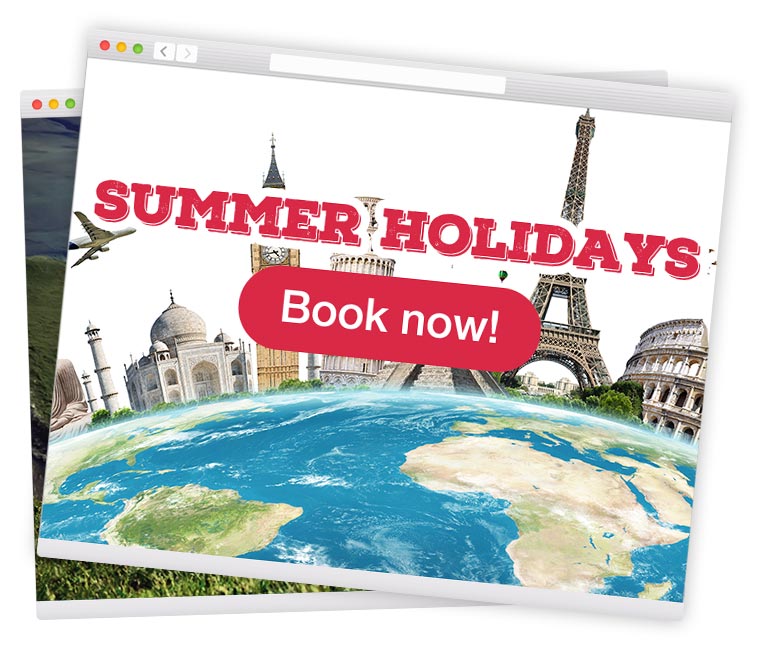 Travel E-Commerce
Travel is by nature global. Your travel site should be global too. Stepes' mobile translation platform is the first to specifically tailor a translation service for travel sites. We can translate service or product descriptions, testimonials, marketing materials, demo videos, flight information, and travel packages, to name just a few. Regardless of the volume of translation, Stepes can take your content and prepare it for a global audience.
Boutique travel sites, tour companies, travel agencies, smaller vendors, and aggregator sites can all use Stepes as a quick, easy, and affordable translation platform for their online and offline content. Stepes' quick turnaround time allows you to keep your travel information up-to-date in real time. Stepes is continuous translation at its best.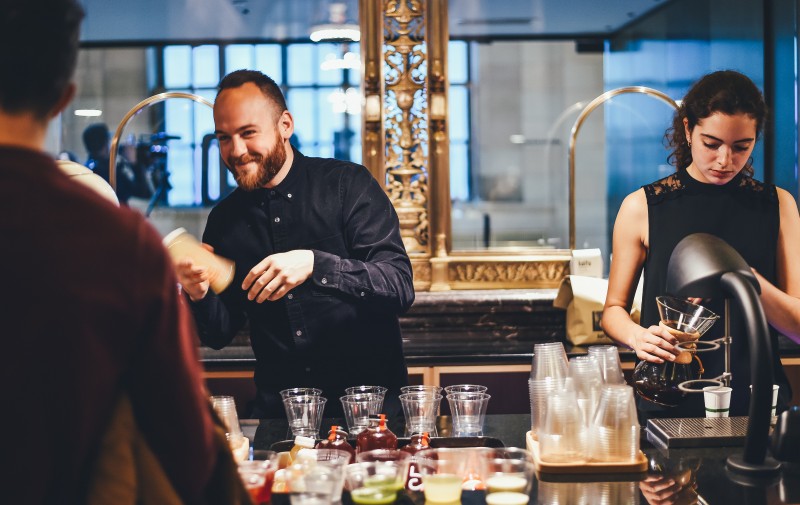 Gastronomy
Let Stepes help you expand your culinary venture beyond domestic borders!
We pay attention to local tastes and preferences to make sure that your food is presented in the most appealing way. Our localization services can help you target and service customers of any linguistic or culinary background. Stepes can localize anything from brochures, marketing materials, food apps, delivery apps, menus, food packaging, user reviews and ratings, and more.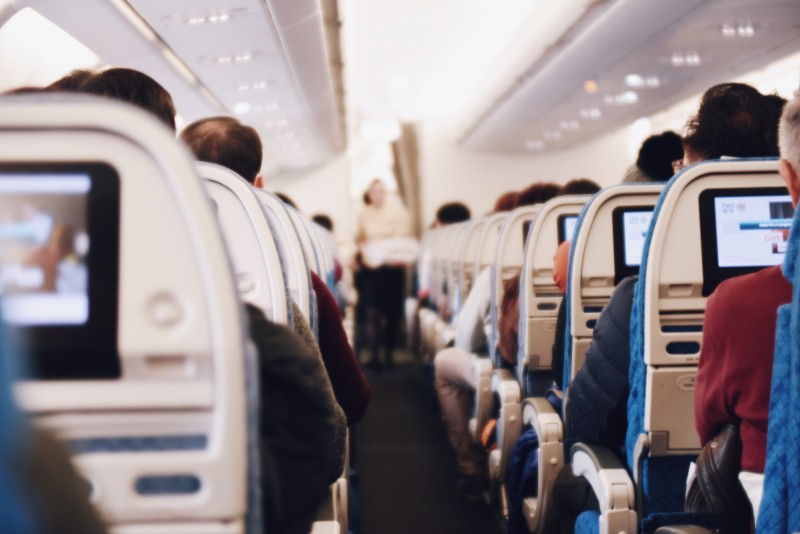 Airlines
Stepes can localize all aspects of the flying experience, from in-flight entertainment services, publications, or safety information.
Stepes' mobile translation model allows for the fastest translation turnaround time in the industry. For time sensitive material such as flight information, flash sales, flight deals, or customer support, Stepes can ensure that your content will be delivered in your desired language pairs on time. Stepes makes sure that all airline customers are treated like first-class passengers. Your satisfaction is our priority.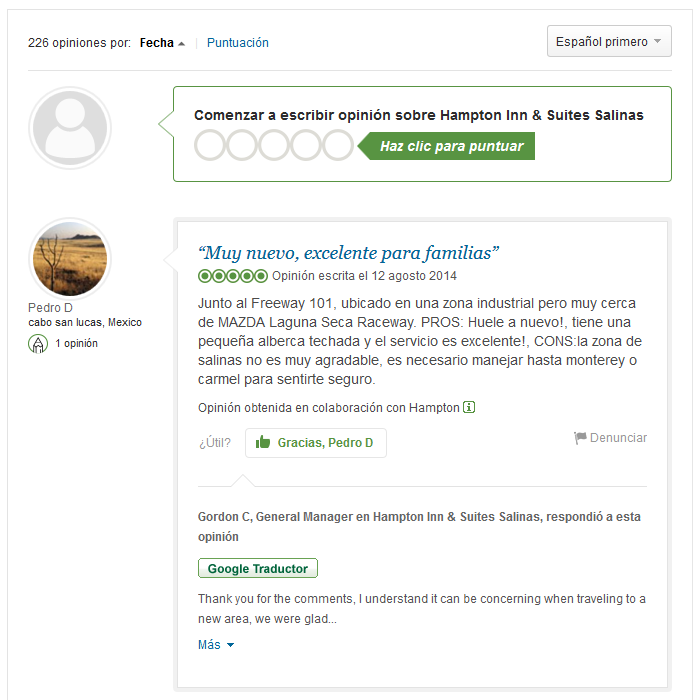 User Reviews
Positive user reviews are one of the most powerful channels through which to retain old customers and attract new ones. Stepes translates user-generated content such as user reviews, travel blogs, testimonials, and other online and social media coverage of your travel services so that your online presence remains works to your advantage. Our mobile translation model is one of the first to target user-generated content so that businesses finally have a way for sharing user experiences with other users around the world.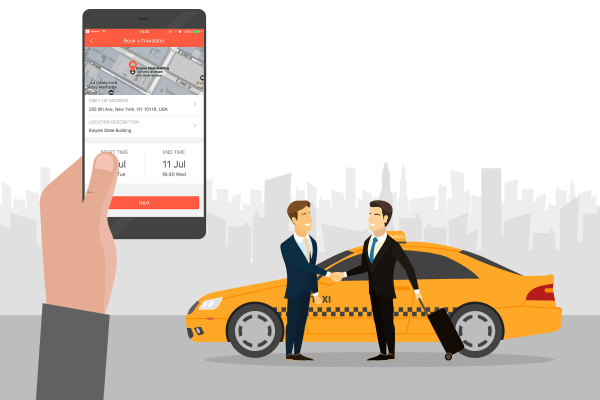 Interpretation services
Stepes just introduced the feature Book a Translator. Now you can book an Interpreter in Avance four you Business and Leisure Trips. A Stepes Interpreter is ideal for trade fairs, business meetings, settling down as an expat or simply getting a tour guide four you and your family.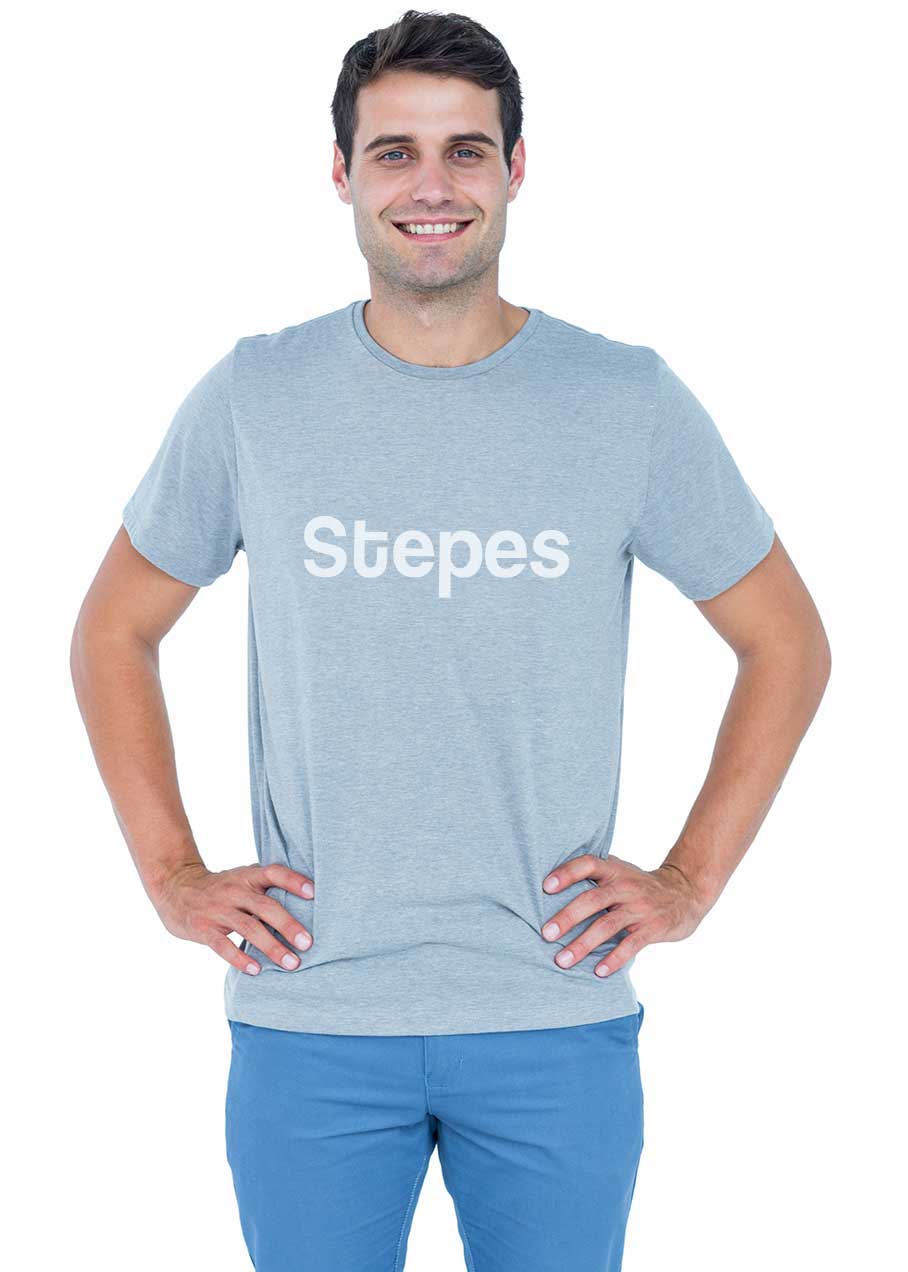 What we offer
Extremely fast project turnaround.
Unprecedented translation scalability.
Digital content and social media translation adept.
Higher quality with bilingual subject matter experts.
Competitive service through efficiency.
Mobile translation enabled.