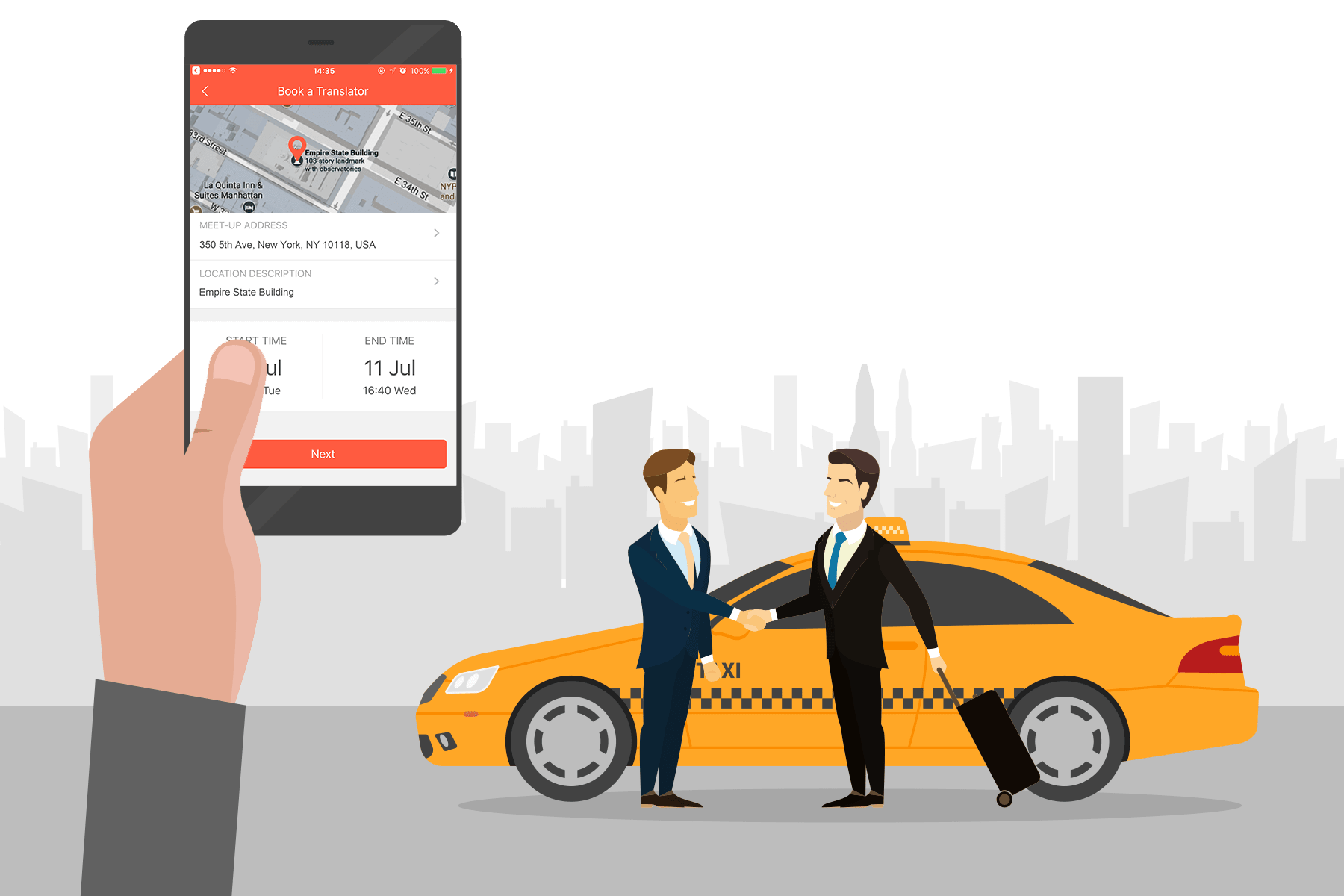 What is Book a Translator?
Stepes Book a Translator App makes it easy to find translators and set up appointments for your onsite translation and interpretation needs wherever you are in the world. It's a ground-breaking solution that drastically simplifies the process so you get quality onsite and in-person language translation and interpretation services completely hassle free.
Book a Translator makes a lot of things easier…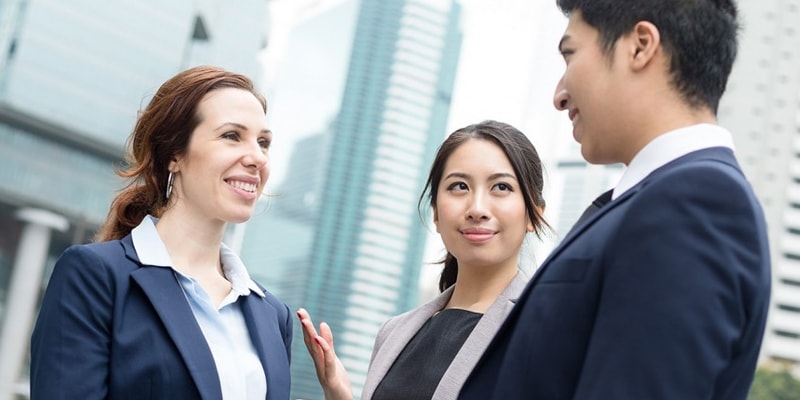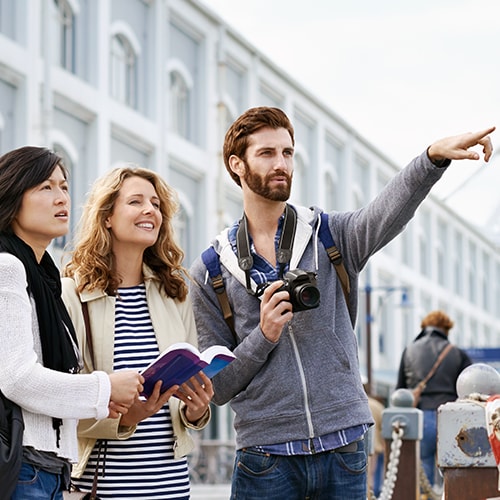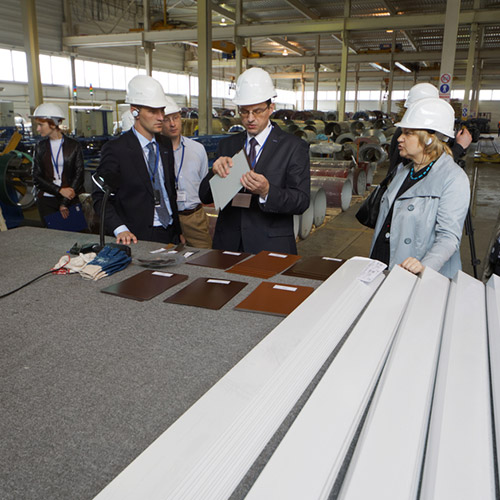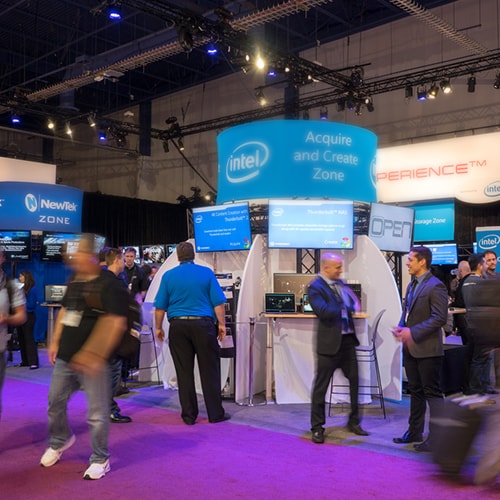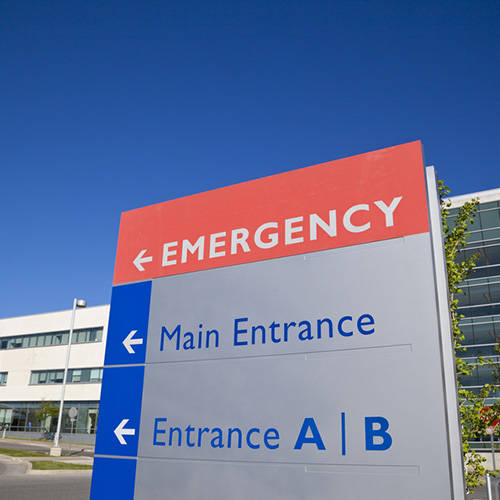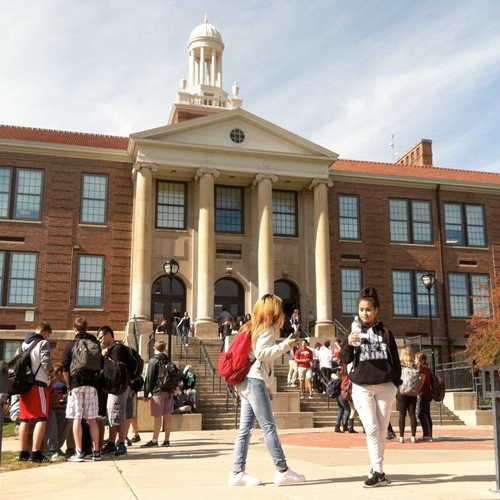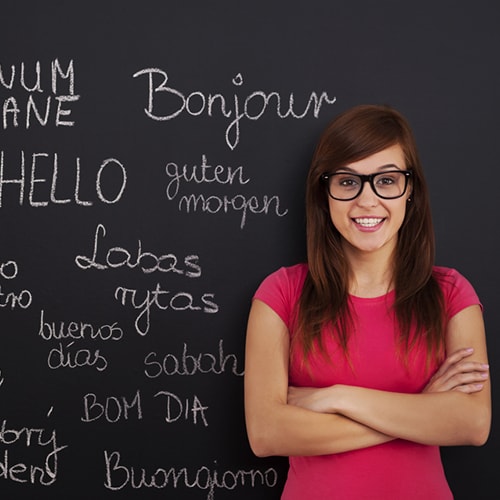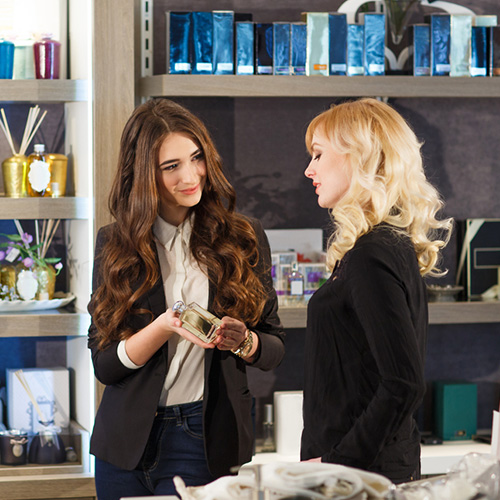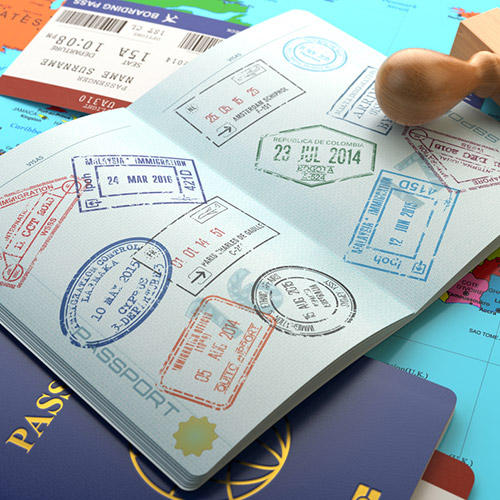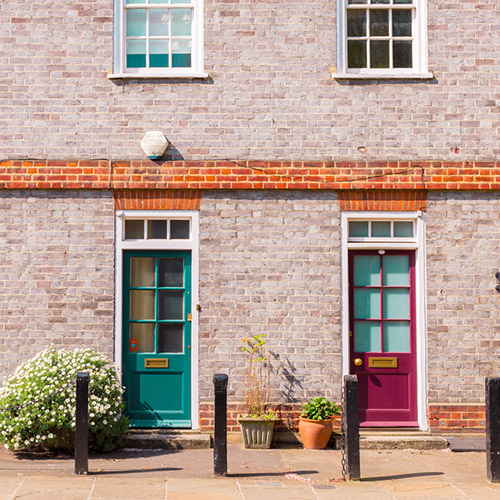 How It Works
Use the Stepes Translation App to schedule your interpreter for a specified date, time, and location by following these steps. Or, if you prefer, order online using our online order form.
Select Book a Translator from the Dashboard.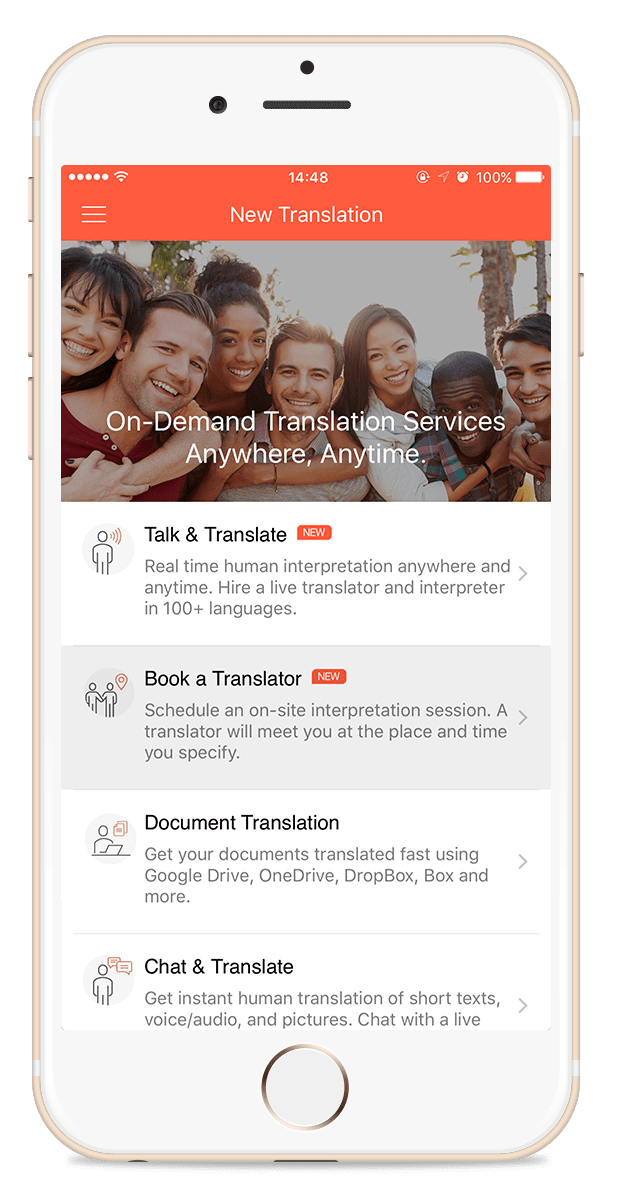 Specify the address for your interpreting session. Stepes will automatically enter your current address. However, you can change that by entering a different location such as a hotel, an airport, or a café. If you don't know the exact address, you can tap or drag the pin on the map to specify the location.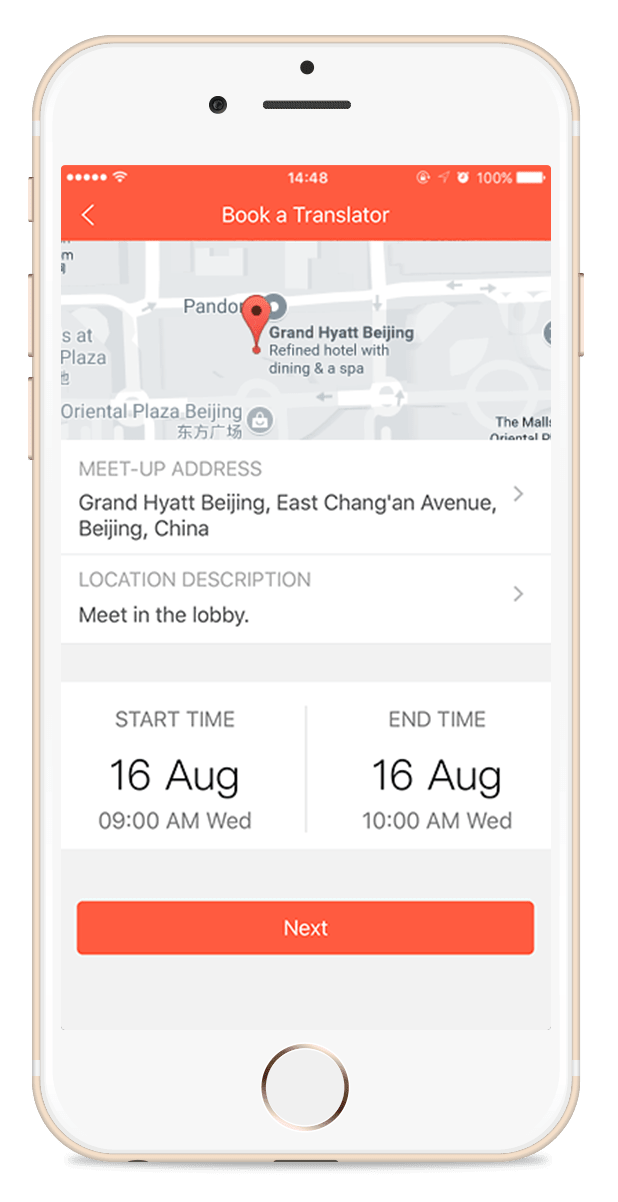 Next, select a date and time.
To ensure finding the best suited interpreter, please tell Stepes what you've planned to do.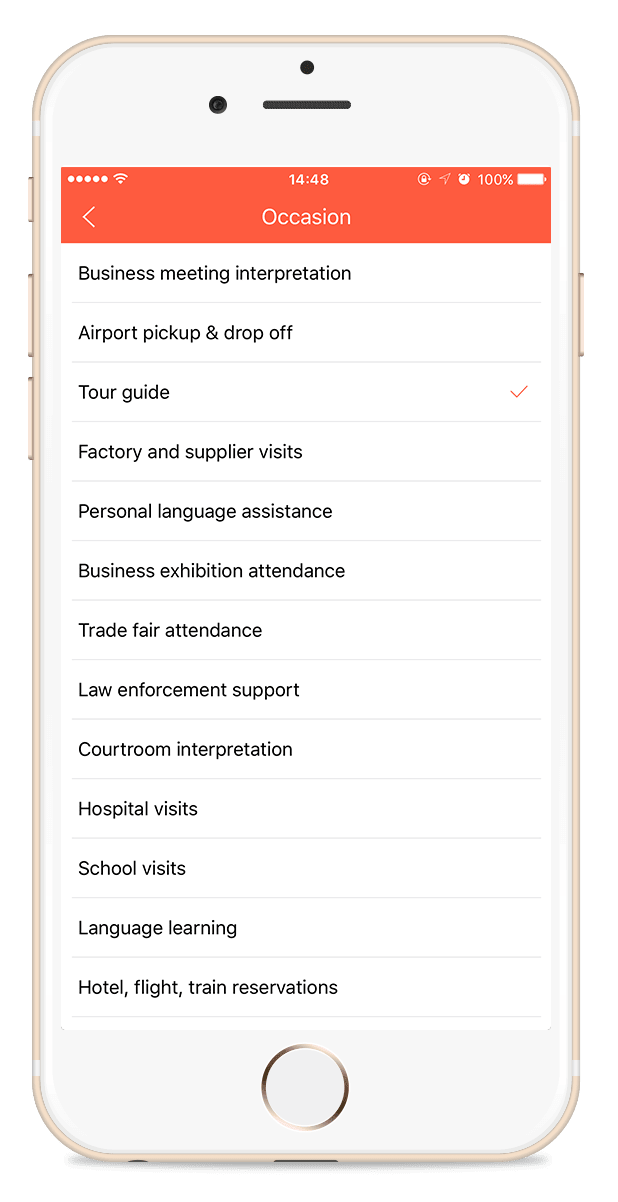 You can also select a dress code to match the occasion.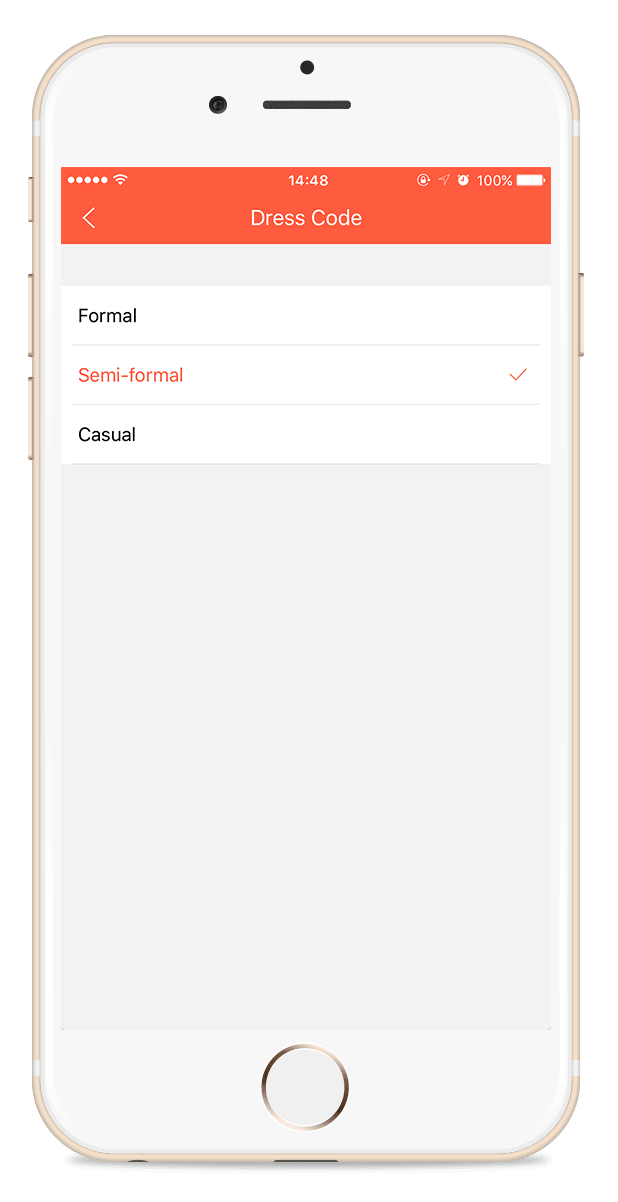 Review your translator reservation and confirm it by clicking on "Book It".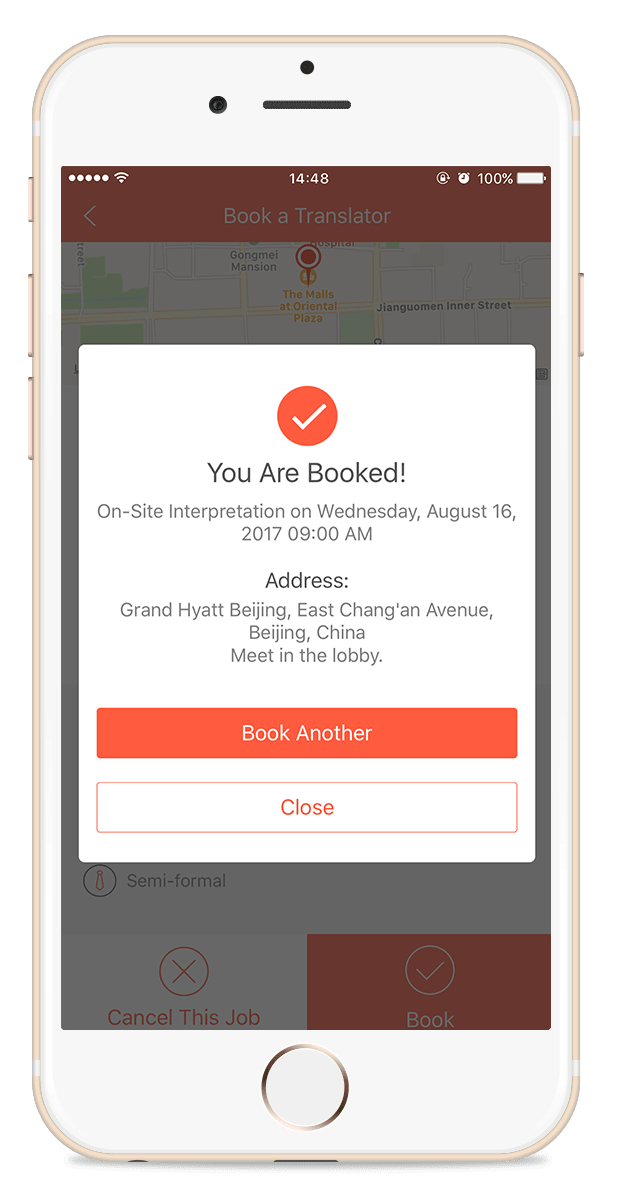 A reminder entry will be added to your calendar for your on-site interpretation session.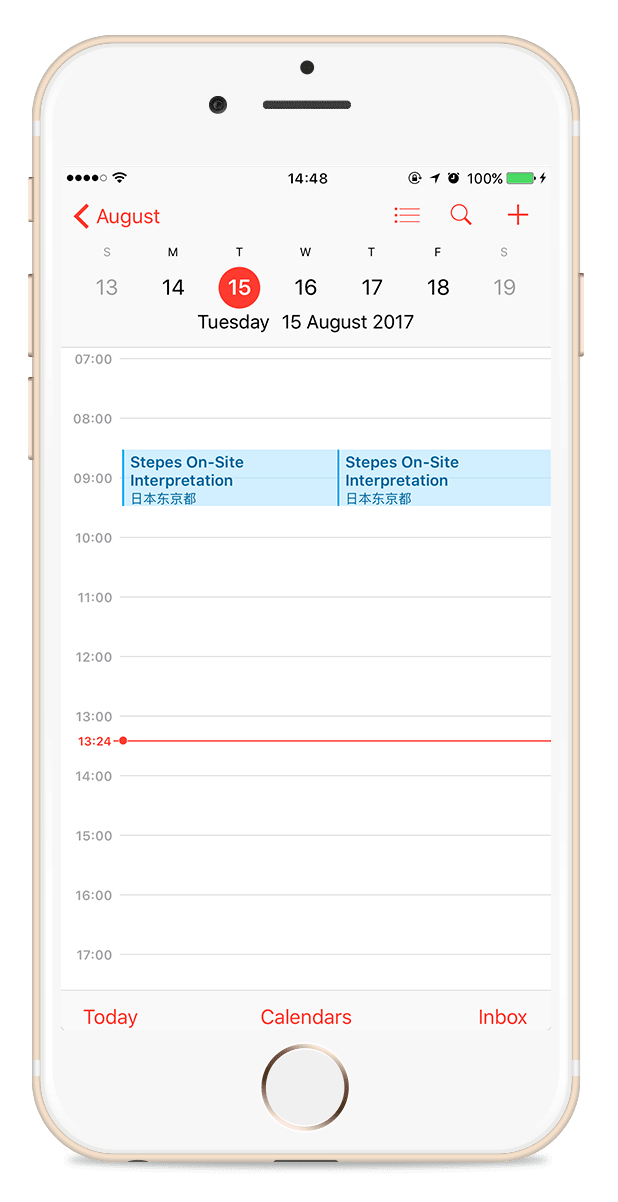 One hour prior to your on-site interpretation session you will be able to track your interpreter's  location.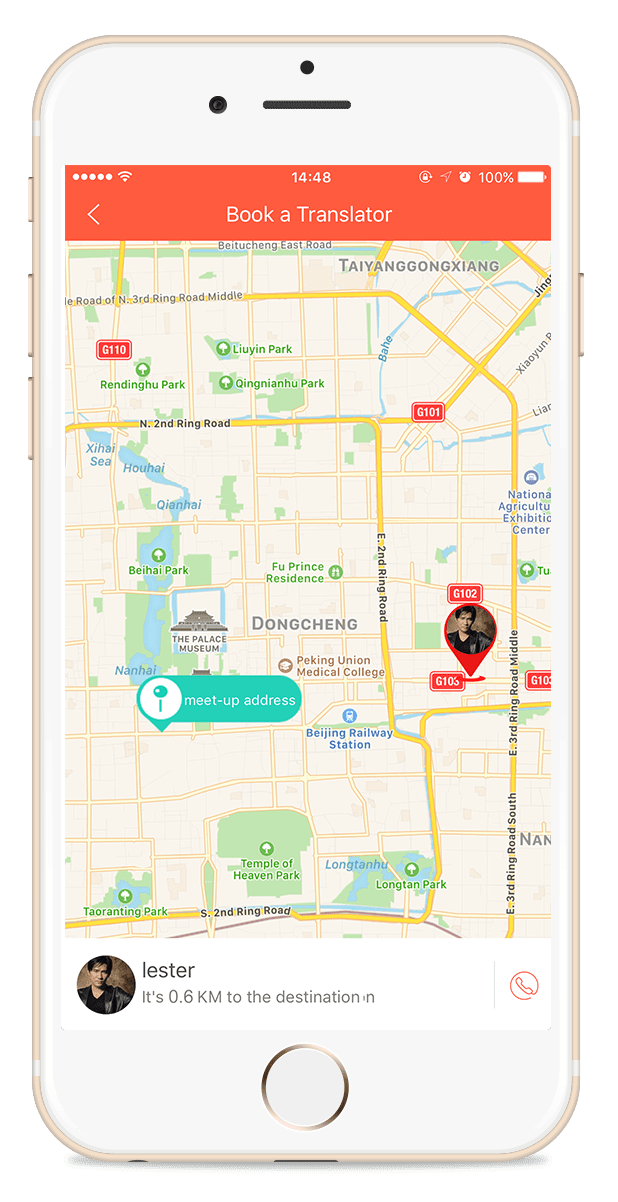 Meet at  the specified address: Stepes uses LBS (location based service) to also track your location. The app also allows you to contact the booked interpreter over the phone.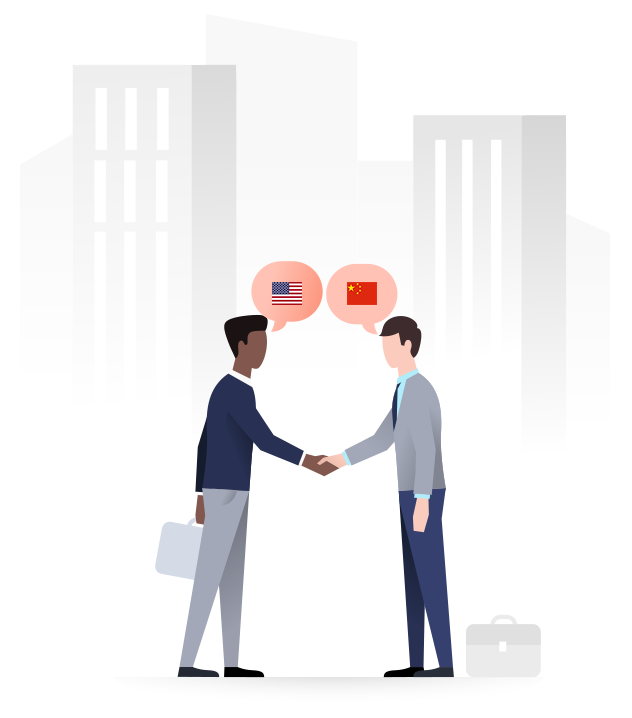 Make your voice heard. You will get a chance to rate your interpreter on his or her performance after each session.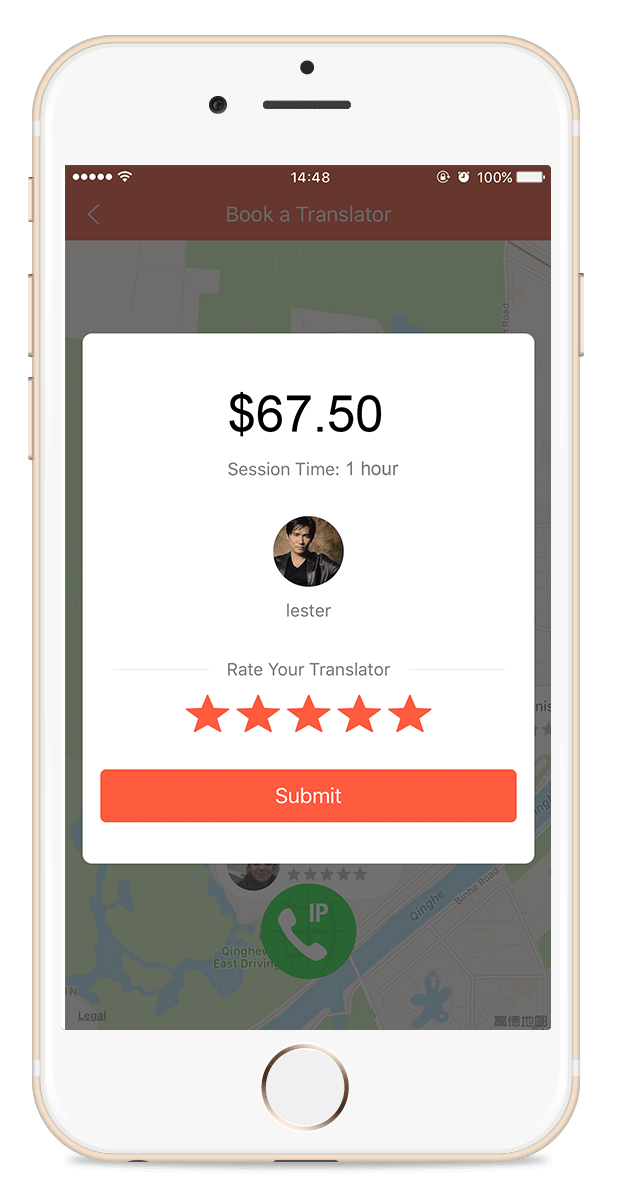 Download Stepes Android and iOS App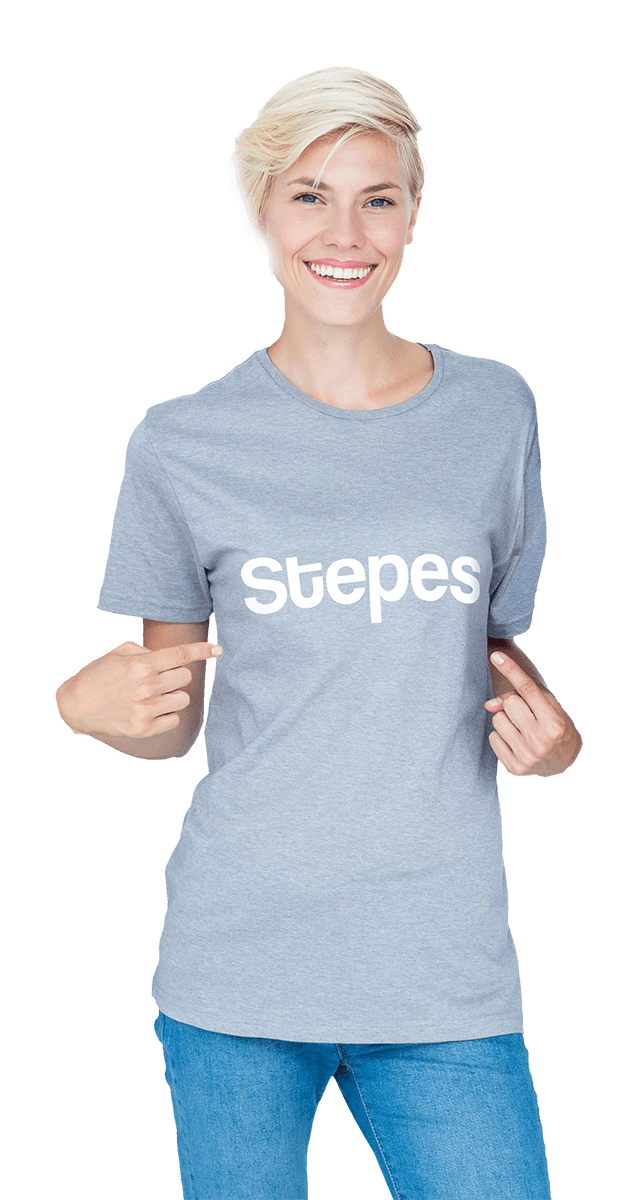 Get in Touch with Us
Extremely fast project turnaround.
Unprecedented translation scalability.
Digital content and social media translation adept.
Higher quality with bilingual subject matter experts.
Competitive service through efficiency.
Mobile translation enabled.