Engage Chinese Customers with the Best Chinese Translation Services
Call Us: 800-611-5698
Accurate Chinese Translations You Can Trust
As an ISO 9001:2015 certified translation company, Stepes provides linguistically precise and technically accurate Chinese translation services to Fortune 500 companies and leading multinational enterprises around the world. Stepes has one of the largest teams of professional native Chinese translators and subject matter experts who specialize in our clients' highly technical fields such as life sciences, legal, financial, manufacturing, and retail. Our AI-powered, industry-leading localization technologies allow our professional Chinese linguists to efficiently translate a variety of business content between English and Chinese with accuracy and speed.
Consistent, quality Chinese translations require professional native translators with the right linguistic experience and subject matter expertise. Increasingly, quality Chinese translations are also defined by modern, intelligent language technologies that harness the power of the best machine-human capabilities. Stepes next-gen translation management solutions support real-time translation memory leverage, dynamic terminology lookup, on-screen linguistic review, and a wealth of linguistic QA tools for on-demand verification of consistency, omissions, mistranslation, grammar, and spelling errors. The result is unrivaled English-Chinese translation performance. Don't just take our word for it, try Stepes for your next Chinese translation project and see how Stepes can help turn your translation spend into accelerated business success in China.
Online Chinese Translations
As a premier online translation company, Stepes delivers hassle-free and quality Simplified Chinese translations for all types of business documents such as legal agreement, user guides, technical content, and web pages. Just upload your documents to our online portal to obtain an instant translation quote. Upon your approval, our pre-approved Mandarin translators will start working immediately. We've greatly simplified professional human Chinese translation services into three easy steps:
The Biggest Chinese Translator
Stepes has the largest linguistic resources and technical infrastructure throughout China to provide global enterprises with expert Chinese translation solutions and services in medical, financial, automotive, construction, technology, legal and a variety of other industry and subject domain fields. We have large language production centers in top Chinese cities such as Beijing, Shanghai, and Shenzhen and provide end-to-end translation and localization services from all major languages into Chinese.
Stepes translates all content types such as user manuals, contracts, training documents, marketing brochures, websites, product packaging, information for use (IF), and more. We also provide professional DTP (desktop publishing) and linguistic testing in Chinese and support Unicode, GB, and Big5 character encoding standards.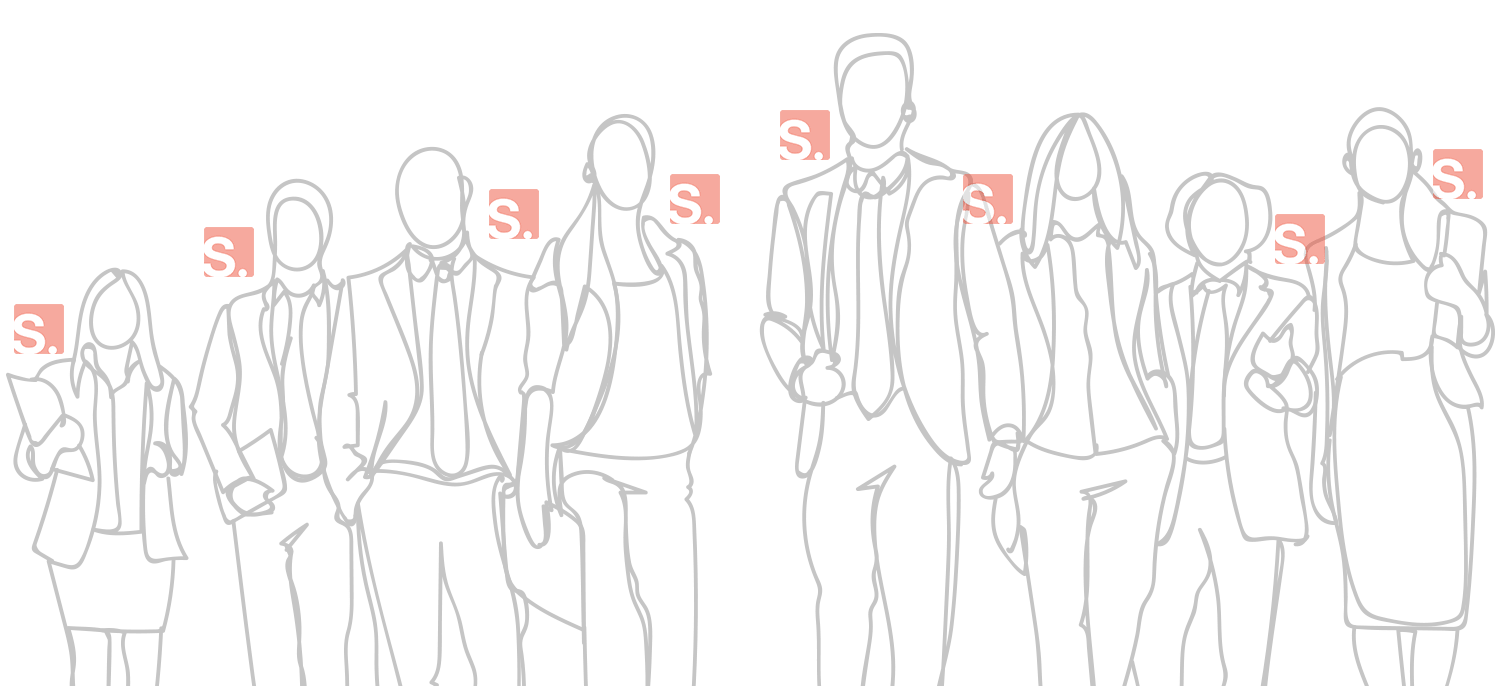 Chinese Translation & Localization Services 24/7
Stepes provides on-demand, 24/7 Translation and Localization Services to meet our customers' urgent project requirements in Simplified Chinese, Traditional Chinese, and Mandarin. Our AI powered, fully automated, and online translation solutions deliver the best in class language services so international companies can get ahead fast in China's rapidly growing market. We translate for English-Chinese, French-Chinese, German-Chinese, Japanese-Chinese, and from dozens of other languages into Chinese rapidly.
600 Million Middle Class Chinese Consumers
With over 1.3 billion potential consumers and one of the world's fastest growing major economies, China provides tremendous growth opportunities for international businesses that are willing to take the initiative to go into Greater China. Businesses in numerous industries such as IT, medical devices, pharmaceutical products, food, retail, apparel, aviation, automotive, entertainment, and many more stand to reap huge rewards by entering the Chinese market now as the number of middle class Chinese consumers are forecast to reach 600 million by 2030.
However, just because the Chinese market is potentially huge, it doesn't mean guaranteed success for international companies. The key to ensuring business success in the Middle Kingdom is a sound China strategy supported by strong local business development know-how, extensive on-the-ground marketing, and expert language translation and localization services. Some great examples of success in China are Starbucks, P&G, Apple, General Motors, Honeywell, and more.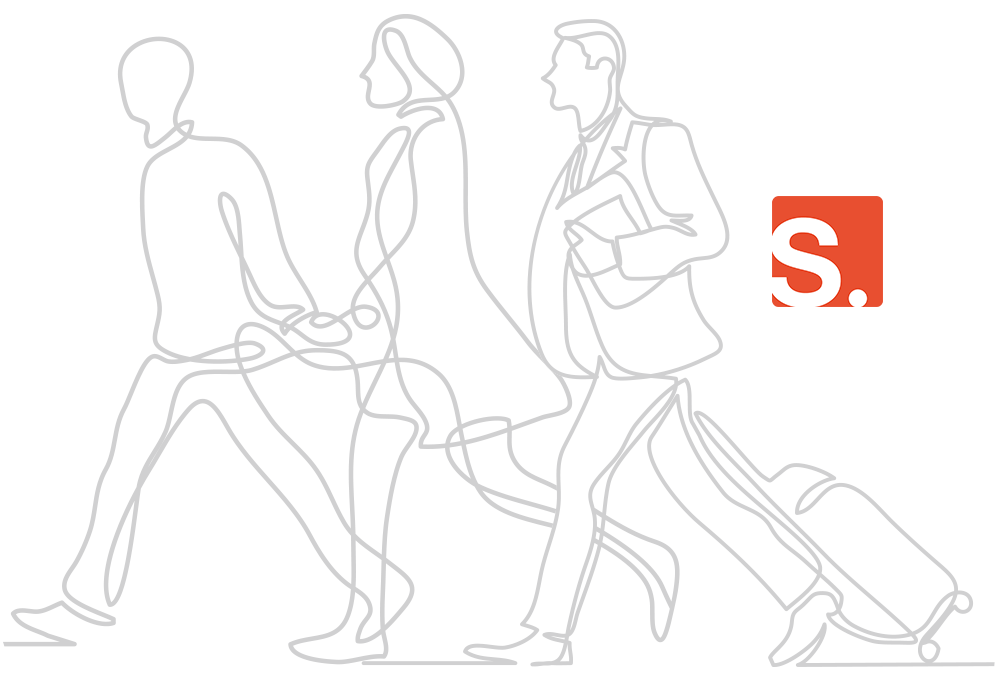 Big
Stepes

for Your China Success
When it comes to global success in localization, Stepes has one of the largest technical infrastructures in China with thousands of professional English-Chinese, Japanese-Chinese, German-Chinese translators. As a result, we have the linguistic and technical know-how to support all of our clients' translation requirements.
Stepes provides expert language translation services for all major industries and domain fields in Mandarin (Simplified Chinese), Cantonese (Hong Kong) and Traditional Chinese (Taiwan) that meet our clients' time-to-market and budget requirements.
Chinese Document Translation Services
Do you need fast and quality translations for your website, business contract, join venture agreement, product manuals, or investment MOUs? We invite you to try Stepes on-demand translation services so you get your content translated with certified quality and competitive service.
Chinese Automotive Translation Services
It's official – China has recently pledged to significantly reduce automotive import tariffs, a major boon for global car manufacturers. As the single largest automotive market in the world, this represents billions of dollars in increased automotive imports to China – from whole cars to auto parts and equipment used to manufacture engines, fuel system, cooling components, exhaust, and auto pilot modules. All of these products require quality Chinese translation services in a timely fashion in order to meet rapidly developing Chinese consumer demands. Stepes has industry-leading language translation technology and domain expertise to help our automotive clients translate user manuals, training documents, legal contracts, and marketing materials into Simplified Chinese with the highest linguistic quality.
Chinese Medical Device Translations
With 1.4 billion people and a rapidly aging population, China is an ideal market for global medical devices manufacturers. Leading companies in field of medical instrument, apparatus, implement, implant, reagent for in vitro use and software products rely on Stepes certified language solutions to meet all of their medical device translation needs in Mandarin Chinese. Whether it's your product IFUs (information for use), device labels, user manuals, or clinical trial documents, we have the life sciences multilingual experts, streamlined localization processes, and ISO 9001 and ISO 13485 certifications to ensure the most optimal translation services for delivery speed and linguistic quality.
Chinese Translation Services for Legal Content
Do you need cross-board contracts, tax documents, patents, and license agreements translated into Chinese? Then look no further than Stepes, the industry leader in Chinese translation services for all types of legal content. We hire the best, native, and professional bilingual translators with specialized trainings in international law to translate all of your legal documents with quality and speed. Simply upload your files to Stepes to obtain an instant translation quote. Upon your approval, our pre-approved legal translators will immediately translate your documents for the fastest turnaround in the industry.
All File Formats
We support PDF, Word, PowerPoint, Excel, InDesign, FrameMaker, and many other document formats. In addition to content translation, our experienced multilingual publishing team also helps you format translated files so the localized documents look professional in China's business circles. Our DTP specialists are experts with typesetting in Chinese characters using a variety of fonts such as Heiti, Songti and other popular China typefaces.
The following table lists some of the file formats we support:
Office

doc
dot
docx
docm
dotx
dotm
rtf
odt
ott
pdf
txt
xls
xlt
xlsx
xlsm
xltx
xltm
ods

ots
csv
tsv
xlsm
ppt
pps
pot
pptx
pptm
ppsx
ppsm
potx
potm
odp
otp
xml
zip

Desktop Publishing

mif
indb
inx
idml
indd
icml
xml
dita

eLearning

html5
story
mp4
swf
xml
wmv
wma
jpg
png
jpeg
tiff
bmp

Wed & CMS

htm
html
xhtml
xml
dtd
json
yaml

Translation Exchange

xliff
sdlxliff
tmx
ttx
xlf

Localization

properties
resx
xml
sxml
txml
dita
android xml
strings
srt
wix
po
Largest Translation Ecosystem in China
Founded in China, Stepes is dual-headquartered in San Francisco and Beijing. This unique East-West synergy is what separates Stepes from other translation companies. We provide global businesses with languages services that resonate with Chinese consumers both linguistically and culturally. Our technology driven solutions and highly specialized language services help our clients turn their translation spend into a strategic investment with solid ROI.
Online Chinese Translation Services
We live in a fast paced digital economy that is hyper connected over the Internet. This digital transformation means today's businesses need documents and information translated into Chinese fast. Only online translations in Chinese with fully automated workflows can deliver the best speed and affordable service today's global enterprises demand. Stepes is the Amazon of translation services, simplifying traditional translation and localization services onto an easy to use, always-on, and 24/7 online based model. Need your contents translated Simplified Chinese fast? Try our online solutions now.
Fast & Urgent Mandarin Translations
Do you need contents translated into Mandarin Chinese fast for urgent business meetings and marketing opportunities, or time sensitive regulatory filings in China? Stepes has developed a game-changing translation technology solution that allows you to name your own project turnaround times for all your Chinese translation needs, regardless if you files only have a few hundred words, ten thousand words, or over one hundred thousand worlds. Stepes on-demand solutions make it easy to distribute the content among our large number of preapproved human translators and then use dynamic terminology management to ensure the fastest human translation services in Chinese with the highest linguistic quality.
In addition to our industry-leading real time language technologies, Stepes enjoys the largest professional Chinese translator network in China. Simply upload your files to get an instant quote. Upon your approval, translation will start immediately.
Chinese Translation Services Q&A
What is the difference between Simplified and Traditional Chinese?
Simplified Chinese is the language spoken in Mainland China while Traditional Chinese is used in Taiwan. As the names imply, Simplified Chinese is written with characters having fewer strokes, making them easier to write by hand compared to Traditional Chinese. However, modern writing are most done on the computer so character strokes no longer mean anything for writing speeds. If you your target audience is within the Chinese Mainland, you should chose Simplified Chinese to translate. If your customers reside in Taiwan, you should translate to Traditional Chinese.
Both Simplified and Translation Chinese can be understood interchangeably by people from Mainland China and Taiwan. However, each has developed its own expressions and dialects so professionally speaking you should always translate your documents separately for distributions in Mainland China or Taiwan. Additionally, Simplified and Traditional Chinese use different encoding standards to represent characters on the computer, with GB for Simplified and Big5 for Traditional. However, the modern Unicode can support both now.
Can I translate into one version of Chinese and then convert it to the other?
The answer is no if you want to professionally translate your contents for the best linguistic quality and technical accuracy. Even though both Simplified and Traditional Chinese can be understood interchangeably between Mainland China and Taiwan, there are many expressions and terminologies that are distinctly different between the two. Secondly, the two versions of Chinese are written differently and you'll need to spend time to convert from one to the other. After conversion, you'll need to review and adopt the different expressions as don't make sense to the target audience once converted.
San Francisco
580 California Street, 13th Floor
San Francisco, CA 94104
Phone: +1 415-889-8989
Boston
501 Boylston St
Boston, MA 02116
Phone +1 800-611-5698
Beijing
World Financial Center, 15 Floor
1 East Third Ring Road
Beijing, China 10020
Phone: +86-10-5736-6000
Shanghai
Kerry Centre Jingan, Tower 2, 12F
1539 Nanjing Road West
Shanghai, China 200120
Phone: +86-21-5036-7600
Shenzhen
Kerry Plaza, Tower 3, 26F
Zhongxin Si Lu 1-1
Futian District, Shenzhen, China 518048
Phone: +86-755-6683-3000