What is terminology management?
Terminology management is the systematic practice of defining, translating, approving technical terms to ensure content accuracy and consistency across languages. It allows global businesses to deploy multilingual content faster with better quality, leading to increased customer satisfaction and higher international sales.
Don't leave your business at risk by not properly managing terminology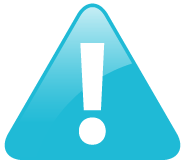 Studies find that the number one factor affecting global content quality is the inaccurate and inconsistent use of technical terms specific to a particular industry and subject matter. Inaccurate or inconsistent terms not only cause confusion among readers, but can lead to poor product quality or usability. Furthermore, time spent revising terminology errors results in launch delays, or worse— potentially millions of dollars in damages from product recalls or fines. In the case of life sciences or other regulated industries, terminology errors can also lead to customer safety issues and regulatory compliance risks.
A real terminology disaster
100% cost increase for translation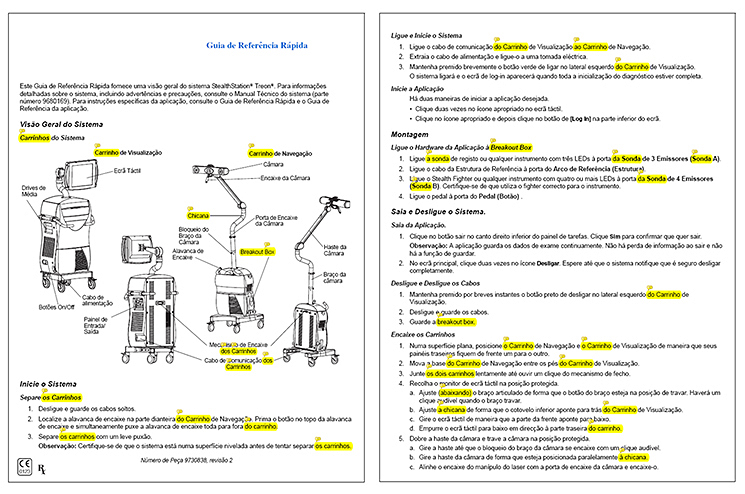 Introducing TermWiki Pro
TermWiki Pro is a globally-accessible, cloud-based terminology management platform that enables businesses to easily manage product terminology collaboratively. Global enterprises rely on TermWiki Pro to deliver better quality multilingual information globally.