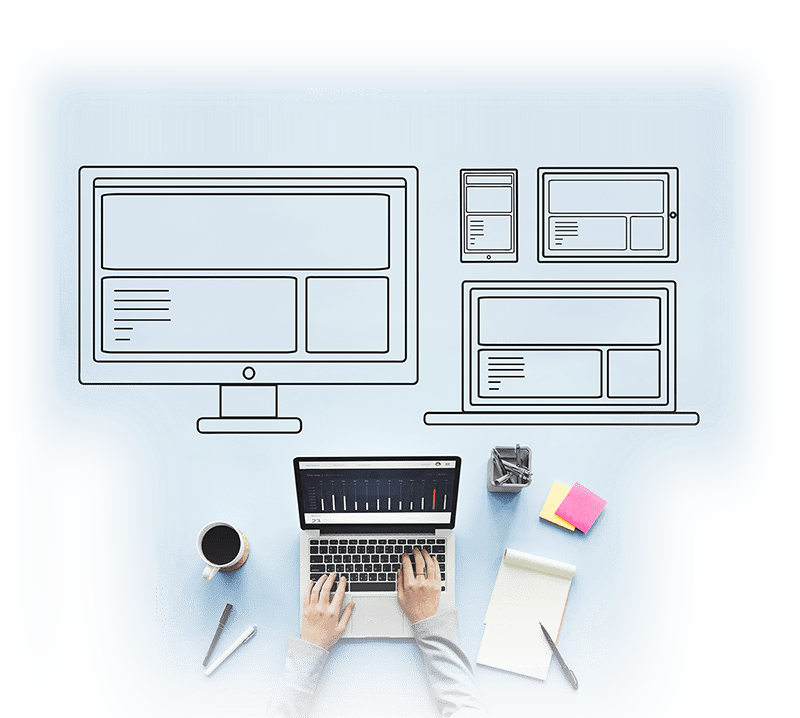 The world's leading companies rely on Stepes' highly automated proxy translation solutions to provide quality, speed, and hassle-free website translations. Our proxy solutions dramatically simplify the process of translating your website and subsequent updates so you can focus on source content development while your localized website stays in perfect sync! With Stepes, you don't need to worry about manually exporting your content for translation as our technology takes care of content extraction and construction of the localized websites automatically, creating a seamless website localization experience.
Benefits of Stepes Proxy Website Translation
No content import or export required. Our web crawlers automatically extract your website content for translation.
No need to deal with complicated file formats such as XML, XLIFF, DITA, and CMS. Our system does everything automatically.
Stepes automatically detects subsequent updates and only translates what's changed without any need of human intervention.
No need to set up your own hosting server as Stepes takes care of localized content delivery from our data centers worldwide.
Introducing GMScloud
GMScloud is Stepes' cloud-based website translation proxy solution that makes translating websites as easy as 1-2-3. Simply tell us the website URL that you'd like translated, and GMScloud will take care of the rest. Our proxy translation technology automates the entire localization process so your website is translated with the highest quality, fast, and hassle-free.
We Translate These Websites: