Need Your Privacy Policy Translated for GDPR Compliance?
It's official. The European Union's most stringent privacy law, GDPR or General Data Protection Regulation, formally went into effect globally on May 25, 2018. This means companies around the world that do business in the European market must comply with the new regulations by disclosing the way consumer data is gathered, used, and managed. However, just having your privacy policy in English is not enough as EU member countries speak some 24 different languages. This is why you need Stepes' legal translation services to provide quality translations for your privacy statements.
Don't Be Stressed. Try Stepes' Legal Translation Solutions
We understand your need for translating legal content with the best linguistic quality, while at the same time achieving speed and cost savings. Stepes has simplified the legal translation process onto an easy online model so you get certified translations for your legal content on-demand, 24/7 at low prices. Simply upload your documents to our online portal to receive an instant quote. Upon your approval, translation kicks off immediately.
We Translate All Types of Legal Content
Privacy Policy Translation
Having your privacy policy only in English is no longer enough in today's international business environment. Stepes can help your company translate privacy statements into French, German, Chinese, and Japanese, as well as over 100 other languages. With the European Union's latest laws governing the collection of personal data, the stake is high for achieving European GDPR (General Data Protection Regulation) compliance now by translating your privacy policy into all EU languages. The good news is Stepes has both the translation technology and expert linguistic expertise to help translate your privacy policy into all of the 28 EU languages.
Terms of Use Translation
Like the privacy policy, bilingual and multilingual Term of Use is important for today's Internet driven global economy. Businesses must clearly define the terms and conditions that govern the use of their products and services by customers. When it comes to international consumers who don't speak English, terms of use documents and materials must be translated into all of the languages in which you conduct your business. Stepes has developed a simplified legal translation solution (powered with online translation memory and terminology management) that allows our linguists to consistently and accurately translate your terms-of-use content with speed and accuracy.
Cross-border Business Agreements
When conducting business overseas, one of the most often overlooked requirements is the consistent and accurate translation of your legal documents such as international trade proposals, joint venture agreements, international affidavit, global partnership contracts, multilingual patent applications, technology transfers, purchase and sales agreements, and cross-board dispute resolutions. This is why you need Stepes, the global leader in expert legal translation services for translating all your international law related business documents and materials. Simply sign up for a legal translation account in order to get your legal materials translated quickly.
Patent Translation
Businesses spend millions translating their patents in order protect their hard-earned intellectual properties on the international market. Due to the highly technical nature of technology patents, companies must ensure the translation accuracy of important technical terms to secure their patents in order to offer maximum protection. For a more in-depth discussion of international patentability and multilingual terminology management, please click here.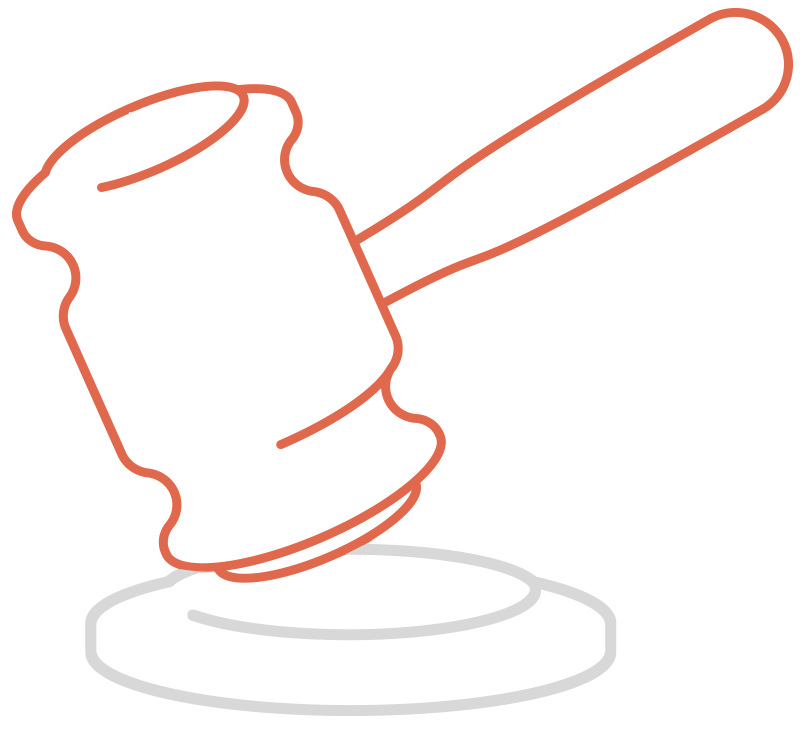 Multilingual Litigation Support
Are you in need of multilingual translation services for international litigation? Then look no further than Stepes. We work closely with your litigation support team to assist in their e-discovery for transnational disputes by providing on-demand and quality translations of documents, images, video, and audio materials at an affordable price.