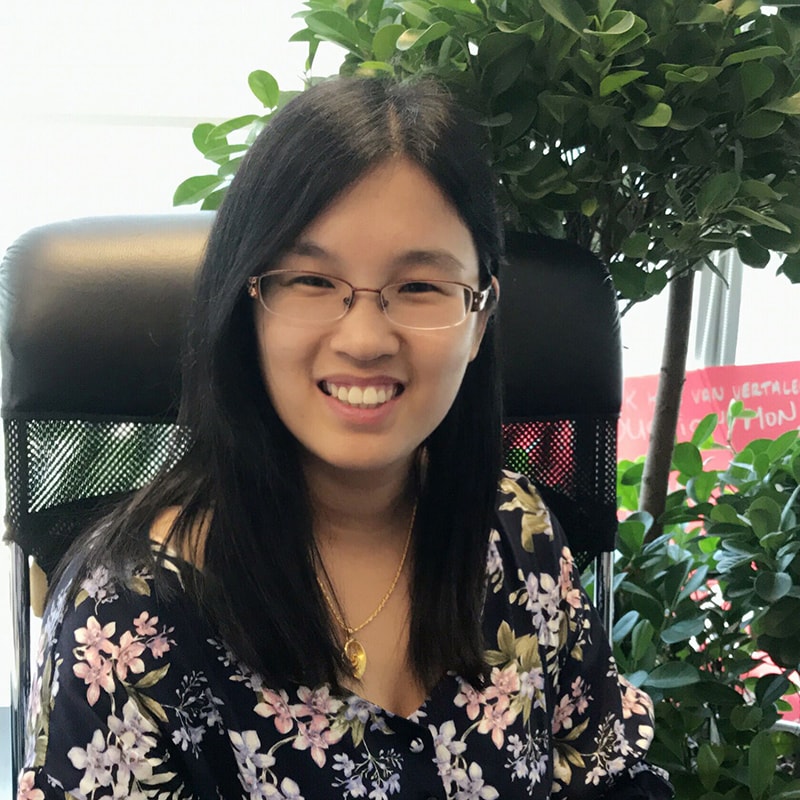 Alice is a lead engineer for Stepes system architecture and core functionality development. She specializes in UX optimization and user experience enhancement.
Alice is an avid PHP programmer and has been a member of the development team since Stepes' first release. She has witnessed the evolvement of Stepes into a leading translation ecosystem for the global language services market. Alice graduated from Agricultural University of China with a BS degree in computer sciences.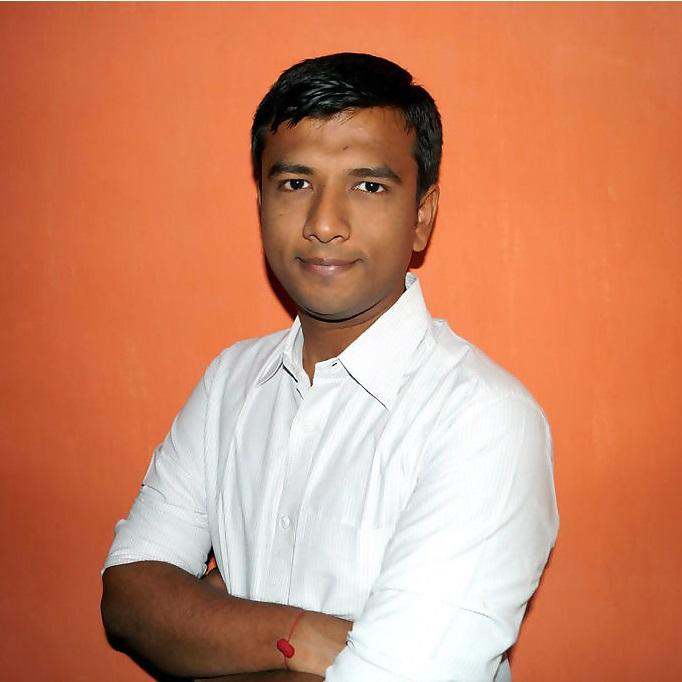 Technology Lead. Bhavik is a team leader at Stepes Ahmedabad site in India. He is a lead developer for Stepes system architecture, core application functionalities,
and web infrastructure. Bhavik is also responsible for developing Stepes 3rd party applications for Twitter, Facebook, Expedia, and other platforms.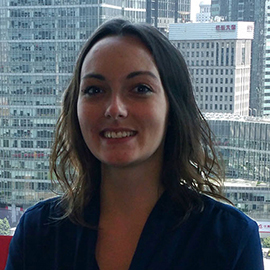 Project Manager. Bianca, who is originally from Germany, graduated from Johannes Gutenberg University of Mainz with a Master's degree in Translation
Studies. Before joining the Stepes team as project manager in the San Francisco Bay Area, she worked as freelance translator in the movie industry and German localization analyst in the field of mobile game development.
Marketing Manager for the UK and Europe. Despite being currently based in London, Bruno has years of experience in Marketing in China as well as the West.
He is involved in Stepes' customer support and growing it's European presence. Bruno graduated from the University of Sheffield and completed a BA degree in Business Management.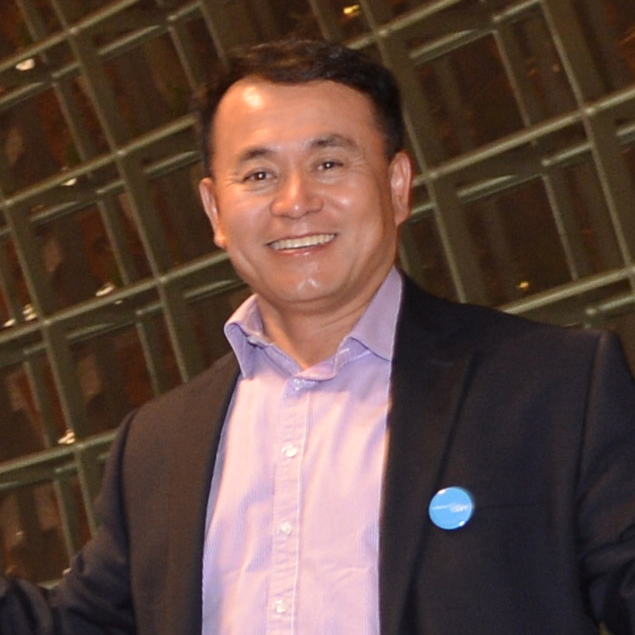 Founder and Stepes' visionary. Carl is a technology entrepreneur who is passionate about using technology to enable better global communications.
Before Stepes, Carl created TermWiki, a social knowledge network and the world's largest terminology cloud, and was the principal architect on the development of the world's first multilingual speech engine using voice synthesizing. As an inventor and demonstrated entrepreneur, Carl co-founded CSOFT International, a leading language services provider in the world. Carl has served as CSOFT's Vice President of Sales and Executive Vice President for Global Strategy. Carl has a BA in mathematics and computer science from Whitman College and completed a master's program in computer science from Brown University.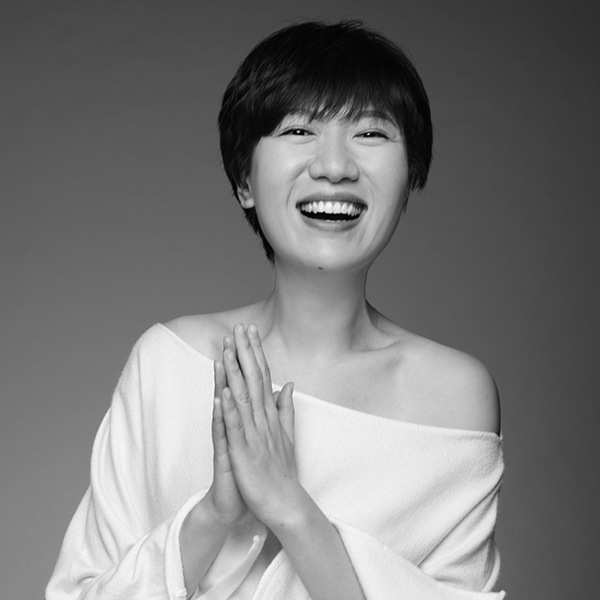 Senior Project Manager. Ellen is a lead project manager at Stepes, responsible for driving projects from initiation to delivery. She coordinates with clients
on subject matter and linguistic requirements and ensures projects are done on schedule. Ellen also liaises with Global Resources and Business Development and works with the Development Team to enhance product features and new requirement implementations. Ellen holds a Bachelor's degree in Internal Business Administration from Vrije Universiteit Amsterdam.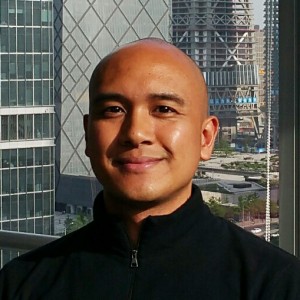 Product Manager. With over 6 years of working in the design field, Edward helps lead the Stepes team in developing the perfect translation tool
for the digital age. His ambition is to merge new technologies with product design to create tools that enrich our digital lives. Along with experiences working as an architect and designer for many projects based in Europe, Asia and America, Edward has developed a strong interest in design concepts based on the influence social media and online technologies can have on the built environment and the world around us. Edward earned his Bachelor of Architecture and the Built Environment degree from London South Bank University.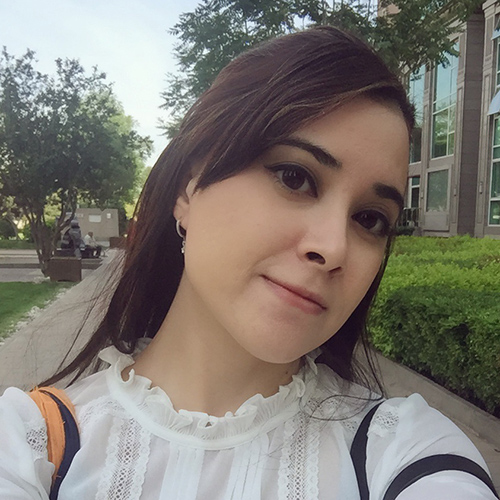 Language resource manager. Leila manages Stepes' language quality and linguistic resources to ensure consistent and quality translation output.
A Jordanian/Laotian native, Leila grew up in Beijing. She has a Bachelor Degree in the field of Computer Science and Master Degree in Business Administration. Leila's interests include computers, reading, travel and music.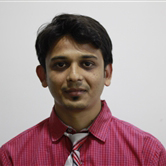 Senior Developer. Kashyap is a lead engineer responsible for the development of the Stepes system architecture and public APIs. He is also instrumental
for Stepes core application functionality and web infrastructure development. Kashyap excels with programming in PHP and Javascript.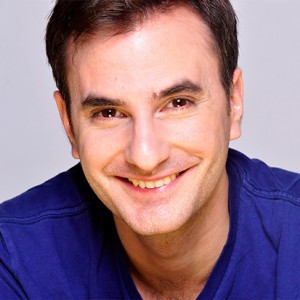 Martin Balaguer is Stepes' user experience manager. Previously, he worked in language operations as Director of Production where he created streamlined
workflows for different types of translation projects including legal, marketing, and financial. These workflows include the multiple steps involved in complex translation projects such as file preparation, word count analyses with Translation Memory, TEP, Desktop Publishing, Terminology management, Client Review, Website testing and Quality Assurance.
Global media and PR manager. Megan is from the San Francisco Bay Area in California. Prior to joining Stepes as a Public Relations Manager,
she worked in market research for the Entertainment Industry where she used her appreciation of cultural differences and translation to decode the behaviors of global markets. Megan studied Anthropology at UCLA.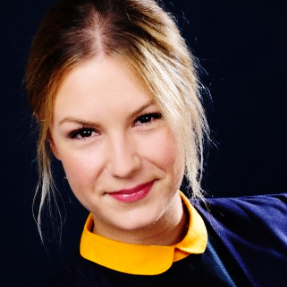 Product Development Associate. Marie came to Stepes in 2017 and she helps with Localization, Online Marketing, PR and Website Optimization.
Prior to Stepes she studied Market Research at Nuremberg Institute of Technology. Born and raised in Hamburg, Germany, Marie also spent time in the UK and had the opportunity to gain valuable work experience in the field of Marketing and Event Management. She has worked for international Brands as well as Software Companies.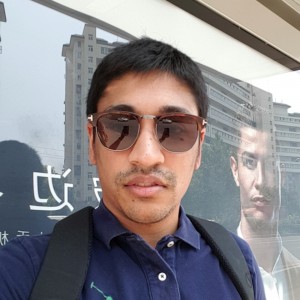 Prior to Stepes, I spent five years in the financial service sector in London, working for such companies as Societe Generale and Close Brothers.
In early 2016, I decided to experience a completely different environment, ideally in a different country where English is not so widely spoken. And so I landed in Beijing to work as a Global Technology & Marketing associate. Technology is always something that fascinates me and I've always considered the transition into a more tech based career. My main interests besides work are in sports. I am a huge fan of football (Manchester United in particular) and also like to play golf, basketball and snooker. I also enjoy Skiing and have travelled to a few resorts in France, Bulgaria and USA over the years.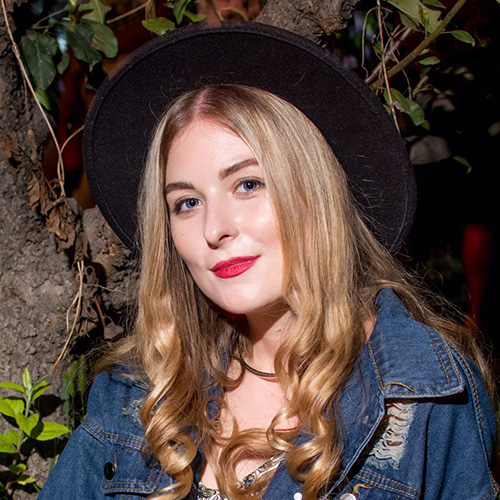 A Russian native, Roxana manages Stepes Russian localization and marketing efforts. Roxana graduated with a BA degree from Plekhanov University
of Economics in Moscow. She also completed a Master's Degree in Economics from Beijing Normal University. She has worked as an industry trade representative as well as an intern at the Russian Chamber of Commerce. Roxana is fluent in English, having intermediate level of Chinese and basic level of German and French. She is a freelance dancer and artist.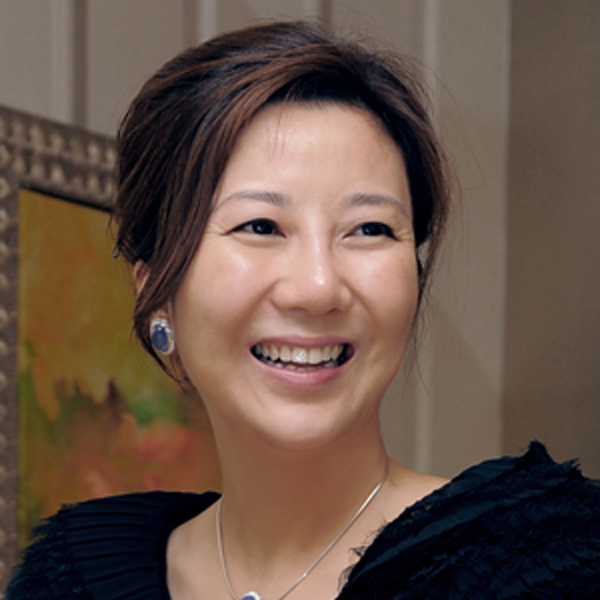 Strategic Advisor. Shunee Yee founded CSOFT in 2003 with the goal of establishing the company as the world's leading globalization firm.
Under her direction, CSOFT has expanded from a Beijing-based operation to a global corporation with 14 offices in key locations across Asia, America and Europe.

With more than 15 years of experience in the localization industry, Shunee's previous leadership roles include pioneering Lionbridge Technologies' technical development services in China as Vice President for Asia Market Development. Earlier in her career, Shunee helped build China operations for International Communications as Vice President & General Manager for Asia Pacific operations.

Recognized for her drive, charisma and business acumen, Shunee was honored in 2009 as the recipient of the prestigious international Stevie Award for Best Asian Entrepreneur for Women in Business. She was also named by Globalization Today as a Top 25 Globalization Executive in 2011. In 2012, Yee was identified by Fortune Magazine as one of the technology industry's 36 most powerful disrupters, and most recently, was selected as one of Fortune's 2012 Most Powerful Women Entrepreneurs.

Shunee holds a Bachelor of Arts degree from Nanjing Normal University, a Master's degree from Rhode Island College, and has successfully completed a senior executive program at Harvard Business School.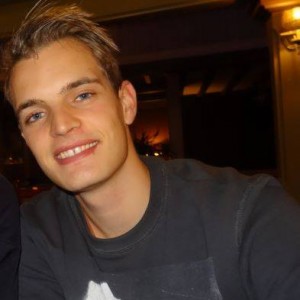 My name is Sjors and I am a marketing and global technology associate from the Netherlands. Before I started working at Stepes
I have been working at customer service departments in Ireland and the Netherlands at Starwood and Sunweb. Close to finishing my bachelor business administration at the Rotterdam Business School I specialize in Marketing, Sales and strategic management. I spend a great deal of my spare time mastering the skills of Adobe Indesign and After Effects on creative content, pamphlets, magazines and promotional videos. I am proud to be part of a team of like-minded professionals that strive to make Stepes a disruptive game changer and lift the translation industry to the 21st century.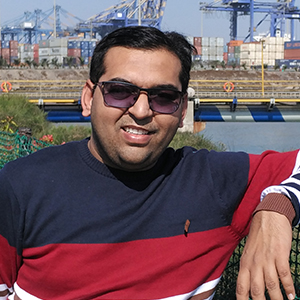 Sumit is a lead developer for Stepes' core application functions and public APIs.
He is responsible for integrating terminology management via TermWiki Pro. Sumit has developed SMS integration and live human translation support.

Sumit also spends much of his time developing system architecture and web infrastructure for Stepes' sister platform TermWiki.com.

Sumit has a master's degree in Computer Application (M.C.A) from Gujarat University, Ahmedabad and a BS degree in Information Technology (BSC IT) from Saurashtra University, Gujarat.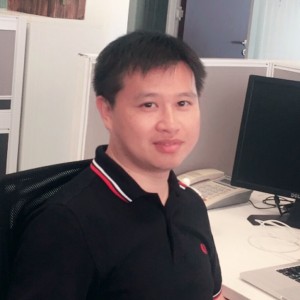 Chief Technologist. Tino is responsible for designing Stepes' system architecture, core application functionality and
web infrastructure. Prior to Stepes, Tino worked as a team leader and developer at the News Corp, Yahoo China and Alibaba. He participated in the development of Yahoo's user management platform, supporting the management of millions of users in China and beyond. He also developed a distributed email based commerce system.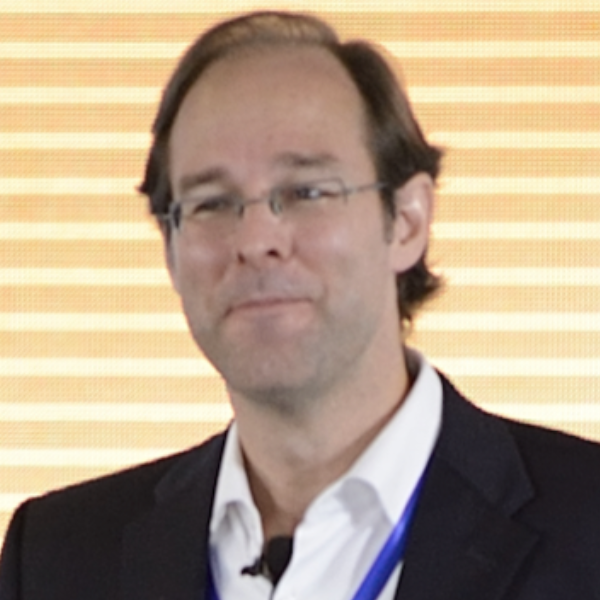 Strategic Advisor. Will Knight is an international business leader with over 20 years of experience in sales & marketing,
Asia Geo expansion and operations, and change management initiatives. Mr. Knight joined Microsoft in 1999 and spent his first 8 years in Seattle working in product management, business development and marketing. In 2007, he moved to China and held a variety of roles in customer marketing, Tele operations, and channel management, helping to dramatically grow the customer, partner and sales base during his 3.5 years in the subsidiary. Mr. Knight relocated to Singapore in 2011 as the Cloud Sales and Geo Expansion Lead for Asia Pacific.

Most recently, Mr. Knight joined CSOFT International as Executive Vice President of Global Growth and Operations responsible for the worldwide sales, business development, and client services of CSOFT.

Mr. Knight received his MBA in Marketing and Operations from the Wharton School at the University of Pennsylvania and his undergraduate degree from Boston University in Architecture. He also attended an executive MBA program at London Business School in strategic management and leadership.