Secure International Intellectual Property Protection with the Best Patent Translation Services
Stepes (pronounced /steps/) helps multinational companies achieve greater success in foreign markets with the best patent translation services. We provide full service patent & IP localization solutions covering legal document translation, PCT filing, and patent drawing services across languages.
Multilingual Patents for Global Success
According to the USPTO (United States Patent and Trademark Office), rights granted by a U.S. patent have no effect in foreign countries. And with today's globalized marketplace, it's becoming increasingly imperative to protect your intellectual property (IP) rights in foreign countries where your company conducts its business. There is no better way to do this than registering your technology patents and trademarks in the target foreign jurisdictions. This is why you need Stepes, the language industry leader for professional and accurate patent translation services, to help translate your inventions and legal documents in Chinese, German, Spanish, and over 100 other languages with quality and speed.
Introducing Stepes.IP
Highly streamlined, end-to-end patent localization solutions for patent translation, patent search across languages, and multilingual patent document management on the cloud.
Trusted Patent Translations
You've spent hundreds and thousands of dollars on your inventions and the last thing you want is to rely on an average translation company to translate your highly technical patents for international registration. Quality patent translations require much more than linguistic knowledge. It requires expert understanding of the subject matter in addition to local patent laws and the legal process of filing international patent applications. This is why Stepes employs patent attorneys and legal professionals with the right technical expertise within the target countries to provide the best patent translation services. We translate patents in all major languages such as Simplified Chinese, Japanese, German, and Korean.
Our Patent Translation Services
Patent Translation Innovations
Are you still translating your patents the old-fashioned way? Then you're not only losing out on turnaround time, but also paying extra for lower quality results. Translation technologies have come a long way since the early 90's that significantly improve translation efficiency and quality. Stepes modern, online patent translation solutions allow our clients to centrally manage all of their patent translation needs while at the time allowing them to better manage multilingual terminology for improved linguistic consistency and technical accuracy. Our online platform streamlines the translation workflow and allows our clients to easily leverage legacy translations for consistency and cost savings.
How It Works
Stepes provides a powerful cloud platform for our enterprise customers to translate, search, and manage multilingual patents online in a highly secure environment. It represents a major departure from the old offline and static approach to patent translations where foreign language documents and forms are saved on local hard drives, making it difficult to reference and review legacy materials. Since Stepes performs patent translation services online, we're able to archive and store all previously translated content in a secure central database for future project leverage with improved linguistic consistency, reduced localization cost, and shortened turnaround time.
To get started, simply upload your utility, design, or plant patent documents such as application datasheets, invention summaries, or office action response to our secure platform and specify the target language(s). Stepes AI-powered translation management system automatically generates a quote in real time. Upon your confirmation, pre-approved translators with in-country patent experience start translating immediately. You can track the progress of your translation anytime on desktop and mobile devices. Since patent translations are centrally stored and managed, you can search legacy content at any time. Talk to Stepes Sales to get a complete overview of our patent translation process.
Read More Read Less
$0.10-$0.17
per word depending on language.
Our Patent Translation Rates
Stepes offers competitive patent translation rates to companies looking to secure their intellectual property investment internationally. We're able to provide our clients discount pricing because we've streamlined the patent localization process with industry leading document translation automation solutions. To learn more about our AI powered translation management system, please click here.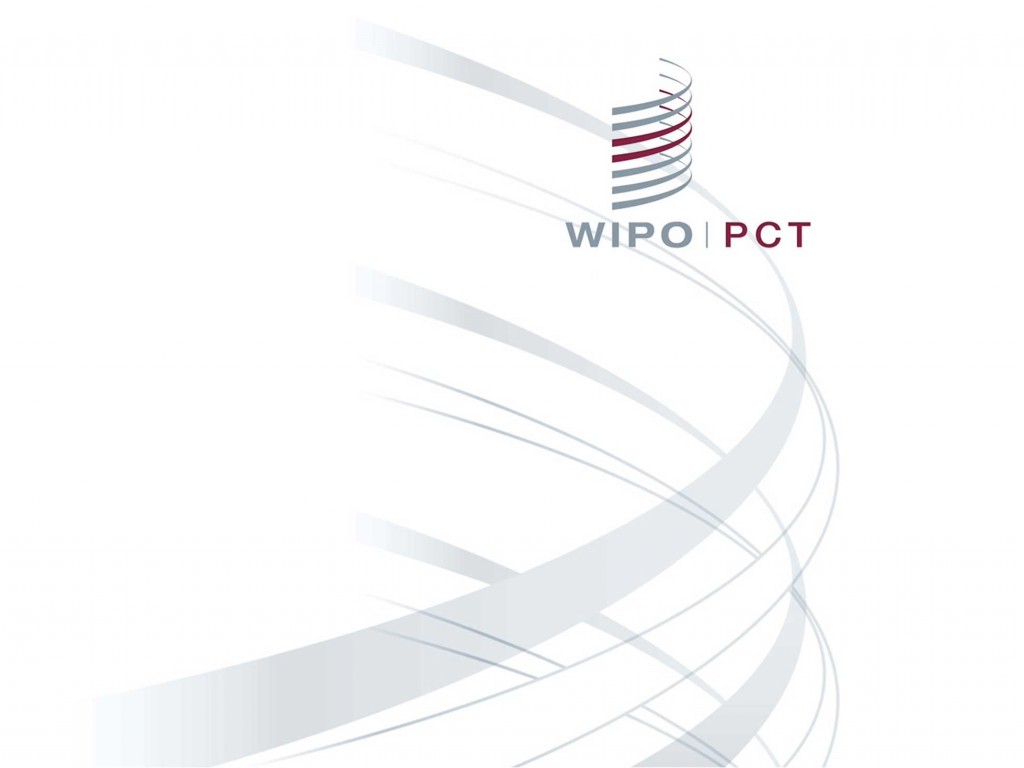 PCT Filing for International Patent Protection
The Patent Cooperation Treaty (PCT) is an international treaty that simplifies and unifies the procedure to file for patent applications in multiple countries in the EU and other parts of the world. However, a PCT application itself doesn't automatically grant a company the patent in the related countries. In order to obtain your patent, a subsequent application must be filed in the required language with the local jurisdiction. Here at Stepes, we help companies translate their patent materials so they can be filed under PCT for different contracting states. For some of our clients, we also help register patents within the different jurisdictions for an end-to-end solution by working with local patent law firm partners.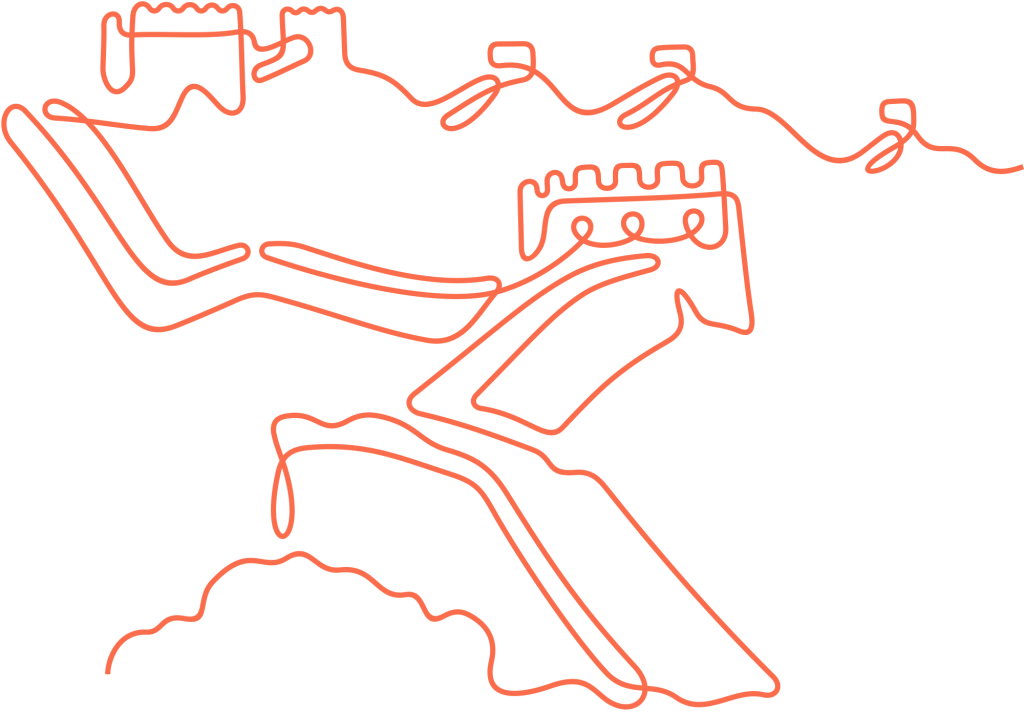 China Patent Translation Services
Chinese patent translations are once again in big demand because of recent government regulations to rigorously enforce international IP protection in the country. This is why smart multinational companies are all taking advantage of the new law to register their patents locally to advance business objectives in China. For expert patent translation support in Chinese, look no further than Stepes. We have an extensive local presence in Beijing, Shanghai, and Shenzhen and work with the top China patent law firms to help our international clients translate their patents with quality and speed. Talk to our sales representatives today for your China patent success.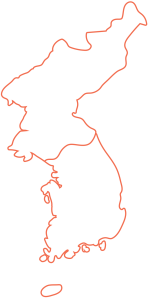 Korean Patent Translations
South Korea counts one of the most advanced engineering and manufacturing sectors in the world. The country ranks highly in the number of annual patent filings, with some 230,000 in 2018. LG Electronics and Samsung alone filed 1,945 and 1,757 patents respectively in 2017. This makes it all the more important to protect your IP rights in South Korea. Working with our expert local legal partners and Korean patent law firms, Stepes delivers accurate and efficient Korean patent translation services for international clients that also meet their budget requirements.  Click here to learn more about our Korean document translations and more.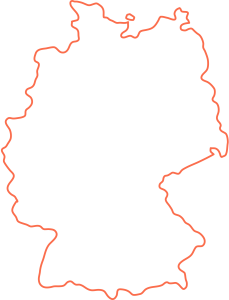 German-English Patent Translation
Stepes provides high quality, efficient English to German and German to English patent translation solutions. We translate a variety of patent documents including scanned files, drawings, and PTO office actions. Our human post-editing solutions improve the linguistic quality of patents that have been automatically translated using the EPO's (European Patent Office) Patent Translate software. Patent Translate is a joint product developed by the EPO and Google to provide machine translation of patent documents in German and all 24 EU languages. Stepes patent-pending MTPE (machine translation post editing) provides a fast and cost-effective solution for German patent translations for the best technical accuracy. To learn more about Stepes MTPE solutions, please click here.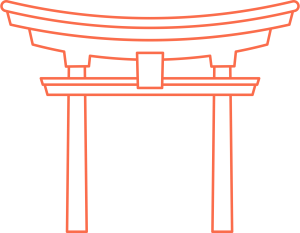 Japanese Patent Translation
Do you need professional Japanese translations for your patent applications with the Japan Patent Office (PTO)? Then you've found the perfect language partner. We provide accurate and technically precise English-Japanese translations for all your patent filing needs in Japan. In addition to translating your patent applications and specifications, we also translate prior arts as well as subsequent office actions. We work with Japanese patent lawyers and legal professionals to translate your patents with the best technical accuracy. Stepes helps global businesses secure IP protections in Japan so they can confidently grow business globally. To learn more about Stepes Japanese document translation solutions, please click here.
Markman Hearing
The Markman Hearing is a watershed event in U.S. patent litigation in which the definition of a key term decided the case's final outcome. This speaks volumes about the importance of multilingual terminology management in international patent applications. No other translation companies come close to Stepes for the depth and breadth of terminology management solutions in support of our clients' international patent translation service needs. Click here to learn more about Stepes comprehensive terminology management.
Case Study: Patent Translations & Terminology Management
Unlike other types of translation services, legal language is full of technical expressions and jargons with precise definitions and contextual uses strictly defined by law. Accurate translation of the invention summary, data sheet, specifications, and other supporting documents along with all the technical terminology is critical for successful international patent applications and patent infringement litigation.
Medical Patent Translations
Are you launching new drugs or medical devices globally? Then it makes sense to translate your medical patents into Chinese, German, Japanese, and other languages to protect your intellectual properties overseas. You've invested millions or more into your life sciences products and the last thing you want is to leave your inventions unprotected in international markets. The good news is translating your medical patents with quality and speed doesn't have cost you a fortune. Stepes technology driven translation model, combined with our expert experience translating for life sciences and legal clients, provide for a perfect solution for all your medical patent localization needs. Join hundreds of other companies who have discovered the power of Stepes to accelerate business growth worldwide.
Semiconductor Patent Translation
Technology is an essential component in today's competitive semiconductor landscape on a global scale. International IP protection can make or break the business for both established chipmakers and technology startups alike. Stepes provides expert semiconductor translation services covering both provisional patents as well the subsequent PCT (Patent Cooperation Treaty) filings in Chinese, Japanese, Korean, German and many other languages. PCT allows semiconductor companies to file a U.S. patent application under the Paris Convention to protect intellectual property rights in many other countries. However, to ensure global success, semiconductor PCT patents must be translated with accuracy and speed within 30 months of the initial provisional patent date to claim the intended patent rights in the target countries. Stepes has the linguistic resources, subject matter expertise, and language technologies (including translation memory and terminology management) to deliver the best semiconductor patent translations without breaking the bank. For more information about our multilingual patent solutions, please visit Patent Translation Services.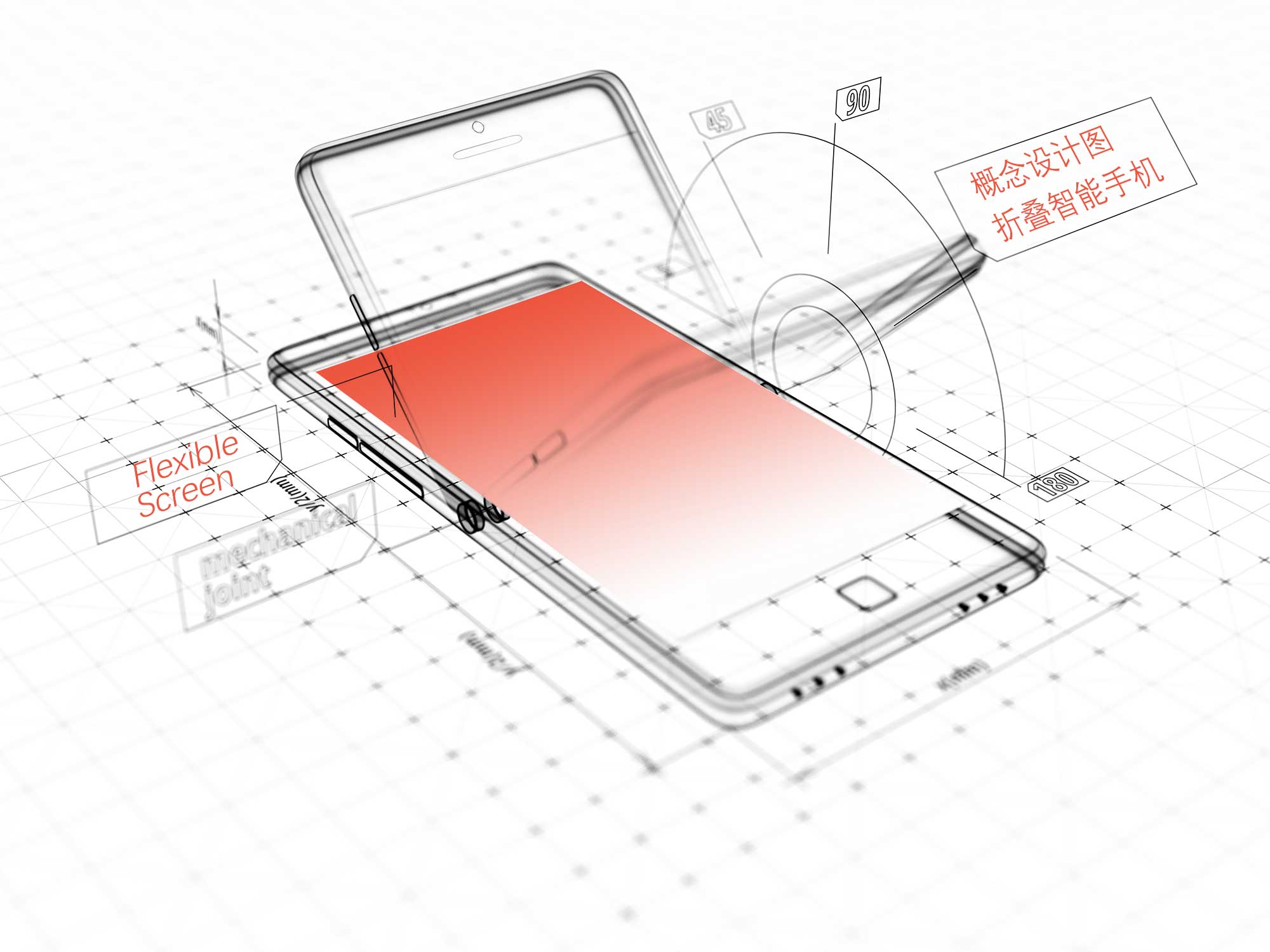 Patent Drawings Localized Right
Effective translations of international patents require expert patent drawing services to provide accurate patent illustrations and figures that are compliant with local patent laws and regulations. This is why you need Stepes. Our fully integrated patent translation solutions include systematic processing of drawings for both utility and design patents no matter the complexity. Our experienced desktop publishing specialists work with all modern software tools and file formats. Better yet, our experienced graphics professionals understand international typography conventions so we can consistently produce the most accurate drawings in each target language. Stepes helps patent law firms, legal practitioners, and corporate patent attorneys secure international patents with confidence.
How to Register International Patents?
Patents and trademarks are both country and language specific. An English patent in the US doesn't afford the same protection in other countries such as China, Germany, Japan, or Korea where different laws and languages are spoken. To ensure IP protection overseas, separate patents in the corresponding languages must be filed with the designated foreign regulatory authorities. The World Intellectual Property Organization (WIPO) provides a list of intellectual property offices worldwide.
A more modern solution is to file an international patent application under the Patent Cooperation Treaty (PCT). PCT was established in recent years to centralize and simplify the filing process for U.S. companies applying for multiple international patents. PCT can grant IP protection in up to 143 countries. However, to fully comply with the requirements of the five largest patent offices (IP5) in the world, much of the application materials must be translated into the target jurisdiction's official language.
Aside from international patent protections, the Madrid Protocol was established 1996 to streamline the process for cross-border trademark registration in up to 84 countries.
Regardless of the option you chose for your global IP protection, it doesn't take away the fact that you need to work with a trusted language translation agency to translate and localize your inventions for the best linguistic and technical quality. The good news is whether you need translations services for your international patent or trademark registrations, Stepes has expert language solutions to help translate your IP content with accuracy and efficiency.
Read More Read Less
We Translate These Patent Documents
Invention Summary
Abstract
Detailed Description of the Invention
Prior Art References
Drawings
Claim Set
Office Action and Response
Attorney-Client Communication
Patent Publication