Expand Your Global Media Outreach with the Best Press Release Translation
Stepes (pronounced /'steps/) provides linguistically accurate and technically precise press release translation services in 100 languages. We help the world's leading companies accelerate business growth in global markets with on-demand, best-in-class new release translations.
Accurate Press Release Translation You Can Depend On!
In today's global marketplace, issuing your press releases in English only is no longer enough. To generate the best media impact on a global scale, you must distribute your news stories and articles in Spanish, Japanese, German, French, and many other languages to most effectively engage international journalists, editors, or your overseas customers. This is why you need Stepes. We provide fast and professional press release translation services in over 100 language so you can distribute your multilingual releases internationally with quality and speed. Stepes employs a large team of professional native translators and multilingual public relations (PR) specialists to provide expert language localization solutions to meet our clients news wire translation needs 24/7. Simply upload your press release articles or copy/paste the text to our online translation portal to receive an instant quote. Upon your approval, Stepes will immediately begin translation.
Consistent, accurate press release translations with efficiency require linguistic skills, subject matter expertise, localization best practices, and increasingly on-demand, online language technologies to deliver the best results. Stepes is a leader in next-gen intelligent translation management solutions, automating many unneeded manual touch points within the legacy localization process while allowing our professional linguists to confidently translate your news stories. Our press release translation process uses a variety of language automation tools, such as online translation memory leverage, dynamic terminology management, and real-time in-context linguistic review. We're so confident you'll be impressed with our fast, on-demand press release translations that we offer you 30 day complete satisfaction guarantee.
Read More Read Less
Global News Wire Services Translated On-Demand
Stepes is the world's #1 on-demand translation service, purposely built to meet all of your news wire translation needs. When it comes to distributing multilingual press releases internationally, speed is of the essence. Nobody likes to read an outdated news article and the same is true with a slowly translated release for foreign journalists, editors and reporters. This is why accurately translating your press releases fast will have a major impact on the success of your global media campaigns. Stepes can turn around a typical press release with 400 words in as little as two hours. For extremely urgent projects, we can translate a press release within one hour by splitting the document among two or more linguists and use terminology management to ensure the highest linguistic accuracy and consistency.
Stepes can achieve very fast translation turnaround time because our patented mobile translation technology notifies our pre-approved professional linguists instantly about your press release translation requests, anytime and anywhere. It allows them to immediately begin translating on their mobile device and desktop alike. At the same time, Stepes has automated many of the unneeded human touch points within traditional localization workflows (such as file analysis, quotation, transkit prep, translator assignment, linguistic review, file delivery, invoice/billing) to achieve the highest project efficiency. To learn more about Stepes rush translation services, please click here.
Read More Read Less
Online Press Release Translation
The Internet has transformed many business processes and professional press release translations are moving online. This is why the world's leading multinational companies select Stepes for quality press release translation on the Web with quality and speed in order to stay ahead of the competition globally. We have modernized enterprise press release translation services using a cloud centric localization model, delivering unrivaled performance and improved business ROI. Customers simply drag and drop their English news article to our online portal and specify the target languages to obtain an instant translation quote. Upon their confirmation, Stepes immediately assigns the job to our pre-approved linguists to begin translating right away. You can monitor the translation progress at any time using your mobile or desktop device. Simply download the translated release with the click of a button. To learn more about Stepes online translation solutions, please click here.
Drag & Drop
Monitor Progress
Download & Go
News Translation Services
In addition to providing fast and professional corporate press release translations, Stepes helps news organizations and media outlets translate a variety of news contents on-demand in over 100 languages, 24/7. The hyper-connected network has fundamentally changed the way news is delivered and consumed internationally. Just because your news stories are able to reach foreign audience in real time, it doesn't mean they can understand your message. This is why you need Stepes, the world's premier translation brand for on-demand multilingual news localization solutions. We have developed a full set of just-in-time news translation technologies to meet all of your news translation requirements.  To learn more about Stepes news translation solutions, please click here.
Press Release Translation Automation
Multinational companies increasingly translate press releases at a higher frequency into an ever growing number of foreign languages. The time and effort spent transferring files and managing localization production for each language can be overwhelming, resulting in prolonged turnaround and increased cost. The good news is Stepes has developed a fully automated translation management system so the entire process is streamlined with minimal human intervention. With Stepes, it's easy to automate your press release translation workflow using one of two methods: 1) Stepes enterprise translation API, and 2) automatic news directory scan. Both methods will eliminate the need to manually transfer press release files, and then use Stepes cloud translation management system for a fully automated press release translation process.
Translating your press release with Stepes translation API. Stepes has introduced a full set of translation APIs that allow companies to get their documents translated using modern REST APIs in a fully automated localization workflow. Clients simply issue API calls to send files, obtain estimates, confirm projects, monitor progress, and receive translated files without having to involve human project managers. Stepes automatically assigns each press release translation job to our pre-approved linguists for the highest linguistic quality.
Translating your press release using file directory scans. For companies that don't have the technical resources to develop API calls, they can still achieve automated press release translation process by simply telling Stepes the URL directory where new English releases are posted. Stepes will automatically scan this directory for newly posted releases on a daily or weekly basis. If it finds a new release, it will automatically fetch the release and create a project on Stepes. It then follows the rest of the steps above to complete the translation.
Talk to one of Stepes news wire localization consultants today so we can design the most optimal solution for all of your press release translation requirements.
Read More Read Less
The Fastest Press Relese Translation Service on Earth
High quality, ultra easy to use. 5 star service.
30 Day Service Satisfaction Guarantee. Try us today!
Quality Press Relese Translation Online and On-demand!
P
rofessional
translation services
in over 100 languages, 24/7 and on all devices – desktop, tablet and mobile. We have 100,000+ strong translators providing hassle-free localization services globally.
1,700
Industry and Domain Fields

ISO 9001 and ISO 13485 Certified
Stepes is a culture, context, and industry specific human translation platform. Trust your software interfaces, technical documents, instruction manuals and marketing material with our quality translation service.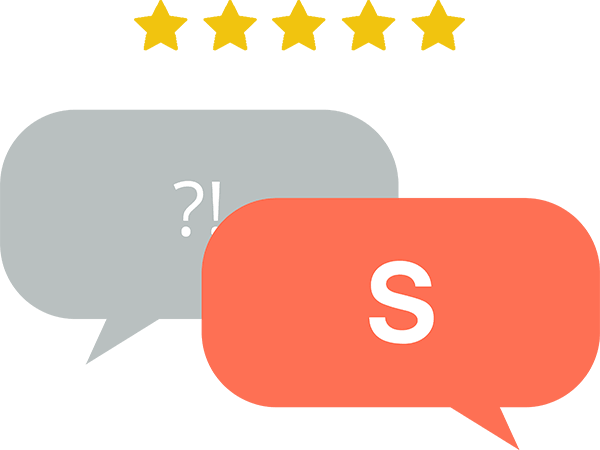 5-Star Customer Service
Our dedicated customer support team provides you with live and email support 24/7. We ensure on delivering the best customer experience one happy customer at a time.
Powered by one of the largest linguist networks in the world.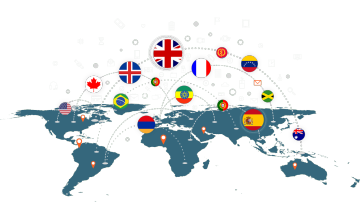 100+ Languages and Counting …
We provide professional native quality translations in all of the major European, Asian and Latin American languages and more.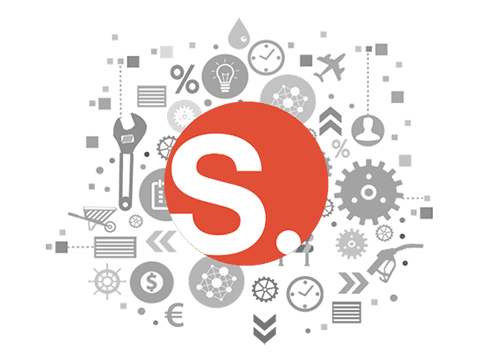 Specialized Industries and Subject Matter Fields
Whether it's medical, legal, engineering, financial or marketing translations, we've got your covered with our specialized translators.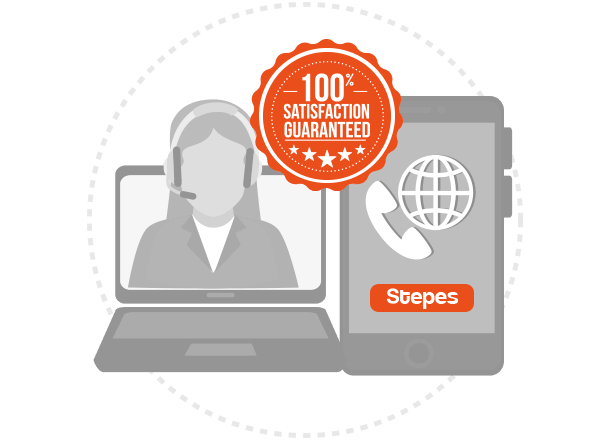 30-Day Service Satisfaction Guarantee
We're confident that you'll be happy with our translation services. We also want you to have the complete confidence in selecting Stepes, which is why we offer our clients a 30-day service satisfaction guarantee.
We Support These File Types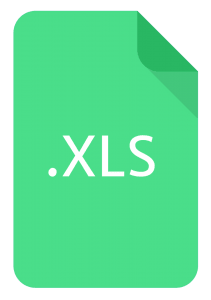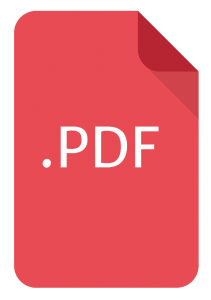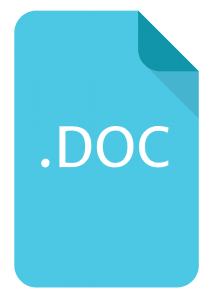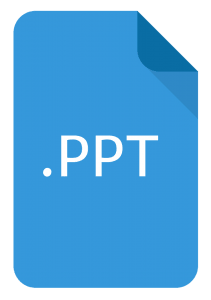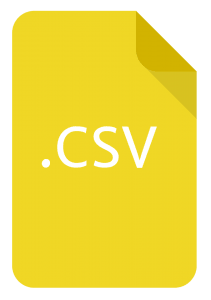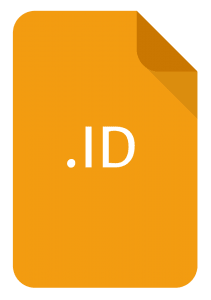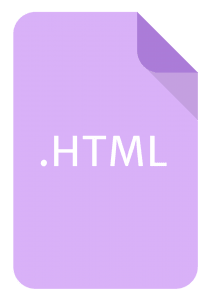 Here's What You Get with Your Order
Fully dedicated customer service manager
Professional native translators
Fast response within the hour
TM for future translation leverage
Real time progress report
Automatic project completion notification
Automatic invoicing and billing
One button download for translated files
Ability to rank your translators
30 day service satisfaction guarantee
We provide these quality translation services and more.
Why our customers love Stepes!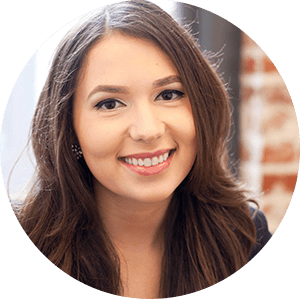 Ms. Andrea F.
Production Manager, Home Appliances
Thank you so much for sending these translations so quickly, and ahead of schedule! This was quite helpful, as we are now able to meet our deadline without any trouble.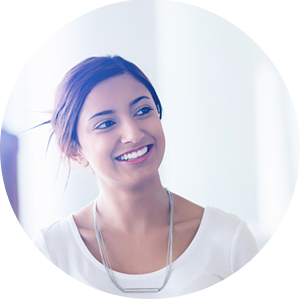 Mrs. Angela S.
Localization Manager, Computers
You team has pulled it off again! Thank you so much for delivering all the files so quickly …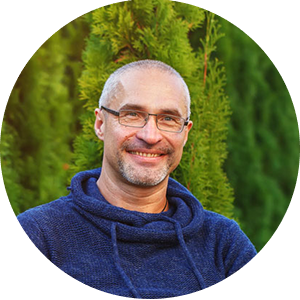 Mr. Alain L.
Marketing Manager, Manufacturing
I have found that since switching all of my work to Stepes, it was the most beneficial business partnership that I could have made.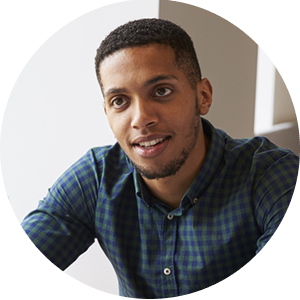 Mr. Muraly R.
Product Manager, Software
I can honestly say Stepes is one of the finest partners I have worked with.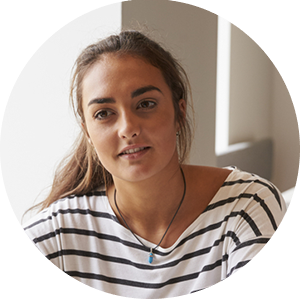 Ms. Terry C.
Technical Writer, Medical Devices
We really appreciate all that Stepes has done for us this year. We are not always easy to work with, given the amount of change and growth we are experiencing.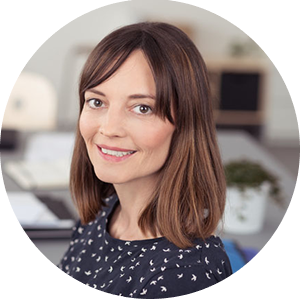 Ms. Leslie A.
Localization Manager, Medical Devices
I just wanted to thank you for the excellent service you provide in translating our PCA Stuffer Letters. Stepes' rapid response in delivering translated content has been instrumental to our business in meeting global regulatory requirements and preventing product recalls and stop-ships.
Quality translation on-demand is only a click away!
We're so confident you will like Stepes that we're offering a 30-day service satisfcation guarantee.
Speak to one of our account managers at…