We Speak Your Language
From IT to manufacturing, and from life sciences to financial services, Stepes has the bilingual domain experts to deliver high quality translations for all you globalization needs.
Stepes offers high quality technical translation services tailored to the needs of our clients' specialized industry fields. Whether it's a user guide, maintenance manual, product handbook, or reference document, we have the technical knowledge and linguistic expertise…
We Proudly Serve These Industry Fields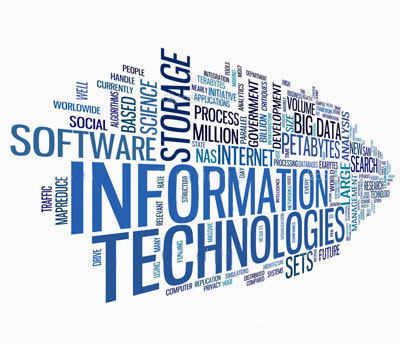 Technology
Innovations in the sharing economy require fundamental understanding among businesses and their customers anywhere the world. Stepes helps our clients excel in international markets by destroying language barriers in 100 languages and 6 continents.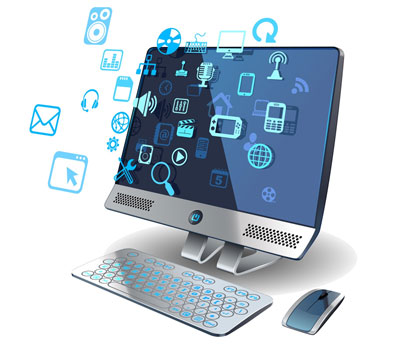 Software
Stepes provides end-to-end solutions for software localization across a variety of platforms such as Windows, iOS, and Android. Powered by our professional in-country technical translators and field experts, Stepes translates virtually all software applications including ERP, CRM, games, mobile apps and more.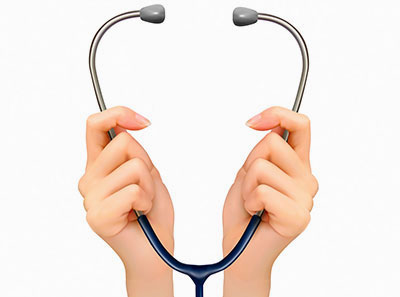 Medical
Global regulations call for clinical trial documents such as cognitive debriefing and face validity assessments and other patient facing materials such as IFUs and product labels to be translated into the target market languages. Trust Stepes professional life sciences linguists for all your medical translation needs.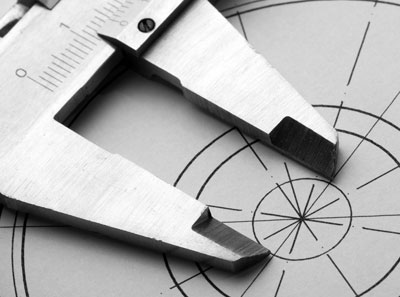 Manufacturing
Modern manufacturing's growing reliance on a global supply chain requires large volumes of multilingual content ranging from product specifications and user documentation to safety instructions. In fact, manufacturing generates more interrelated content than nearly any other industry.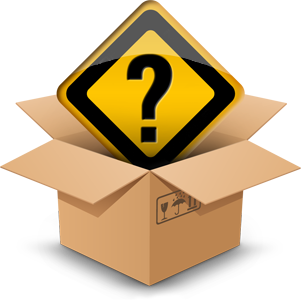 Consumer & Retail Products
Quality product information in foreign languages is key to create customer loyalty and success beyond the home market. Don't risk your product reputation by using unedited machine translations or poor translations from amateurs. At Stepes, our linguists are always at your service.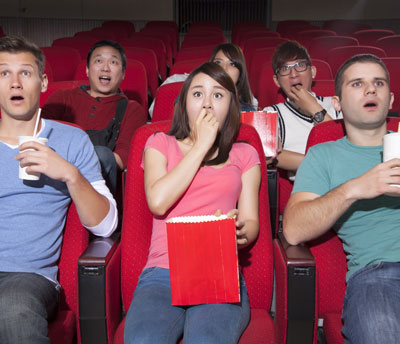 Entertainment & Media
With over 100,000 highly skilled language professionals, you are bound to find the most qualified linguists that understand your target audience for both linguistically and culturally appropriate translations. Stepes provides professional entertainment language services that span films, TV, games, sports, social media and more.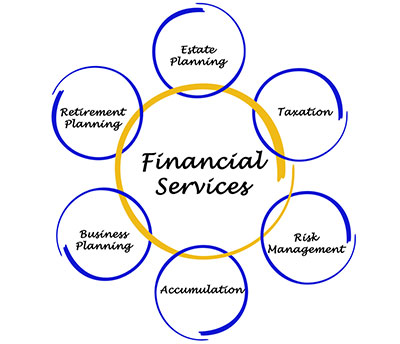 Financial Services
In addition to having in-depth knowledge about highly technical financial terms related to auditing, investment banking and fund management, etc., Stepes linguists are also abreast of latest hot topics for financial services trend, international regulatory initiatives, and monetary reform measures.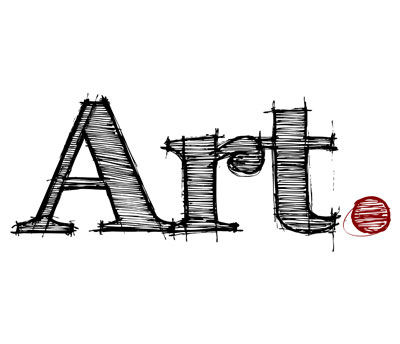 Art & Literature
Need your art and literature work translated? At Stepes, we not only have translators that specialize in arts and literature, but are artists and authors themselves.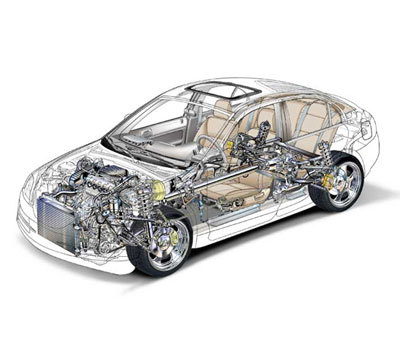 Automotive
Intelligent braking, lane departure warning (LDW), automatic transmissions or pedestrian detection, Stepes automotive linguists understands the jargons of the latest automotive technologies to ensure your translated owner's manuals and shop reference guides are concise and accurate for a local audience.
Government
United Nations, the European Union, G20, government agencies and international organizations rely on Stepes multilingual language solutions to communicate to a global audience across borders and cultures. Stepes enables global governments to make better decisions for international programs and initiatives.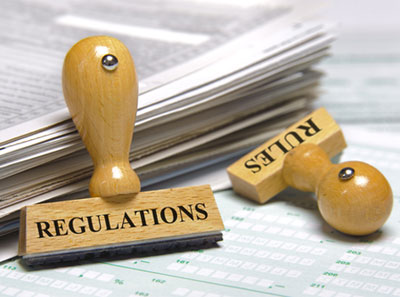 Legal
Unlike other types of translation, legal language is full of technical jargon with precise definitions and contextual uses strictly defined by law. Accurate translation of legal content is critical for successful international contract negotiations, litigations, and support.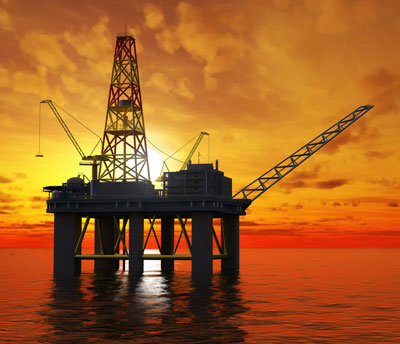 Oil & Gas, Energy
With the global footprint of the oil & gas industry, businesses are finding an ever greater need for linguistic support for their worldwide operations. Stepes has the language skills and subject-matter expertise to ensure your global messages remain accurate and consistent.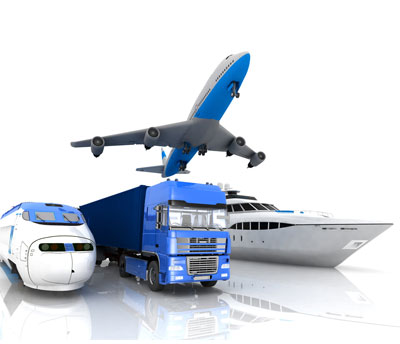 Transportation
The global transportation industry is highly competitive with increasing operational expenses on a global scale. Fortunately, you can count on Stepes to provide quality and competitive multilingual content to meet the requirements of a diverse international customer base.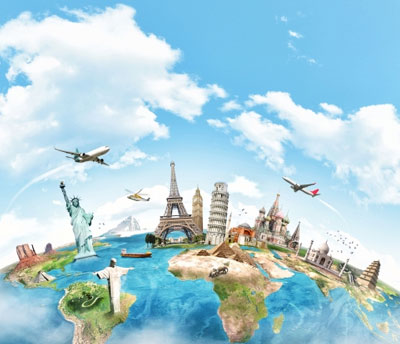 Travel & Tourism
Powered by a large network of language and cultural experts in all of the world's major geographic locations, Stepes helps our clients in the travel and tourism industry deliver multilingual communications that create welcoming experiences home away from home.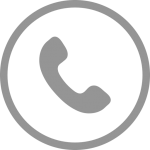 Speak to us today!
For more information on how Stepes can assist you with your translation requirements, please message or send files to us in order to obtain a translation quote instantly.