Time Is Money
Stepes (pronounced /'steps/) accelerates professional translation services so our clients can beat their competitors by reducing time to market in international product development and speed up global revenue growth. Our online translation ecosystem streamlines the localization process to seamlessly manage translator provisioning based on subject matter expertise, automated linguistic quality assurance, TM leverage, and terminology management for the fastest translation execution. Stepes is powered by 100,000+ professional translators in 100 languages. We are the industry's first to take advantage of mobile translation technology, allowing our linguists to receive instant notifications for translation requests and enabling them to immediately translate anytime and anywhere, from their mobile devices as well as desktop computers.
No Rush Fee
If you've requested rush translation work in the past, you are most likely familiar with having to pay added charges for urgent projects. Unfortunately, the traditional translation process is not designed to handle rush requests. The conventional translation model contains too many unnecessary human touch points, which not only lead to higher costs and longer project turnarounds, but also potential human errors. This is where our game-changing technology, Stepes, comes in. This modern and online translation solution provides on-demand services for rush projects and just-in-time translations. In today's rapidly developing digital economy rush projects are no longer the exception, instead, they are now the norm and businesses depend on them to meet their customer's demands.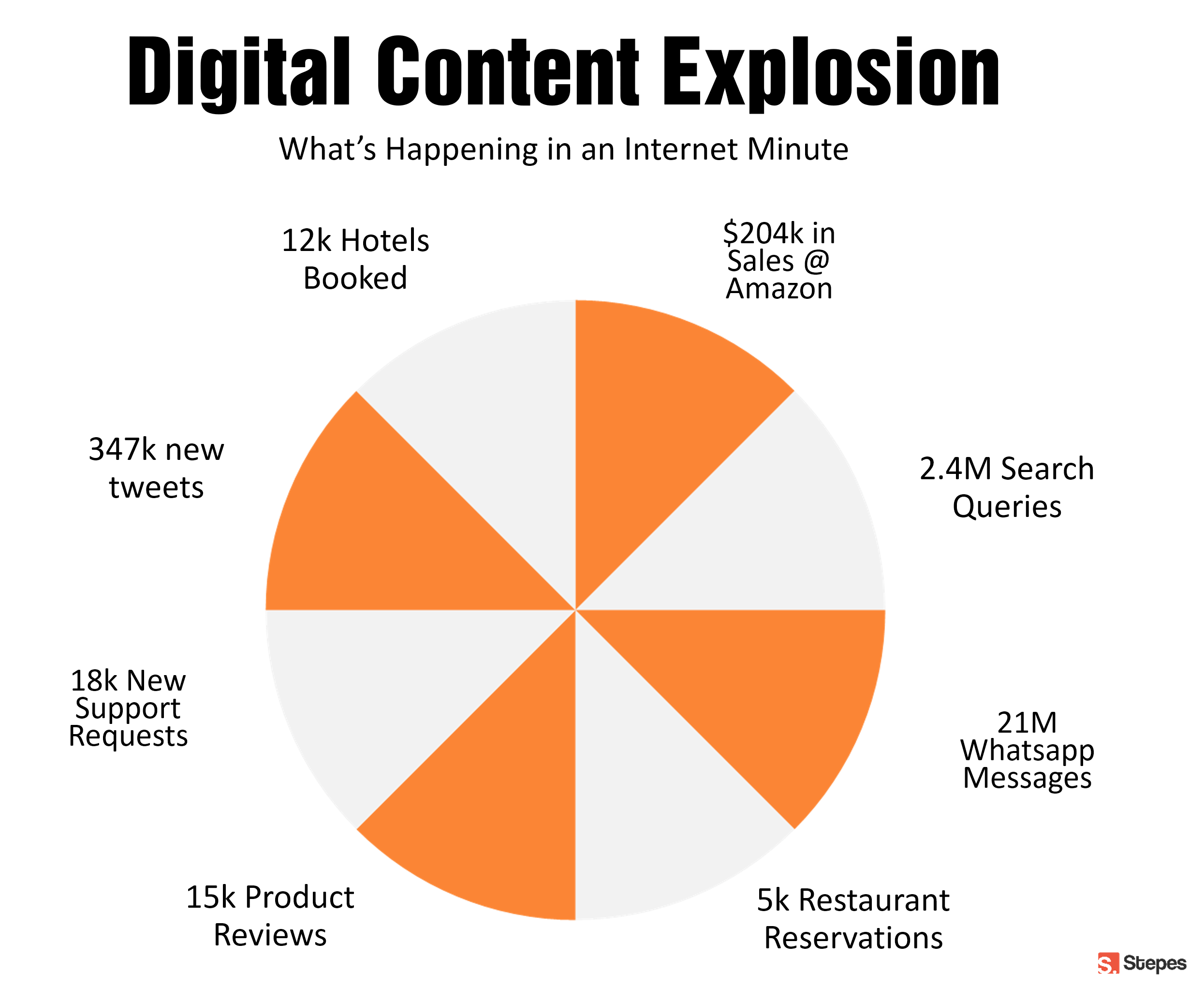 The Digital Economy Impact
The digital economy is worth four trillion dollars today and impacts all areas of the global economy. Amazingly, this entire value creation has been done since the launch of the internet in the early 1990's. Given this blazing-fast development, companies must adapt to their changing customer demands. Technology companies must rush to bring new products to market, financial institutions must speed up innovation and use digital means to improve business services, retail businesses must now engage in digital marketing and embrace an online shopping generation, and even governments worldwide are rapidly becoming digitalized. All of these fast-paced changes mean translation services must be agile, and quick to meet 21st century translation requirements.
The Product Development Cycle
Translation has always been the last step in the global product development cycle. Companies spend a great deal of time conducting R&D, sourcing raw materials and system components, and assembling and producing the final goods. This usually leaves little time between product completion and final market launch. Time-to-market is highly critical in today's competitive environment for multinational companies, often resulting in simultaneous global product releases. As a result, companies often do not set aside a great deal of time for translation services. This is why you need Stepes, the world's first just-in-time translation service that provides the fastest translation turnaround to meet today's digital economy requirements. Regardless of the size of your projects, Stepes can always meet your stringent deadline requirements using our distributed translation model.
The Mobile Revolution
In today's mobile-driven information age, 70% of all digital content is created on mobile devices and 80% of it is consumed on smartphones. Stepes is the first company to introduce patent pending translation technology allowing our linguists to get notified of translation requests instantly on their smartphones, while enabling them to translate on-demand, anywhere and anytime. Mobile translation is the key to delivering professional human translation services in real time, around the clock, and in large volumes. Stepes mobile translation solutions are ideal for applications where near simultaneous language translation is needed, such as fasting-changing financial information, urgent product release material, as well as user generated content and social media.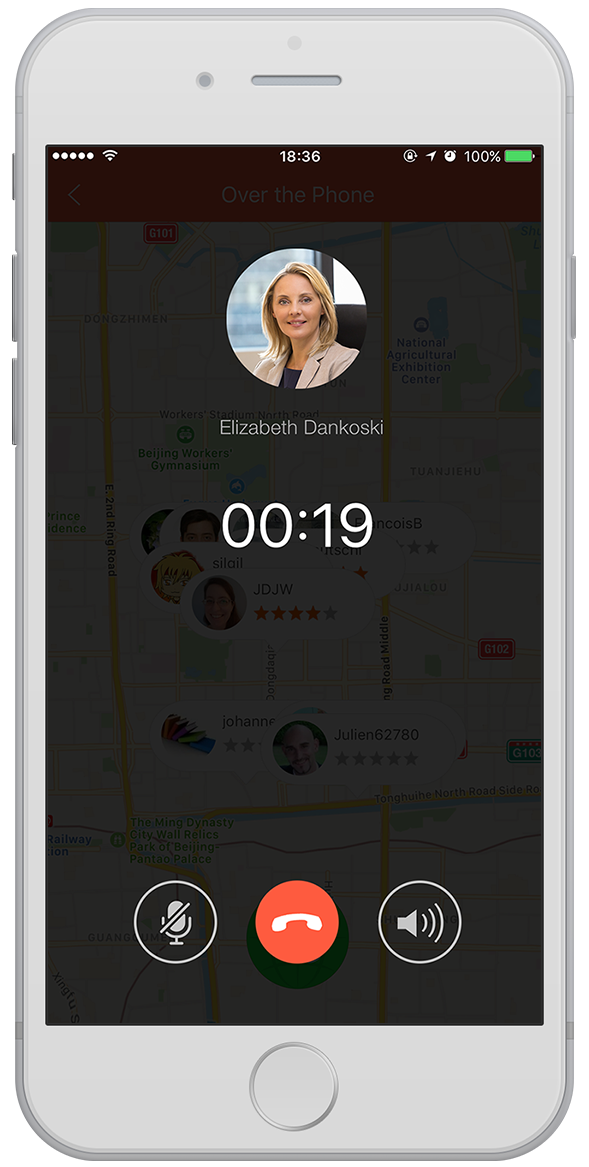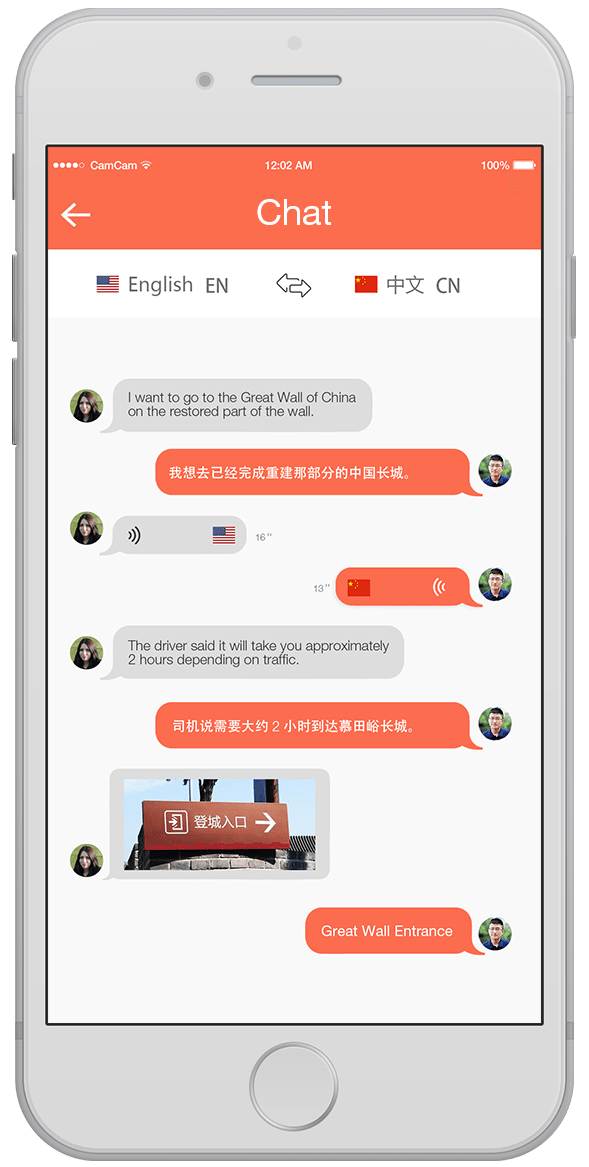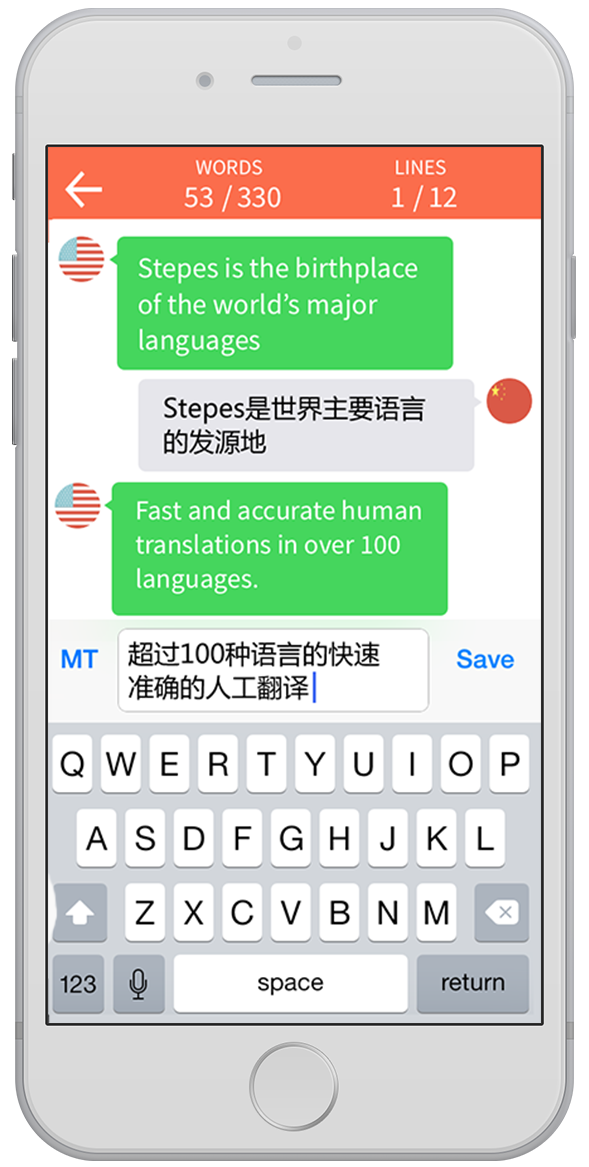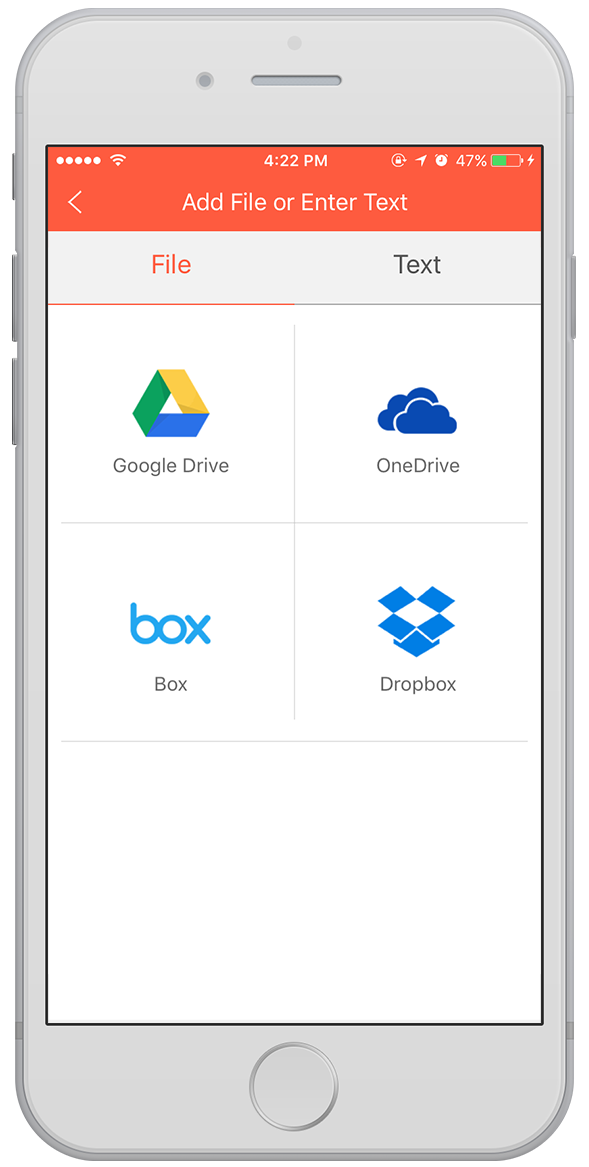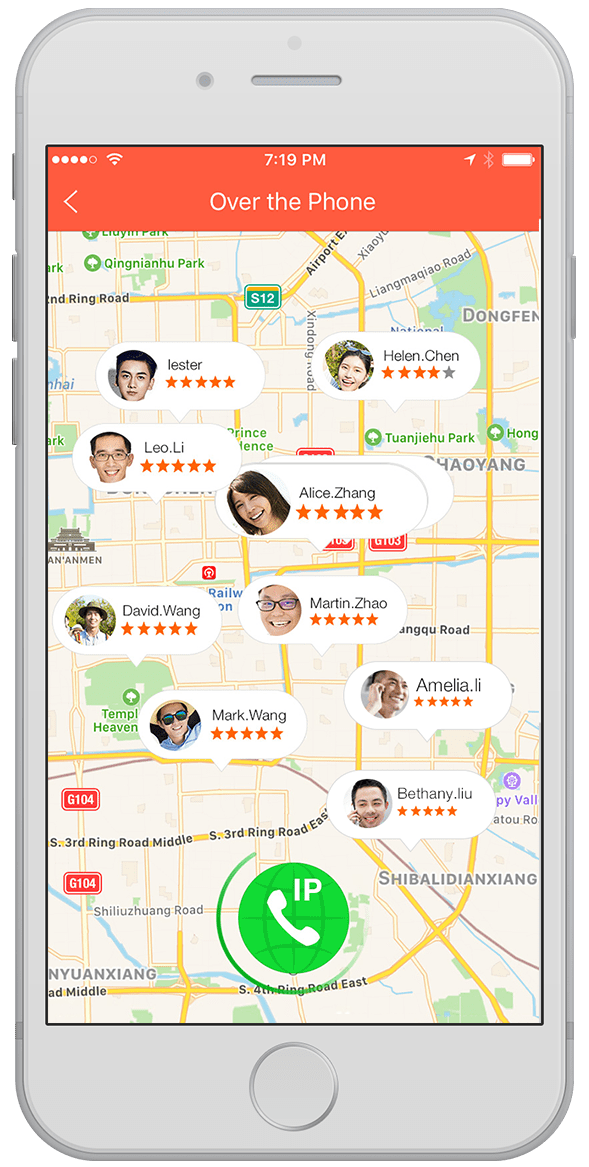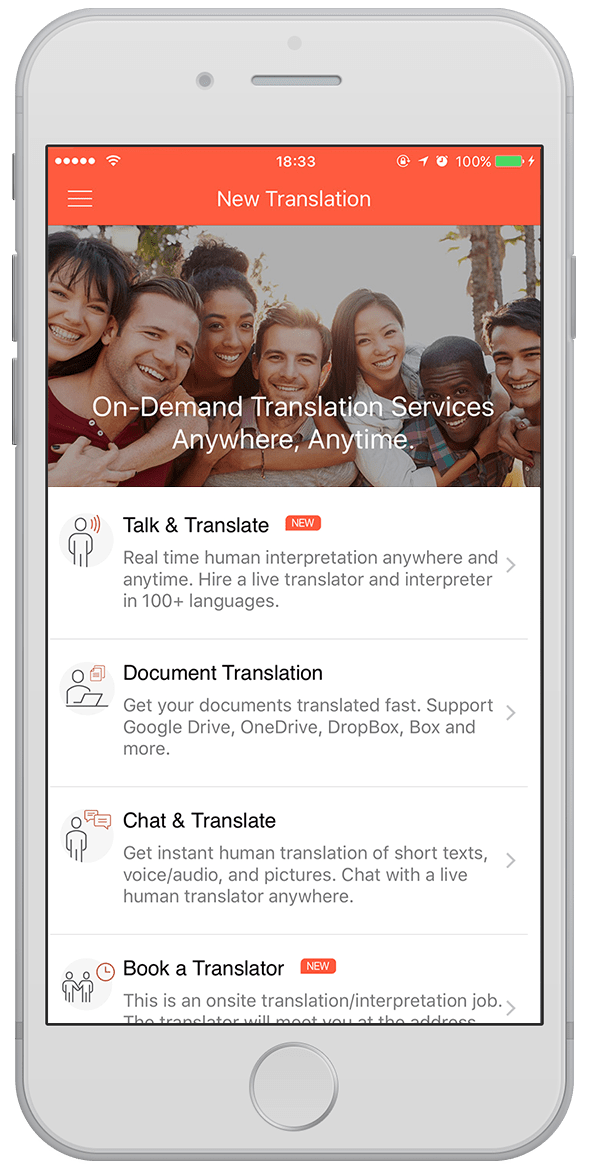 Continuous Translation
Digital content such as social media, news releases, and user generated content (UGC) is now created around the clock. It's inconceivable for companies to accumulate three-months' worth of social media content and then translate it together. Businesses now need content translated as it is created, on an ongoing basis. Such requirements can only be addressed using continuous translation solutions that can move quickly and on-demand. Stepes is the first to introduce mobile enabled continuous translation services for businesses to meet their ongoing translation requirements.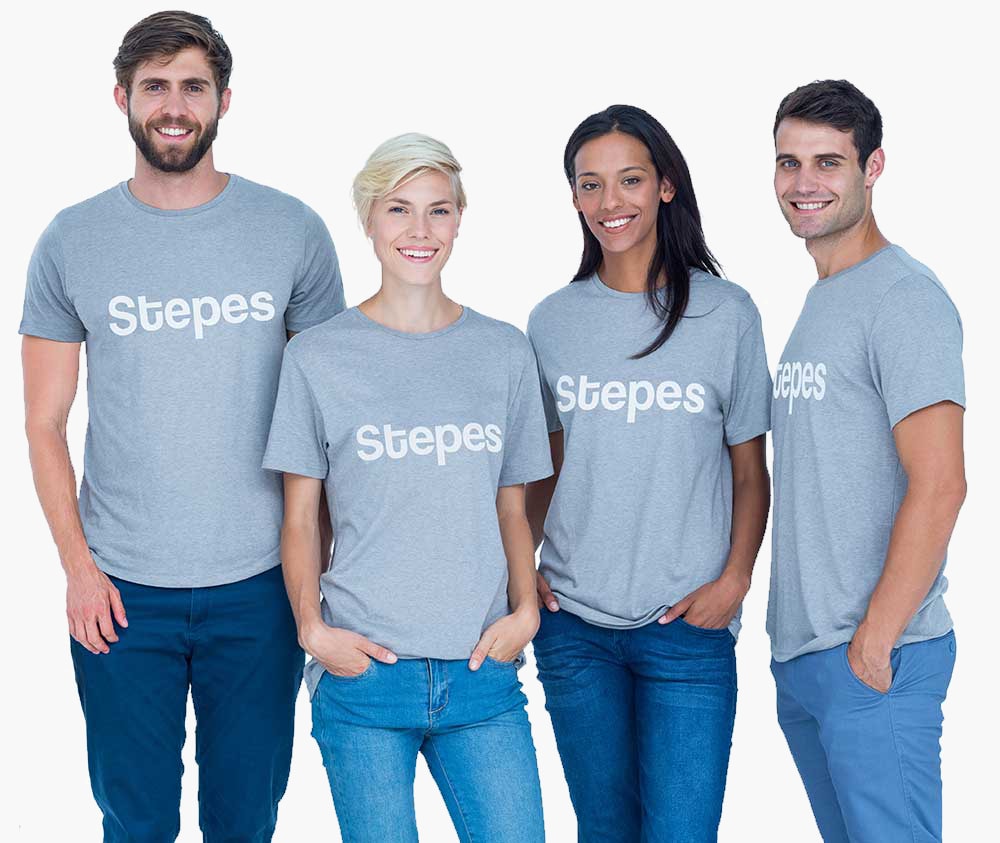 Need More Info About Our Rush Translations?