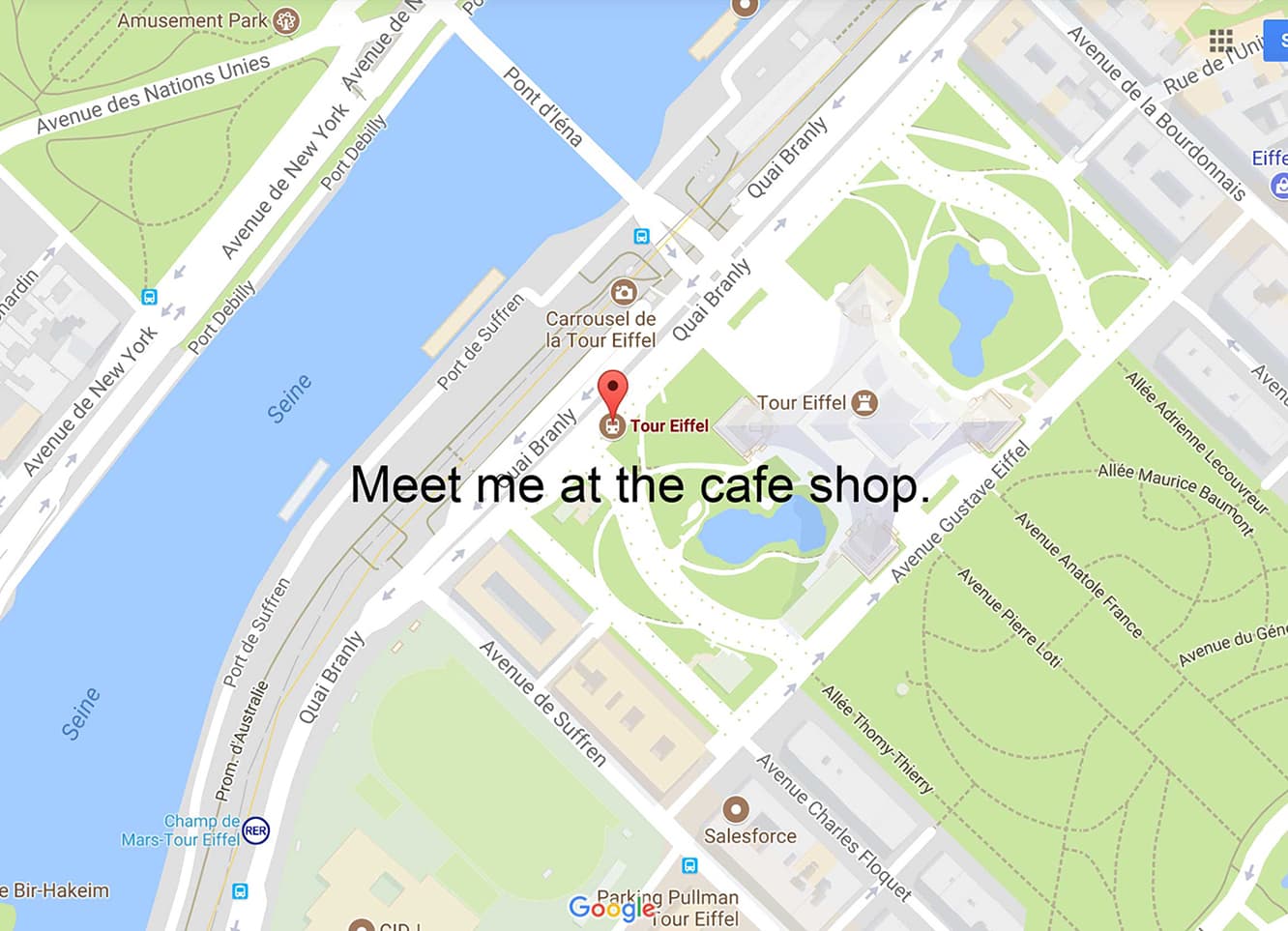 Scheduling Your In-Person Interpretation Has Never Been Easier
Stepes (pronounced /'steps/) provides the best and easiest on-site interpreter services on-demand. We have simplified the process so you receive professional onsite interpreting services when and where you need them. Simply specify the place and date you need service, Stepes will automatically identify the best interpreters located nearest to your requested location. Our interpreters will help you navigate the language intricacies of a new cross-border business venture or international journey.
Rich Interpreting Features
We have added many features to our Interpreter App so you can schedule your next on-site interpreting service as easy as 1-2-3. Global address search allows you to easily find all major venues, hotels, business offices, and street addresses anywhere in the world. You can also drag and drop a location pin to the desired location on the map and Stepes will automatically supply the address.
We have included a list of interpretation needs such as business meeting interpretation, foreign factory or supplier visit, international tradeshow attendance, or a personal tour guide. For business interpretation, you can also specify a dress code (formal, business casual, etc.) so your interpreters are able to present the most appropriate appearance.
The Stepes App also supports automatic calendar entries so you are reminded of your important overseas business appointments. You are also able to track the translator's travel location one hour before the actual interpreting session is to begin so you never have to guess if your interpreters are going to arrive on-time.
Better yet, you can also rate the performance of your interpreters, allowing the best translators to serve all your future language service needs.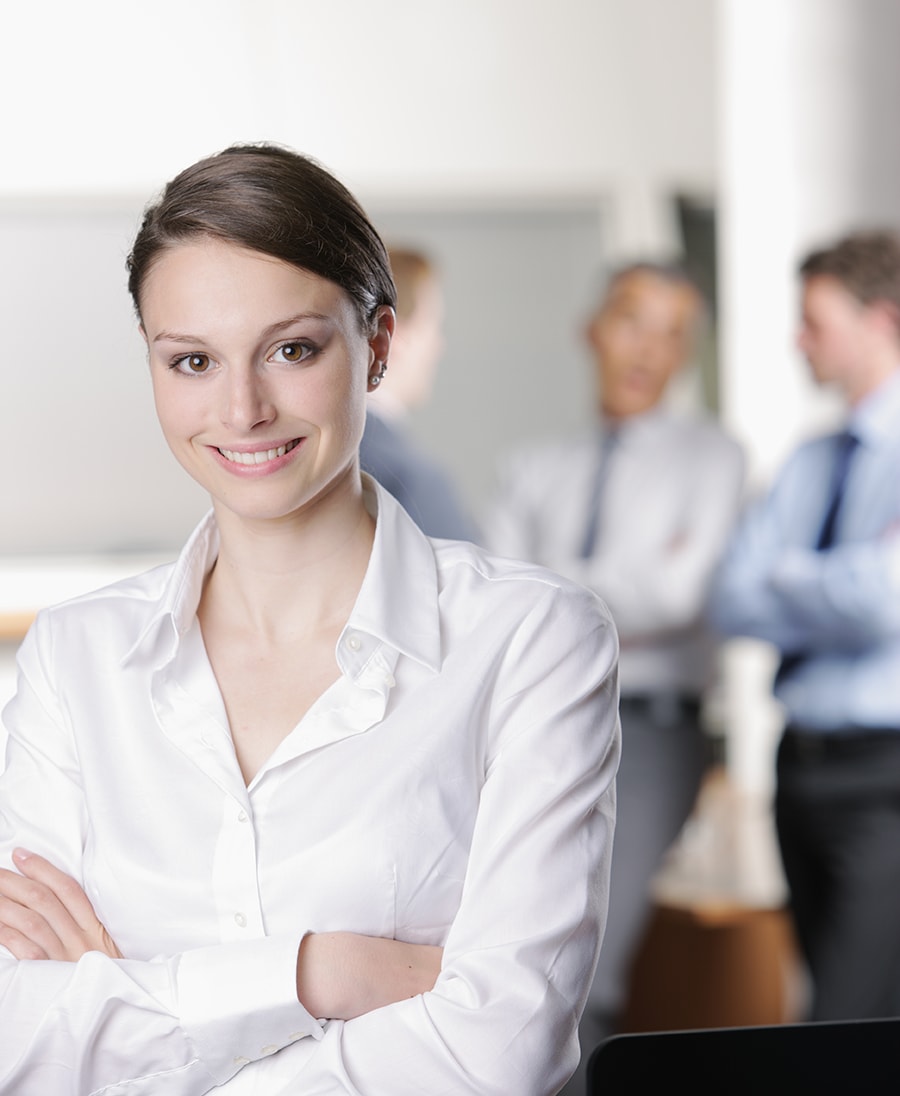 On-Site Interpreter Rates
Stepes charges one of the most competitive rates for on-site interpretation services. This is because our mobile App is able to track our interpreters' exact locations and only translators located nearest are used for the service. This allows Stepes to cut down on transportation costs.
Furthermore, we have automated many of the human touch points in selecting the best interpreters for all your on-site translation needs. The system automatically matches the best translators based on the subject matter field and intended location you specify. It also manages billing and invoicing automatically with a credit card or PayPal. All of these technological innovations allow Stepes to provide the most competitive interpretation services on the market.
We charge different rates for our on-site interpreter services depending on your country location and language selections. There may also be surcharges during peak hours when such services are needed the most such as airport pickup and drop off or large international conventions.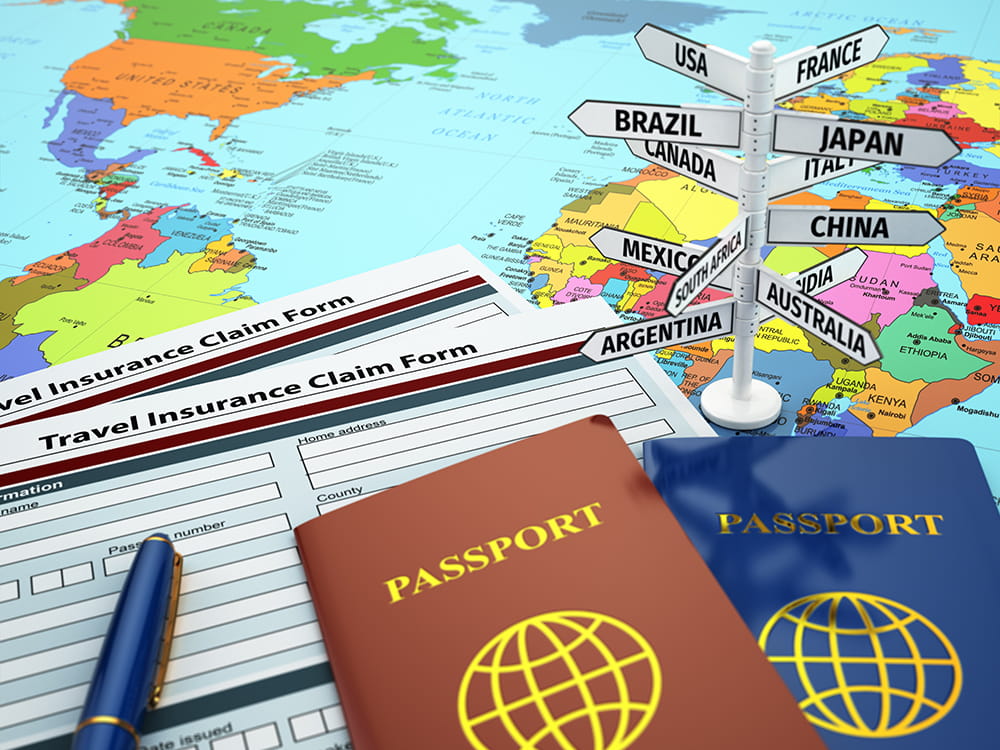 Document Translation Services
Do you need your travel documents and business content translated? No problem. Stepes is a full-service translation agency and we invented just-in-time translation technology. We are the fastest professional translation company in the world.