Translate By Speaking
Improve Input Speed and Translation Flexibility
Stepes leverages the powerful speech recognition ability of iPhone and Android devices and allows translators to finally translate through speaking, leading to significantly faster input speeds.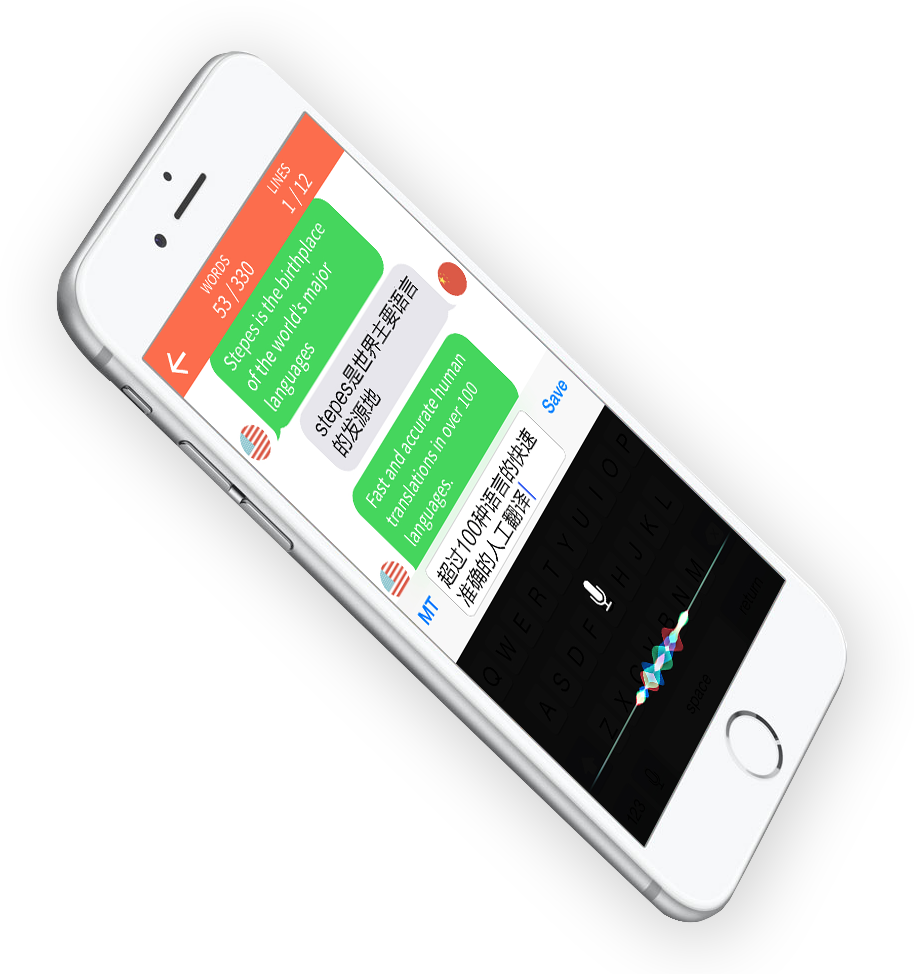 Stepes Revolutionizes Translation
Why Translation Has Missed the Huge Potential with Connected Mobile Devices
For the first time, Stepes translators can input translation by speaking. Most smartphones such as the iPhone and Android devices have built-in speech recognition that allows users to enter text by speaking. When it comes to translation where the speed of input has always been a bottleneck, this is a big step forward.
Not having to enter words manually makes the input process much more efficient. As a result, translators can input text at least 30% faster, allowing them to translate more quickly.
Gain Translation Flexibility
With Stepes, translators can translate with unprecedented flexibility by using their voice. Translation lends itself particularly well to mobile devices because the pressing need for it often happens while you're on-the-go. Stepes allows its translators to translate in real time when, where and how they want to do it.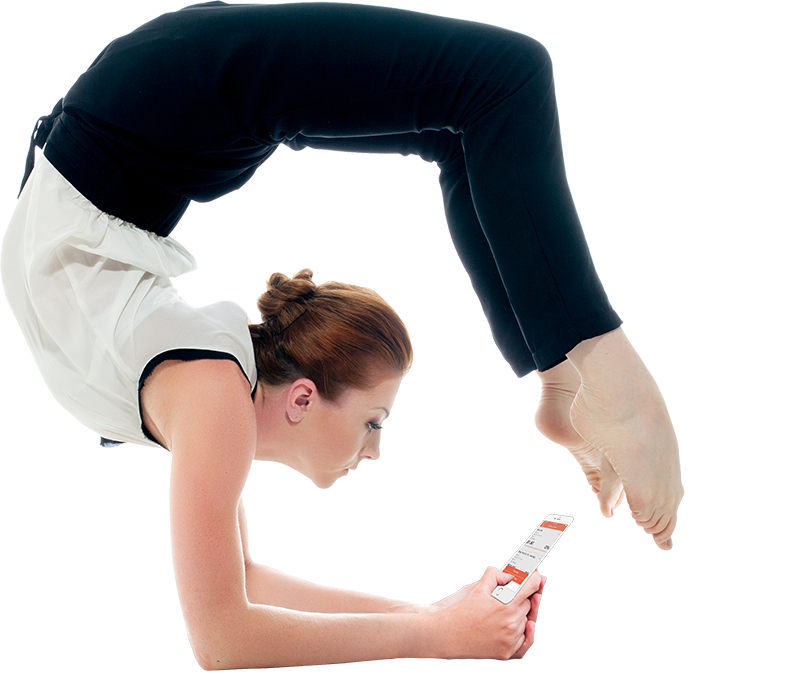 Designed for Everyone
Translators with a disability that prevents them from typing extensively on a physical computer keyboard can finally translate with efficiency, putting their language skills to work.
Stepes is great for:
Translators with short term injuries where typing is difficult or impossible (e.g. due to sports related injury or temporary physical illness)
Translators with longer term injuries.
Physically challenged users with spasticity, tremor or similar symptoms.
Users with low tone, muscle spasm or permanent injury to hands or fingers.
Translators having fatigue syndrome using a keyboard.