mobile-translation-hero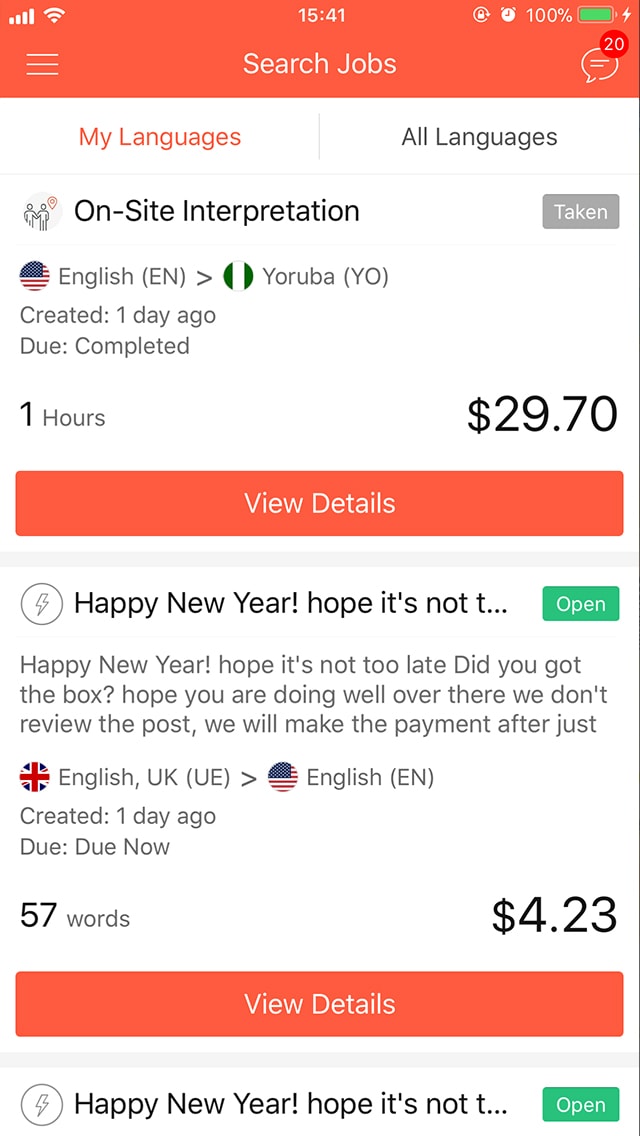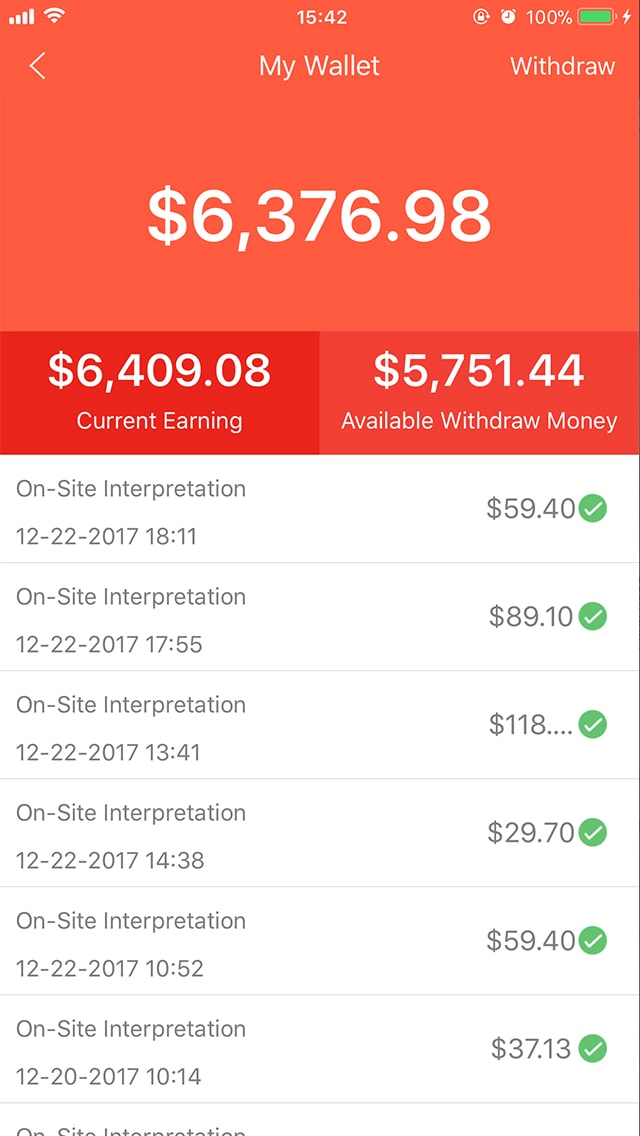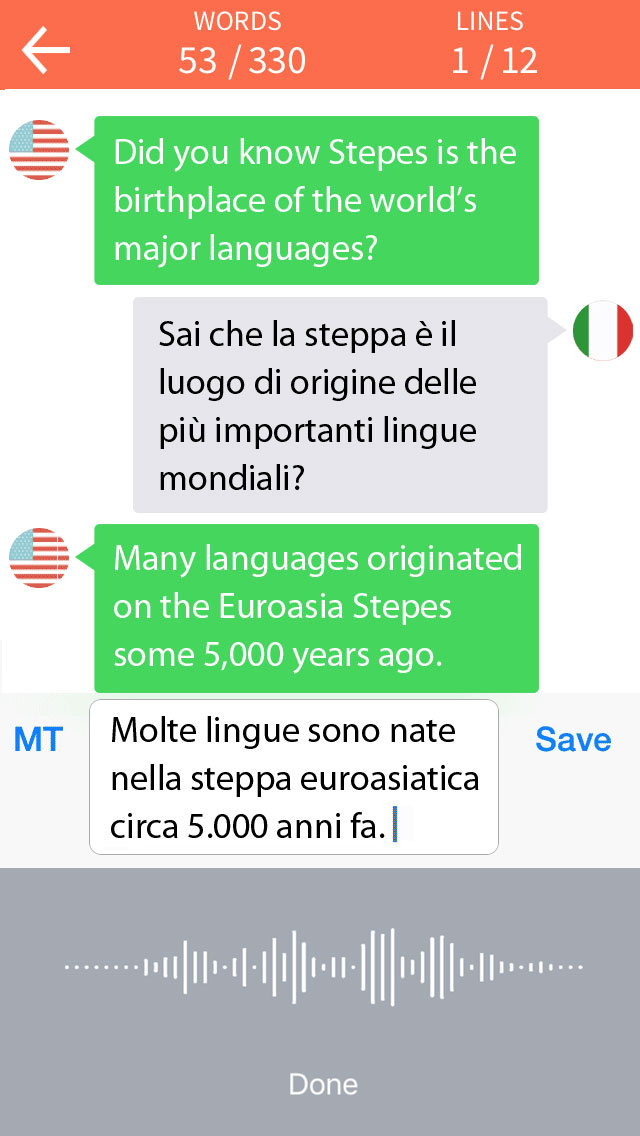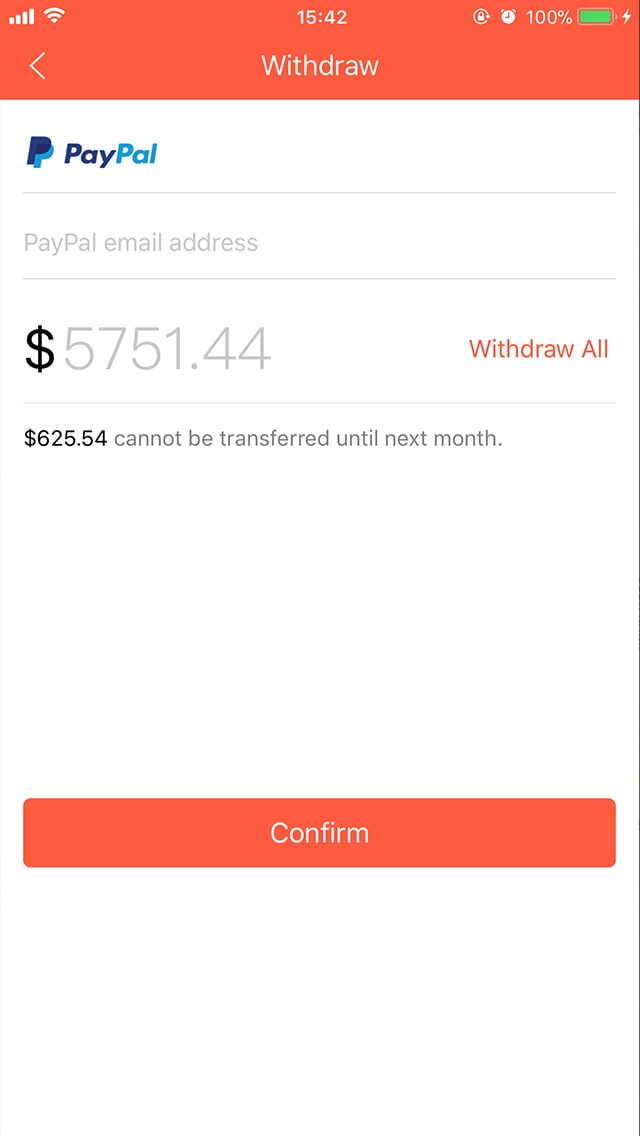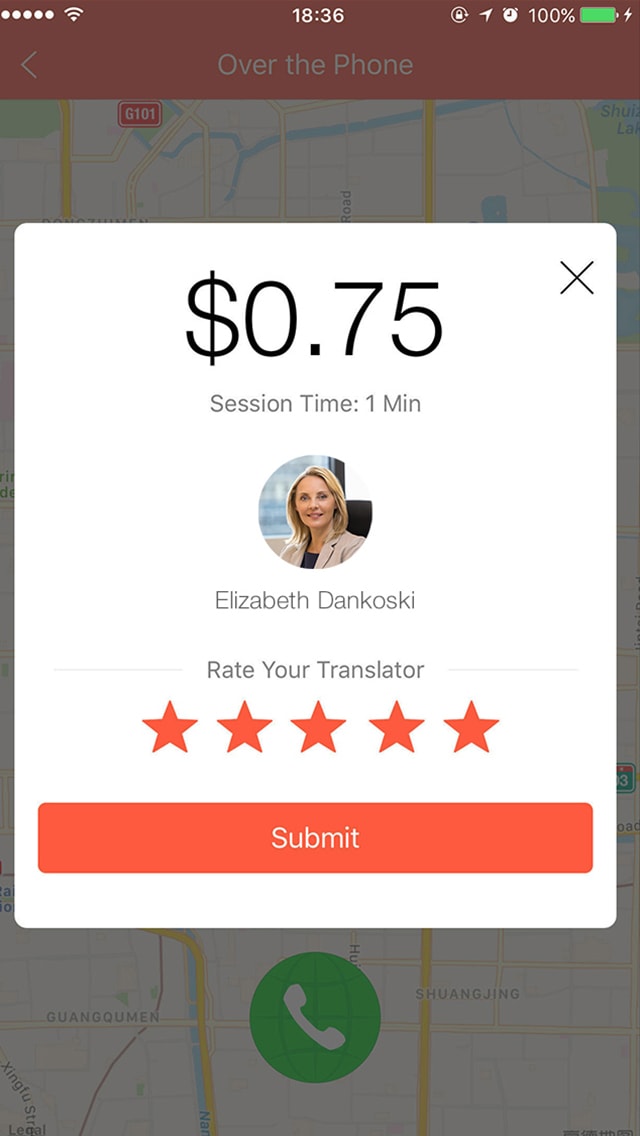 How Does It Work?
The Stepes translation process looks exactly like a short message conversation between Stepes and the translator...
Find More Jobs
Stepes gives you options in searching for first-come-first-serve jobs that you want based all on your field of expertise and interests.
Track Your Earnings
Stepes updates you with your earnings at all times. You can find out how much you've earned...
Swish
Stepes Swish has its translators working in the most familiar text based environment today, and in doing so has changed the way translation jobs are completed.
Everyday's a Pay Day
Stepes understands the need for flexibility so let's translators withdraw earnings anytime they want.
5 Star
Stepes translators are based on ratings. Each job you take will be reviewed and rated by the client.