Accurate Annual Report Translations You Can Trust
The rapid growth of global trade and international investment activities in the last 30 years means that companies increasingly need to deliver financial reports in languages other than English. This is why you need Stepes, the world's #1 on-demand financial services translation company. We provide best-in-class annual report translation services with certified quality, allowing our clients to achieve greater international business success across languages. Stepes has one of the largest teams of professional in-country linguists and financial subject matter experts who specialize in providing the most accurate annual report translations. At the same time, Stepes has developed a secure, cloud-based translation management ecosystem that streamlines the entire financial translation process.
In addition to having in-depth knowledge about the various elements that go into a typical annual report, our financial translators also understand International Financial Reporting Standards (IFRS), Generally Accepted Accounting Principles (GAAP), and local business laws of the relevant jurisdictions. Stepes owns one of the largest multilingual terminology databases with thousands of financial terms and expressions that help our professional translators achieve the highest level of linguistic accuracy and consistency. Whether it's your financial statements, independent auditor reports, shareholder information, or message from the CEO, let Stepes translate your annual report with quality and speed.
Read More Read Less
Quality Translations, Online and On-demand

ISO 9001 and ISO 13485 Certified
Stepes is a culture, context, and industry specific human translation platform. Trust your software interfaces, technical documents, instruction manuals and marketing material with our quality translation service.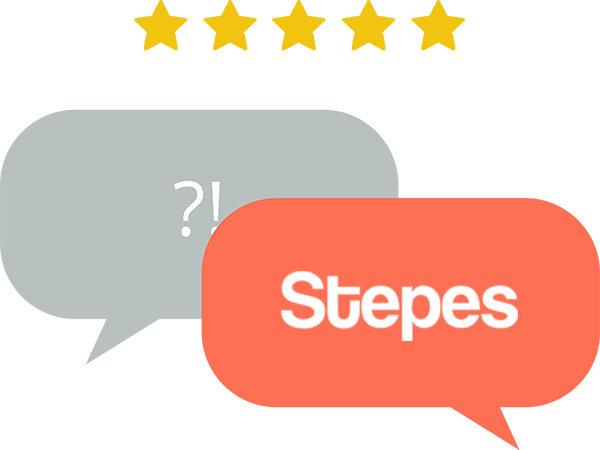 5-Star Customer Service
Our dedicated customer support team provides you with live and email support 24/7. We ensure on delivering the best customer experience, one happy customer at a time.
Powered by one of the largest linguist networks in the world, Stepes delivers quality human translations in over 100 languages – fast and cost effective.
100+ Languages and Counting …
We provide professional native quality translations in all of the major European, Asian and Latin American languages and more.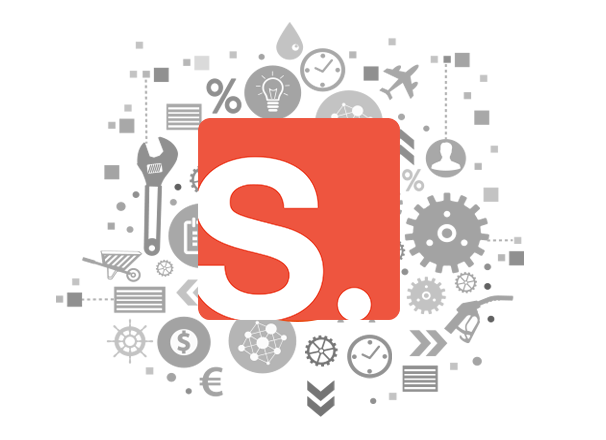 Specialized Industries and Subject Matter Fields
Whether it's medical, legal, engineering, financial or marketing translations, we've got your covered with our specialized translators.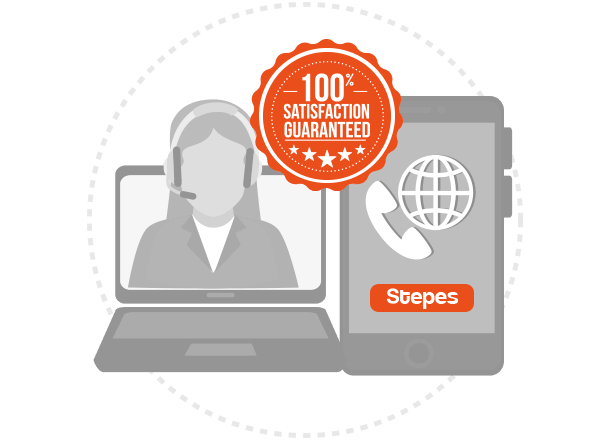 30-Day Service Satisfaction Guarantee
We're confident that you'll be happy with our translation services. We also want you to have the complete confidence in selecting Stepes, which is why we offer our clients a 30-day service satisfaction guarantee.
Supported file types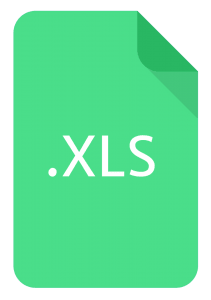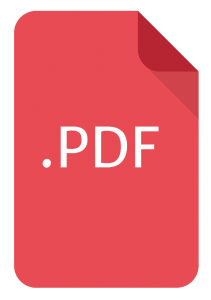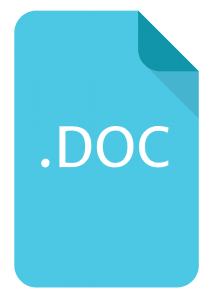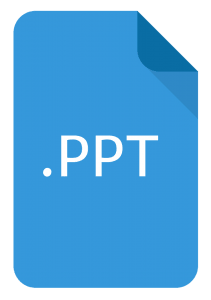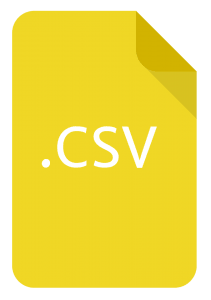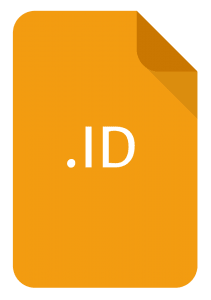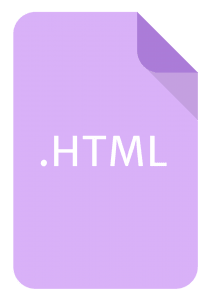 Here's what you get with your order
| | |
| --- | --- |
| Fully dedicated customer service manager | |
| Professional native translators | |
| Fast response within the hour | |
| TM for future translation leverage | |
| Real time progress report | |
| Automatic project completion notification | |
| Automatic invoicing and billing | |
| One button download for translated files | |
| Ability to rank your translators | |
| 30 day service satisfaction guarantee | |
What else we can do for you…
Why our customers love Stepes?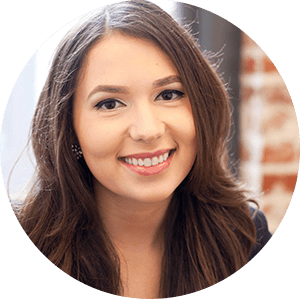 Ms. Angela S.
Localization Manager, Computers
Thank you so much for sending these translations so quickly, and ahead of schedule! This was quite helpful, as we are now able to meet our deadline without any trouble.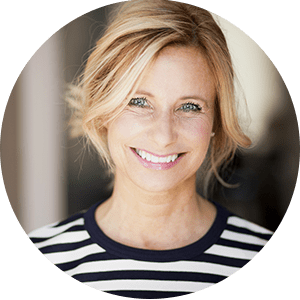 Ms. Angela S.
Localization Manager, Computers
You team has pulled it off again! Thank you so much for delivering all the files so quickly …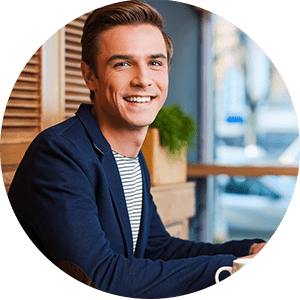 Mr. Alain L.
Marketing Manager, Manufacturing
I have found that since switching all of my work to Stepes, it was the most beneficial business partnership that I could have made.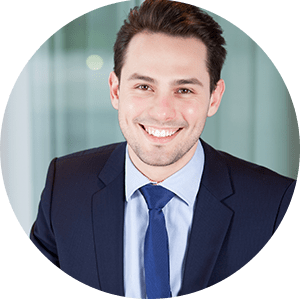 Mr. Muraly R.
Product Manager, Software
I can honestly say Stepes is one of the finest partners I have worked with.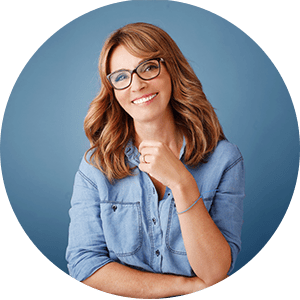 Ms. Terry C.
Technical Writer, Medical Devices
We really appreciate all that Stepes has done for us this year. We are not always easy to work with, given the amount of change and growth we are experiencing.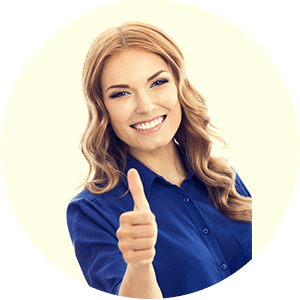 Ms. Leslie A.
Localization Manager, Medical Devices
I just wanted to thank you for the excellent service you provide in translating our PCA Stuffer Letters. Stepes' rapid response in delivering translated content has been instrumental to our business in meeting global regulatory requirements and preventing product recalls and stop-ships.