Taking Your Business
Stepes

, Globally.
Why aren't more businesses going global?
One of the bottlenecks to globalization is still language. The translation process is an expensive and sometimes cumbersome process, too complicated to make international expansion worthwhile. However, by staying on their home turf, businesses are sacrificing tremendous opportunities in overseas markets.
Today, there are only 2100,000 translators servicing a world with 7.3 billion people who speak a total of 6,500 languages. This staggering linguistic diversity means that the demand for translation far exceeds the present supply. Yet more than half of the world' 7.3 billion people speak more than one language, an enormous source of potential translation talent that until now had gone untapped.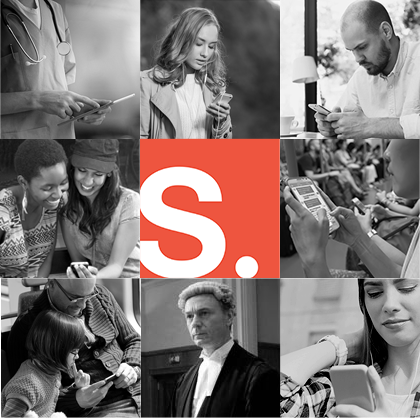 The Era of Big Translation
Stepes introduces an intuitive translation technology via mobile messaging that anyone with a smartphone can use. For the first time, the world's multilingual speakers can finally put their knowledge to work. By doing so, Stepes has kicked off the era of "Big Translation." Big Translation is a term used to describe large scale involvement in translation by people speaking two or more languages. Big Data has transformed the way we process information. Now Big Translation will transform the way we communicate.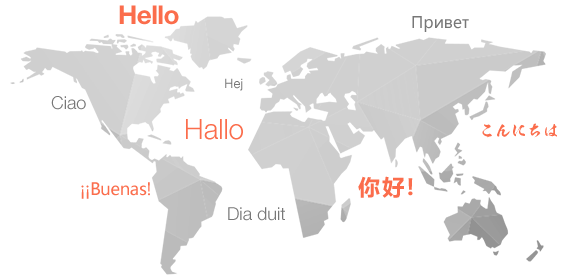 Stepes into Global Markets with Confidence
Stepes allows businesses to seamlessly communicate with customers in other countries when and where they need it by unlocking the tremendous potential of half of the world population to participate in delivering quality human translations, on demand. The simple fact is we are all more comfortable doing business on our home market where we understand the culture and speak the customers' language. Stepes diminishes communication barriers and makes operating internationally as hassle-free as possible.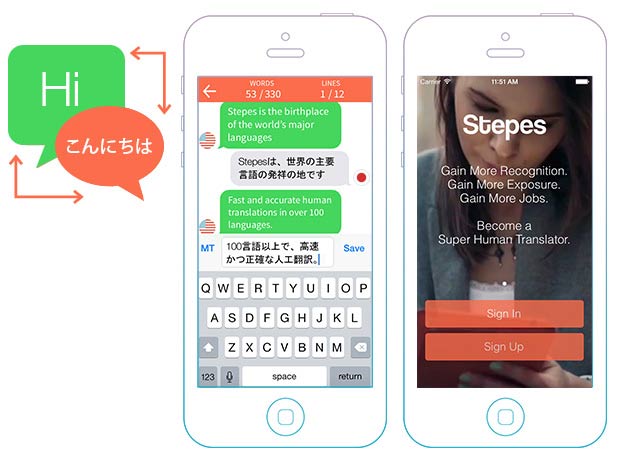 Numerous Applications to Meet Your Needs
For a business, the potential applications are huge. For instance, imagine being able to offer live technical support through chat messaging to customers anywhere in the world, in any language. Stepes would support simultaneous translation of highly technical content through a messaging platform, enabling businesses to efficiently serve clients worldwide.
Unlock Your Global Business Potential
Stepes' Big Translation approach gives businesses a more streamlined and cost effective method for receiving the translations they need, from anywhere in the world. In doing so, Stepes enables businesses to seamlessly communicate with customers globally in all languages. Now, with the barriers to entering overseas markets significantly lowered, you can finally take your business global.