Capture Myanmar Business Opportunities with the Best Burmese Translations
Building your business brand in Myanmar is easier with the right Burmese translation services. Stepes has the linguistic resources and cutting-edge language technologies to help you confidently communicate with customers in Burma and globally.
English-Burmese Translation at Its Best
It's been proven that one way to efficiently engage international customers is though fast and accurate translation services. Having your websites, business documents, training materials, and marketing collateral professionally translated in Burmese, that are linguistically and culturally precise, can go a long way in building up your company's brand identity. This is why you need Stepes, a language industry leader for on-demand and professional English to Burmese translation services across all content channels and devices. Stepes patented on-demand Myanmar translation solutions allow our clients to obtain quality language services in real time 24/7, helping them beat their competition and get ahead faster in the Myanmar market. Stepes employs some of the most qualified professional native linguists and subject matter experts in Myanmar and supports them with our AI-powered localization automation technologies to create the perfect machine-human Burmese translation solutions.
How We Translate in Burmese
Stepes Burmese translation process is all about simplicity, speed, and service. We recognize the fact that enterprise customers often have straightforward translation requirements such as plain text, simple Word documents, and press releases that, with the exception of the language translation task, can be easily processed automatically without human intervention. Manual tasks such as file analysis, quotation preparation, post translation processing, DTP (desktop publishing), and invoice/billing can now be streamlined and automated using our AI-powered, online translation management system. This self-service model is fast and cost-effective, but still delivers the best human translation services.
At the same time, we also understand our clients have more complex Burmese translation needs such as software localization, complex documents, videos/voiceover, and API integration with CMS systems. For these requirements, Stepes provides full-service solutions that deliver the best customer experience. On average, 80% of enterprise Burmese translation projects can use our self-service models to achieve efficacy and cost savings, while the remaining 20% go through our traditional project management process for the best business outcome.
Read More Read Less
Burmese Life Science Translations
Stepes provides ISO 13485 certified Burmese translations for our medical clients in pharmaceutical, medical device, and CRO industries. We have a large team of expert Burmese medical linguists who specialize in our clients' highly technical life sciences fields to deliver the most accurate medical translations. At the same, our industry-leading cloud translation technology platform allows our Burmese linguists to perform a variety of linguistic tasks such as terminology lookup, translation concordance search, and consistency validation in real time. Stepes helps international life science companies achieve greater regulatory and business success in Myanmar. To learn more about Stepes medical translation solutions, please click here.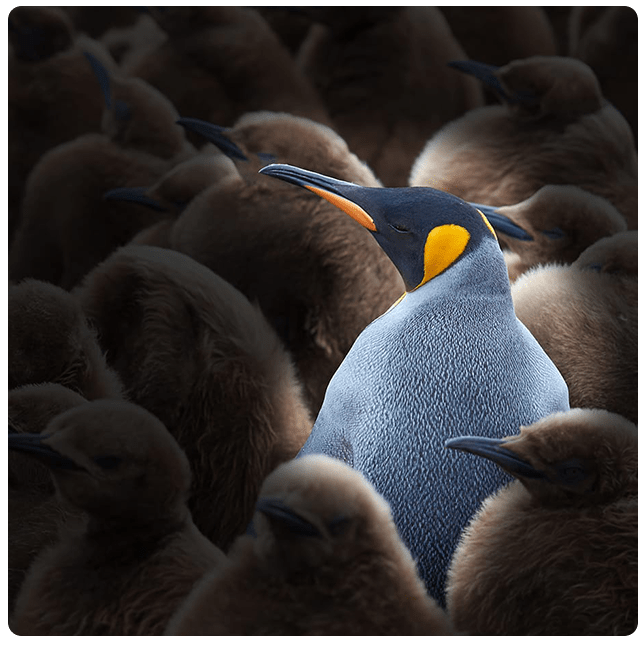 Don't Settle with Average Burmese Translation Services
There are many generic translation companies within the language services industry today. These companies can usually be recognized with the prefix "trans" somewhere in their brand names. While it's perfectly OK to use such generic prefixes in a brand, after all there many highly successful companies with such generic name brands in different industries, the translation field is an exception.
The translation industry simply has too many of these so called "trans" companies that all sound the same and make it hard for customers to distinguish the good from the bad. Secondly, unlike other industries, one important mission of translation companies is to help businesses promote their brands internationally. This is why you need a better branded translation company like Stepes with discriminating tastes for the choice of words and expressions in all languages. Don't trust your global brand image to a generic branded translation company.
Burmese Financial Translation Services
Stepes is a top ranked translation company for fast and accurate financial localization services between English and Burmese, and many other languages. Our highly trained financial linguists and subject matter experts understand the local financial regulations as well as international banking, taxation, finance, and accounting terminologies to consistently deliver the best linguistic quality. Regardless if you need your audit reports, banking statements, or accounting books translated from Burmese to English or English to Burmese, we can get the job done with speed and technical accuracy. Don't just take our word for it, try our Burmese financial translation services today and receive a 30-day satisfaction guarantee. To learn more about Stepes comprehensive financial services translations, please click here.