Engage International Customers with the Best Business Translation Services
Stepes (pronounced /'steps/) provides a full spectrum of business translation services and solutions in over 100 languages with quality and speed. We help global enterprises and multinational organizations achieve international business success across lingusitic barriers, one professionally translated business document at a time.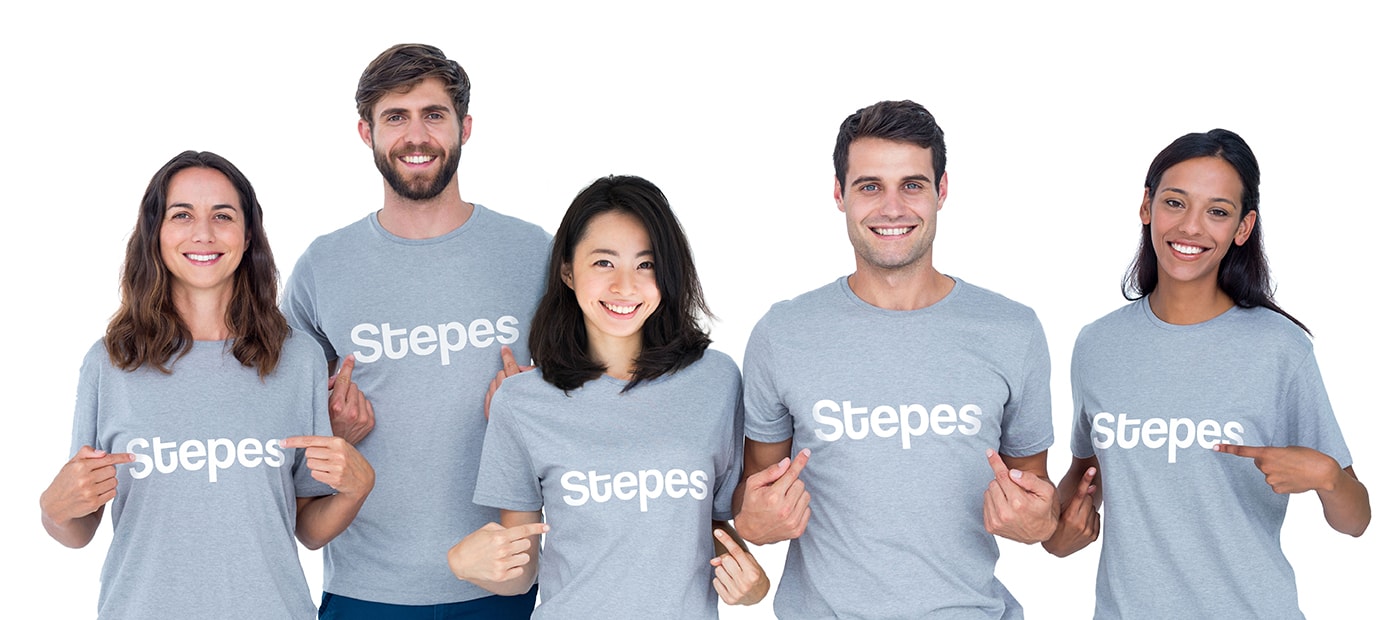 Big
Stepes

toward Global Success
As a modern enterprise, your business depends on consistent, quality translation services in Spanish, Chinese, Vietnamese, and many other languages to achieve international operation excellence and accelerate global growth. Whether you're a medical, financial, technology, legal, or manufacturing company, you must translate your business documents with accuracy and speed, linguistically and culturally, in order to meet foreign customer expectations. This is why you need Stepes, as we help the world's leading companies streamline translation process, optimize localization performance, and achieve unrivaled ROI. Stepes leads the language industry with next-gen, AI-powered translation automation solutions that harness the best of human-machine capabilities to deliver business translation services that are second to none.
Today's business translation needs are complex as companies increasingly produce a variety of multilingual enterprise content, such as product documentation, websites, training & eLearning courses, videos, press releases, and marketing collateral that all need to be translated with quality and speed. The traditional offline, ad hoc approach is no longer sufficient to meet these modern translation requirements so companies can stay competitive in the digital economy. Only professional business translation services like Stepes that have the linguistic resources, localization best practices, and cloud-based language management technologies can help our clients achieve translation efficiency and scale, while delivering consistent, quality linguistic results. In addition to bringing a large team of professional in-country linguists and subject matter experts to translate your documents with perfection, Stepes also allows our business customers to easily organize translation memory, develop product glossaries, translation style guides, manage linguistic resources, language references, and control localization spend all in one place.
Stepes helps the world's leading companies accelerate global business success.
Read More Read Less
Dedicated Business Translators
To ensure the best technical accuracy and linguistic consistency, Stepes assigns a dedicated team of experienced, professional linguists and multilingual subject matter experts matching your company's business requirements to your account. We also employ terminology management solutions and translation memory technology to help our linguists produce quality results for all your enterprise translation needs on a continuous basis. Stepes translates a variety of business documents including financial reports, business plans, contracts & agreements, corporate communications, annual reports, training documents, and websites.
Technical Accuracy Achieved
As stated above, Stepes has developed the language industry's largest terminology database with technical nomenclature in over 1,700 industry and subject domain fields. We employ terminology management best practices to ensure all of your business documents are translated with the highest technical accuracy. For each client, our system automatically stores all translated sentences and technical terms and leverages them for future translations for improved consistency and quality on an on-going basis.
A Few of Our Customers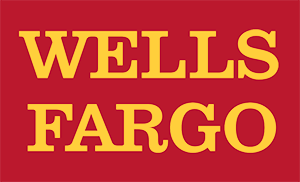 The Fastest Business Translation Services
Stepes provides real-time and on-demand business translations 24/7 because we understand the concept that "time is money" and its impact on our customers' bottom-line. New technologies, and in particular artificial intelligence, are changing the nature of translation services. This is why we've invested heavily in next-generation AI-powered localization management solutions and patent pending mobile translation technologies so we can translate super-fast but still keep the highest linguistic quality standard. We're proud to say that no other translation companies come close to the speed of Stepes.
Need Professional Translations for Your International Business?
Are you looking for a professional translation company to support your growing business translation requirements? Then get in touch with Stepes and see how our enterprise localization solutions can help your business achieve international success fast.