Engage International Customers with the Best Business Translation Services
Are you in the market to find a trusted language translation partner to help localize your business documents for overseas operations and development? Stepes (pronounced /steps/) has comprehensive solutions that help you achieve solid return on investment for your translation spend.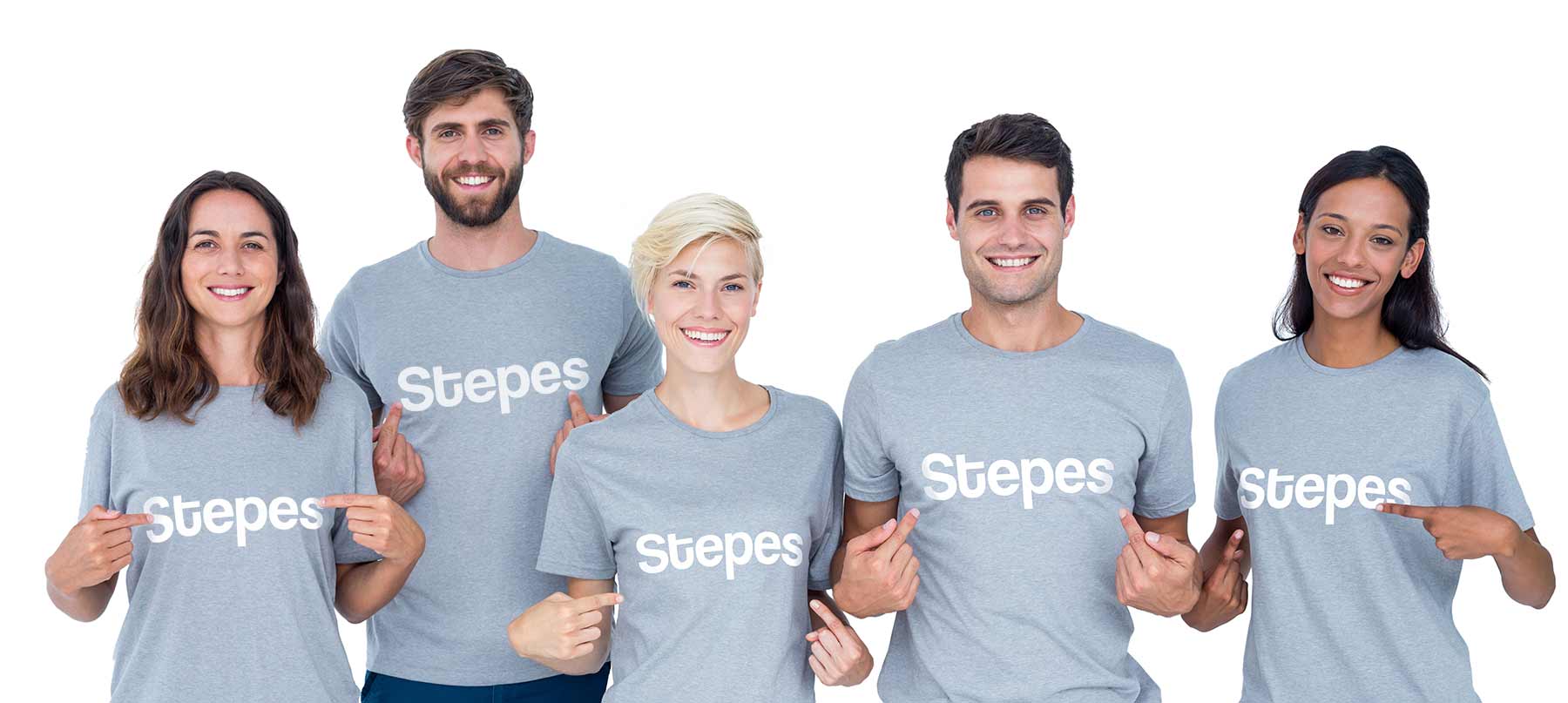 We have built a highly experienced team of professional linguists and subject matter experts to help translate your content with highest level of quality and speed in over 100 languages. Better yet, Stepes industry leading technology solutions and best practices ensure your business translation needs are always handled with the utmost efficiency and care. Just send us the documents or upload them to our online portal to receive a real-time estimate. Upon your confirmation, translations will begin immediately. We can turn around most business document translations in 24 hours or less.
Dedicated Translators
To ensure the best technical accuracy and linguistic consistency, Stepes translation model is to build a dedicated team of linguists with both language translation experience and the right subject matter expertise to match your company's business requirements. We also employ terminology management solutions and translation memory technology to help our linguists produce quality results on a continuous basis. Stepes translates a variety of business documents including financial reports, business plans, contracts & agreements, corporate communications, annual reports, training documents, and websites.
Technical Accuracy Achieved
As stated above, Stepes has developed the language industry's largest terminology database with technical nomenclature in over 1,700 industry and subject domain fields. We employ terminology management best practices to ensure all of your business documents are translated with the highest technical accuracy. For each client, our system automatically stores all translated sentences and technical terms and leverages them for future translations for improved consistency and quality on an on-going basis.
A Few of Our Customers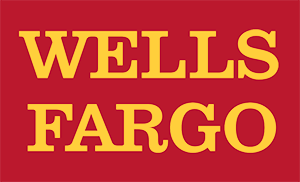 The Fastest Business Translation Services
Stepes provides real-time and on-demand business translations 24/7 because we understand the concept that "time is money" and its impact on our customers' bottom-line. New technologies, and in particular artificial intelligence, are changing the nature of translation services. This is why we've invested heavily in next-generation AI-powered localization management solutions and patent pending mobile translation technologies so we can translate super-fast but still keep the highest linguistic quality standard. We're proud to say that no other translation companies come close to the speed of Stepes.
Get In Touch
Need to talk to us about your business translation requirements? Get in touch with us and we'll work out a customized solution to meet your needs.