[/vc_column]

Are you looking for a translation app that gives you authentic Chinese translations and can also help you with Chinese characters? There are a number of computerized apps that can do the job such as Google Translate or iTranslate. However, these automatic machine translation applications are rather imprecise and sometimes cause confusion and even embarrassment. They also lack the human touch that in person translations provide. If you are looking for people who can help you in more complex situations like hospital visits, filling out Chinese documents or apartment hunting in China you have found the right app. Stepes introduces a new human-powered translation app. It connects you to local Chinese translators at the push of a button. We support four translation modes:
Talk & Translate
Call up one of our local translators and get instant help in complex situations. Before you call you will be notified about the price of the service. Afterwards, you can rate your Stepes translator.
Document Translation
Stepes offers classic translation services as well, just upload your file to the app or our desktop version and get instant quotes. Translation of your travel documents has never been easier!
Chat & Translate
Chat with a translator as if you were talking to a friend on the Stepes App. Our Translator love to help with street signs, restaurant menus, or short texts.
Book a Translator
Need an Interpreter for business meetings in China? Just use our Book a translator feature to get in-person language assistance.
So, if you are planning a trip to China for business meetings, trade shows, factory and supplier visits, or simply for leisure – make sure to download the Stepes App to get the best language translation support anywhere in the Middle Kingdom.
How It Works
Stepes allows you to effortlessly connect to a live human translator for all your Chinese translation needs, all through the push of a button. For for our Talk & Translate application the App uses free Internet if you are connected to WIFI. You only pay for the live translation session based on the time you need. Translation rates range from $0.60 to $1.00 per minute. Our App also enables you to meet up with a local interpreter if you need business translations or a tour guide. Just use our Book a Translator feature.
What Can I Use Stepes For?
Stepes translates everything: Audio, Text, Images and of course our App supports all document types. Stepes not only connects you with people, we ensure your content is translated by the right person for the job since we match your project with the translators who knows the topic best. In addition to these translation services you can also schedule in-person translator services. The Stepes Translation App is great for the following requirements:
China business meetings
Chinese airport pickup & drop off
Personal tour guide
Factory and supplier visits
Personal language assistance
Business exhibition attendance
Trade fair attendance
Emergency hospital visits
Hotel, flight, or train reservations
Car rental assistance
Document translation services
Shopping assistance
Visa and immigration support
Stepes human translation and interpretation services are available for the following Chinese cities: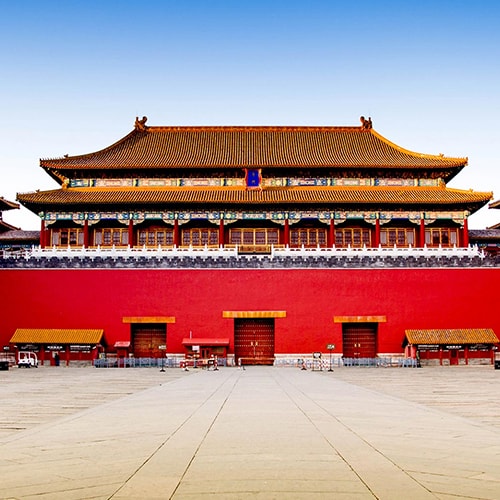 Beijing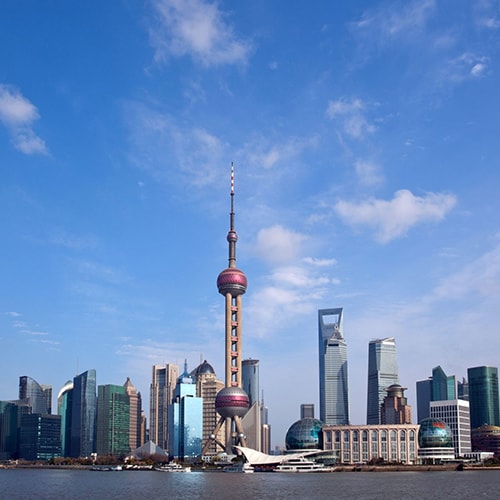 Shanghai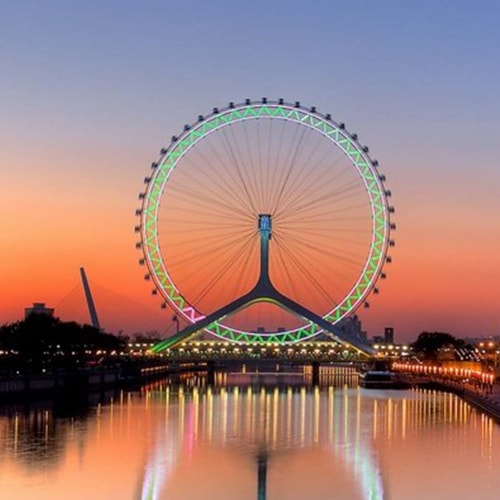 Tianjin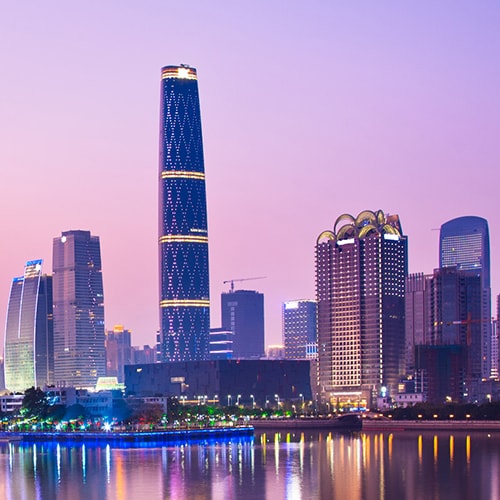 Guangzhou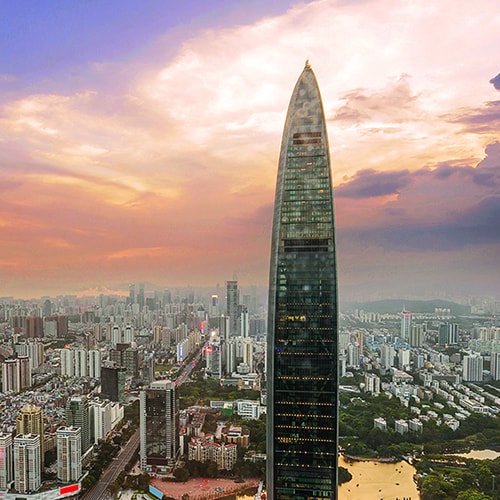 Shenzhen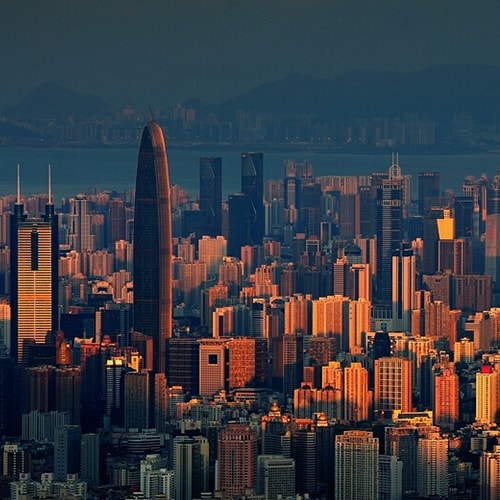 Chongqing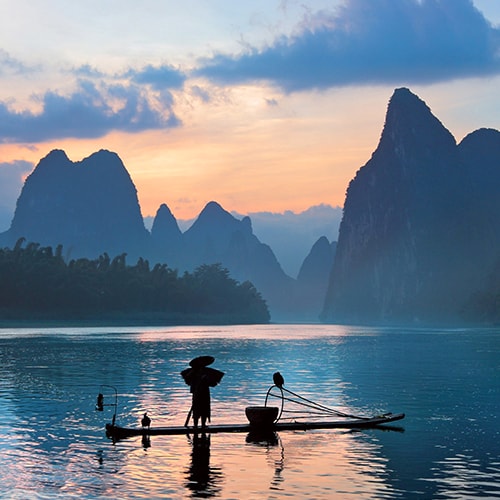 Guilin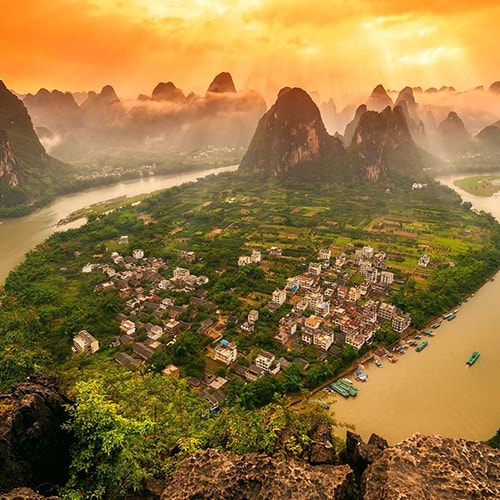 Yangshuo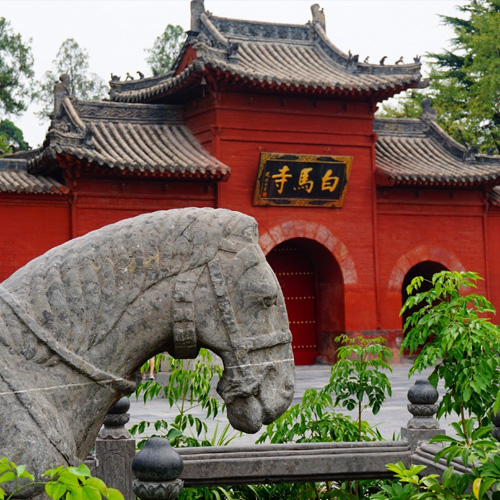 Luoyang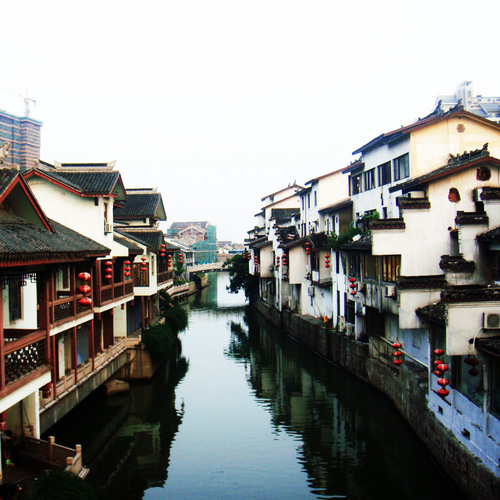 Wuxi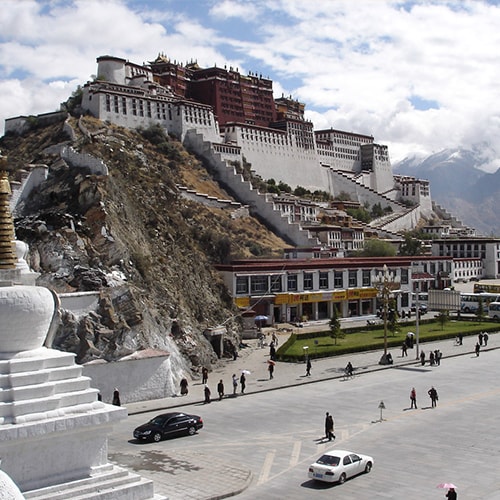 Lhasa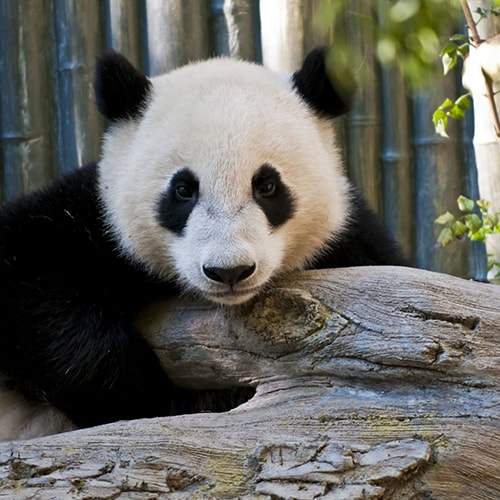 Chengdu
Hangzhou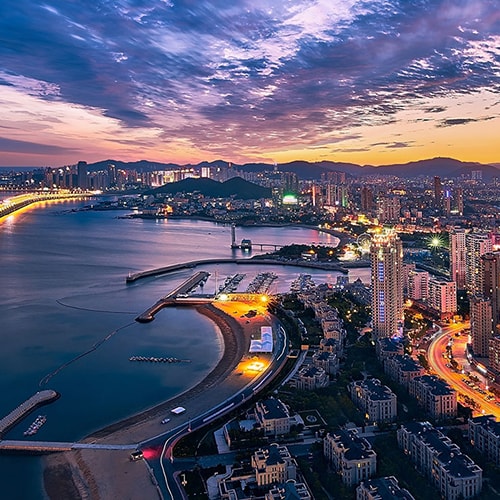 Dalian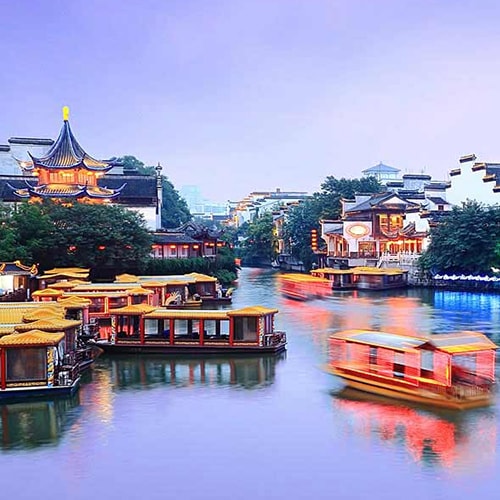 Nanjing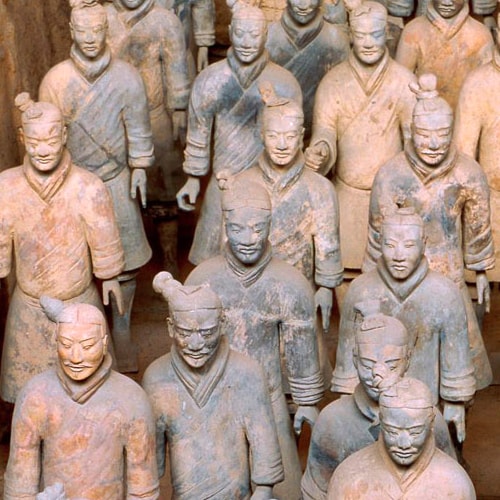 Xi'an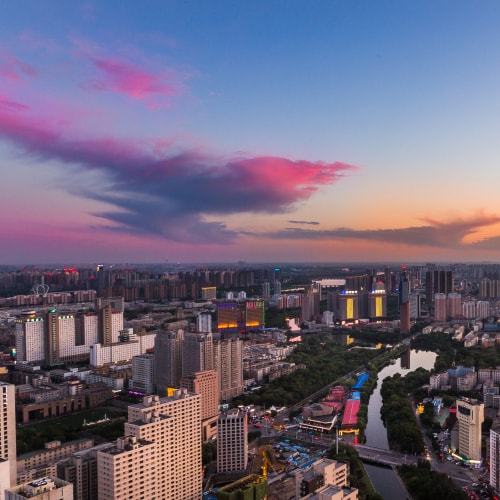 Shenyang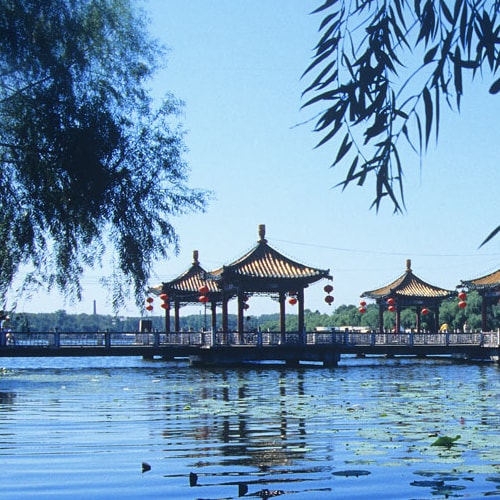 Changchun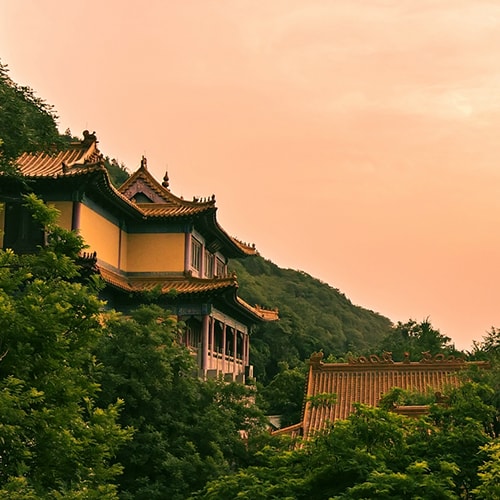 Jinan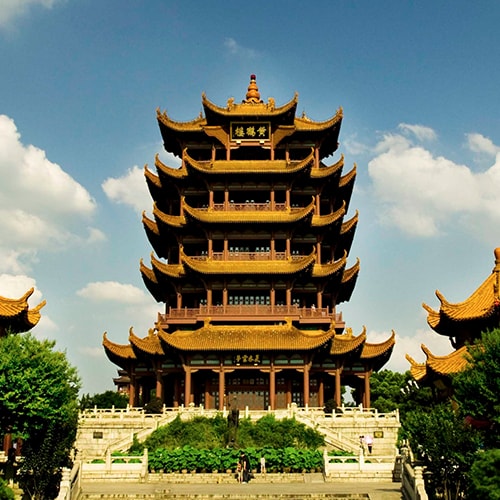 Wuhan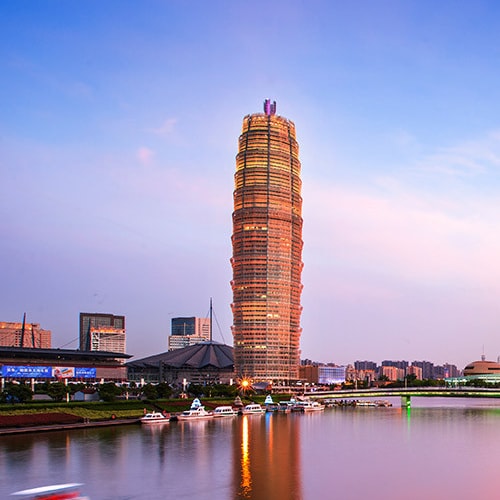 Zhengzhou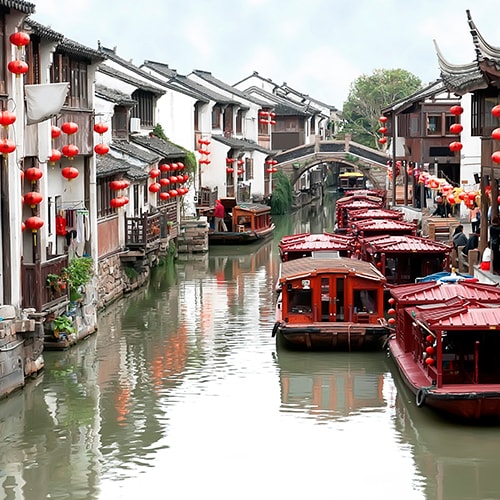 Suzhou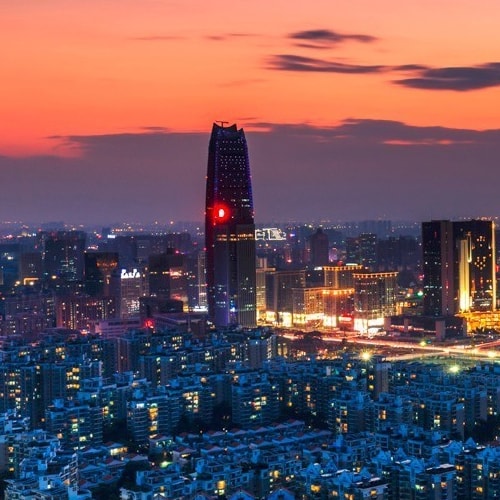 Dongguan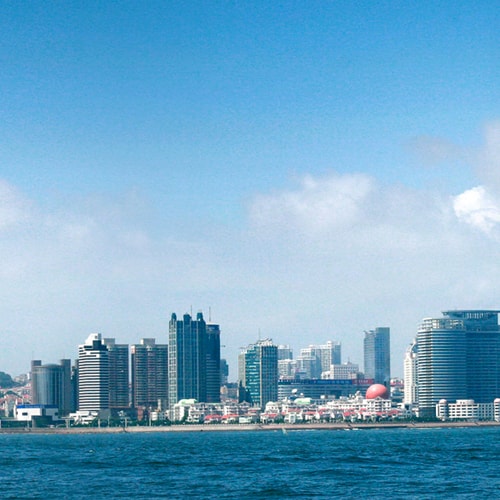 Qingdao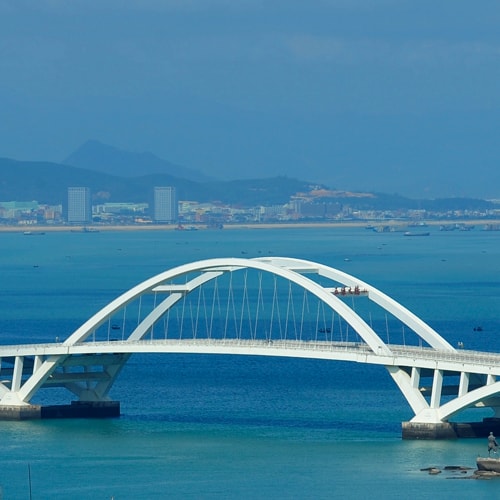 Xiamen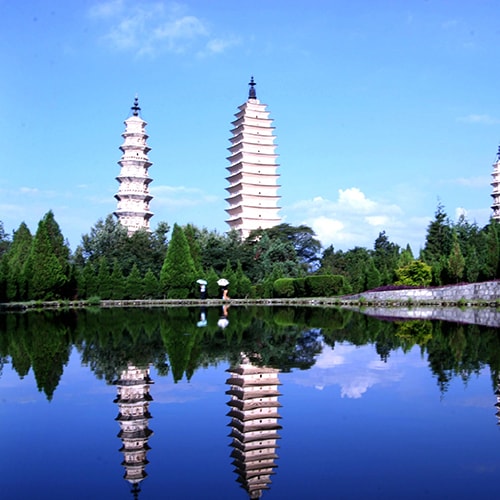 Kunming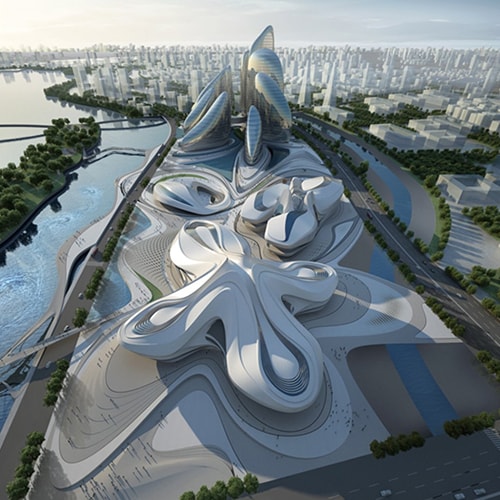 Changsha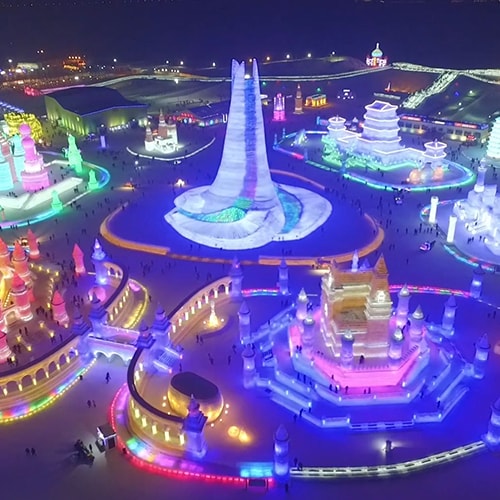 Harbin