Translating Digital Content
Get any kind of digital content translated with scalability and speed.
Since the creation of the internet, English has been the most widely used language online. Because of this, it's been easy to simply create an English only website to capture your customers across the globe. However, with the expanding growth of internet use, has come a shift in the demand for wider language support.
According to Gallup Study for European Commissions, 42% of European internet users admitted to never purchasing products or services online in any language but their own. Common Sense Advisory tells us that by translating into 12 languages, you effectively reach out to over 80% of global online users.
Connect with more people by translating some of following digital content with Stepes.
Product/Service Descriptions
Being able to communicate your product or services to your target market is essential for your brand and business to succeed globally. Stepes provides you with easy to use translation features and APIs to get your products out there and truly global.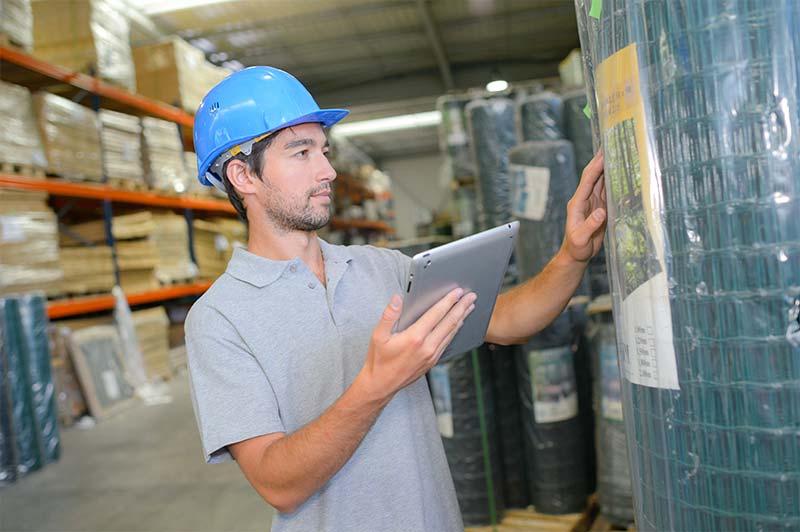 FAQs and Q&As
In order to expanding your business globally, you'll need to support your customers globally too. By using Stepes, you can offer multilingual support services that create connections and consumer confidence whatever the language.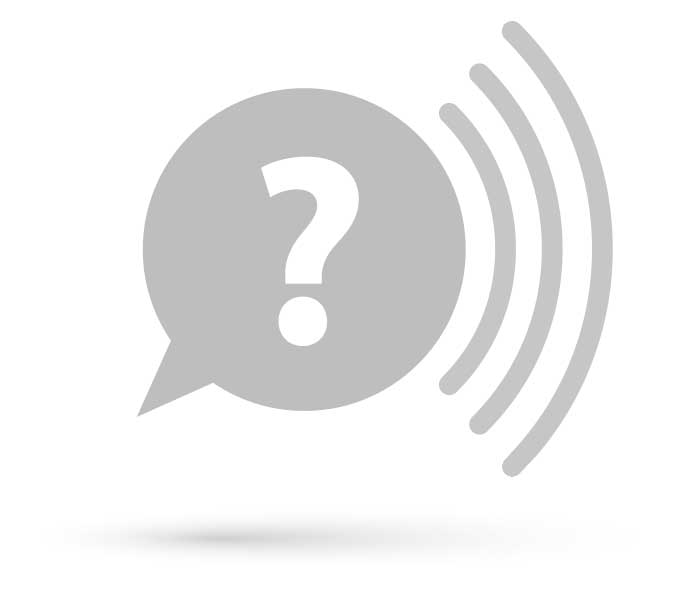 Customer Comments
Customer interaction and comments are increasing as users become more open in voicing their views and opinions on the websites of their purchased products and services. Stepes APIs allow for your positive reviews to be viewed and understood by anyone.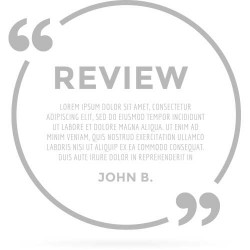 Case Studies
Businesses use case studies to describe exactly how their services have helped customers in achieving their goals in the real world. Stepes allows you to upload your PDF case studies for translation, or link case study website content directly through APIs.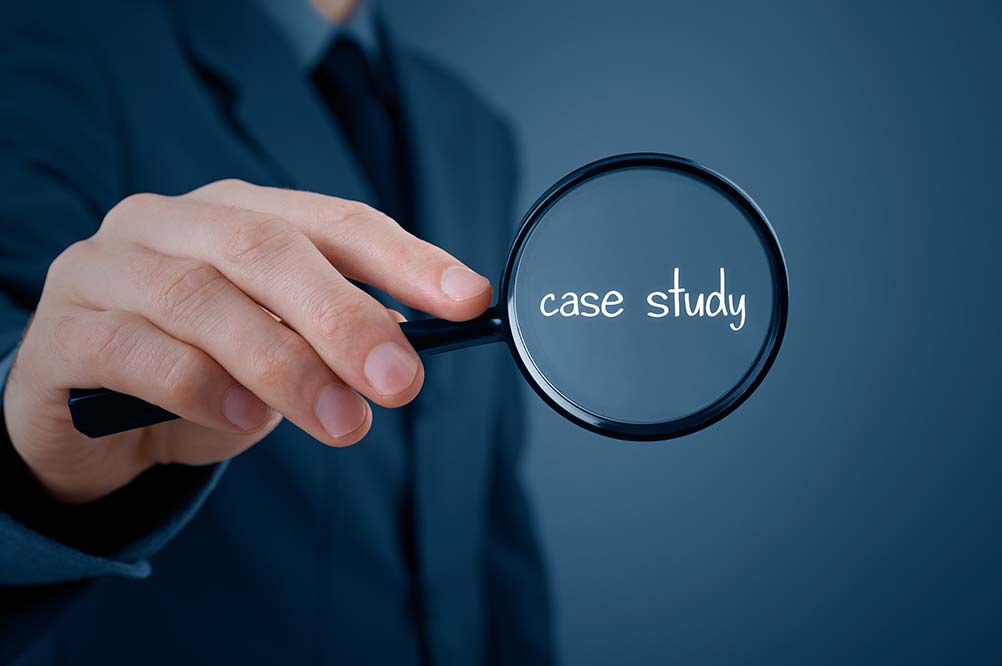 Search Engine Optimization
In today's search engine driven digital world, it is no longer enough to simply translate your web page content. Stepes mobile translation approach allows you to easily translate your webpage titles, meta descriptions and keywords so you can gain global rankings for increased international brand recognition and sales growth.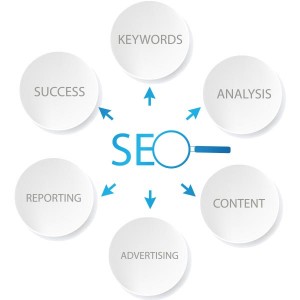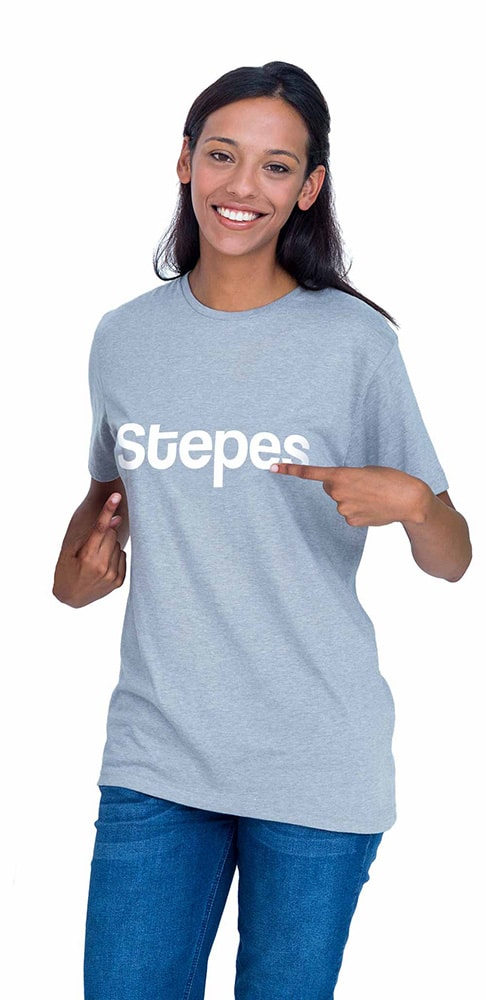 Need help with your digital content translation?
Extremely fast project turnaround.
Unprecedented translation scalability.
Digital content and social media translation adept.
Higher quality with bilingual subject matter experts.
Competitive service through efficiency.
Mobile translation enabled.