Stepes supports the translation of a wide variety of document and content types.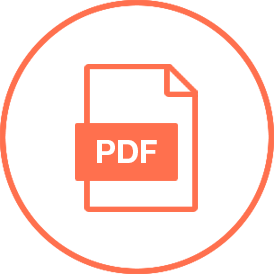 Acrobat (PDF)
Indesgin (INDD)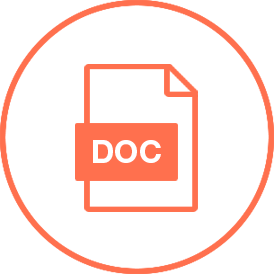 Word (DOC, DOCX)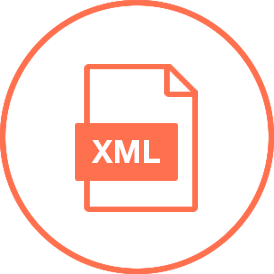 Excel (XLS, XLSX, XLSM)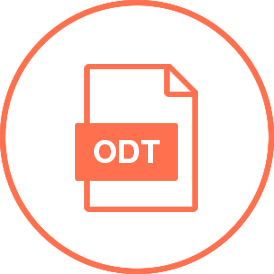 Open Office (ODT)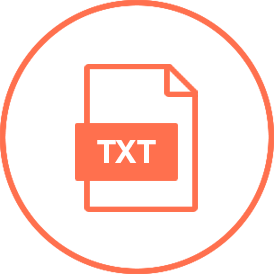 Plain Text (TXT)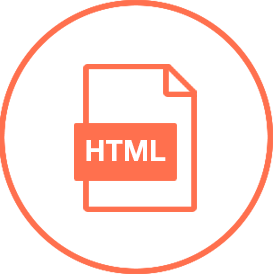 HyperText Markup Language (HTML)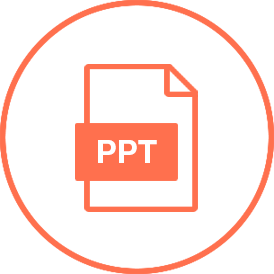 Powerpoint (PPT, PPTX)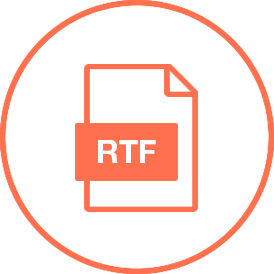 Rich Text (RTF)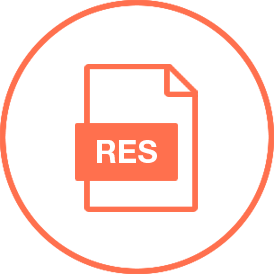 Resource File (RES)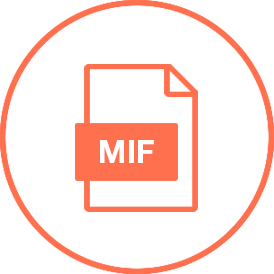 FrameMaker (MIF)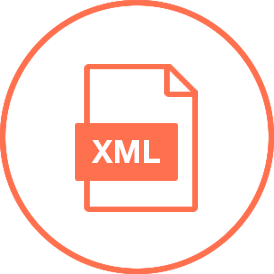 Extensible Markup Language (XML)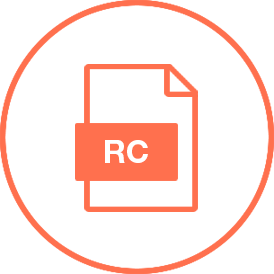 Compiler Resource File (RC)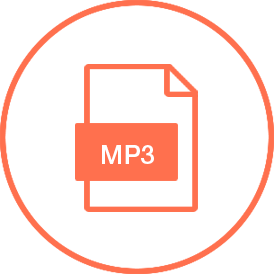 MPEG Audio Layer 3 (MP3)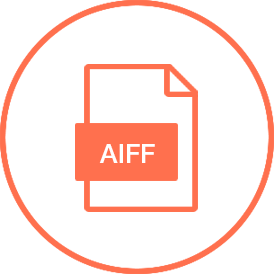 Audio Interchange File Format (AIFF)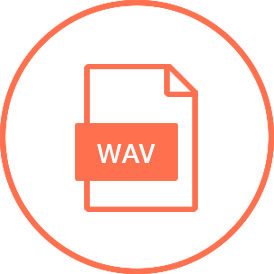 Waveform Audio File (WAV)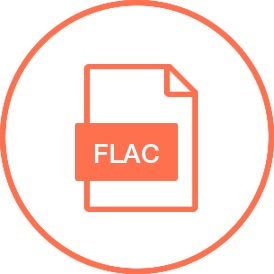 Free Lossless Audio Codec (FLAC)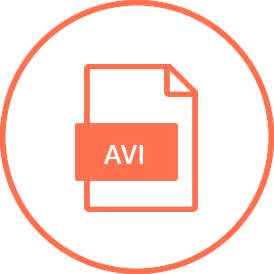 Audio Video Interleave (AVI)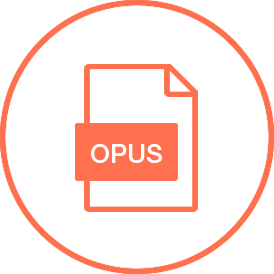 Lossy audio coding format (OPUS)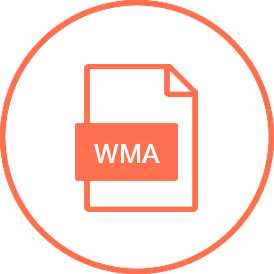 Windows Media Audio (WMA)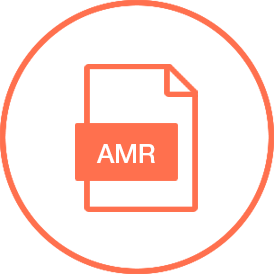 Adaptive Multi-Rate (AMR)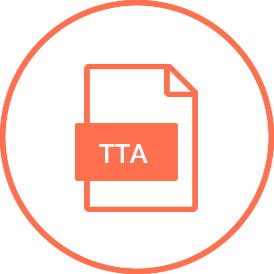 True Audio codec (TTA)
MPEG 4 Audio (M4A)
Audio Coding 3 (AC3)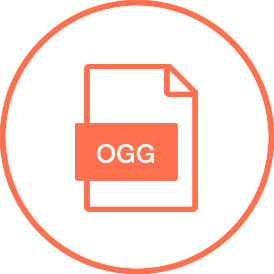 Open container format (OGG)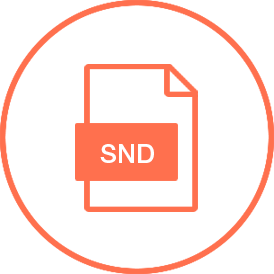 Digital sound file format (SND)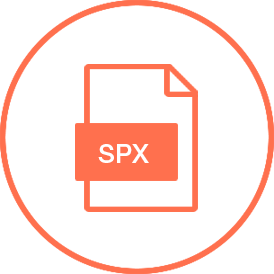 Ogg Vorbis Speex File (SPX)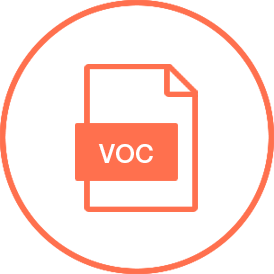 Creative Labs Audio File (VOC)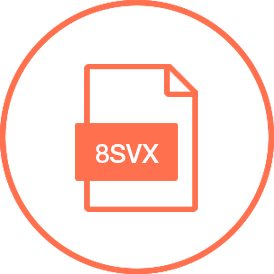 8-Bit Sampled Voice (8SVX)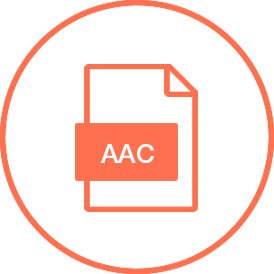 Advanced Audio Coding (AAC)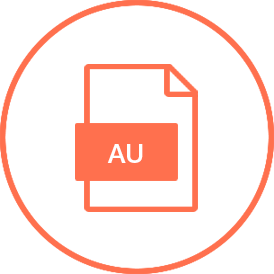 Audio file format (AU)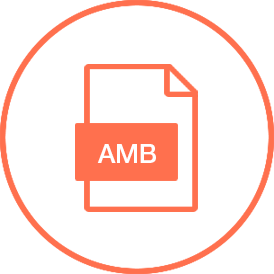 All My Books Database File (AMB)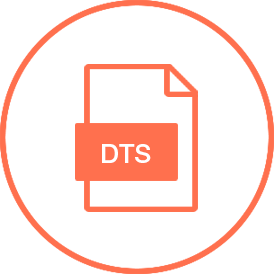 Digital Theater Systems (DTS)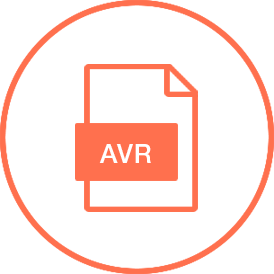 Audio Visual Research (AVR)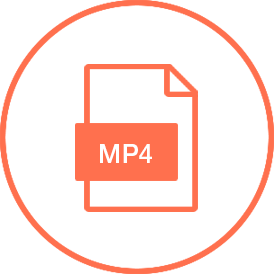 MPEG-4 Part 14 (MP4)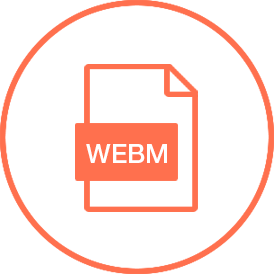 Audiovisual media file format (WEBM)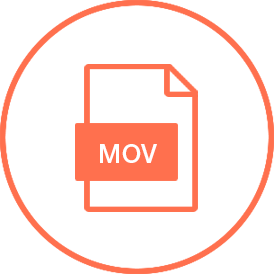 Quicktime movie file (MOV)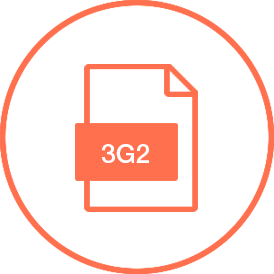 3GPP2 file format (3G2)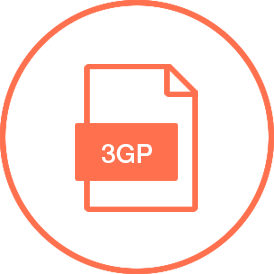 3GPP file format (3GP)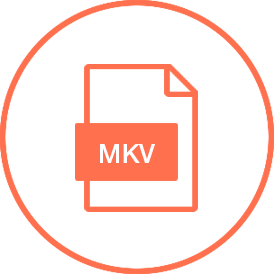 Matroska Video (MKV)
Shockwave Flash (SWF)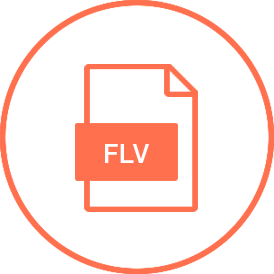 Flash Video (FLV)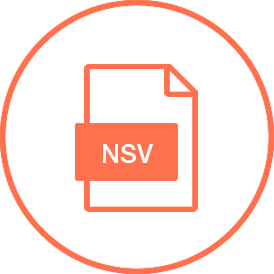 Nullsoft Streaming Video File (NSV)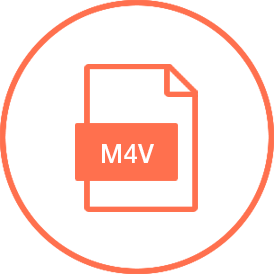 Video Container Format (M4V)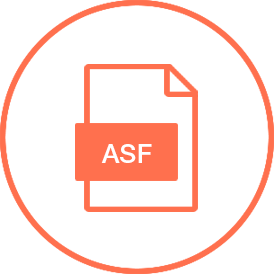 Advanced Systems Format (ASF)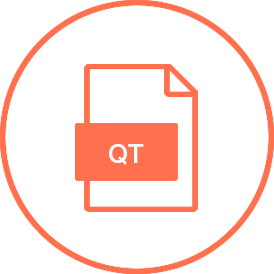 QuickTime File Format (QT)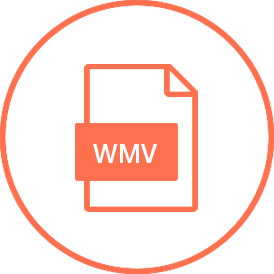 Windows Media Video (WMV)
We are also able to translate scanned documents and images with text. Here it might take a bit longer to calculate the word count and we appreciate your patience.