Fast Translation Service for the Technology Industry
Our intimate understanding of each step of the software engineering process enables our clients to deploy their products in global markets with greater speed and quality.

Contact Us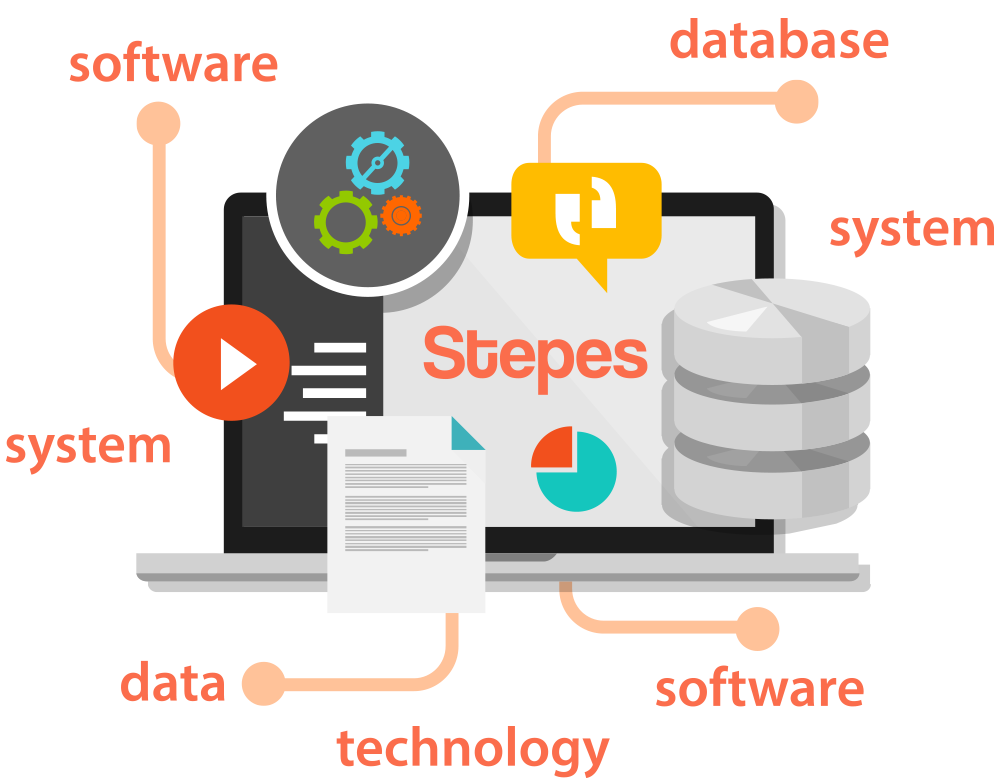 Fast and Professional
Stepes (pronounced /'steps/) provides the complete set of multilingual localization solutions for the IT & Telecom industry, streamlining translation, L10N engineering, testing and multilingual publishing. The company distinguishes itself for quality and technical superiority at an affordable price.
We have developed a suite of software tools and processes for the localization of a variety of applications such as operating systems (Windows, Linux, iOS, Android), firmware, CRM applications, ERP systems, databases, websites, and mobile apps.
ISO Certified Translation Quality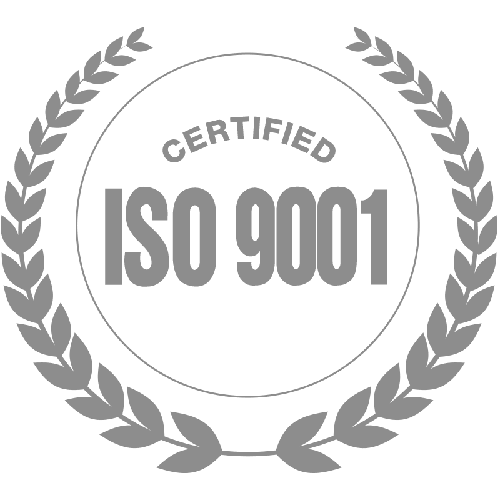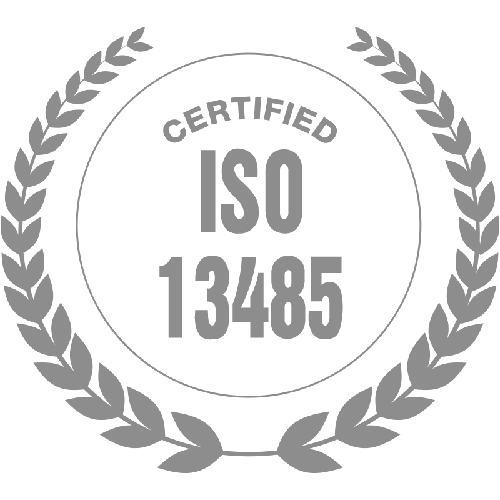 Our localization best practices are backed by years of experience in the translation inudstry. We have both the processes and quality standards to ensure the most accurate translation results for every project.
Agile development meets just-in-time translation
The software industry is increasingly agile, employing an iterative and incremental approach to application development. As such, frequent updates are inevitable, leading to constant, fragmented translation needs. Stepes' just-in-time (JIT) translation model caters perfectly to these continuous translation needs, allowing developers more time to focus on their software and still gain time-to-market advantage.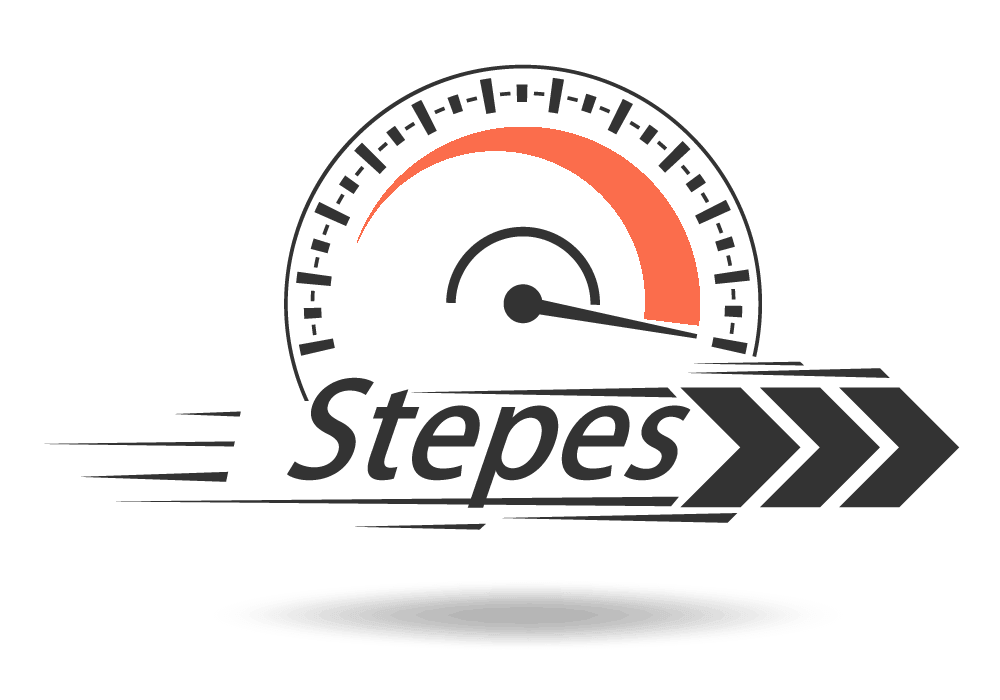 Industry Expertise
Stepes is backed by a global network of professional translators and subject matter experts specializing in the IT and software industry. Furthermore, Stepes draws on more than a decade of software localization experience through its parent company, CSOFT. Our existing clients include some of the largest players in IT,  software engineering, computer hardware, information technology, mobile, and data storage.
Stepes can translate the following into 100+ languages:
Programming Software
System Software
Application Software
Virtual Machine
Computer Aided Design
Enterprise Resource Planning
Inventory Management Software
Billing Software
Payroll Software
Storage Software
Database Software
Malware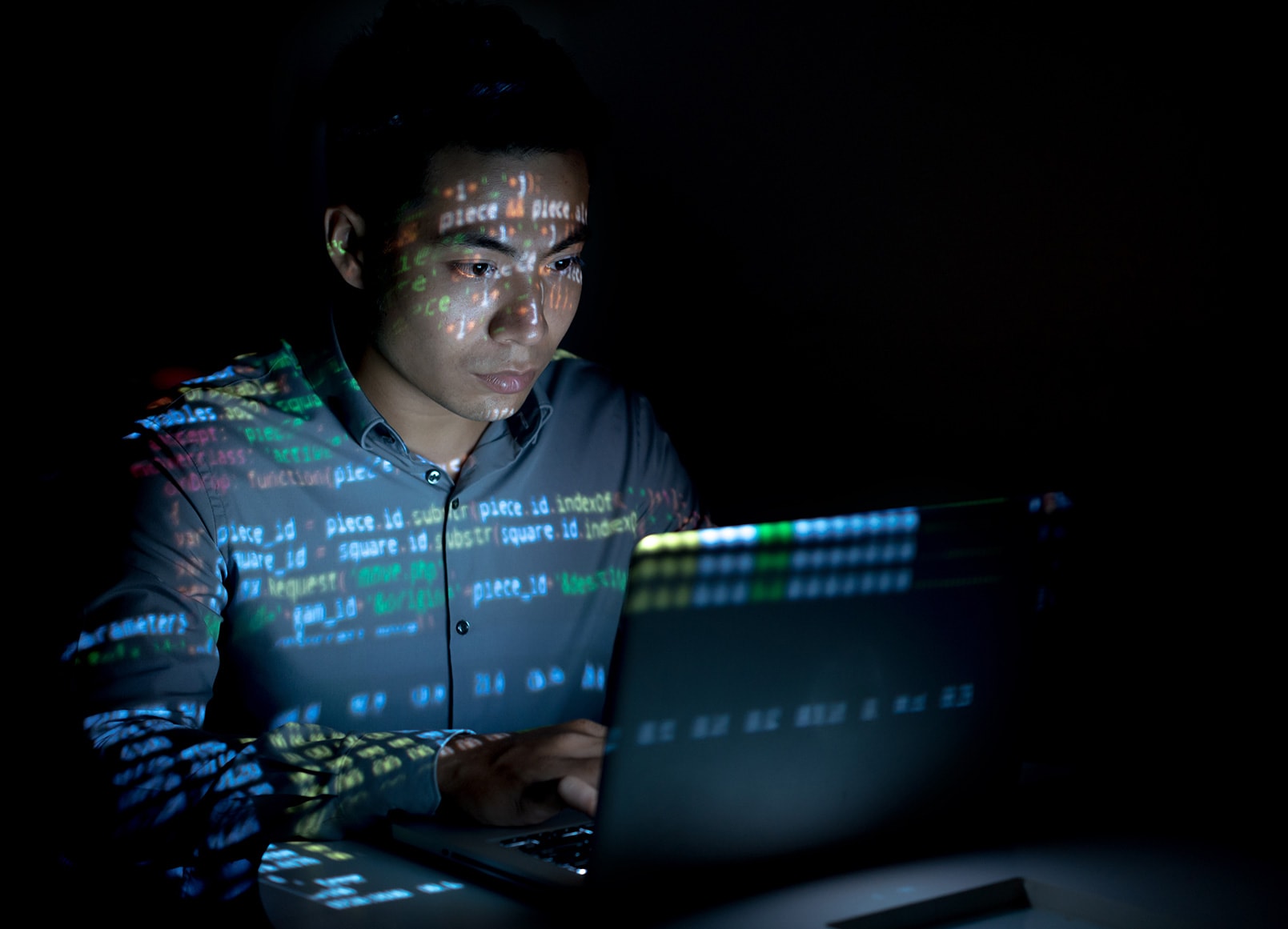 Software Localization
Stepes provides comprehensive translation and engineering solutions for software localization. We have one of the largest localization engineering teams in the industry for pre- and post-translation processing, programming, encoding (Unicode, double-byte, multi-byte), software testing, and bug fixing.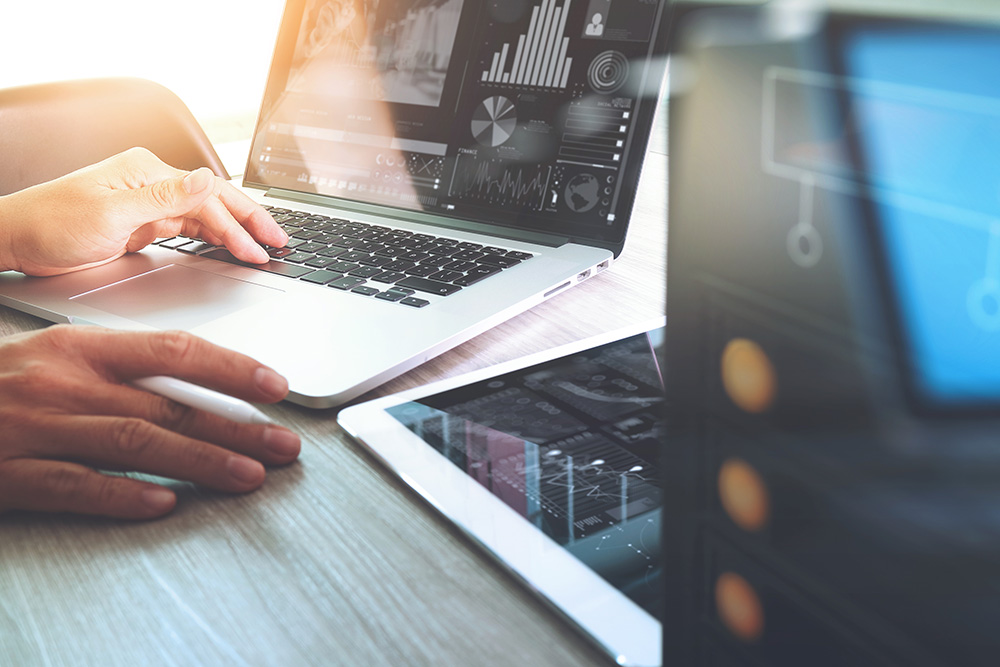 Localization Testing
The purpose of localization testing is to ensure that the quality of the localized application matches that of the source product. The localization testing environment is the software installed in the operating system of the target languages.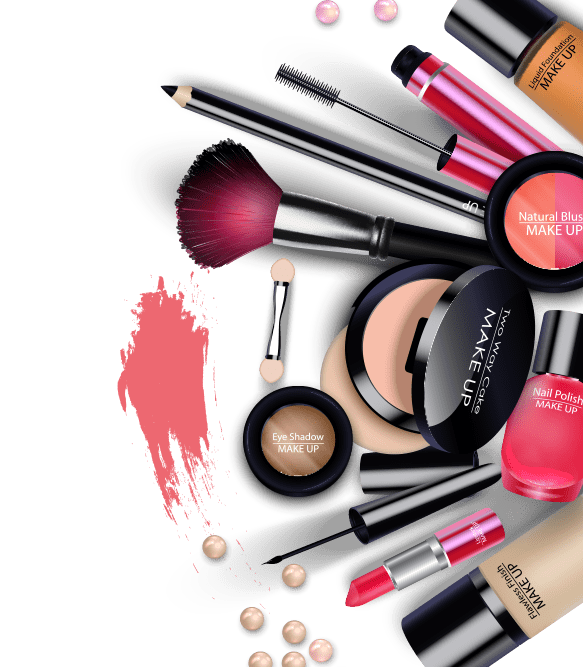 Cosmetic Testing
For software localization, cosmetic testing is an essential step to ensure the localized GUI is free of truncation, misalignment and other layout issues. In addition to employing one of the largest localization testing teams in the industry to efficiently perform cosmetic testing, we have developed a framework for automated test case execution.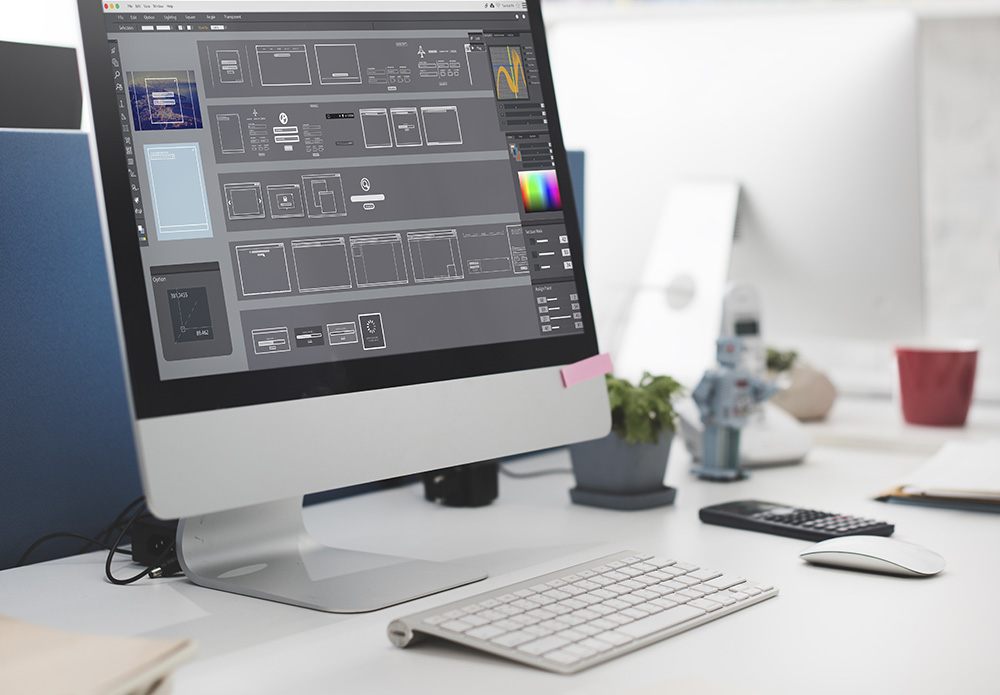 UI Localization
Using Stepes for the localization of both the software user interface and user manual guarantees that the same linguists are working on all components of a particular project, ensuring translation consistency and minimizing costs.
Linguistic Testing
Linguistic testing is the process of systematically verifying the translated strings on each software screen to ensure correct translations. Stepes uses only professional in-country translators with subject matter expertise for linguistic testing and verification.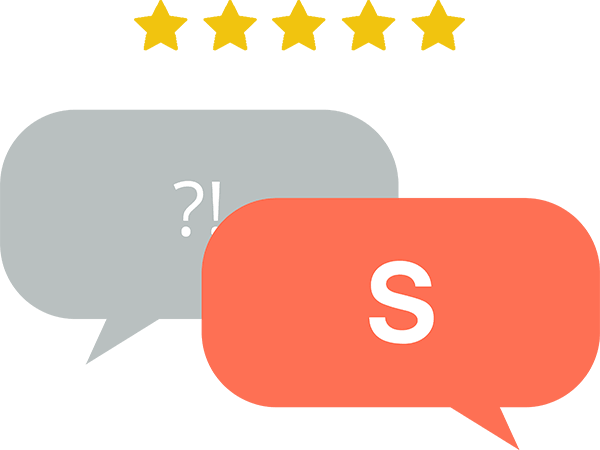 24/7 Customer Service
We understand quality translation often requires personal and timely customer service. Our dedicated customer support team is always standing by to ensure a satisfactory customer experience every time.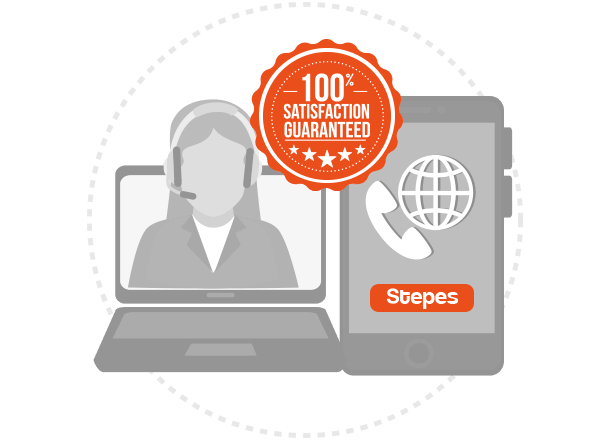 30-Day Service Satisfaction Guarantee
We're confident that you'll be happy with our translation services. We also want you to have the complete confidence in selecting Stepes, which is why we offer our clients a 30-day service satisfaction guarantee.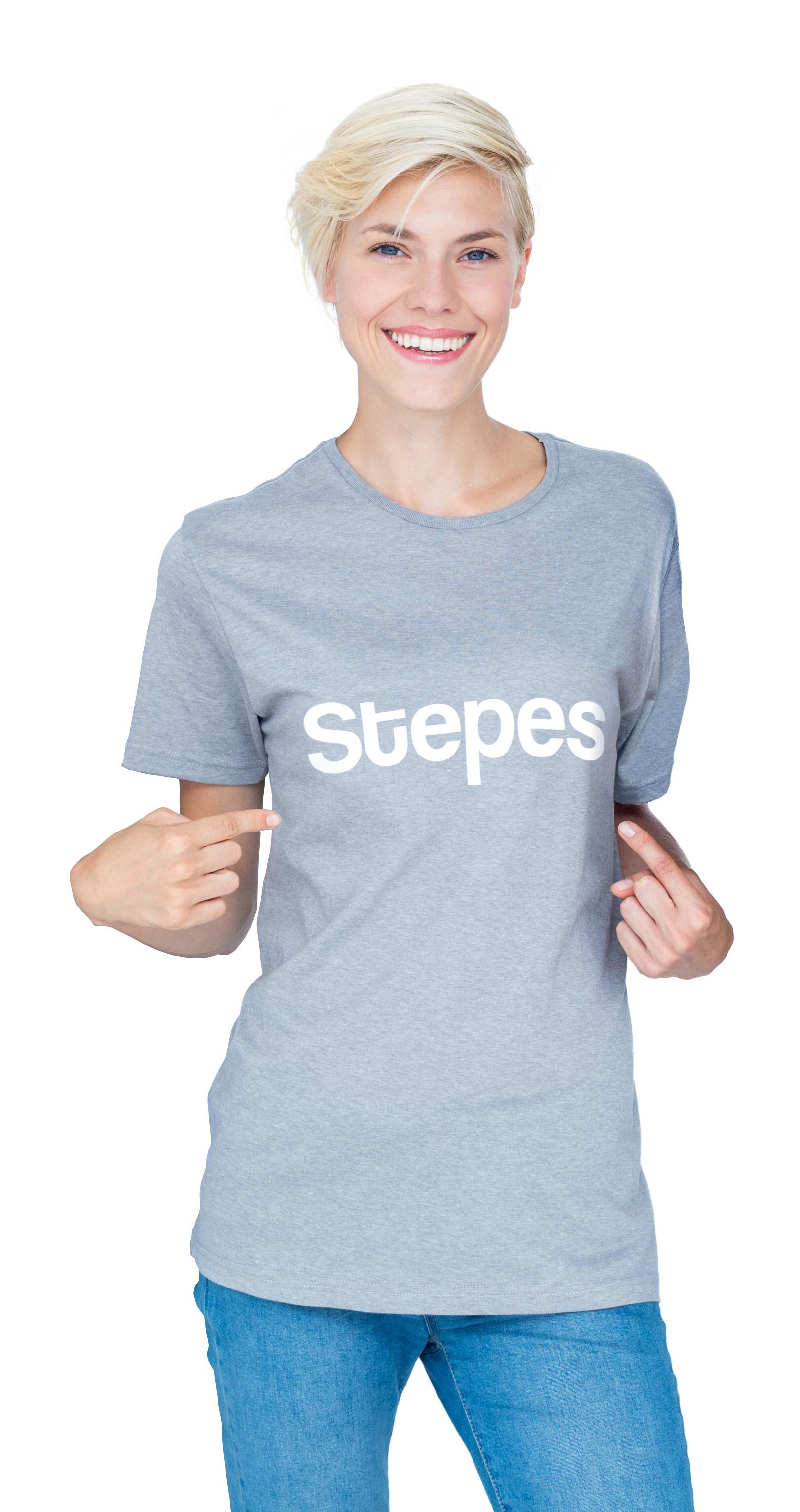 Need help with your software and mobile localization?
Extremely fast project turnaround.
Unprecedented translation scalability.
Digital content and social media translation adept.
Higher quality with bilingual subject matter experts.
Competitive service through efficiency.
Mobile translation enabled.
Quality translation on-demand is only a click away!
We're so confident you will like Stepes that we're offering a 30-day service satisfcation guarantee.
Speak to one of our account managers at…