Your Translation On Demand
Getting your content translated fast by professional human translators has never been easier.
Simply follow these 3 easy steps to get your translation jobs done:
Meet our Super Human Translators
Working with one of the largest linguist networks in the world, Stepes delivers professional human translation in over 100 languages.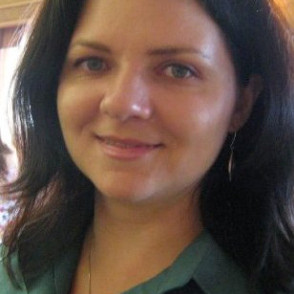 Varna; Bulgaria
Translate From: Bulgarian (BG); English (EN); English, UK (UE)
To: Bulgarian (BG); English (EN); English, UK (UE)
Stepes is powered by TermWiki.com – the world's largest multilingual terminology platform with millions of technical terms translated into 100+ languages by professional translators from around the world.
Human vs. Machine
Here at Stepes we only ever use professional human translators, each with their own subject-matter expertise, to work on your translation projects. In terms of getting a general understanding of simple text, machine translation platforms such as Google Translate and Bing Translator have made significant progress. However, these translations cannot be used for customer facing content. In an ever globalizing world where translation accuracy is paramount, doing so will not only deliver poor customer service but will also inevitably result in loss of business.