Your SEO success in English doesn't automatically translate into the same in Chinese, French and Japanese.
By now, most successful businesses understand the importance of SEO (search engine optimization) in terms of revenue growth. Companies sometimes spend millions to ensure their customers are able to find them easily when searching for related products and services. Unfortunately, the same success in one language doesn't automatically lead to success in other languages or international markets. This is why you need a translation partner that can help you localize your SEO content into all your major languages to achieve global success.
SEO Centric Website Translation
At TranslaeService.com, we have the linguistic quality and SEO experience to ensure total success of our global online presence. In addition to translating you web pages, our best practice also make sure all meta information such as title, page description and keywords are carefully translated. Furthermore, modern browsers now support URLs in all languages so it's crucial that web pages URLs are translated to achieve the best SEO results.
Fully Automated SEO Solutions
With our proxy based website translation solutions, we can provide you with monthly SEO reports and website traffic analytics giving you first-hand look about your international visitor demographics so you can more effectively target your sales efforts globally. Since it's a hosted solution, we are able to automatically capture and translation your website updates on-demand.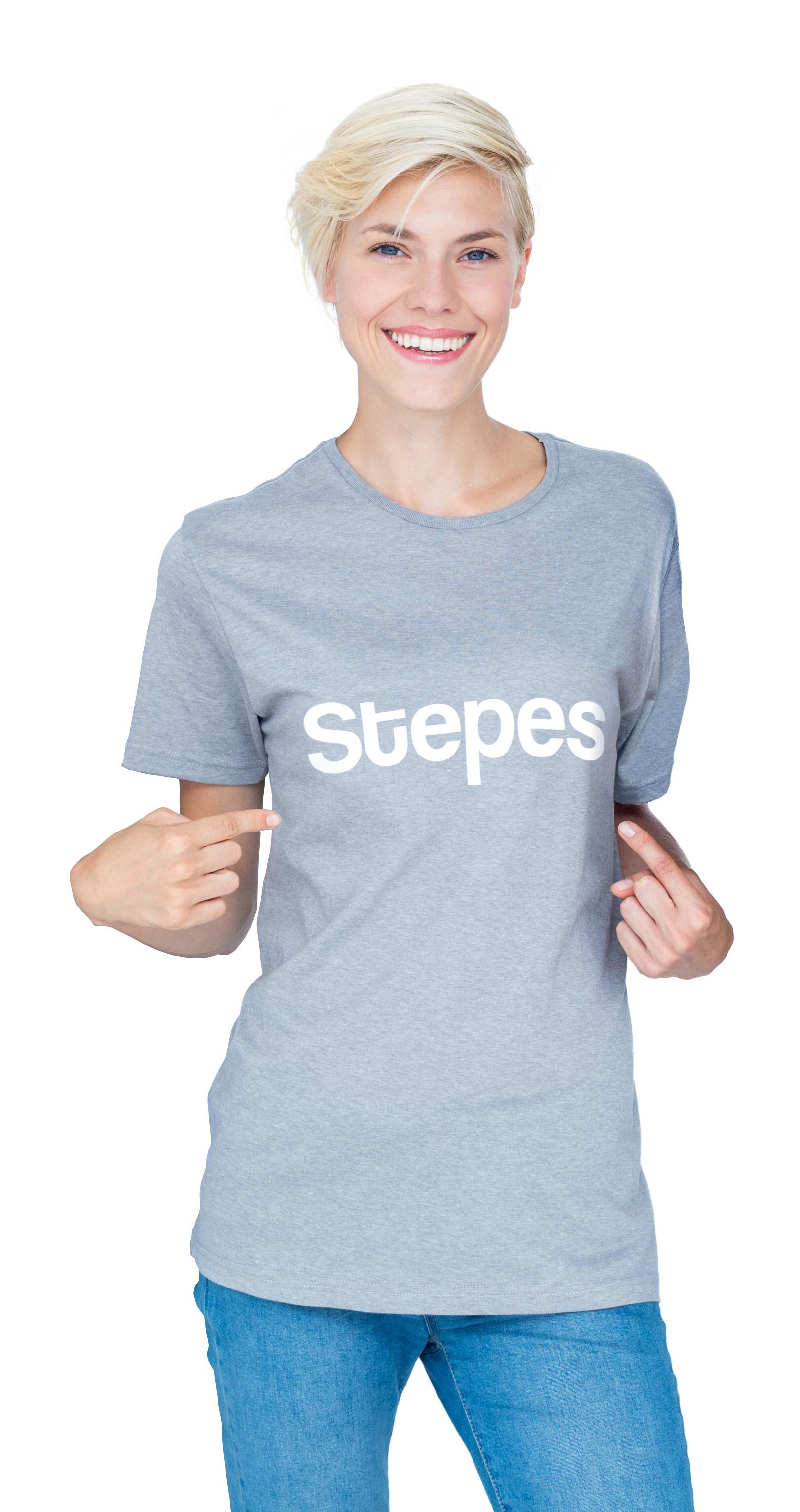 Need help with your E-Learning & Training Translation Services?
Extremely fast project turnaround.
Unprecedented translation scalability.
Digital content and social media translation adept.
Higher quality with bilingual subject matter experts.
Competitive service through efficiency.
Mobile translation enabled.