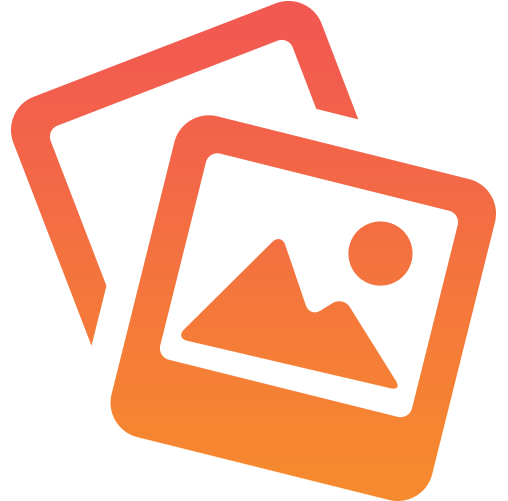 One-on-One's Image Translation
Snap a picture and send it to Stepes One-on-One. Whether it's captions, signs, text, we will translate it immediately for you!
The Image Problem
Pictures are worth a thousand words – but they are also the hardest to translate. Stepes' innovative interface allows you to snap and send pictures directly to translators for immediate translation into your native language.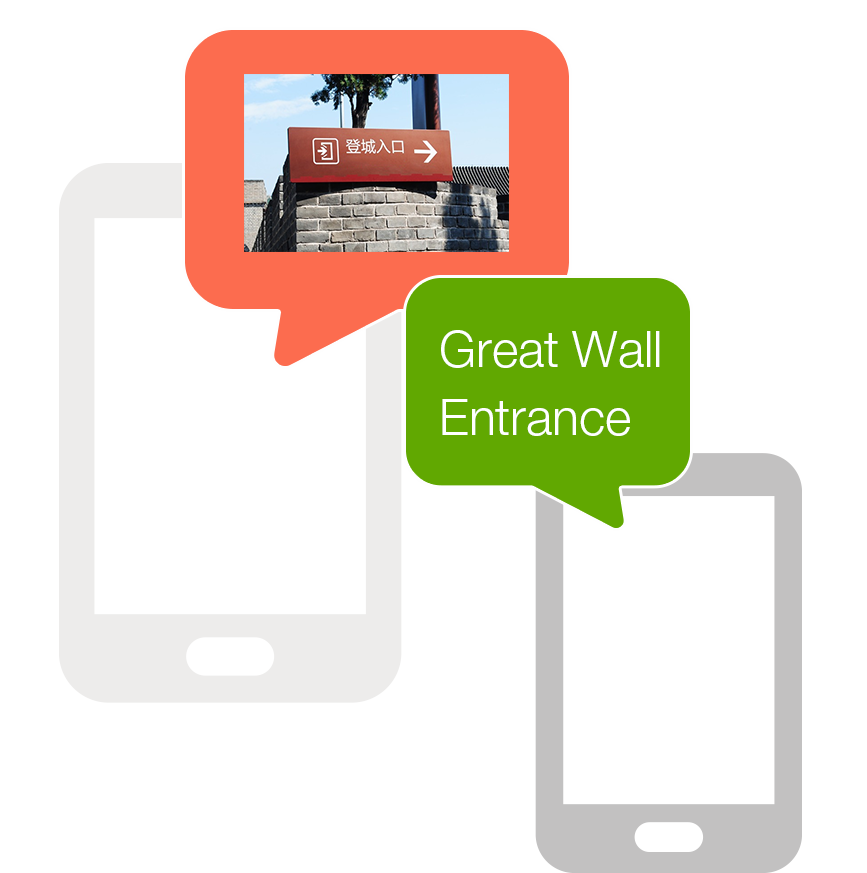 Versatile, on-demand translation
Stepes' chat-based interface lets you communicate directly with a translator in real time to ensure you receive the language assistance you need. Save translations and play back translated audio so you never have any communication problems.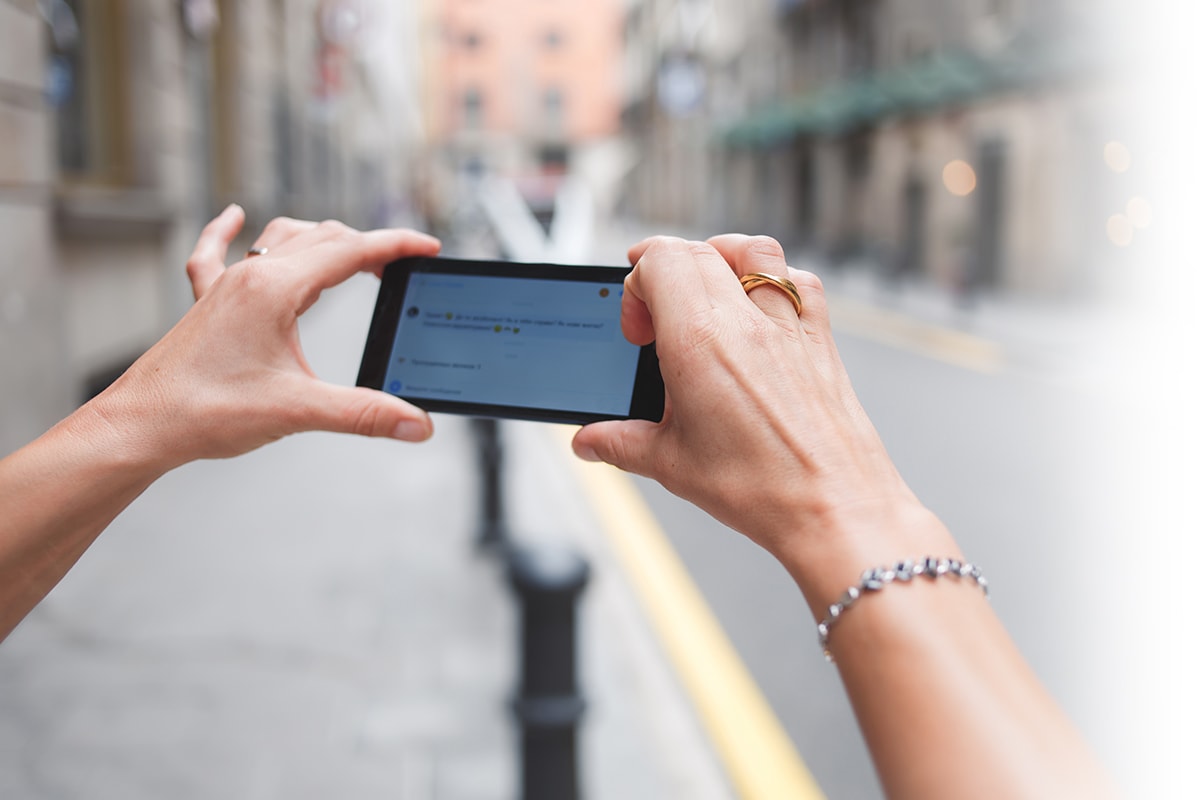 Take Stepes Everywhere
Traveling? Take a picture of a street sign or upload your image/video to have it translated instantly. In a multilingual business meeting? Take a picture of a graph and send it to one of our translators. We will find the right translator for you immediately for seamless miscommunication.