Talk to a Translator, Anywhere
The Stepes Chat & Translate service allows you to hire and chat to your very own personal translator or interpreter anytime and anywhere. It's a great way to receive just-in-time translation or interpretation services for both multilingual business events and personal travel abroad.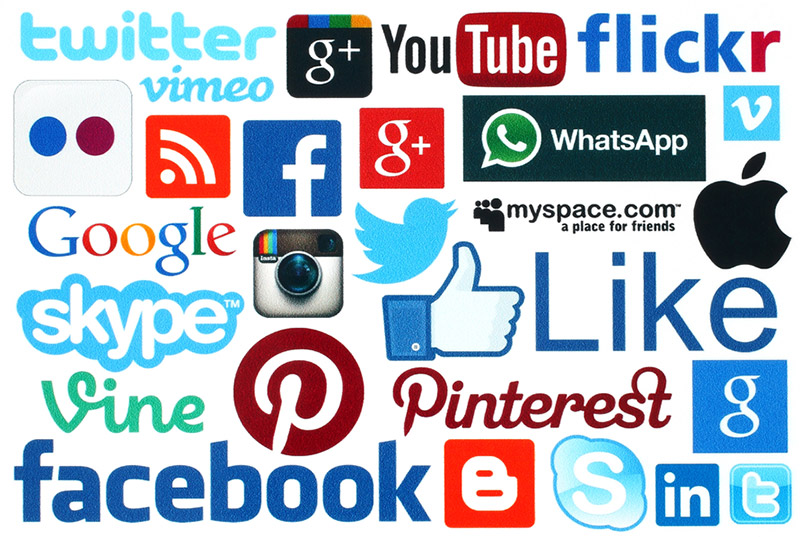 All Media Support
Stepes One-on-One supports translation of text, images or audio speech, all within our easy to use chat-based environment. Stepes One-on-One disrupts the traditional translation and interpretation model so that you can get language support when and where you need it. No advanced booking or reservation is necessary: just hit Translate and Stepes will instantly match your request with a native human translator.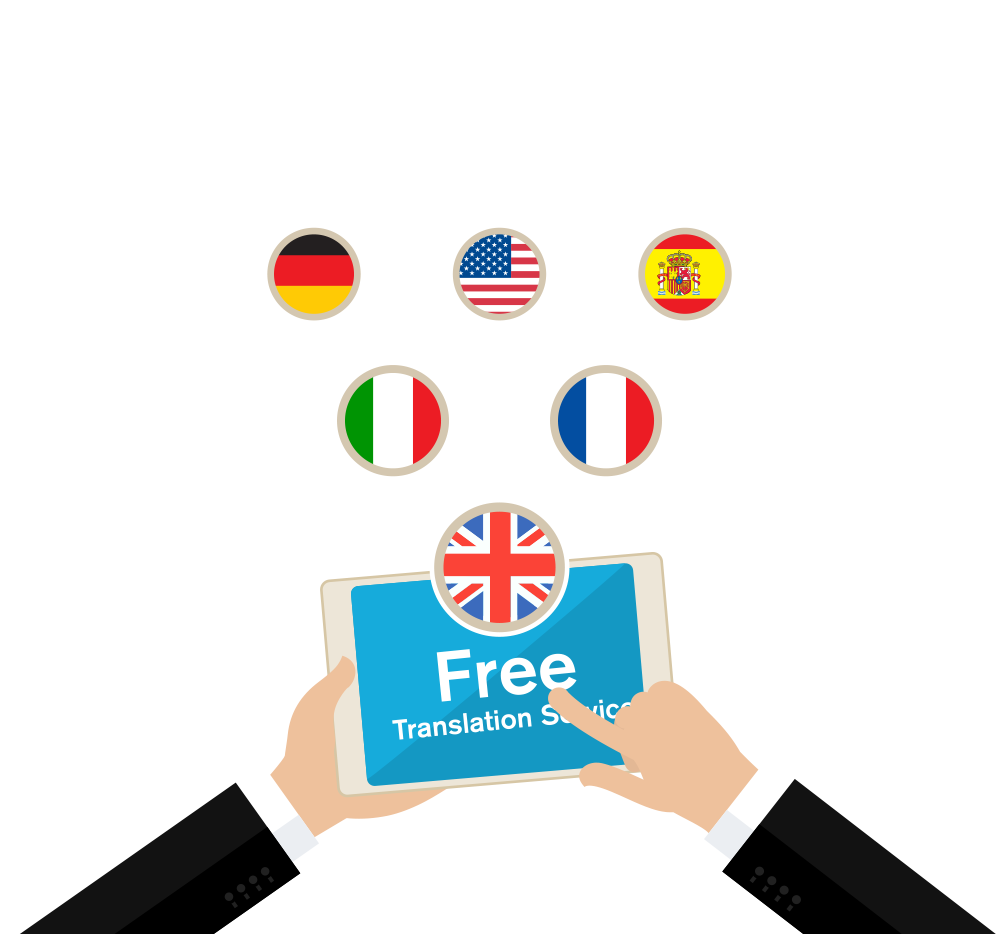 Free Translation Service
With the earned points system, you can enjoy free translation/interpretation service anywhere you go. When you volunteer to help another person translate or interpret for free on the Stepes network, you earn points based on the time or word count you translate. When it's your turn to travel internationally and need language support, you can use those points to hire local translators for free. This concept is based on the fact that we all have something of value to share and exchange with others. Stepes provides a frictionless platform where users can freely exchange their language skills wherever there is demand.
How to Get Started
The Stepes One-on-One translation service designed to be easy to use. All you need is to download the Stepes app and then select the "Customer" role. Next, select One-on-One on the Stepes Translate screen. Pick your language pair and start typing your text, taking a picture, or talking into the phone. Any of these inputs will trigger Stepes to immediately search for an available translator. You can continue with the translation session for up to one hour. For translation or interpretation sessions longer than one hour, you will have to book a reservation in advance to ensure uninterrupted service.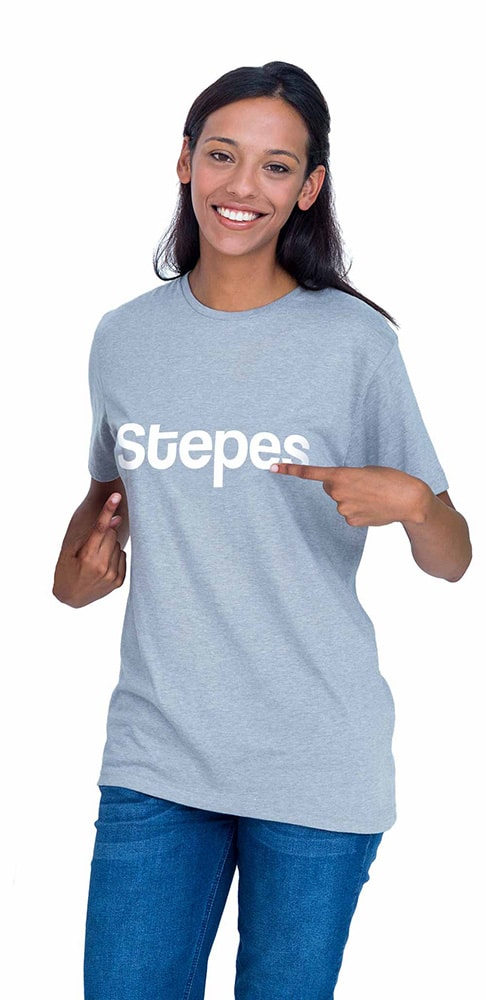 Need help with One-on-One Live Translation?
Extremely fast project turnaround.
Unprecedented translation scalability.
Digital content and social media translation adept.
Higher quality with bilingual subject matter experts.
Competitive service through efficiency.
Mobile translation enabled.