One-On-One Text Translation
Type or copy and paste your text to get it translated in real time as if you are chatting with a friend.
Everything you need, all from your smartphone
Stepes lets you find a translator, send what you need translated, and receive language assistance all through the Stepes mobile app. It's the easiest and most hassle-free way to get what you need when you want it.
Best of all, because Stepes only uses local, in-country translators, receive immediate language assistance in virtually every language and dialect spoken today. Other translation services and machine translation systems can only offer you the most mainstream languages.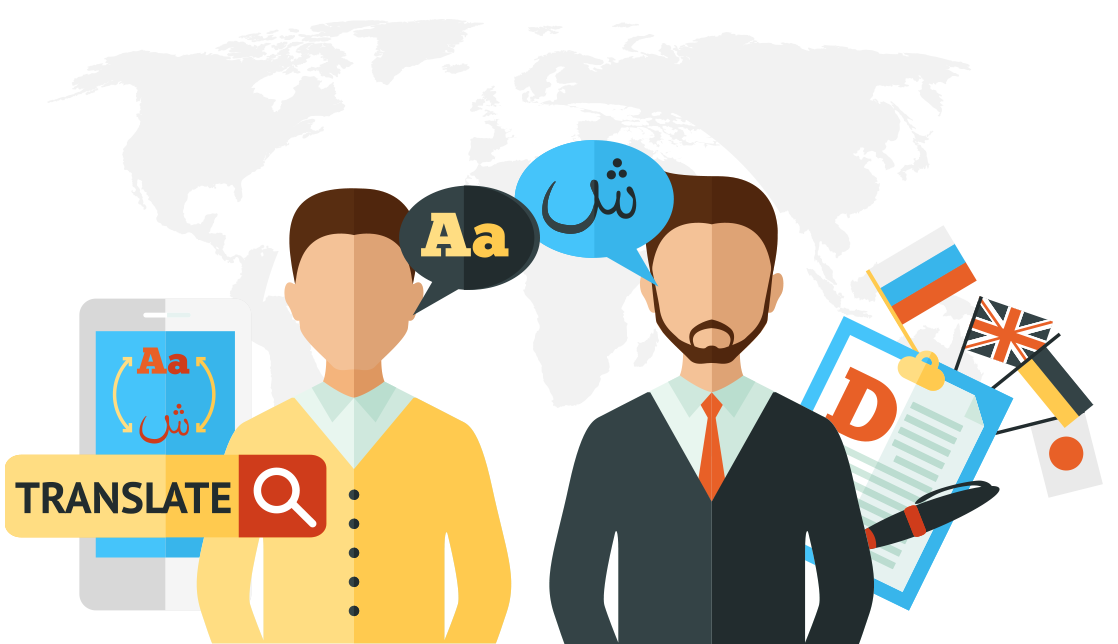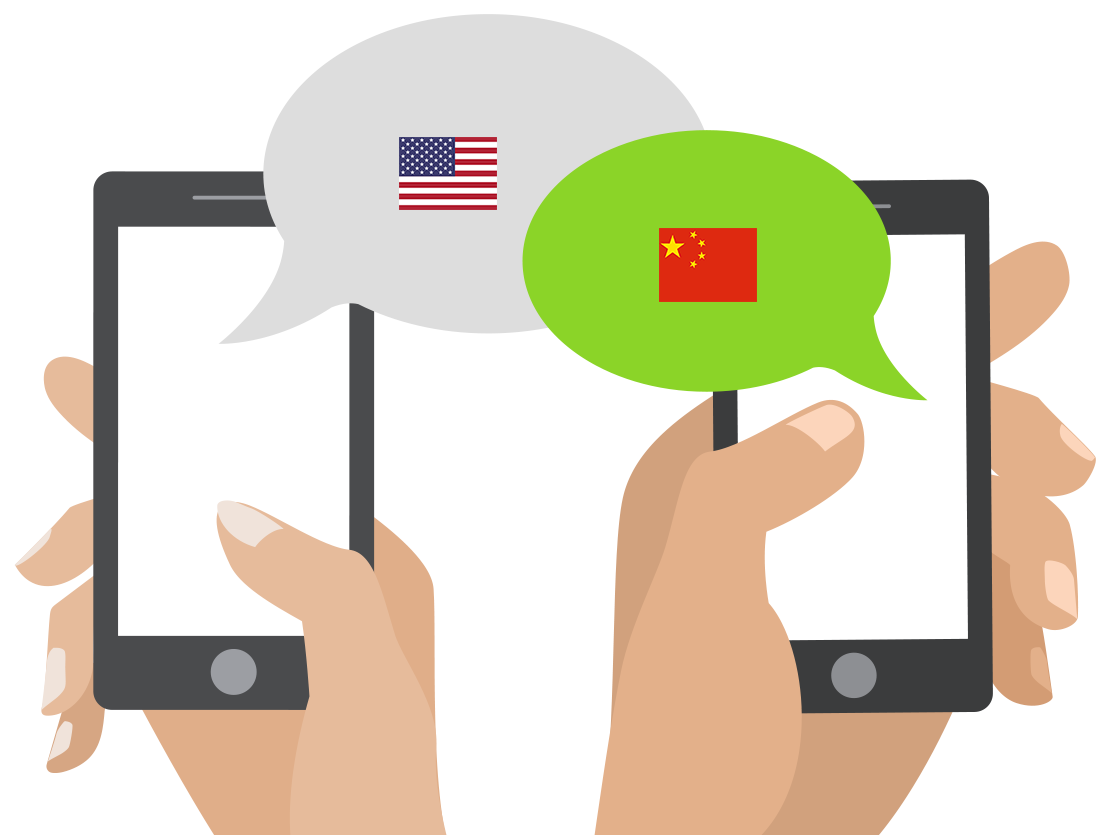 The ease of your favorite chat apps
Stepes makes obtaining instantaneous human translation as easy as texting. The Stepes app interface looks just like your familiar chat-based apps. Simply "text" our translators, and they will send your text back in your native language in audio or text form in no time at all.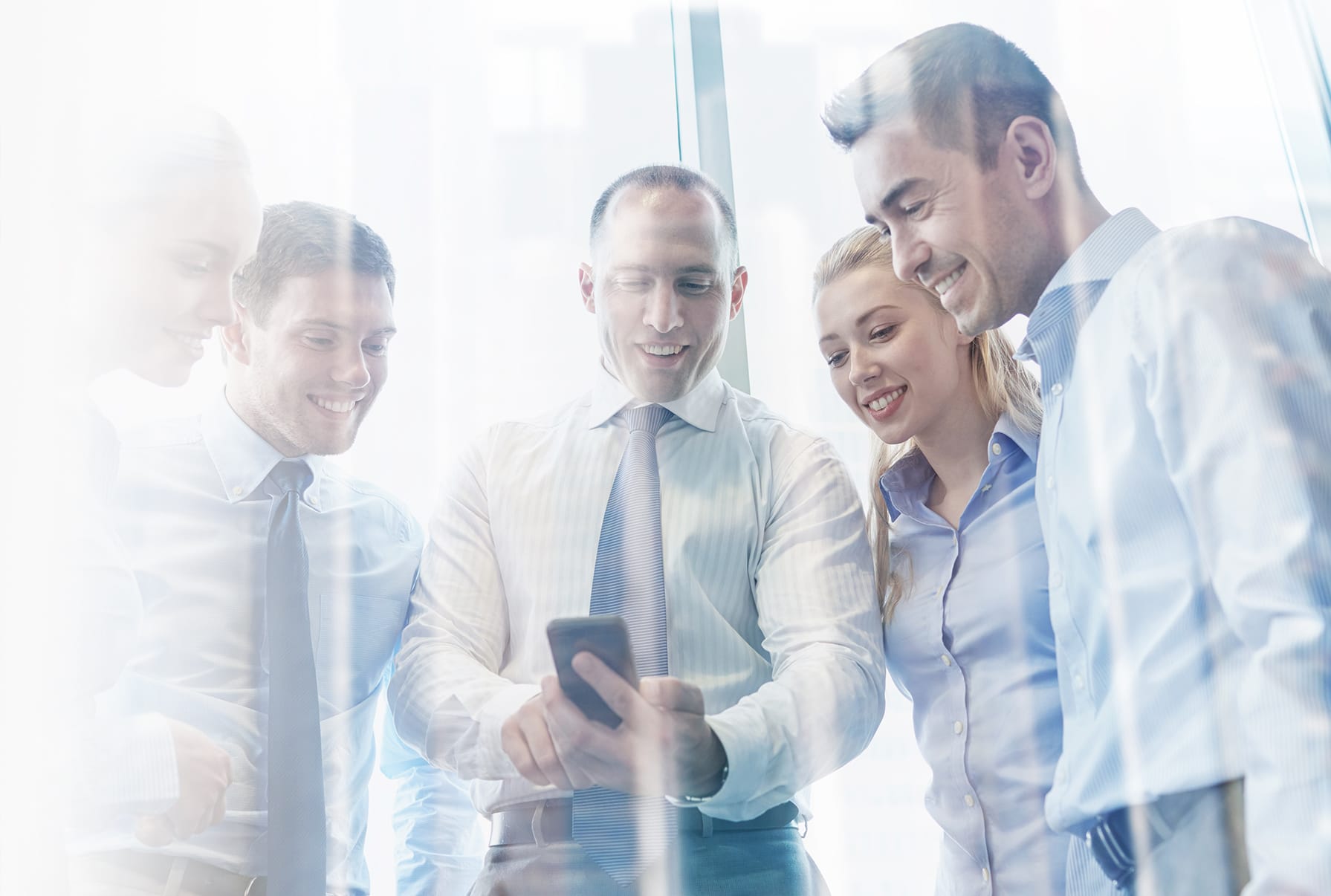 Immediate Turnaround
In a business meeting and can't follow what is going on? Trying to figure out how to get around in a foreign place? Need to check a short translation? Stepes One-on-One assigns a personal translator for whatever language needs you have.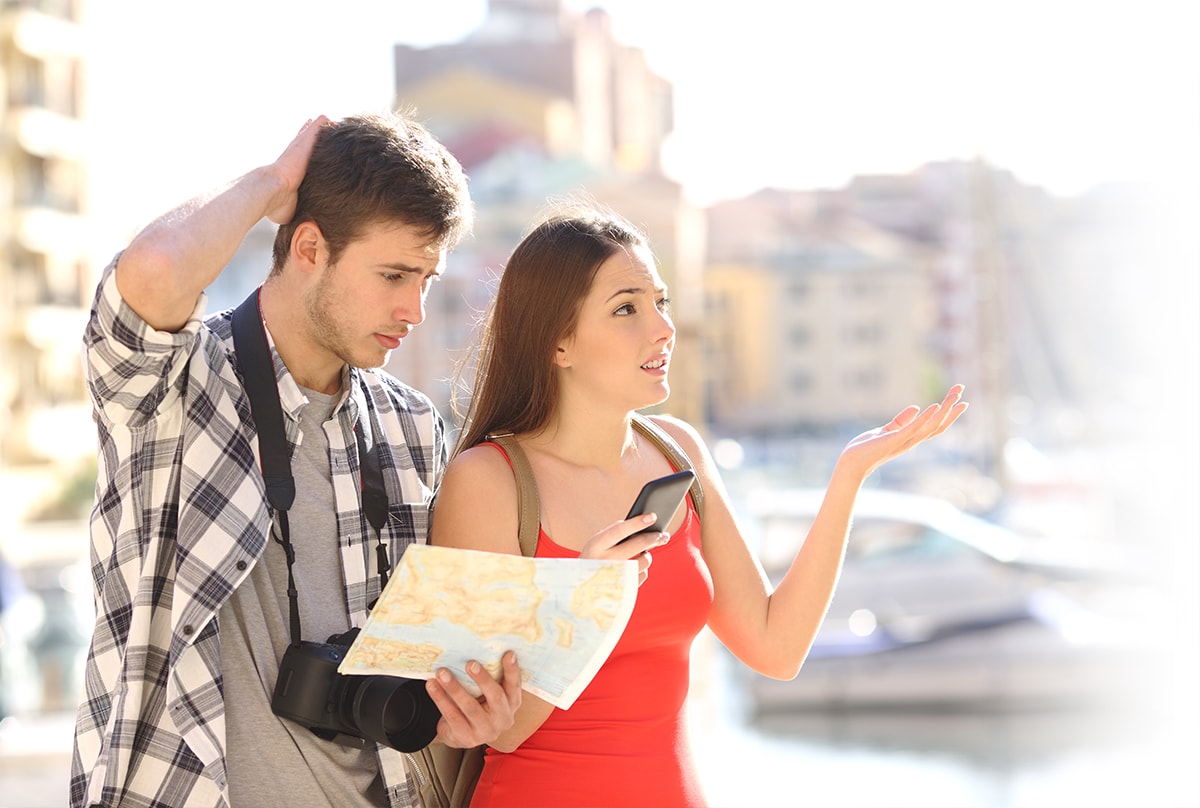 Never get lost again
With Stepes One-on-One, you will be able to go anywhere in the world like a seasoned traveller. Our immediate service and native translators ensure a smooth experience internationally or with multilingual speakers.