Calling an interpreter wherever you are
just got easy
Interested in instant interpreting services – it's as easy as a quick phone call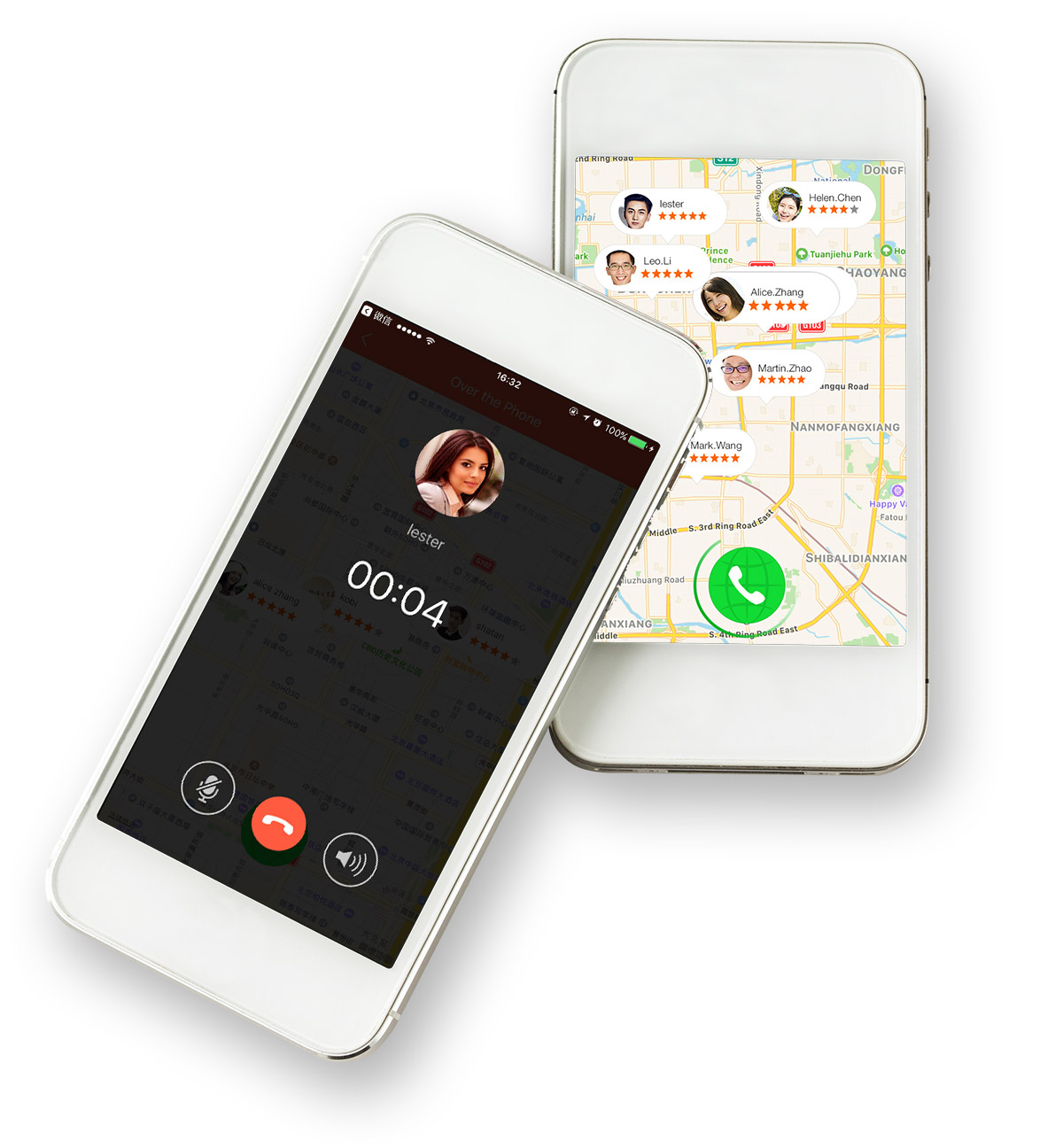 The Stepes Translation App – the world's fastest human translation service – has extended its capabilities to support voice calls for live interpretation sessions anywhere, anytime, and in any language: Talk & Translate. Stepes  is powered by  thousands of professional translators. The app automatically detects your location and connects you instantly with people nearby who are ready to help you in complex situations where machine translations fail.
How It Works
Just sign into your Stepes app, and select the Talk & Translate feature. The app automatically selects the languages based on your profile and international location (You can override this if you wish.) Next push the green Stepes call button and wait to be connected to an available interpreter nearby – it's just that simple.

Download the Stepes translation app and sign up or sign in as a customer

Select your desired languages and the approximate time frame needed

Click search translator and, once one is found, start talking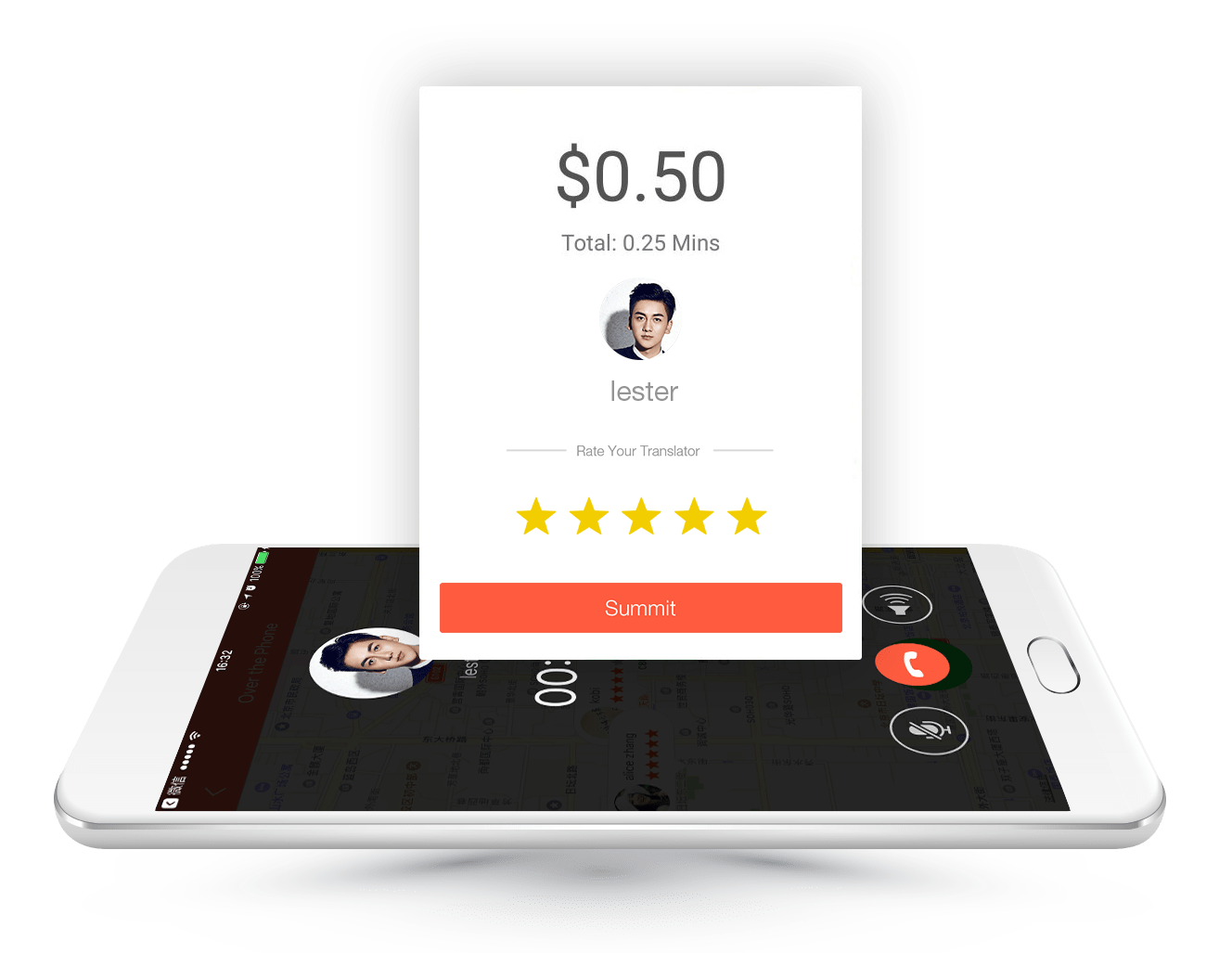 How Do I Pay?
Stepes charges a flat rate of $0.75 per minute for live human interpretation services. This rate can fluctuate (with a surge charge) depending on the amount of people needing interpreting services for a given location and time. All you need is to add a credit card to your Stepes account and the services charges are automatically billed to you at the end of each interpretation session.
Schedule an In-Person Interpretation Session
With the Stepes Translation App, you can get live interpretation services immediately or make an appointment with interpreters nearby. All you need is to select the time and date and the approximate duration for a Stepes linguist to meet you at a specified location. Stepes on-site interpretation charges a higher fee due to travel and other logistic considerations. Highly technical interpretation services may also command a premium service fee.