Stepes only hires professional quality translators with industry experience and subject matter expertise to deliver the highest level of language quality and technical precision. We qualify our linguists based on their technical domain knowledge and linguistic proficiency, so you can rest assured that your translation projects are always taken care of with the highest quality standards. We have the experience, streamlined processes, industry-leading technology, and stringent quality assurance programs in place to ensure the best results every time.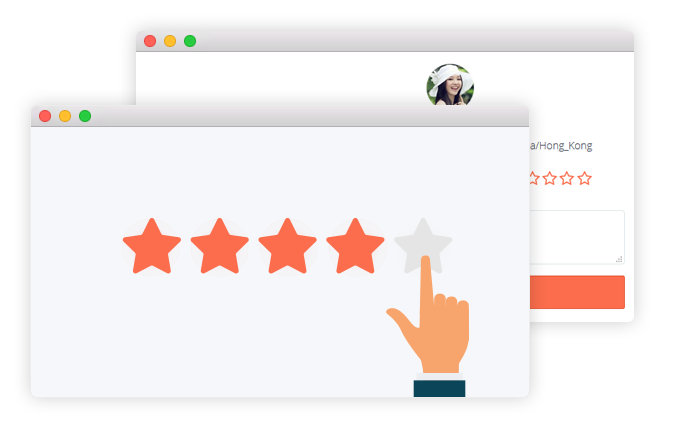 Introducing Rating-Based Quality Model
Stepes is an innovative translation company that expands the translation industry's standard QA frameworks such as LISA, SAE J2450, TAUS DQF into a modern rating-based economy model. In addition to employing standard quality assurance processes and metrics to ensure the consistent linguistic output, Stepes introduces the translator accountability initiative. This allows our customers and language reviewers to rate the linguistic performance of each translator upon project delivery. Customer ratings over time provide the most objective quality evaluation of our linguists so the highest rated translators will emerge to serve all of your future translation projects.
Stepes' MyTranslator assembles translators that you consistently rate 5 stars to create your dedicated linguistic team on Stepes. Click here to learn more aboutMyTranslator.
Localization Experience
Stepes harnesses over a decade of professional translation and localization experience serving leading multinational companies and organizations in their respective fields such as IT, life sciences and medical, manufacturing, finance and banking, legal, retail, education, and government. We have developed battleground-tested and mature translation methodologies to deliver technically accurate and culturally appropriate language services on a consistent basis. Whether it is terminology management, translation style guide development, or translation memory harmonization, we know it all.
Stepes is highly experienced working with most file formats including customized file types, as well as internationalization, Unicode enablement, localization engineering, cosmetic and linguistic testing, CMS, TMS, and software development. We are experts at international typesetting and multilingual DTP (desktop publishing), website design, translation and proxy hosting. When addressing technical issues related to localization engineering, nothing is too difficult for our experienced globalization team to develop an efficient and affordable solution.
Read More Read Less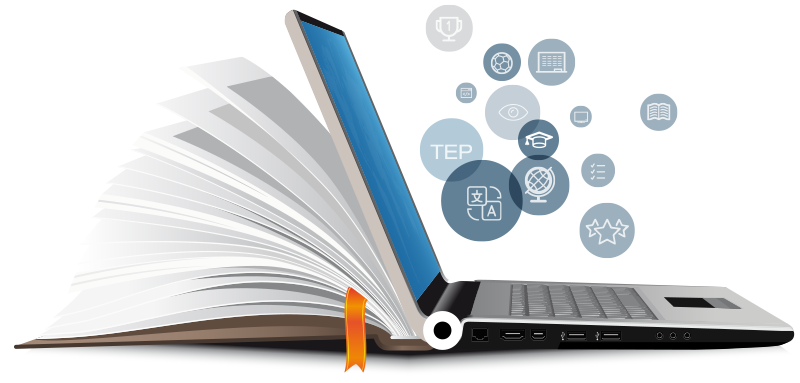 Translation Best Practices
Stepes uses both industry standard processes and our own best practices, developed through years of first-hand experience, to ensure the most consistent and efficient execution of each translation project. We have developed mature processes, checklists, and detailed documentation for each step of the localization cycle such as localization kit creation, TEP (translation, editing and proofreading,) linguistic review, project management, change management, and more.
Translation Quality Models
LISA Model:
Known also as the LISA QA Metric. LISA stands for Localization Industry Standards Association. The LISA organization itself has become defunct, but the LISA QA model is still popularly used by language services providers for translation quality control.
The LISA QA model was designed to help manage the language quality assurance process, particularly for software localization projects where all components in a localized product, including functionality, online help and documentation are systemically checked for language issues. In addition to static check lists, the model also has a software application that automates QA checking and implementation. The metric includes fail and pass marks based on acceptable translation quality standards agreed by industry consortium (companies involved with the original LISA QA model development.) The model includes criteria for terminology, translation memory, inconsistency, accuracy of meaning, style preference, basic typos, etc.
SAE J2450:
Originally developed for the automotive industry to ensure content quality, J2450 attempts to quantify translation quality with a seven-point metric. The original creators of J2450 realized that linguistic quality is often subjective due to personal preferences such as the choices of words and language styles. Part of the reason is that translation is as much technical production work as it is an art. Often times, translators are simply unable to agree with other linguists or language reviewers on best translations for specific sentences.
J2450 aims to remove these subjectivities and focuses on seven object metric points to evaluate a translation output. These metrics include mistranslation, terminology errors, missing translations, grammar and typos, consistency, adherence to style guides, etc. The J2450 is one of the most commonly used translation quality models in the industry. Some companies such as Google use SAE J2450, but with their own additional check points added such as readability and reverse checking (for life sciences industries.)
DQF:
DQF (Dynamic Quality Framework) is a relatively new quality assurance model developed by TAUS (Translation Automation User Society). Instead of trying to be one size that fits all requirements, DQF aims to provide a more appropriate quality evaluation model for specific translation requirements. It employs a set of tools, best practices, metrics, reports and data to set relevant benchmarking standards for specific industries.
DQF includes an industry-shared Quality Dashboard for users to evaluate production quality and visualize the results in a flexible reporting environment. Users can customize the reports by filtering data to be reflected in the charts. Both company internal and industry benchmarking are supported, offering the ability to monitor one's own linguistic performance and to compare quality results with industry highs, lows, and averages.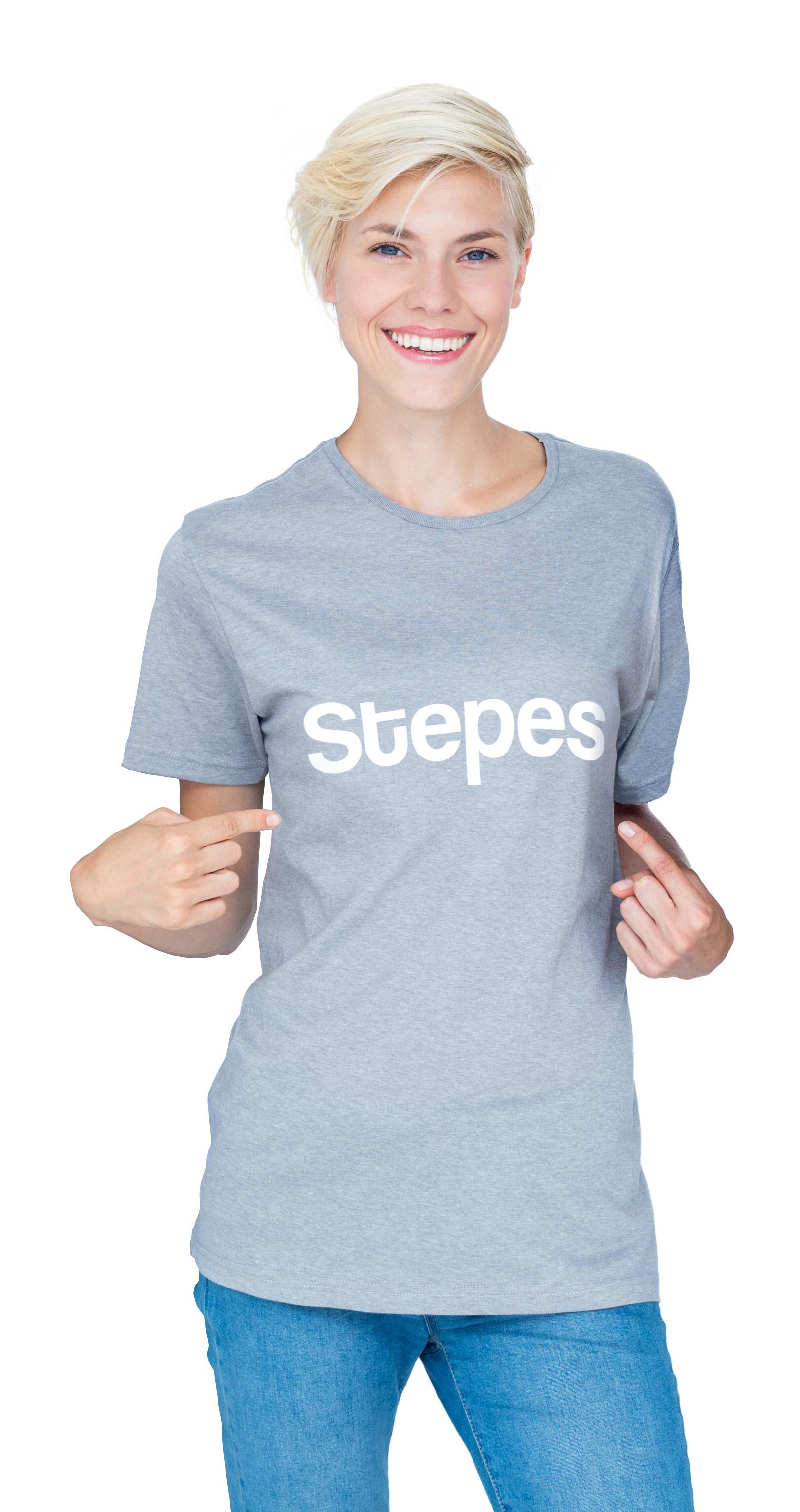 Need Online Translation Support?
Extremely fast project turnaround.
Unprecedented translation scalability.
Digital content and social media translation adept.
Higher quality with bilingual subject matter experts.
Competitive service through efficiency.
Mobile translation enabled.