The World's Largest Multilingual Terminology Website
The Largest Translator Social Sharing Network
TermWiki gathers thousands of translators from across the world to create a platform where they can share their translation and language expertise. Stepes uses the best and rigorously tested and approved language experts to jump into your Stepes Translation Projects.

Powered by Professional Human Translators from around the World
7,000,000
Terms and Growing…
1,700
Industries and Categories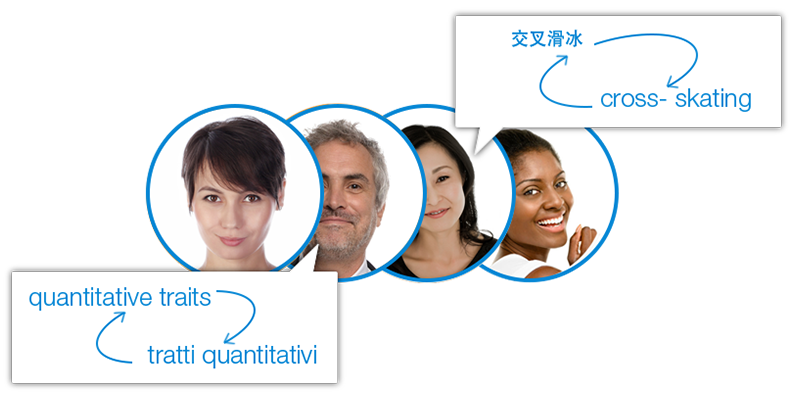 Show Off Your Skills as a Linguist
TermWiki is the perfect platform to really express your skills as a professional linguist. We make it easy for linguists to create Terms and Blossaries that express who they are and what they know in their profession, in all languages.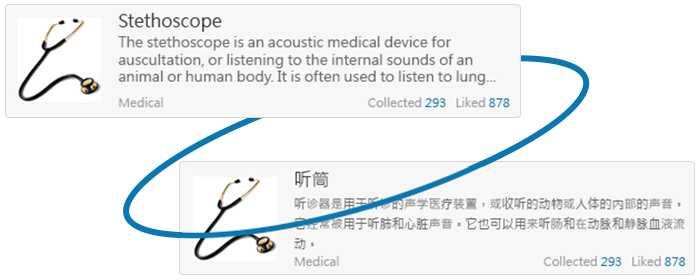 Create and Translate Terms
We make it easy for linguists to Create and Translate Terms, and then have their names associated with each of them. Linguists can even have their Terms Collected and Liked by other linguists and TermWiki Users.

Collect What You Know
With TermWiki, you can Collect related Terms into easy to share Blossaries. Linguists and language experts can Collect their own Terms or other users' Terms to create ecclectic, professional and personal Blossaries that help establish their knowledge in a particular field.