Translation in Minutes
Stepes delivers the fastest translation service on earth by employing a mobile-centric approach. Our translators are instantly notified of translation requests and begin working immediately anytime and anywhere, from their smartphone or our desktop version. This extremely fast turnaround makes Stepes an ideal choice for businesses that need fast quality translations to communicate with their audiences.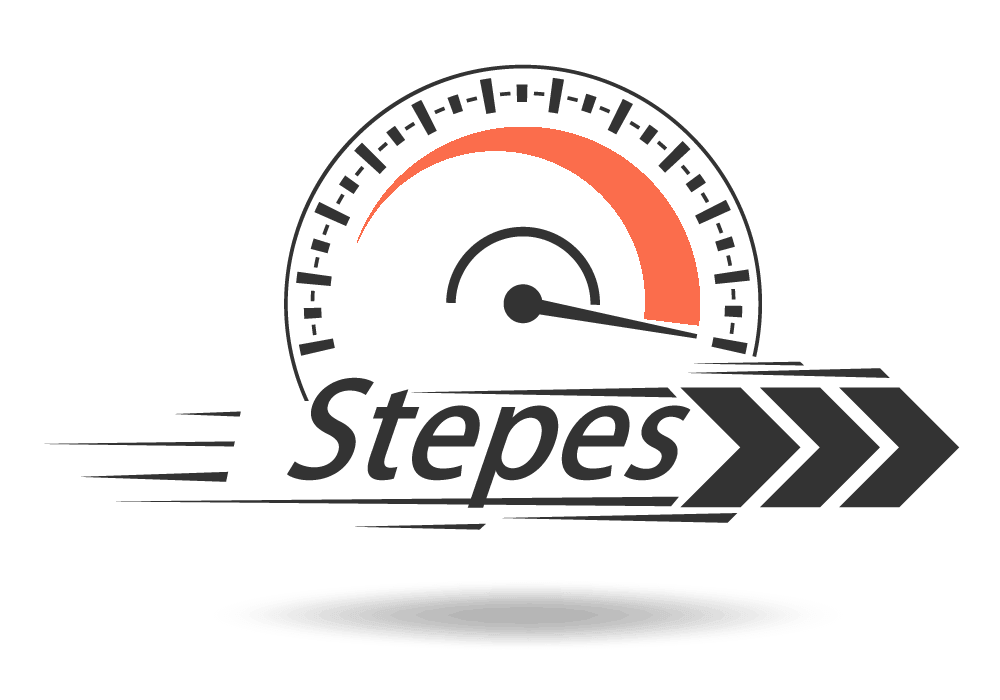 The Now Brand
Stepes was created with the mission of providing the world with lightning fast human translation service around the clock. Stepes is named after the Eurasian steppes, where the world's 400 major languages originated some 5,000 years ago. Our work revolves around making translation more accessible, more efficient, and more global.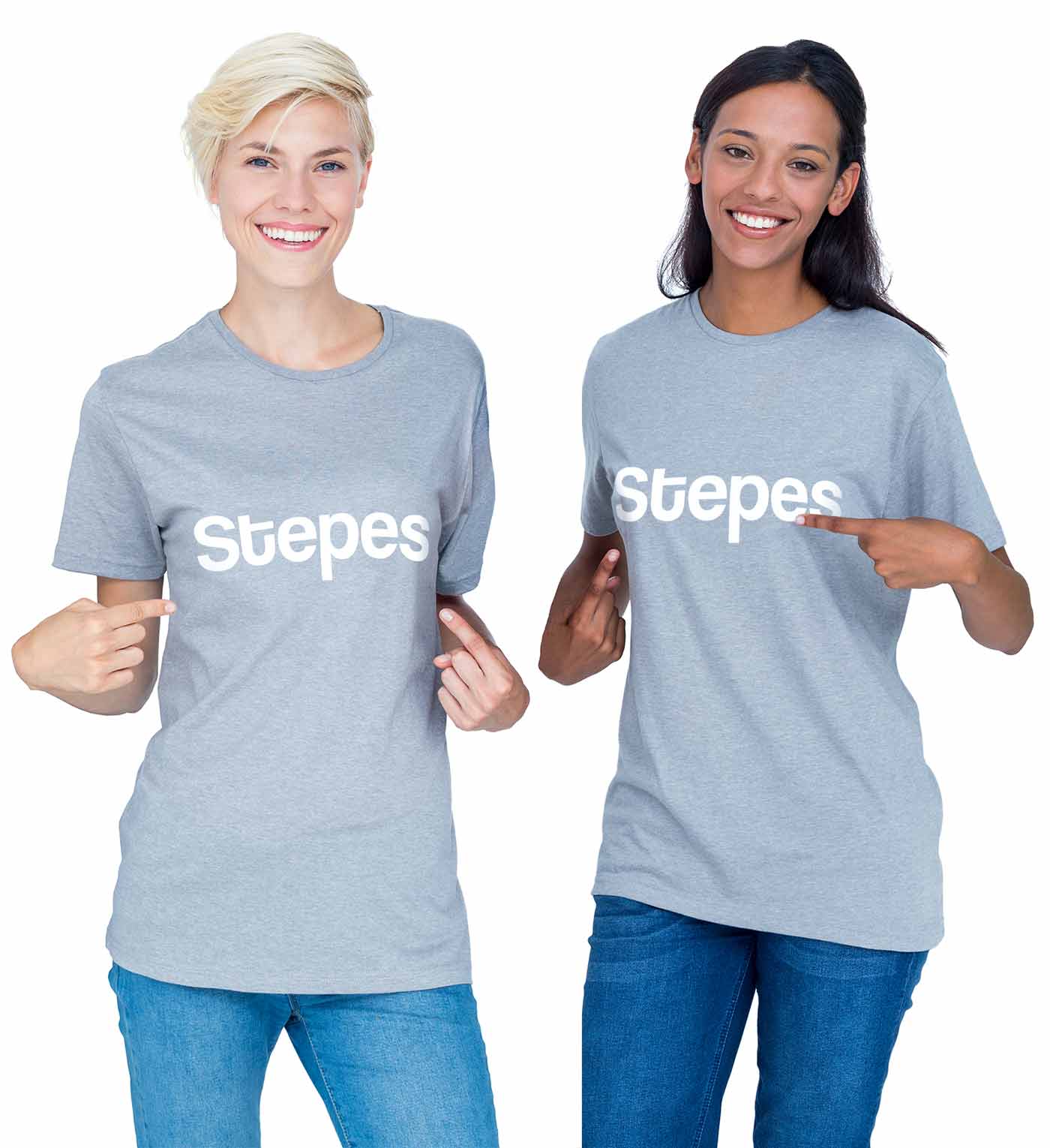 Why choose Stepes?
Extremely fast project turnaround.
Unprecedented translation scalability.
Digital content and social media translation adept.
Higher quality with bilingual subject matter experts.
Competitive service through efficiency.
Mobile translation enabled.