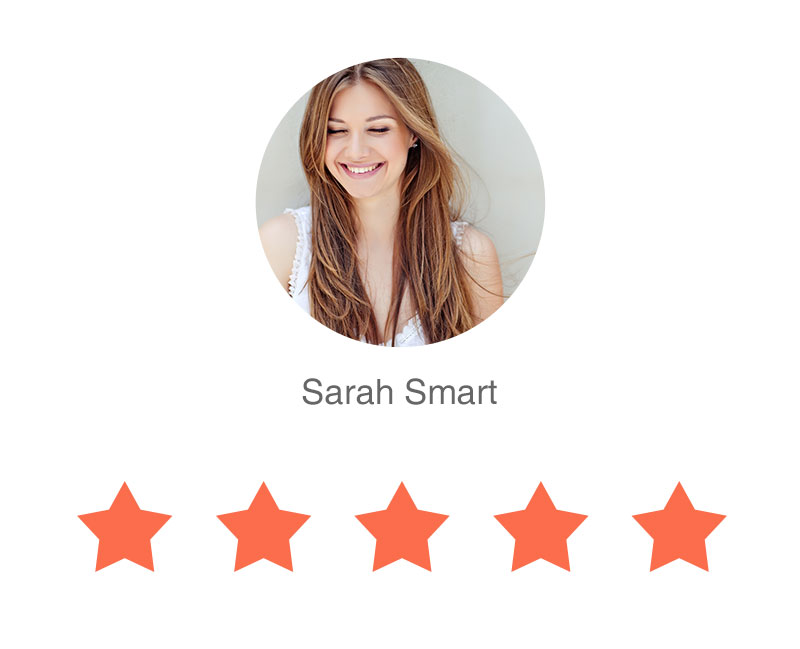 Stay tuned! Stepes Translate will soon showcase how human translation can be completed quickly and efficiently by connecting businesses with translators from around the world. Finally, anyone can experience instant human translation in over 100 languages.
Stepes Translate is similar to Google Translate but utilizes human translation.
The "Stepes" are simple:
1. Input your short translation request, select your target language, and send the text through the Stepes Translate website or using the Stepes App.
2. Stepes translators, who can work from their smartphones anywhere and anytime, are notified about new translation requests and immediately translate the text
3. Requester rates the quality of the translators job. Translators who consistently receive higher ratings will be given more paid jobs through the Stepes system.
Note: in case a human translator is not immediately available, machine translation will be utilized to ensure efficiency.
Download Stepes today, and see how easy it is to obtain live quality human translations.
Read More on Stepes Translate
Carl Yao has long wished that he could use Google Translate for his business translation needs. A longtime entrepreneur in the language and software sphere, Yao specializes in supporting globalizing companies that need localization and translation of their products and services...
Google Translate celebrated its 10th birthday in late April 2016 with a big bang. The machine translation platform has grown massively since its debut in 2006. In general, machine translation, like Google Translate and Bing Translator, have grown leaps and bounds during the last few years. Much of their growth is attributed to an explosion of digital content and the rapid development of globalization. Google Translate alone receives one billion translation requests a day....