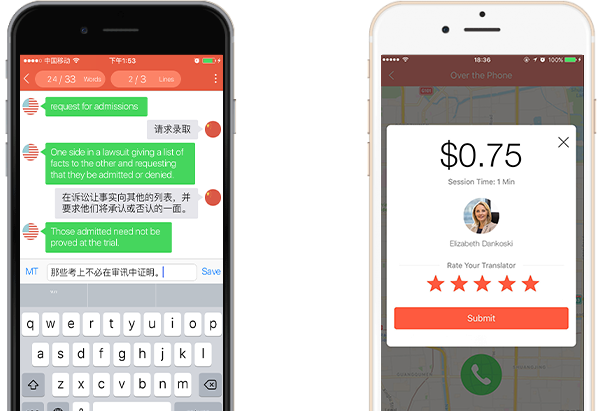 How do I translate?
Click on search jobs to see the latest postings.
Accept a job and confirm that you agree to the terms.
Begin translating by typing in your text like you are chatting with a friend.
View the entire document by sliding to the right.
Revise any translation by clicking on the sent message.
Once you are done, you will receive a pop up message.
You can review the entire translation by sliding to the left.
When you are satisfied, click on the finish button.
Translate as if you are chatting with a friend
Stepes' patent pending chat-based translation technology allows anyone to translate using smartphones. The text is given to you as small text message blocks so you can use your chat interface. After you send back the translated text you will receive the next line. The entire translation process looks exactly like a text message conversation between Stepes and you.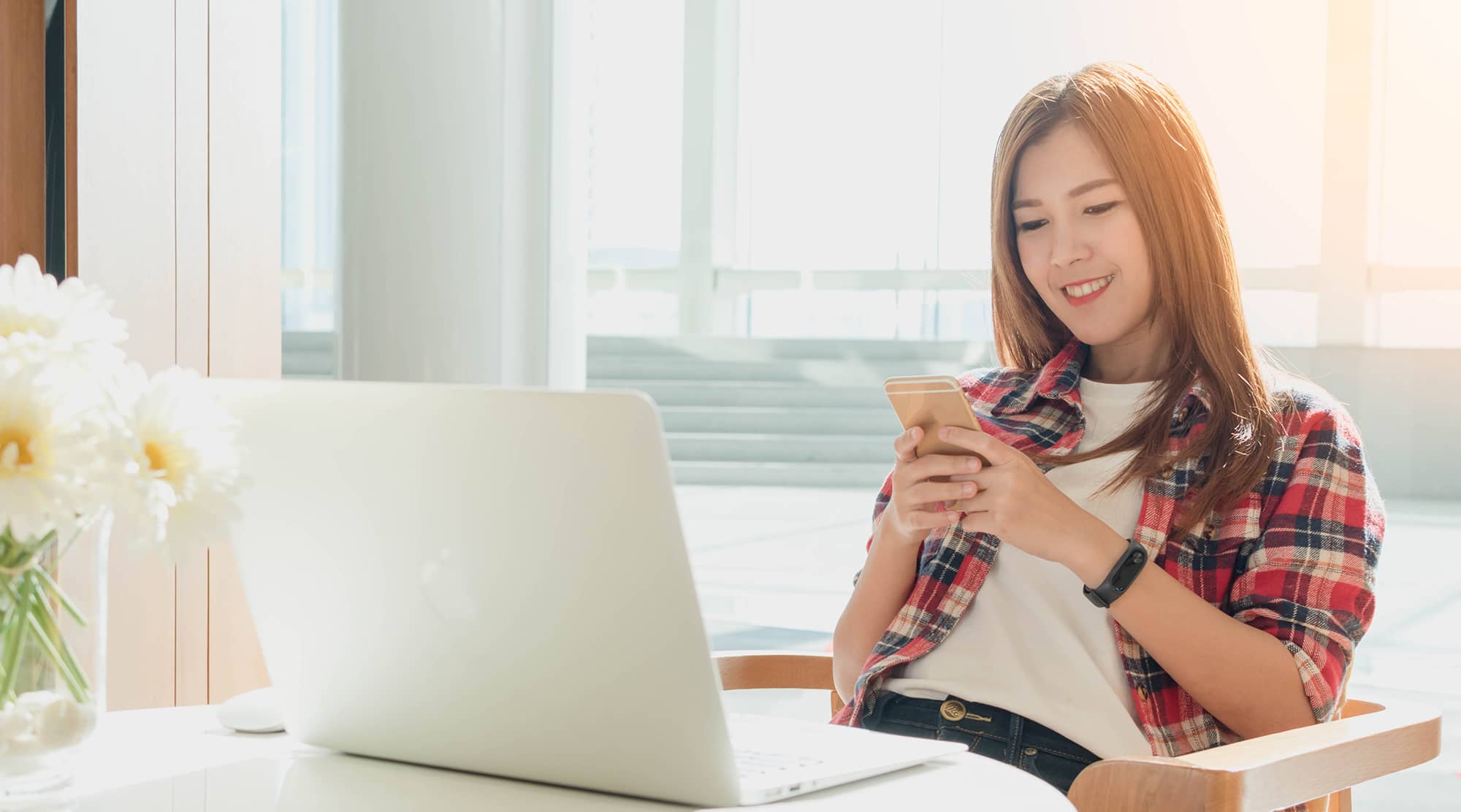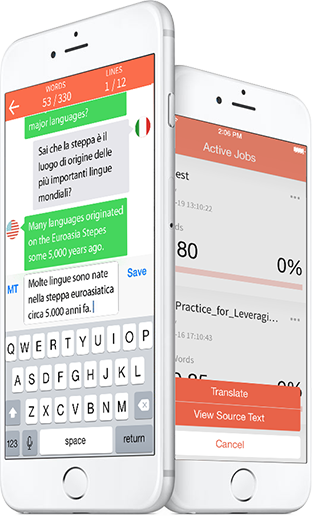 1Download the Stepes App.
2Sign up as a translator or an interpreter. Make sure to specify your source/target language pairs and subject matter fields. Jobs are distributed matching translators' profiles. You can choose up to 3 pairs.
3Bid on available jobs to begin translating.
4Make sure to review your translations before submitting since the client will rate you.
We here at Stepes love good quality translations. This is why it's important to us that you don't only use machine translation tools. We have experienced linguists looking through your work after you submit it. Also, please keep in mind that clients don't pay for poor quality translations.