Live Over-the-Phone Interpretation Made Easy
With Stepes One-on-One, it's easy to translate your voice or audio recording in real time. Simply press the talk button and say what you want translated. Releasing the button sends the voice recording to your translator immediately who will then speak the translation back to you.
Native Human Translators
Expert Domain Knowledge
Quality and Experience
Fastest Translation Service
Value For Money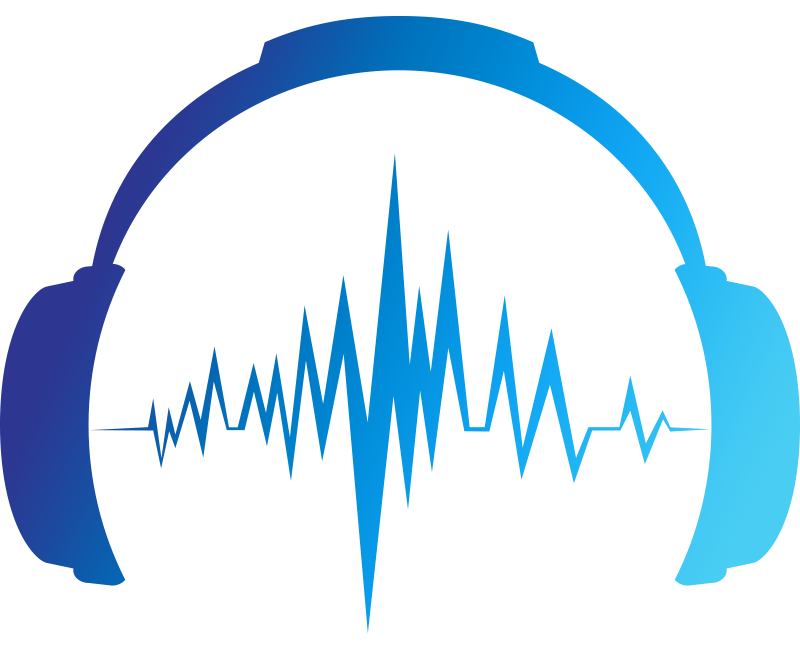 Let One-On-One Translate Your Audio!
Record your voice and have it translated instantly so you can communicate with people from around the world.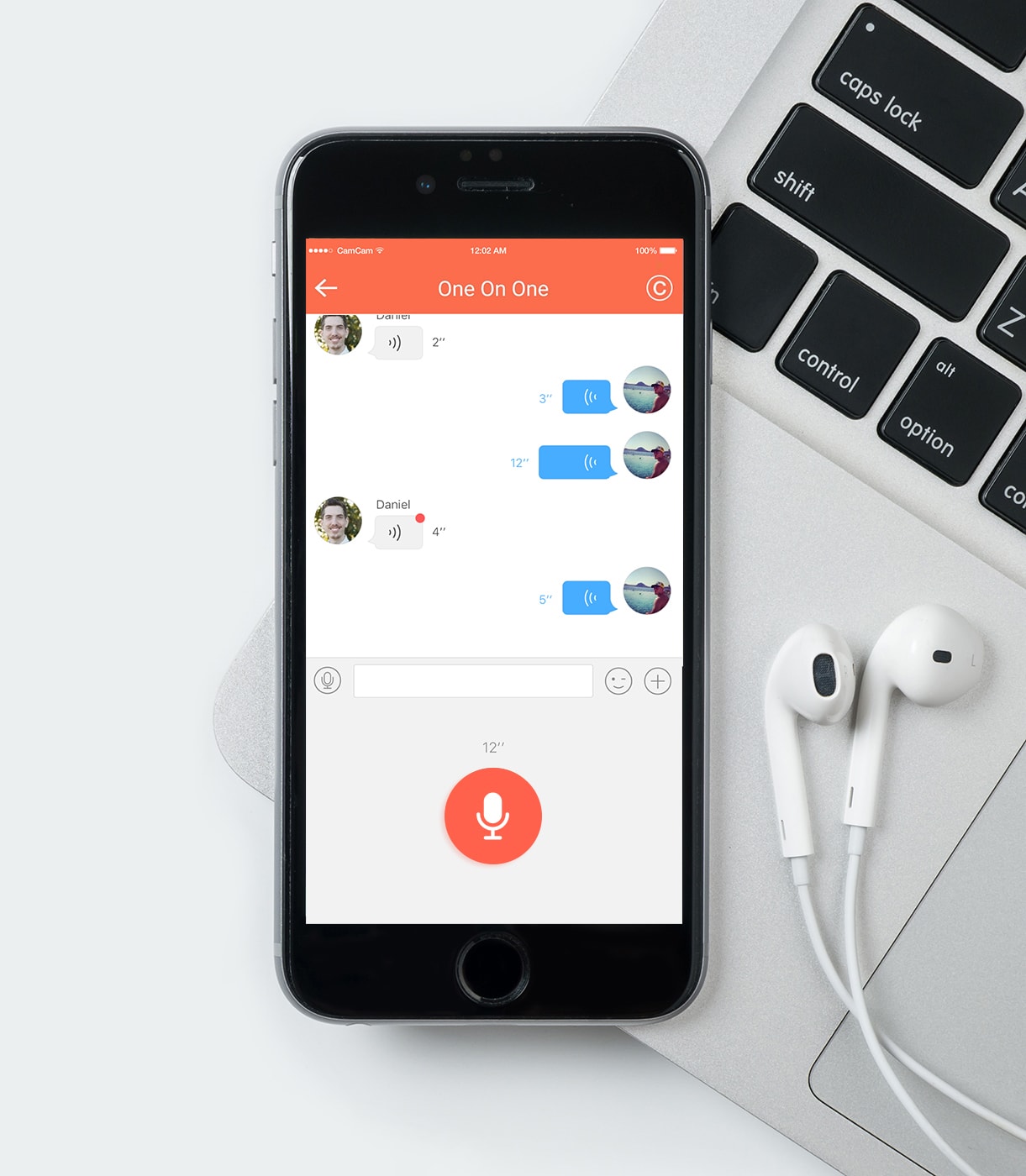 How It Works
Stepes uses a walky-talky style to translate live conversation.  Simply talk into the phone what you want translated. The recorded voice will be sent to your translator in a chat like process. Upon hearing your message, the translator speaks the message in the intended target language and sends the translated voice back to you. You can then play the translated audio for your audience. Alternatively, you can have the person you are trying to communicate with to speak and then have your translator translate it back in English for you to understand.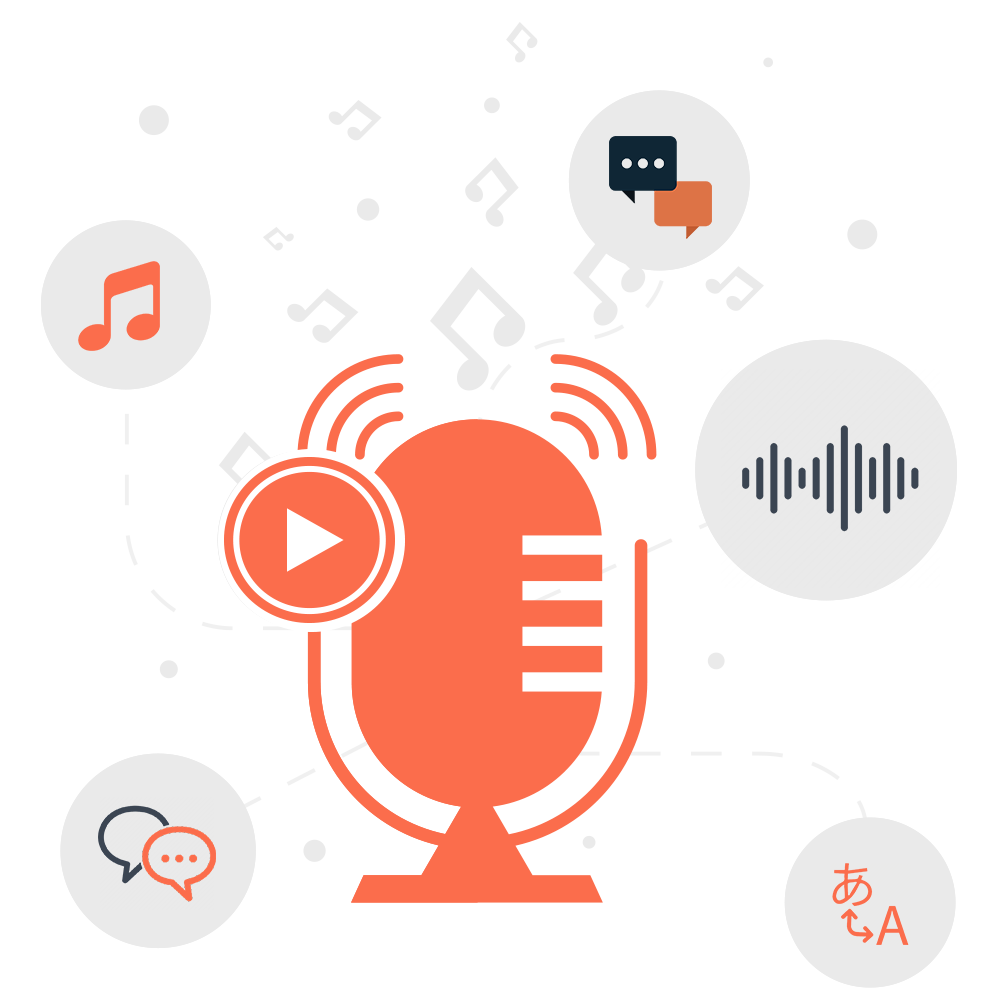 Multiple translation formats
Record any kind of audio – speech, music, dialogue – and immediately send it to one of our thousands of Stepes translators. They will send it back to you as a voice message or as a text: you choose!
Need an interpreter onsite?
With Stepes upcoming release later in the year, you will be able to book for an interpreter in person for your business meetings or travel needs. Better yet, you can schedule and reserve for the service all from your mobile phone. Please stay tuned as we announce this exciting development.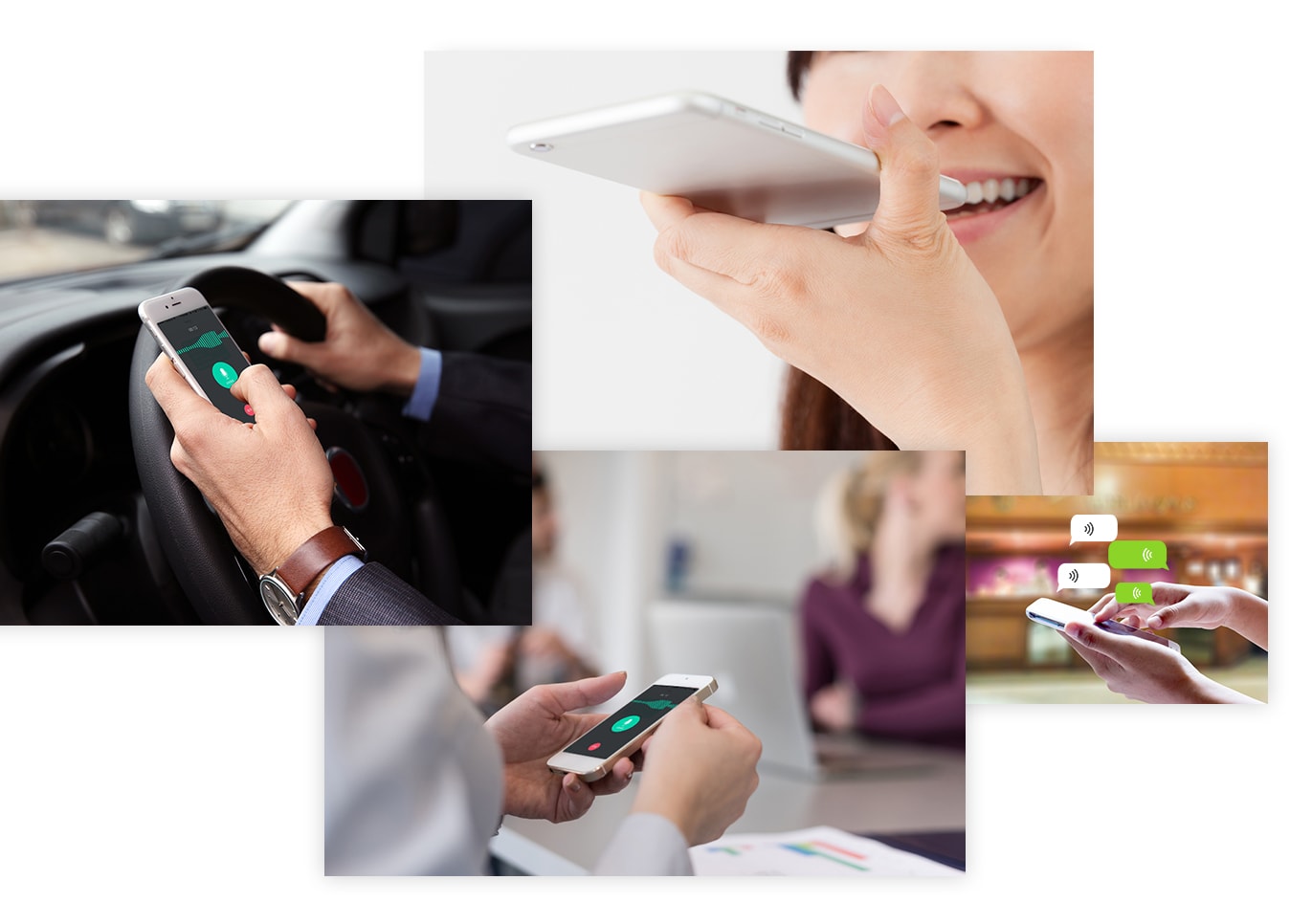 Great for your on-the-go interpretation needs
Whether you are trying to communicate with a foreign cab driver or a store clerk, Stepes One-on-One is your personal interpreter that you can trust. Need interpretation service for a business meeting in China, Japan or any other place that English is not the first language? Stepes One-on-One provides you with your personal interpretation service directly over your smartphone. Getting quality human interpretation anywhere has never been easier.
Your Language Learning Pal
Learning a foreign language has just gotten a little easier with Stepes One-on-One. Hire a personal language tutor and practice speaking a foreign language is as easy as pressing a button. With native speakers ready to help you when and where you need it all over your smartphone, your language learning experience is sure to improve significantly.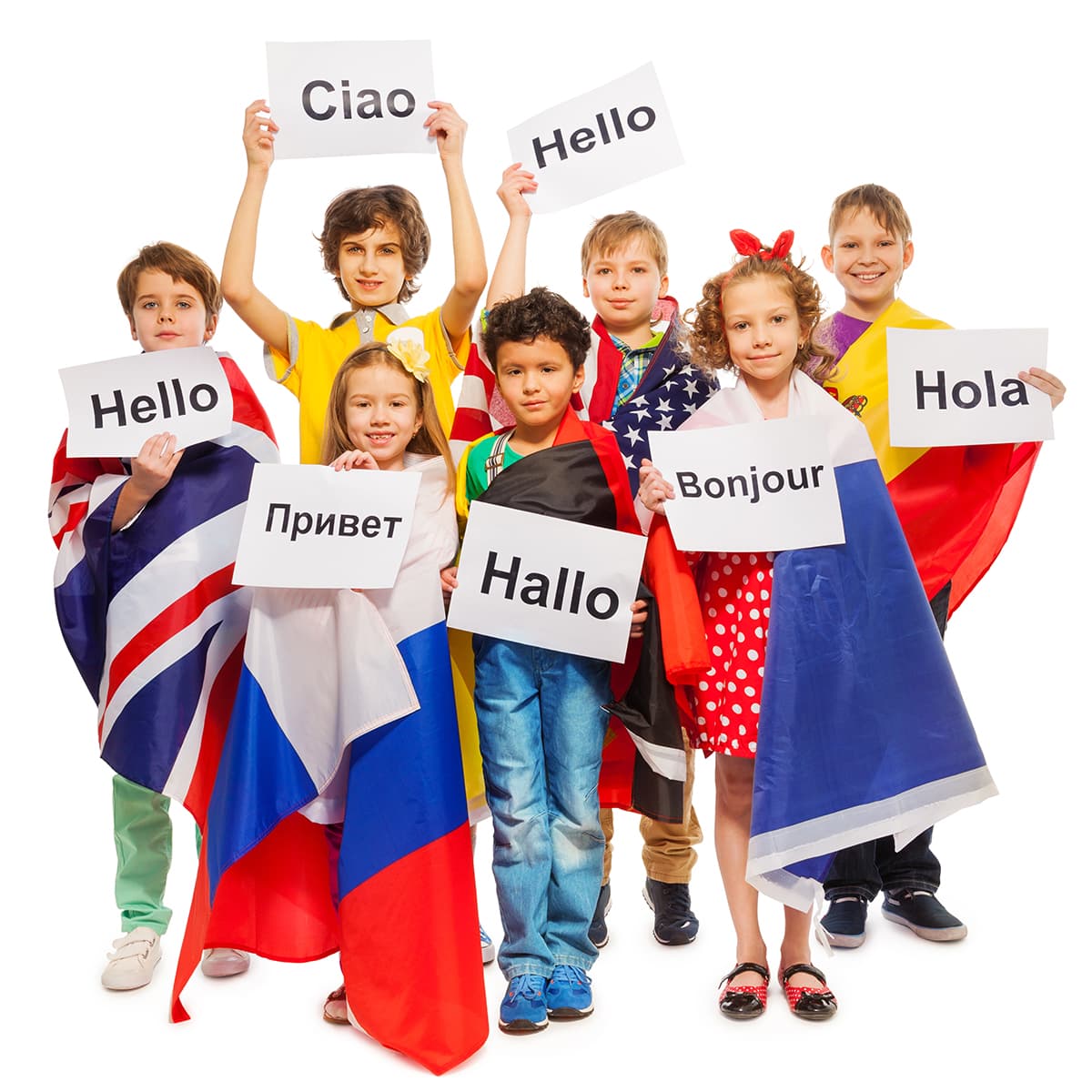 Hundreds of languages and dialects
Stepes provides interpretation and translation in effectively any local dialect or language, because it directly taps in-country translators from wherever you go. Machine translation systems like Google Translate only offer a limited number of mainstream languages and virtually no dialects. Only Stepes can guarantee you're communicating.
More on Mobile Interpretation
In business meetings, going to a hospital in a foreign country, working with legal witnesses in different languages…the often dire circumstances in which live interpretation is needed are many. Live interpretation is one of the fastest growing segments of the language industry right now, which is why Stepes is gearing up to launch its One-on-One service...
One of the fastest growing areas in the language industry right now is the demand for audio translation and live translation. However, the biggest constraints for the industry's future growth come from within the industry itself....