Better Quality Voice Translation with a Personal Touch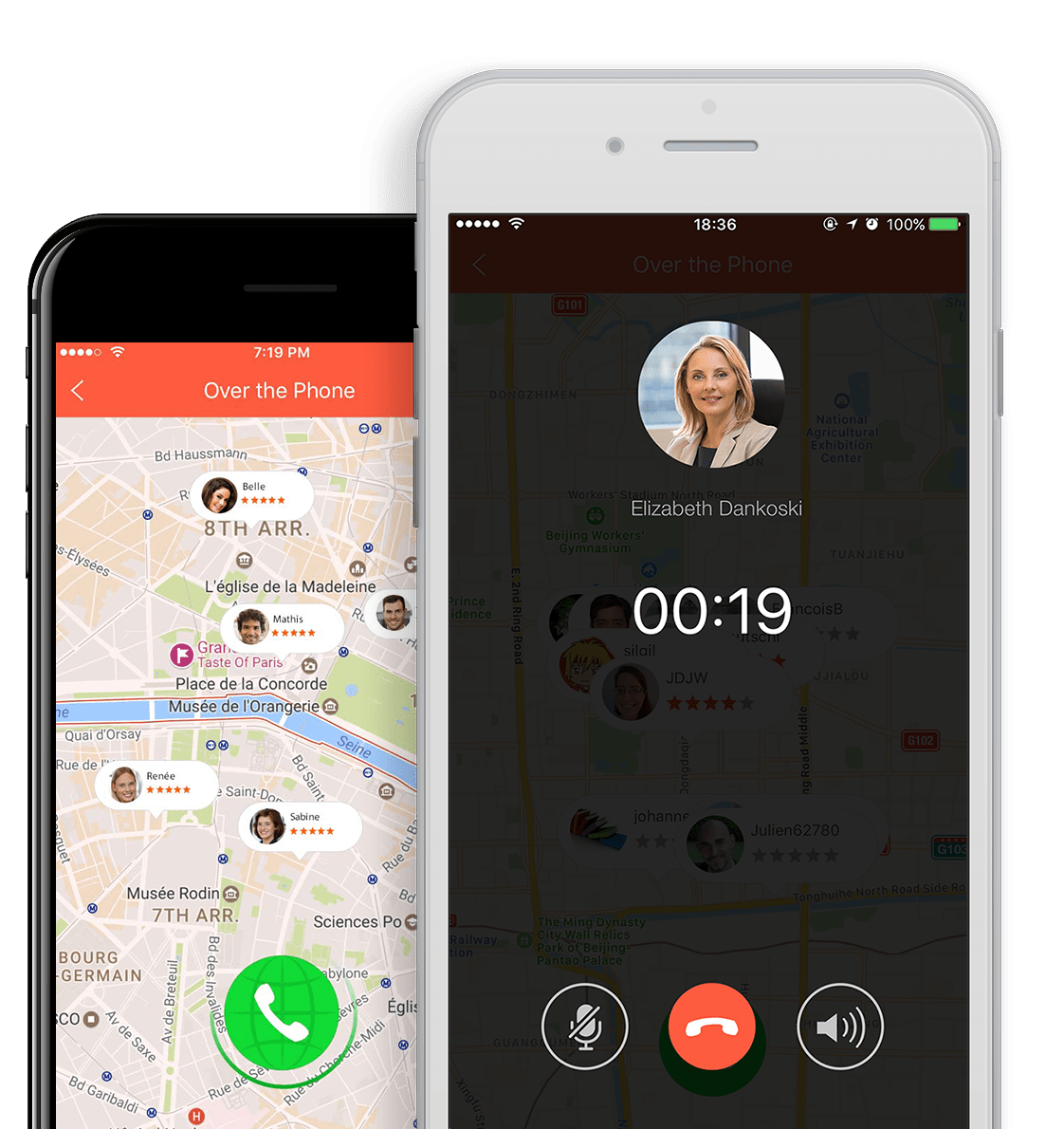 Still using machine translation apps for your voice translation needs? Then you are missing out on high quality human voice translation services that are available at your fingertips. Additionally, you're not getting the rich and friendly service and vital information that a local bilingual helper can provide for your travel translation needs. In a new-age world, the roles of language interpreters are changing into that of multilingual concierges. Instead of getting mere mechanical translations of your voice, you can ask a local bilingual translator for a hotel or restaurant recommendation as well as tips on how to use the local public transport system.
With Stepes, translators step out of their traditional role of linguistic convertors between two parties to become a dependable local information source themselves.
Don't Get Frustrated Again with Machine Translation
As many international travelers have learned, using Google Translate or other machine translation (MT) apps to try to communicate with local people can often lead to embarrassment, confusion and frustration. In addition to their mechanical voices, these MT apps all use a one-size-fits-all approach to translation with no regard to your personal preference or the international city you are visiting. This is why Stepes patent pending location-based human translation service is a game changer. Finally, you can travel around the world with confidence and peace of mind. Simply download the Stepes voice translation app onto your iOS or Android smartphone and say hello to the world wherever you go.
On-the-go Voice Translation Made Easy
Whether you are trying to communicate with a foreign taxi driver Jakarta or a store clerk in Osaka, our voice translator app is your personal interpreter that you can trust. Need simultaneous voice translation service for a business meeting in China, Bangkok, Turkey, Indonesia, or any other place where English is not the first language? Stepes app provides you with on-demand translation service directly over your smartphone. Getting quality human translation help anywhere has never been easier.