In today's hyper-connected world, customer expectations with regards to speed are higher than ever. Conventional translation services that used to take days or weeks to complete even the simplest requests are no longer sufficient to meet today's digital economy's requirements. In order to stay ahead of their global competitors, businesses need real-time human translation services for a variety of digital content such as software strings, marketing presentations and videos and websites.
Stepes' mobile centrist approach provides the fastest translation service in the world. Our large network of professional linguists is always standing by and gets notified instantly when new projects are uploaded to our marketplace.They can immediately start translating all from their smartphones, anytime and anywhere. For the first time, global enterprises are able to get quality human translations in minutes.
Stepes's network can translate documents and multimedia and post-edit machine translations. Clients can also call a translator via VoIP, chat with a translator or even book interpreters in advance for all your business needs.
Don't just take our word for it!
Try our Human Translation Services now and get a quote for your project or get small texts translated for free with our live human translator.
Introducing Mobile Interpretation. Anywhere
Continuing our effort to provide the world with Talk&Translate live translation and interpretation services, Stepes now launched the world's first location-based and real-time human interpretation service around the world.
The Sharing Economy Model
Stepes accomplishes this rapid speed by using it's patent-pending mobile translation ecosystem to instantly connect customers with our extensive network of professional linguists around the world.
The smartphone revolution has created new services such as shared rides and location-based hotel recommendations. Translation and interpretation services are also ideal business models for the mobile-powered sharing economy (or shareconomy) because translation by nature is a peer-to-peer service that is most efficiently managed within a mobile connected network. Compared to the traditional hierarchical translation services, mobile powered solutions like Stepes are able to deliver unrivaled speed and scalability because of their ability to use peer-to-peer networks to instantly access talent anywhere in the world.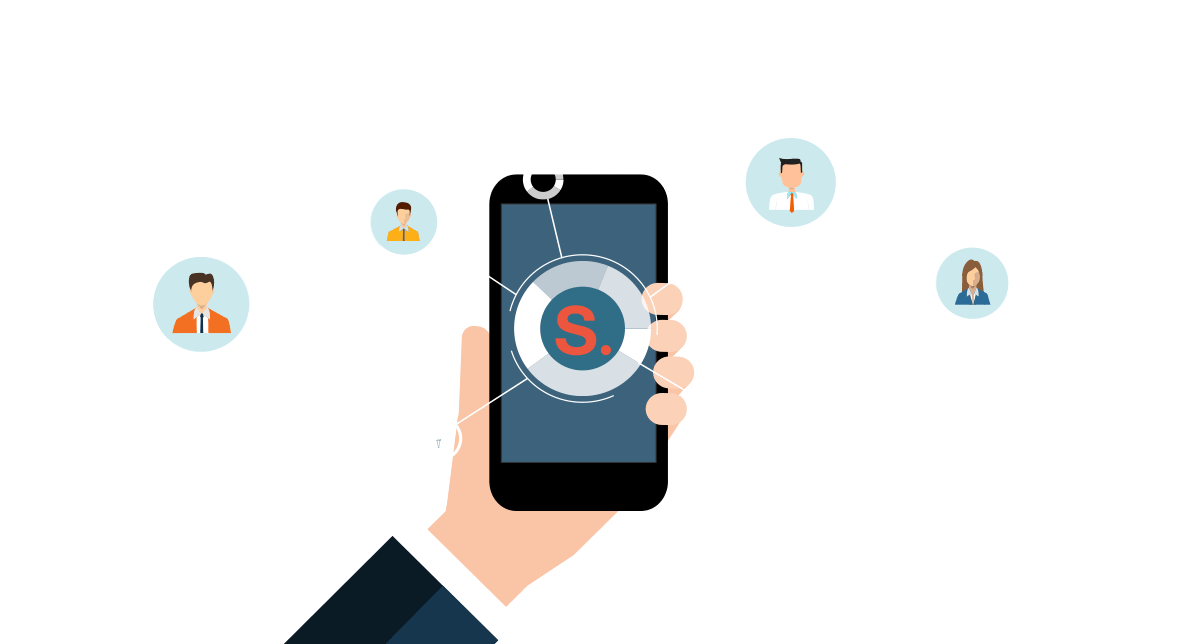 Instant Translation on Your Own Website
Would you like to provide instant human translations to your customers? Stepes has the perfect solution, and adding our Instant Translation Services to your website is very easy. Simply sign up to obtain the HTML code to cut and paste into your own web page. The code will place a simple translation form similar to Google Translate on your site so anyone can request for live translation services. The entire workflow is fully automated, so obtaining live translation services is easy, agile, and seamless.
Just-In-Time Translation
Stepes focused on just-in-time translation services so businesses are able to receive high quality language services on-demand. Modern agile content development methodologies have drastically reduced document sizes and require translation swiftly and effortlessly. Test drive our Module today.