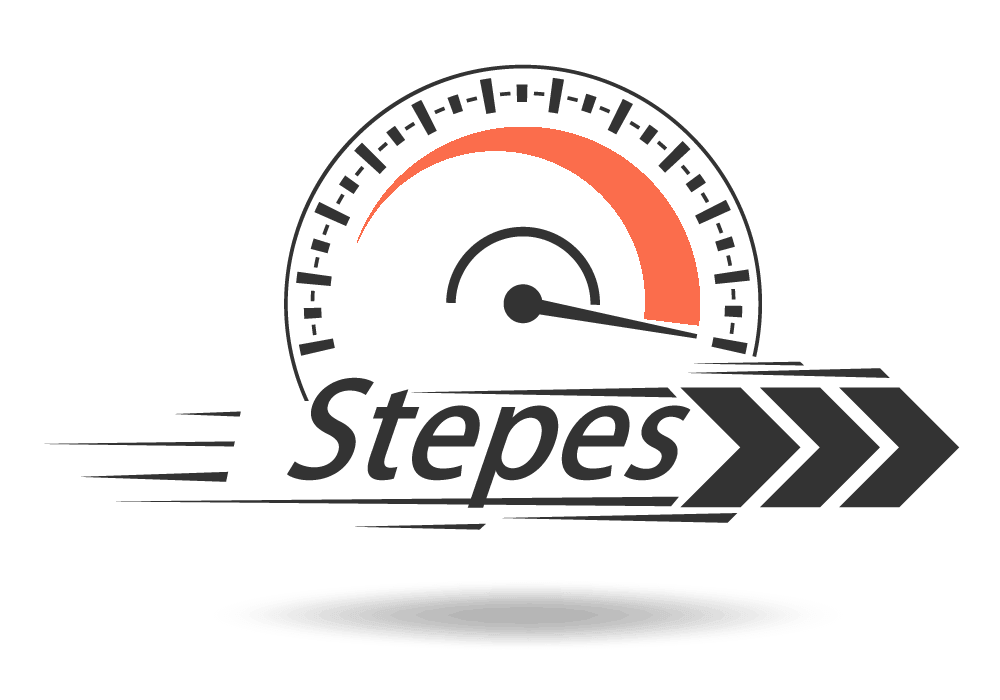 Speed, Speed and Speed
The information age demands speed. First came just-in-time manufacturing; now companies require just-in-time solutions for a growing number of business needs. Translation is no exception to this need for speed. Stepes provides rapid human translations on-demand to enable companies to get ahead globally.
Business processes must be increasingly agile to keep up with market demands. Today's digital content is created and deployed live twenty four hours a day. As a result, traditional static translation model no longer meets 21st century requirements for rapid information deployment globally.
What is Just-in-time Translation?
Just-in-time Translation is a localization model that provides near simultaneous human translations of content for rapid global deployment. Underlying this hyper fast project turnaround is the mobile translation technology, which allows translators to translate anywhere and anytime. JIT translation puts companies ahead of the competition by delivering human translation of their digital content such as Tweets and web updates, all within minutes of being posted online.
As the world's first chat-based mobile translation platform, Stepes is the first to launch true just-in-time translation services.
How It Works
With Stepes, translators work directly on their smartphones, incorporating instant job notifications, translations, review and delivery, resulting in hyper fast translation turnaround times.
When a new translation project is created, Stepes automatically identifies the perfect translators for the task and notifies them directly on their smartphones.
Translators can accept the translation job from the Stepes app and start work within a few seconds of receiving their Stepes notification.
Translation jobs are completed in an intuitive and familiar interface, taking advantage of smartphone technology like MT, translation memory, spell checker and voice dictation, all of which help to improve the quality and increase translation productivity.
Once a translator has finalized their translation job, customers receive an email notification from Stepes and can then download the completed translated project directly from the Stepes website – no middleman, no interruptions. Just quality, human translations at speeds which meet today's digital information age.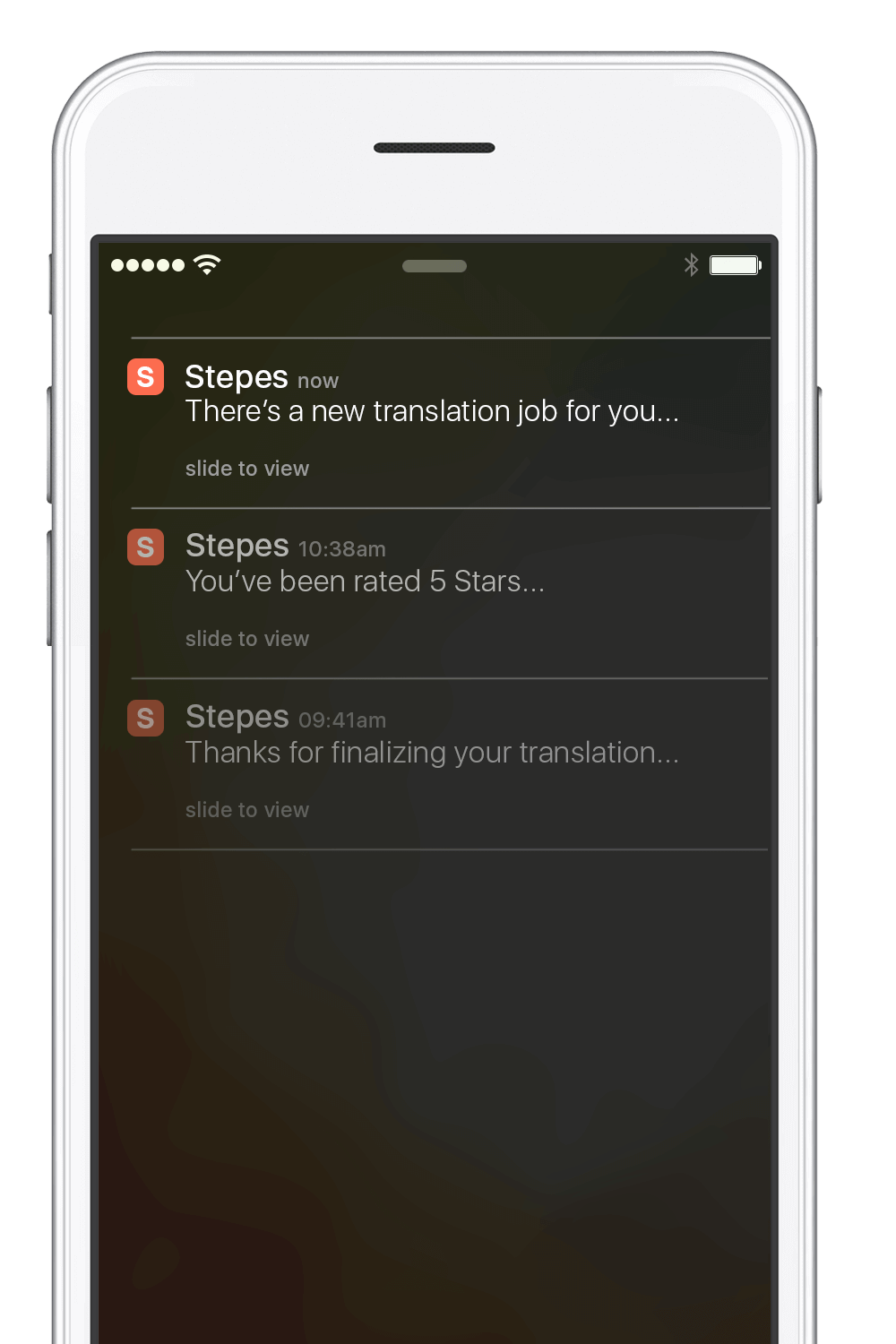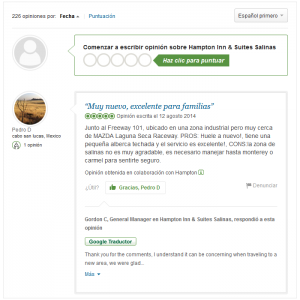 User Generated Content (UGC)
Businesses increasingly value reviews and feedback of their products and services from their customers to remain ahead of the competition. UGC is now the most important tool for influencing consumer purchasing decisions. Stepes lets you translate your UGC into multiple language, reach more customers, and increase your sales revenue globally.
Software and Mobile App Localization
Today's agile software development means applications are frequently updated, resulting in short bursts of translation needs at fast speed. Just-in-time translation perfectly matches these continuous translation needs by allowing developers more time to focus on their software and still maintain a time-to-market advantage.
Social Media Translation
Social media is now an indispensable platform for any business PR and marketing.
Companies which chose to ignore translating their social medial channels in real time risk losing tremendous business internationally. This is because content posted in a language stays in only one language, remaining inaccessible to a global audience. Just-in-time translation provides a perfect and agile solution to translate social media on-demand.
JIT Manufacturing Meets JIT Translation
Maintaining just-in-time manufacturing and inventory means that all product-related information must be developed and translated quickly and on demand.
Translation services that allow translators to translate when and where they want, around the clock will be crucial for ensuring fast turnaround and shortened lead times.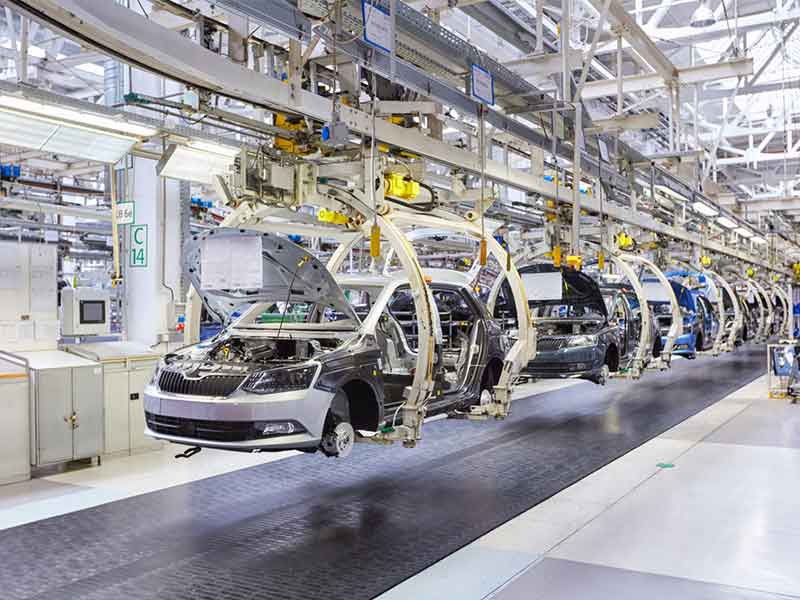 What is Just-in-time Manufacturing?
Just-in-time (JIT) manufacturing is a methodology aimed at reducing flow times within production as well as response times from suppliers to customers. It was first introduced in Japan by Toyota in the 1970s. JIT manufacturing made its way to the rest of the world in the 1980s as many of its best practices were widely implemented in various manufacturing industries.
Click here to learn more about JIT.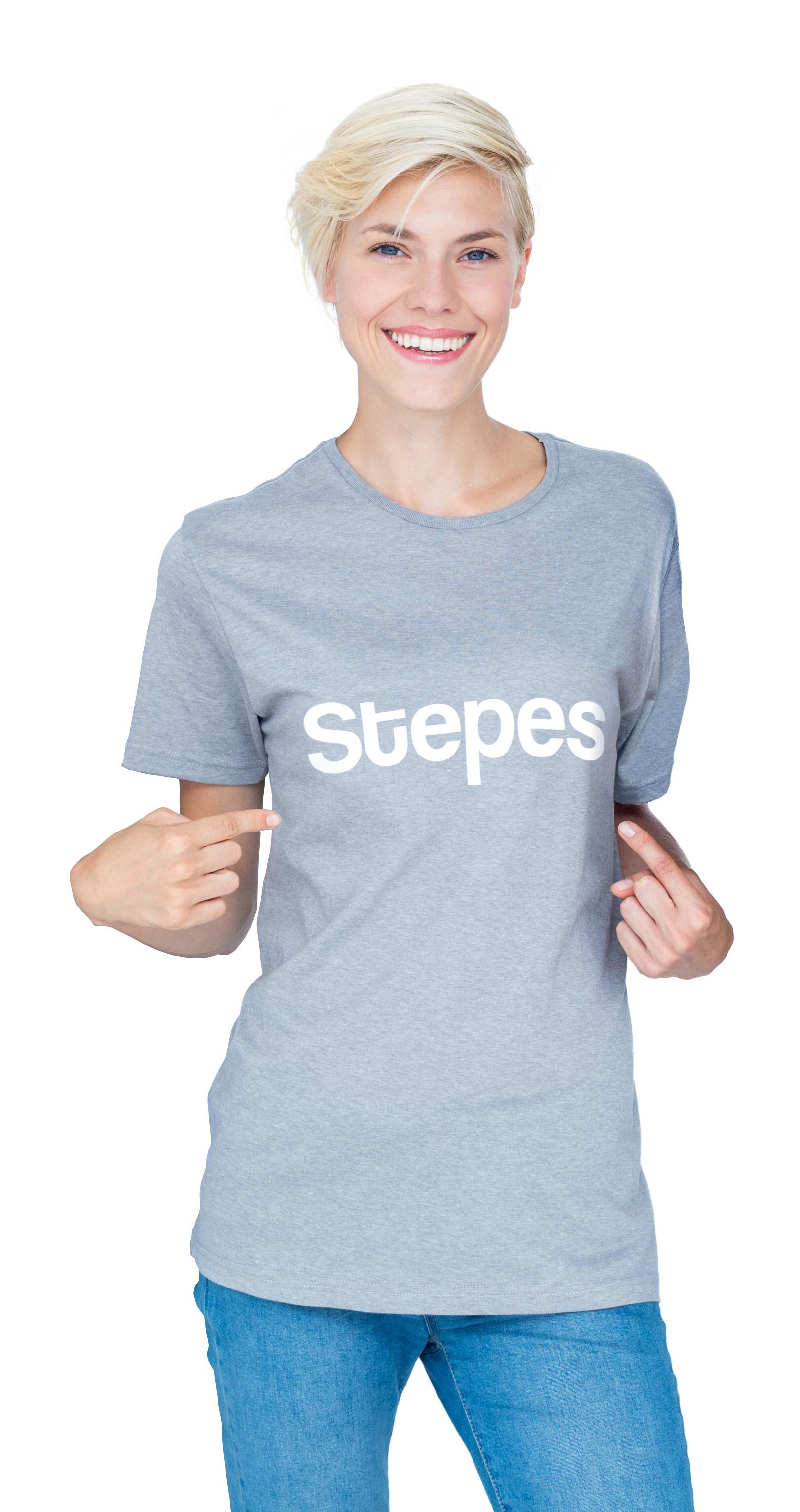 Need help with just-in-time translation?
Extremely fast project turnaround.
Unprecedented translation scalability.
Digital content and social media translation adept.
Higher quality with bilingual subject matter experts.
Competitive service through efficiency.
Mobile translation enabled.