Reviews and feedback posted by users are increasingly becoming value-generators for businesses since UGC is now the most important tool for influencing consumer purchasing decisions. Translating that user-generated content (UGC) will put you ahead of your competition in all markets. Stepes offers a lightening fast translation of your UGC into multiple languages, so you can reach more customers and increase your global sales revenue.
Stepes will translate the following into 100+ languages:
User reviews and ratings
Product reviews
Blog posts
Social media
Forums and threads
Websites
What is User Generated Content?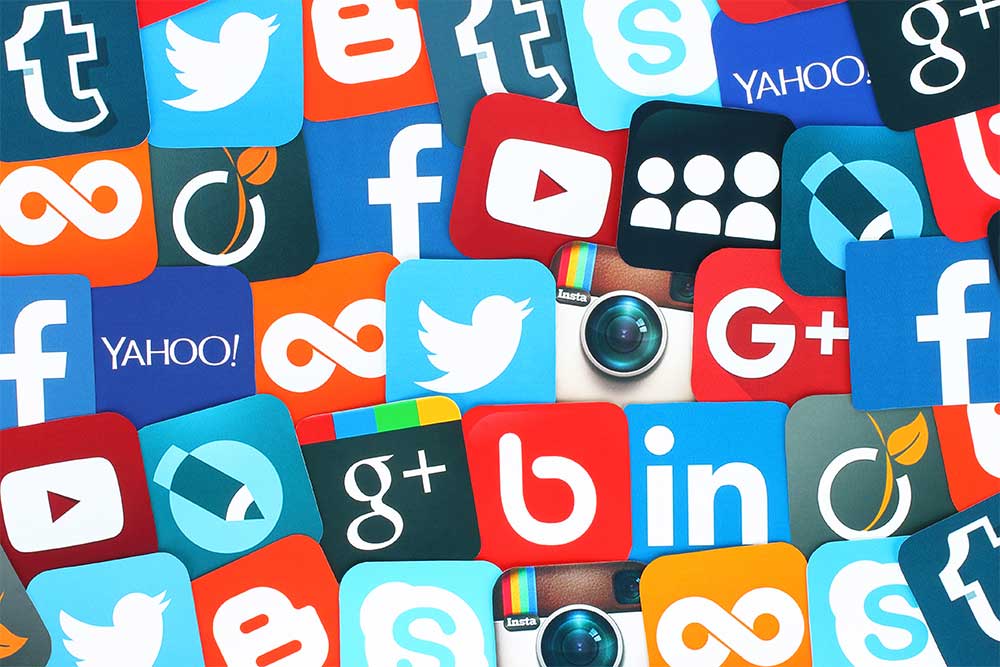 Social Media
Global businesses and cosmopolitan entrepreneurs are increasingly relying on social media to promote their services and products. Social media, including social media posted by customers themselves, is one of the most effective marketing and public relations platforms in the digital age and quickly becoming an indispensable tool for global outreach. Stepes allows this kind of large-scale, user-generated content to be simultaneously translated at high quality into different languages in real time and on-demand.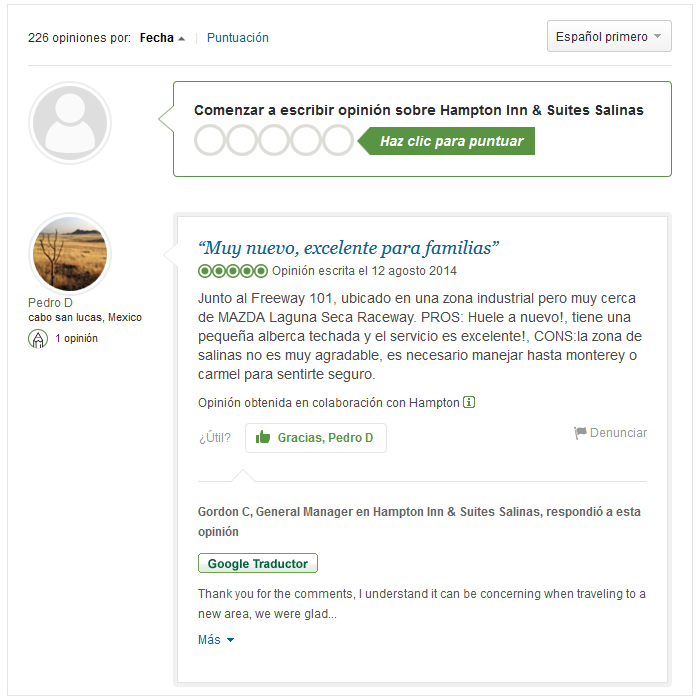 User Reviews
Positive user reviews are one of the most powerful channels through which to retain old customers and attract new ones. Stepes translates user-generated content such as user reviews, travel blogs, testimonials, and other online and social media coverage of your travel services so that your online presence remains works to your advantage. Whether it is a review for your restaurant or your travel company, Stepes has you covered. Our mobile translation model is one of the first to target user-generated content so that businesses finally have a way for sharing user experiences with other users around the world.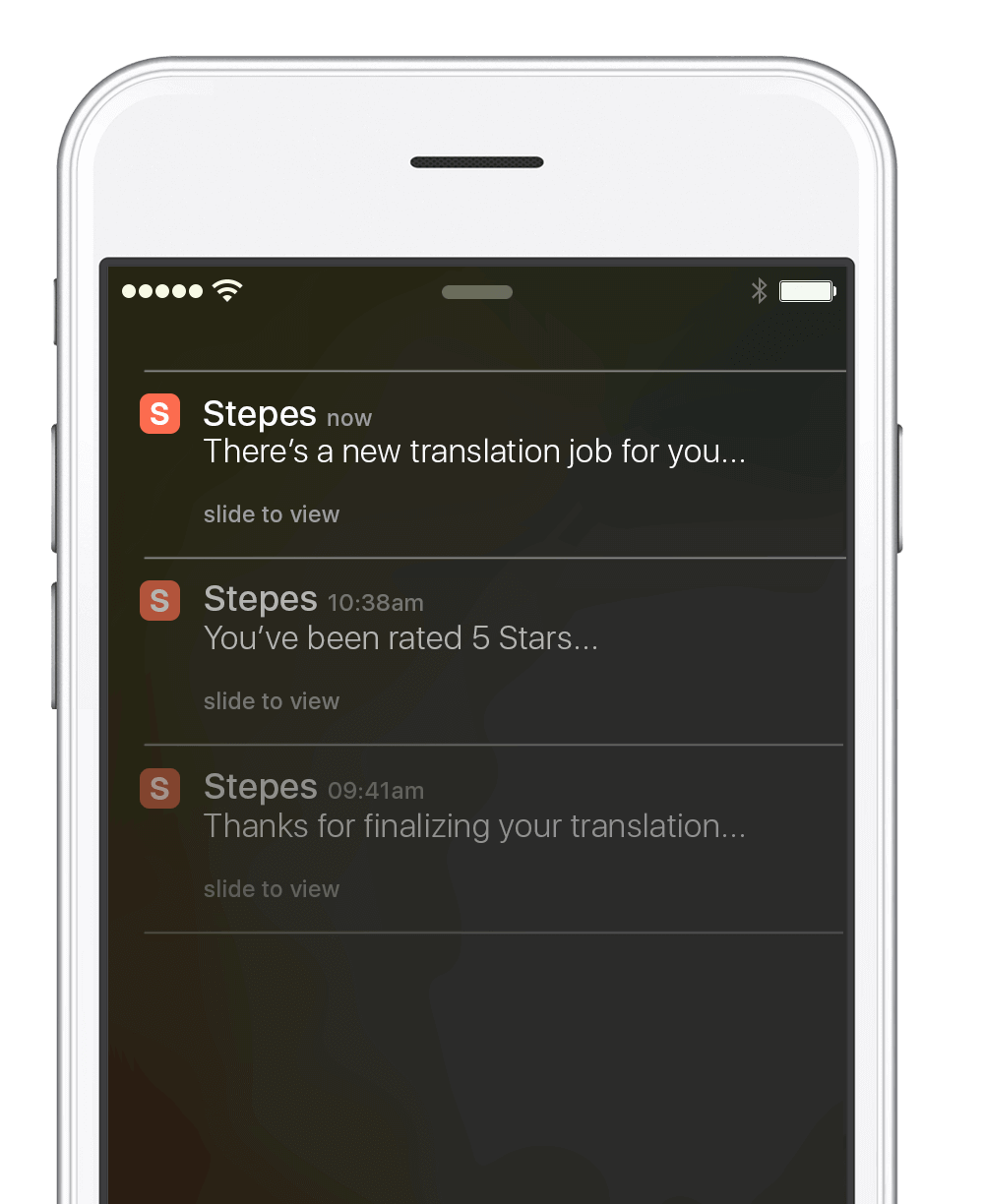 Why Continuous Translation will get the job done
Unlike traditional translation models, Stepes can translate a constant stream of content because of its mobile translation platform. By allowing bilingual linguists to translate from mobile in addition to desktops, Stepes is able to offer continuous translation services. Our technology will extract the content to be translated without any extra work on your part. Translation around the clock with the fastest turnaround speed in the industry means that you never have to stop either.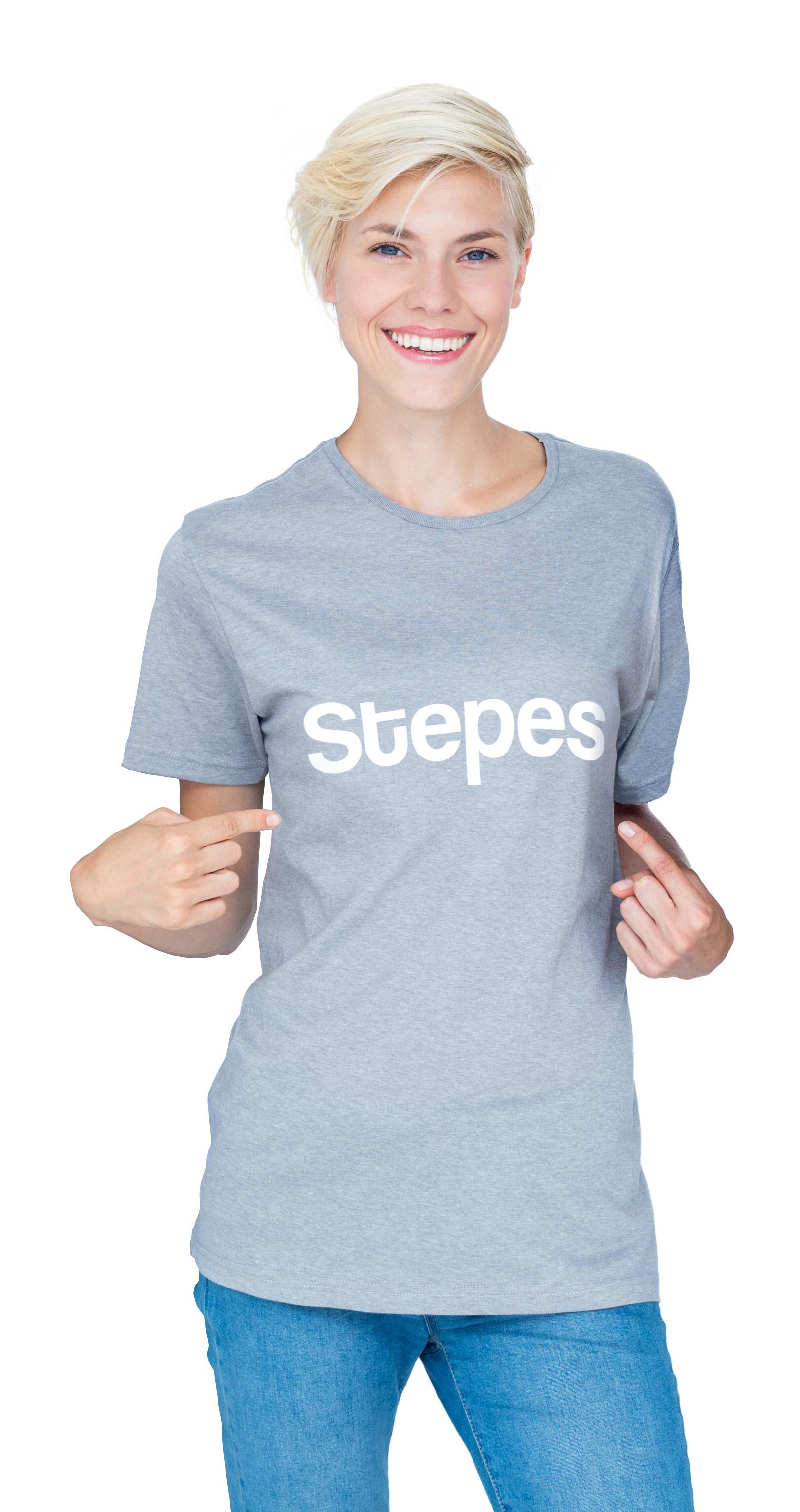 Need help translating your user generated content?
Extremely fast project turnaround.
Unprecedented translation scalability.
Digital content and social media translation adept.
Higher quality with bilingual subject matter experts.
Competitive service through efficiency.
Mobile translation enabled.
More on UGC Translation
Getting the most out of translating your user-generated content. Language service providers have long known from experience that translating business content into the customer's native language yielded significant financial returns.Now, language service providers have proof to back up what they intuitively knew all along. A new study illustrates the power of translating your user-generated content into multiple language pairs and which language pairs are correlated with higher ratings.A study by Scott Hale, Data Scientist at the Oxford Internet Institute...