Translate all your social media accounts
Stepes will extract and translate the desired content from your social media accounts into more than 100 languages. Stepes can globalize content on all major social media platforms, including Facebook, Instagram, Twitter, WeChat, Weibo, and more. With its mobile translation approach, Stepes gives companies the most streamlined and focused approach targeted at translating social media.
Translation within hours rather than days
Translate online posts, tweets, blogs, image captions, and video subtitles
Integrate translated content onto original platforms
Automate translation of selected social media platforms to reduce project management time
Pre-select the desired volume of translation, budget, and translation schedule
Do you have specific requirements for social media and APIs?
User-generated content
In addition to translating your official social media content, Stepes will also translate user-generated content. User-generated content includes everything generated by users, including user reviews and product ratings, blogs, and comments on social media.
Globalizing your user-generated content is crucial for reaching international markets. 65% of users aged 18-24 considered information shared on social networks when making a purchasing decision. More than two thirds of people will at least research a product through a search engine before buying, and 25% of search engine results turn up social media posts and personal blogs.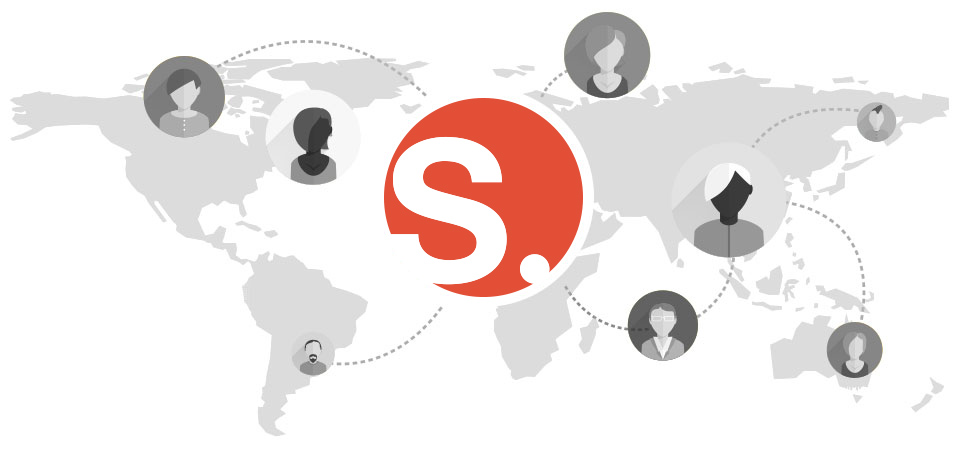 The Stepes Translation Button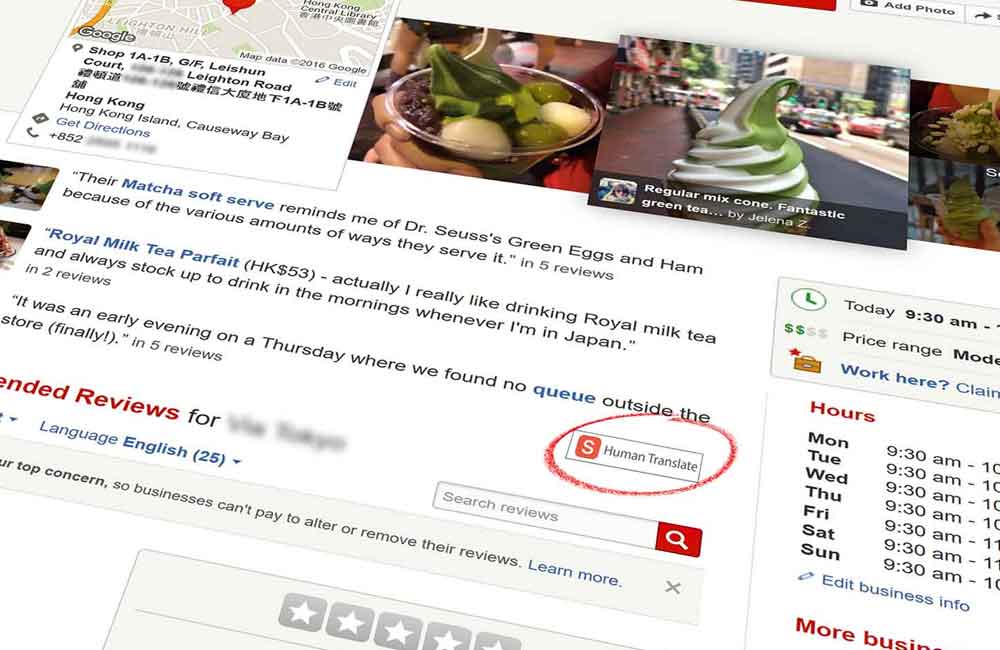 Stepes is currently developing a version of its software to make translation of social media as easy as the click of a button. Clients who subscribe to Stepes Translation Button can install a "button" to float next to languages that are detected as foreign.
Clicking the button would immediately transfer the content into a Stepes human translator's smartphone, who would deliver a quality translation of the text within minutes. All aspects of the translation process –creating and assigning translation projects, payment, and formatting –will be streamlined into one easy button. Future readers of the text would then be able to see both the original and the translated versions of the text.
Subscribers can set the daily or weekly maximum they want to spend on translating their user reviews so when the threshold is reached, the translation process will automatically pause so they never have to worry about breaking the bank. Weekly or monthly project reports clearly lay out the number of user requests, the number of words translated, and the total cost, so customers are always in the know about their translation activities and spend.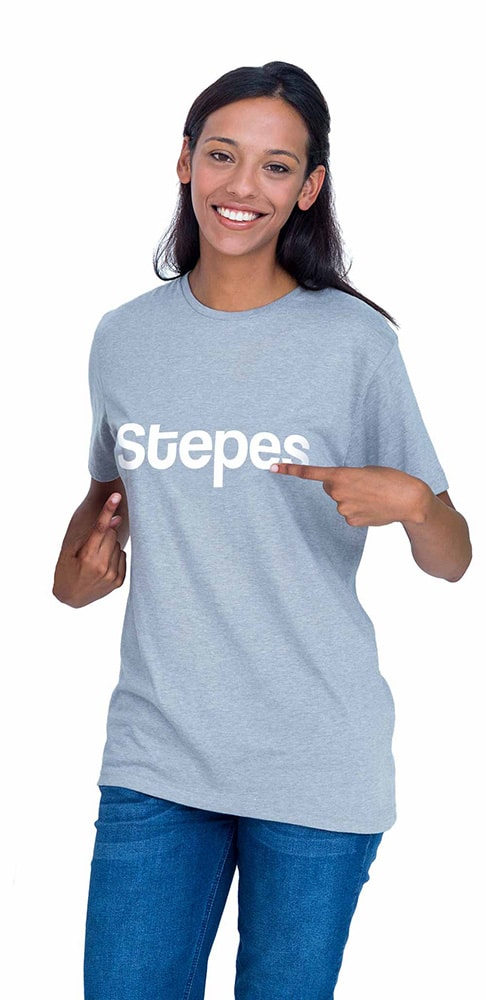 Need help with your social media translation?
Extremely fast project turnaround.
Unprecedented translation scalability.
Digital content and social media translation adept.
Higher quality with bilingual subject matter experts.
Competitive service through efficiency.
Mobile translation enabled.