Finally, mobile-powered on-demand human interpretation services at your fingertips is a reality. Whether you are traveling internationally as a tourist, attending business meetings abroad, providing global customer support, or learning a second language, our live translator App helps you overcome language barriers in real time, around the world and around the clock.

Big
Stepes

for On-Demand Human Interpretation Services
Stepes (pronounced /'steps/) is a global on-demand language translation and interpretation ecosystem that connects you to the world's translators and interpreters in 100+ languages, anywhere and anytime. It disrupts conventional language services by bringing you the world's first location-based translation app and on-demand human interpretation services when and where you need them, effortlessly.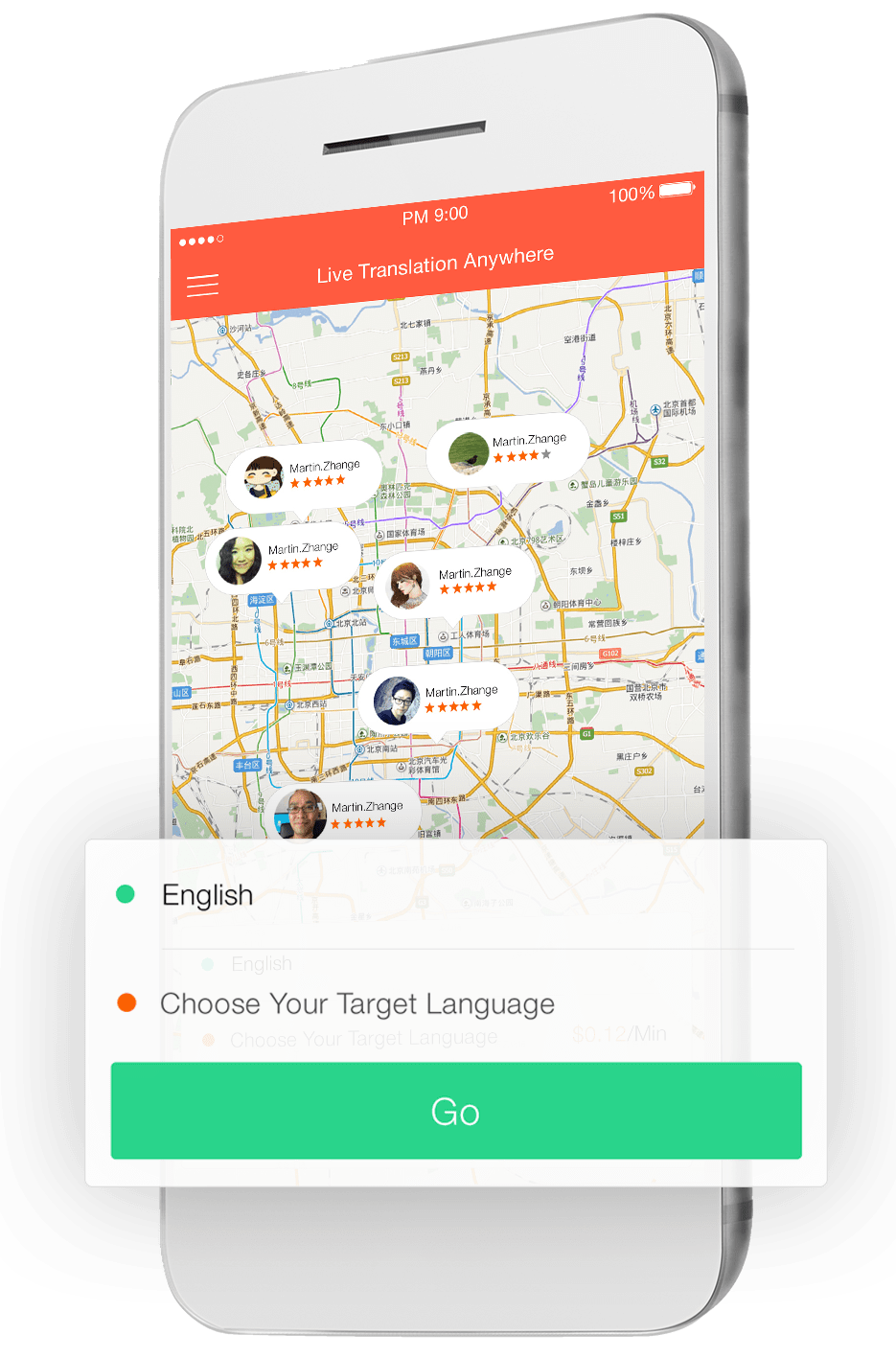 How It Works

Download the Stepes translation app and sign up or sign in as a customer
Select 'Over the Phone' translation

Select your desired languages and the approximate time frame needed

Click search translator and, once one is found, start talking
Still Using Machine Translation Apps?
If you are like many others relying on machine translation apps for your language interpretation needs, then you are missing out big time. Not only are you missing out on the quality language translation services you deserve, but also the fun and personal touch that live human translation services offer to the world. Stepes' human-powered interpretation services enrich your international experience in so many ways that automatic translation apps cannot reproduce. Try Stepes on-demand human interpretation today and see how this game-changing technology is revolutionizing global communications, taking live, human interpretation above and beyond robotic, mechanical translations.
Our People-Powered Translation App Does It All
Simultaneous Interpretation
Personal Travel Guide
Global Customer Support
Your Language Assistant
Meeting People Globally
On-Demand Interpretation
Business Interpreter
Language Learning
Cultural Appreciation
Document Translation
Social Media Translation
Big Translation

New Global Lifestyle
As global citizens we are shaping the future of the world we live in. In this new age, made possible by today's digitally-connected world, the need for on-demand human translation / interpretation services is more prevalent than ever. Finally, you can confidently communicate with people across all cultures and languages, easily.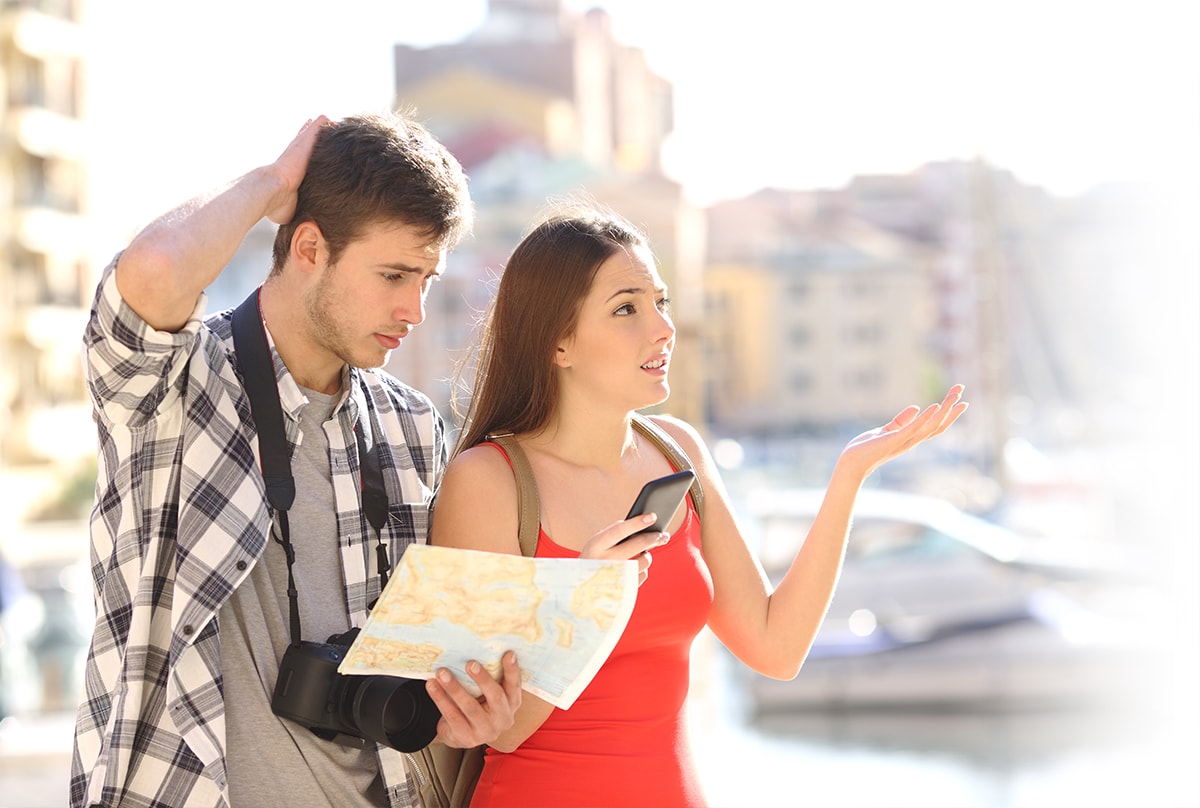 Never Get Lost Again
With Stepes Translation App, your next overseas trip has just become much easier. Gone are the times when you are stressed out about getting directions to your travel destinations in a different language or conversing with locals about the best food and cultural experiences. Stepes location-based native translators and interpreters are always standing by to help you overcome language barriers so you can navigate international cities with confidence… It's like having your own local tour guides when and where you need them.
Celebrating Language Diversity
The world has 7.5 billion people speaking some 6,500 languages. Even though many people think English is the universal language, the reality is that many more people speak Mandarin Chinese, Spanish, Arabic and many other languages. As the birthplace of the world's major languages, Stepes celebrates language and cultural diversity by helping millions of people overcome language barriers to easily communicate with the world.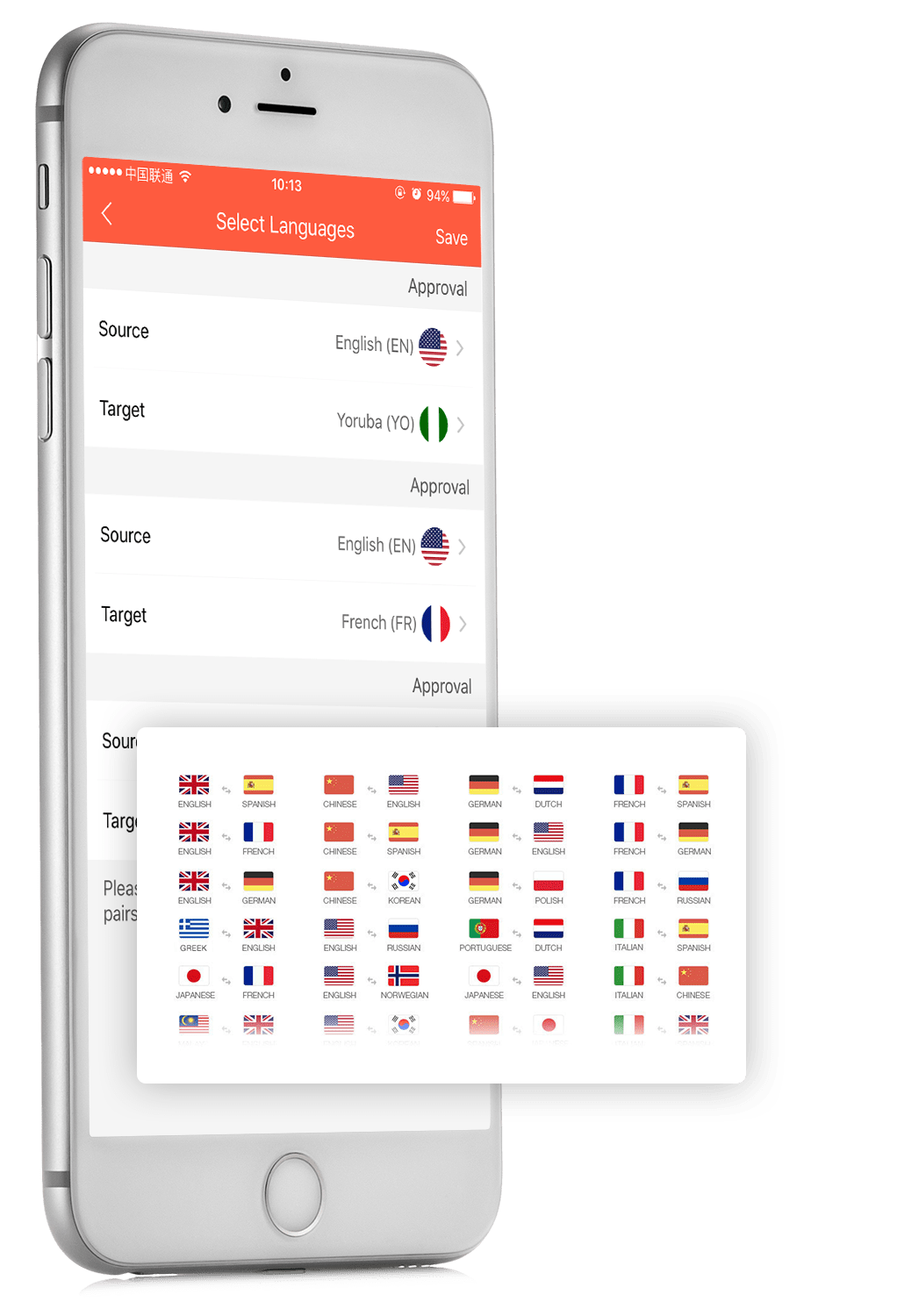 Translating Lives — Literally
We are living in a globalized world, with a catch! We're connected, but we can't understand each other across languages. With Stepes mobile-powered interpretation solutions, people's lives are forever changed in ways that the world has never seen. Download our people-powered translation app today and join the language communications revolution that is changing the world.