Hire Your Personal Human Travel Translators Anywhere in the World Easily, All from Your Smartphone!
travel-interpreter-translations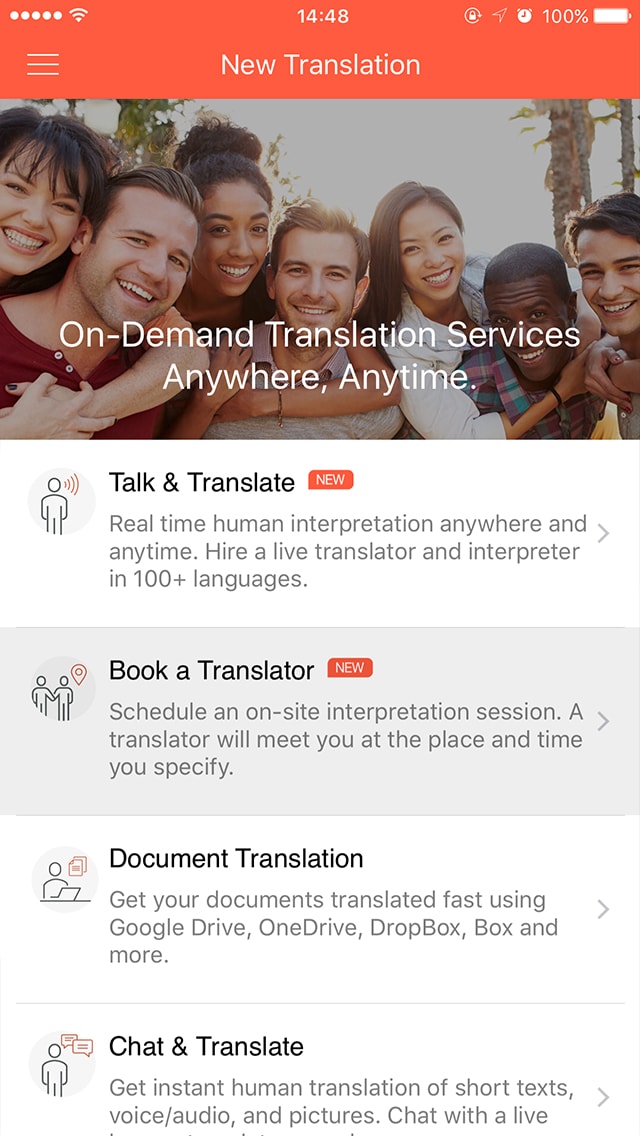 The Best iPhone and Android Translation App
Are you traveling internationally for business or leisure? Don't get stuck trying to find your next travel destination or being embarrassed and confused with Google Translate. Stepes (pronounced /'steps/) connects you to a real local translator and interpreter instantly on your smartphone. Experience the difference a local human translator can bring to your travel needs in terms of personal touch and cultural insight.
Instantly connects you to local translators and interpreters anywhere and anytime.
Goes beyond machine translation to provide you with the best local language and cultural help.
Easy, convenient and always available, it's like having a personal multilingual travel guide wherever you go.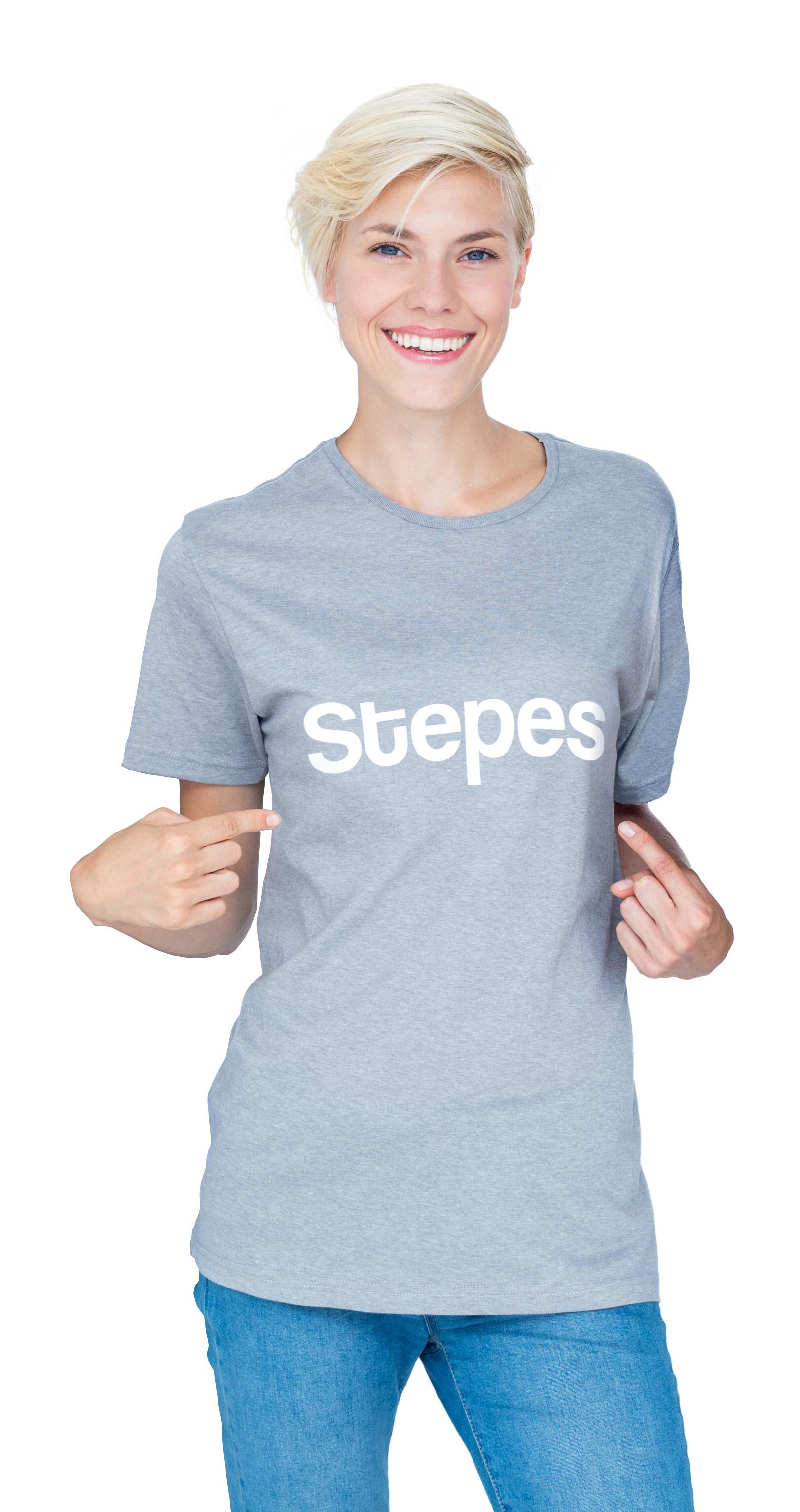 Need Translation Help?
Extremely fast project turnaround.
Unprecedented translation scalability.
Digital content and social media translation adept.
Higher quality with bilingual subject matter experts.
Competitive service through efficiency.
Mobile translation enabled.