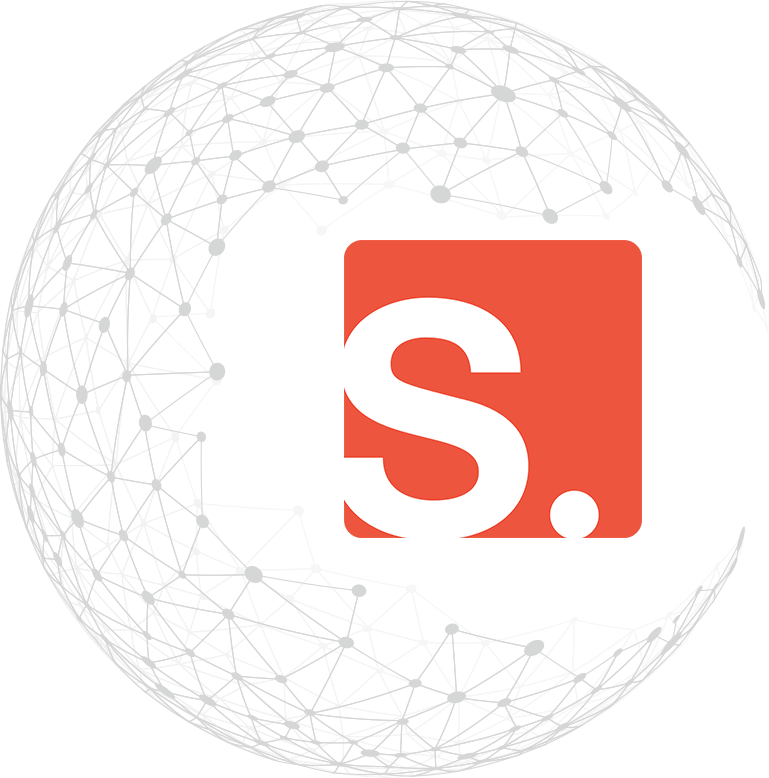 Stepes (pronounced /'steps/) is a Professional Translations Company trusted by the world's leading organizations to deliver on-demand and expert multilingual translation solutions that accelerate their international business expansion and revenue growth. We only hire the most skilled and proficient linguists with subject matter expertise to serve our clients in medical, financial, technology, legal, and retail industries. Our experienced translators are well trained and specialize in a variety of language occupations to ensure the highest linguistic accuracy and technical precision. Stepes provides certified translations in 100+ languages.
Professional versus Amateur Translation Services
The translation sector represents a $50 billion market which is growing by double digits annually. Unlike most other professional service industries, which are often dominated by a handful of large, established brands, the translation field is one of the most fragmented due to low barriers to entry and the fact that language translations by nature are performed around the world. This is why there are an estimated 20,000 to 30,000 translation agencies in the world. However, not all of them are qualified as Professional Translation Services.
The large number of language service providers in the world makes it challenging for any company to evaluate and then choose the right translation partner. Businesses increasingly need consistent and high-quality translation services that also meet their budget and fast turnaround requirements. To make matters worse, translation agencies all claim to deliver good linguistic quality, speed, and competitive service.
The good news is there are definite capability traits of professional translation services that the amateur agencies simply cannot readily replicate. Today's enterprise translation requirements are complex, commanding a full spectrum of translation and localization solutions. They go beyond just text translations, including localization engineering, translation memory management, style guide development, machine translation (MT) integration, glossary creation, localized application testing, and the ability to do software development for online project portals, the client dashboard, automated linguistic review, and integration with CMS systems. All of these tasks require strong technical know-how which only professional translation companies are able to handle efficiently and systematically.
Language technologies continue to evolve in order to meet the demand of a rapidly changing digital economy. Content is now created constantly and around the clock. The ability to translate digital information in minutes and hours versus days will enable organizations to beat their competitors in global markets. This is why Stepes' just-in-time translation technology is a game changer that fundamentally disrupts the legacy language industry. Finally, we are able to provide real-time quality human translation services on-demand and on a continuous basis.
Read More Read Less
What Are Professional Translation Services?
The translation profession has gone through major transformations during the last 25 years. It has gone beyond just providing verbatim translations of simple text from one language to another. Today professional translation services embody the systematic delivery of the highest quality language output with top-level efficiency. Through localization best practices and cutting-edge language technology, Professional Translation Services aim to create the best customer experience possible. Employing the most competent and experienced translators is a must, but it's often the other performance metrics that separate a professional translation company from the amateurish ones on the market.
Localization Best Practices
Professional translations must ensure linguistic accuracy and consistency while delivering technical precision for the related subject matter on an ongoing basis. To ensure consistent language output, the translation supplier must follow well-defined workflows in every step of the localization cycle, such as terminology management, linguistic quality assurance, streamlined localization processes, change management, cost control, and on-time delivery. All of these requirements mean the translation company must be highly experienced with project execution employing the latest technologies and human capital to achieve the best outcome.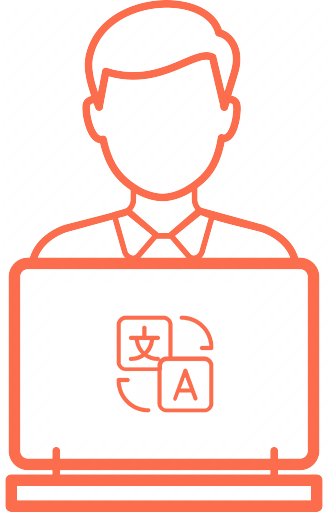 The language industry has advanced by leaps and bounds in terms of applying modern technologies to translation productions to achieve improved efficiency, reduced project costs, and shortened turnaround. At Stepes, we use translation memory tools to leverage and reuse existing translations, client portal to create auto quotation and streamline project management, terminology systems to ensure technical accuracy and consistency, and mobile technology to deliver quality human translation in real time. Stepes' innovative language technologies disrupt the legacy language industry to provide our clients with continuous and just-in-time translation solutions to meet the fast changing global customer demands in today's digital economy.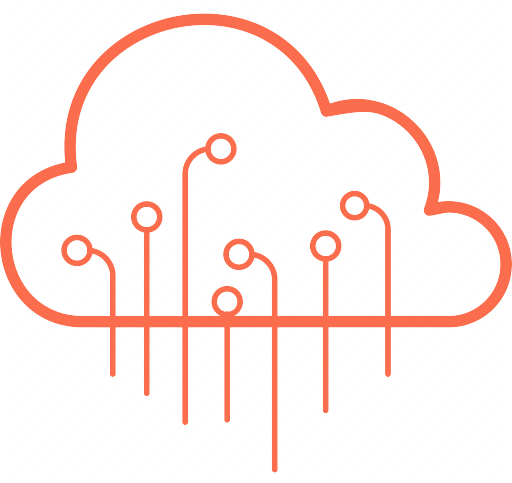 Proactive terminology management is the single most important step to ensure a company's translation technical accuracy on a consistent basis. Stepes developed the world's largest cloud-based multilingual terminology management system TermWiki Pro (TWP). TWP allows global enterprises to confidently develop and manage their corporate lexicon in a secure online platform. The platform allows businesses to collect and define terms related to their industry fields, translate them and then use them in their translation projects for marketing, technical documentation, training, and website development. TWP also supports customized workflows, change tracking, terminology review and approval, and user management.

Automated Machine Translation Post-Editing
Artificial intelligence (AI) and machine learning have enabled companies like Google, Microsoft, Facebook, and Amazon to create neural machine translation engines that significantly improve the fluency of automatically translated text. To some extent, machine translations are now sufficient for customer support forums or internal facing content. However, customer facing content such as software interfaces, user documentation, websites, and marketing materials must be post-edited by professional human translators to ensure quality. Stepes has developed a cutting-edge machine-human technology that allows our experienced linguists to post-edit MT text on-demand on both desktop or mobile devices using our language APIs automatically. Our automated MT post-editing solutions can seamlessly interface with a variety of software platforms and CMS systems.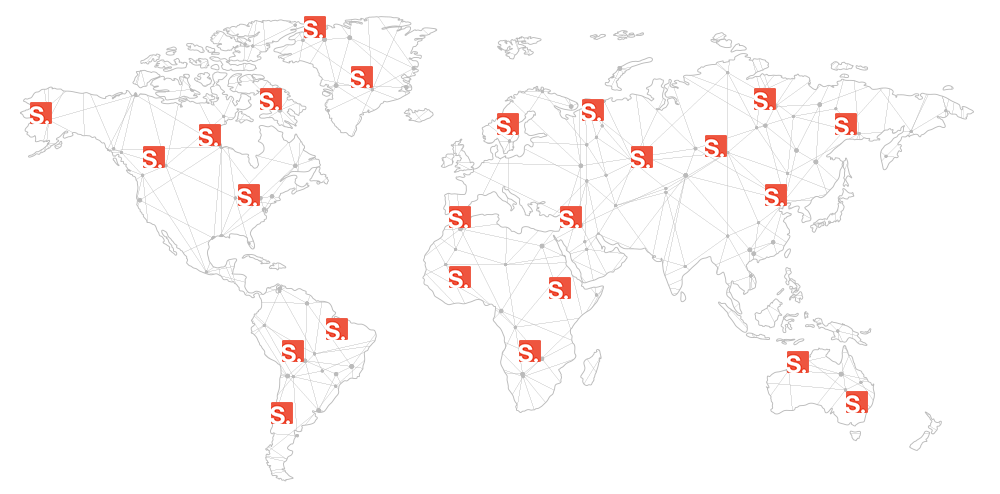 Global Presence
Modern translation requirements are multilingual, spanning all major European, Asian, Latin American and African languages. This means language service agencies must have operational presence in all major geo locations globally in order to produce translations that are linguistically accurate and culturally appropriate. Only professional translation services have the resources and technical infrastructure to support true around the world and around the clock localization operations that deliver both linguistic quality and overall production efficiency. Stepes has 14 international offices and work with our long term and dedicated professional translators and subject matter experts in over 100 countries.