Stepes works with one of the world's largest translator communities.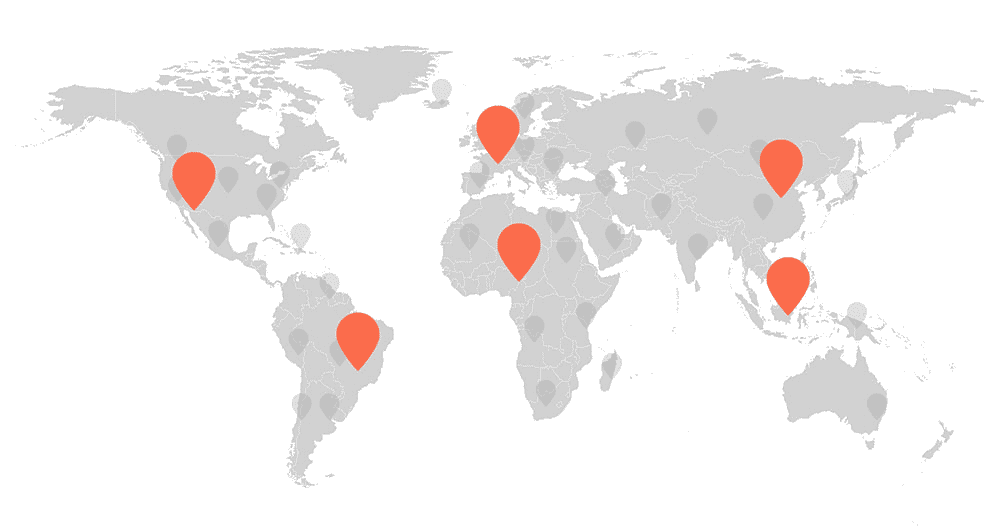 Stepes has access to thousands of translators on TermWiki's huge translator network. Our collaboration gives more job opportunities for translators, but more importantly gives your content to even more translators to work on simultaneously.
Stepes approves only the best.
We not only approve translators based on language and translation tests, but we also take into account a translators activity and contributions to the TermWiki translator community. The more active and connected the translator, the more up to date they are as professionals in their industries of expertise.