The Best Translation Workflow Management Is Less Management
Translate smarter, faster, and better, and worry less about managing translation workflows. Stepes' translation workflow management automation solution help companies raise your enterprise localization performance to a higher level of internationalization ROI.
Instant Translation Quote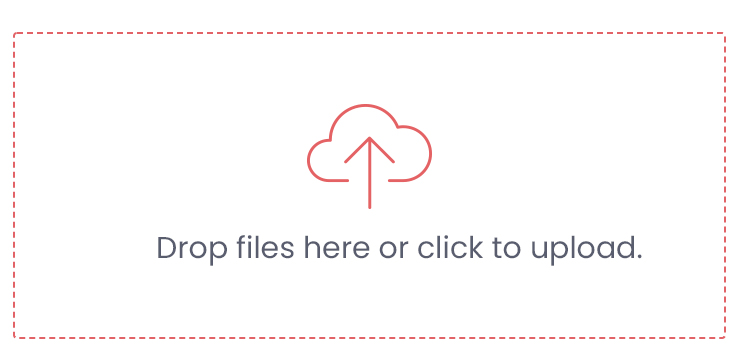 Professional Translators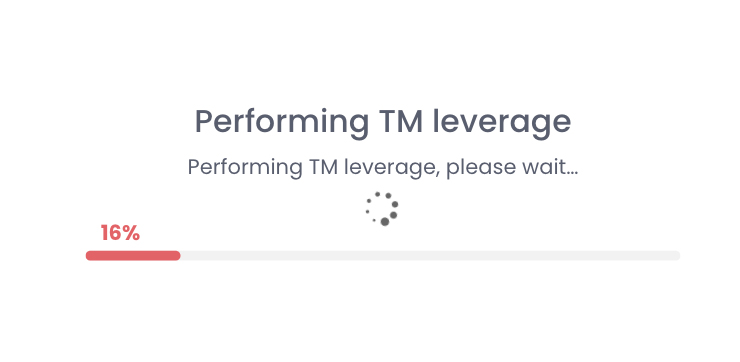 Live Project Tracking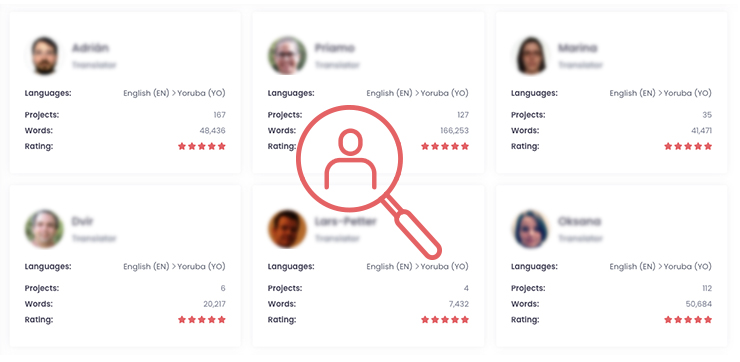 Project Savings Report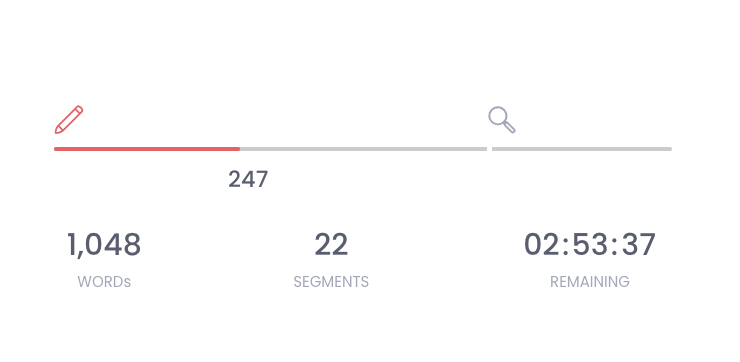 Continuous Terminology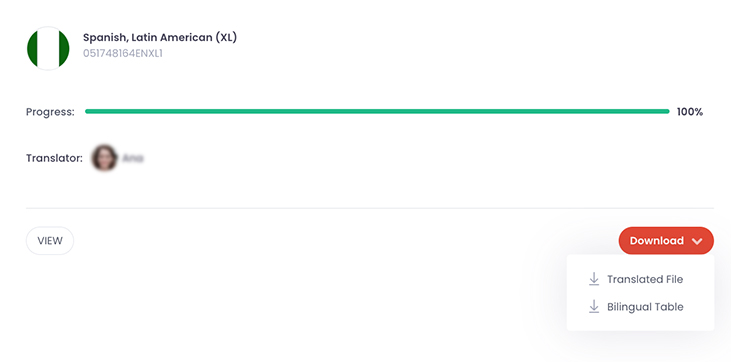 Stop Babysitting Translation Workflow Management Software
The language industry has gotten a bad rap for making simple things complicated (just look at the way they call translation—localization.) Translation workflow management software is no exception. Instead of making the translation process easy, spontaneous, many translation workflow management tools put the cart before the horse by turning translation-workflow-management itself into a big undertaking. The result is companies spend less on translating and more on babysitting translation workflow management software. This is why you need Stepes, the language industry's first no-nonsense, fully automated translation workflow management solution. Simply upload your documents and specify the desired languages and Stepes will take care of the rest.
Stepes disrupts the way translation workflows are managed by allowing our clients to focus on getting their content translated with quality and efficiency through a transparent workflow management process. Our AI-powered translation management platform automatically extracts content from all major file formats and then performs translation memory leverage and terminology management in real-time. Next, Stepes automatically notifies dedicated linguists to start translating while keeping track of project progress, linguistic review, and automated validations. Things like ICE (in-context extact match), continous terminology management, in-context lingusitic review, progress tracking, and spend analysis are handled automatically. Talk to one of Stepes' translation workflow management consultant today and raise your enterprise translation operations to a higher level of performance.
Read More Read Less
Translation Workflow Managed Naturally
Do you ever worry about getting trained on workflow management when you shop on Amazon? The answer is you don't. This is because the website makes it super easy for anyone to purchase products and services without going through a lengthy learning curve. Well, we've applied the same philosophy to translation workflow management, allowing our clients to easily purchase translation services using an intuitive interface without getting bogged down with minute details of configuring translation workflow management. Our intelligent workflow management system is designed to make smart decisions automatically in order to deliver the most optimal translation results—quality, speed, and cost. Stepes has streamlined the entire translation process so our clients can get their documents (including software strings) translated with the click of a few mouse buttons.
Upload
Specify Languages and Services
Download
Democratizing Translation
Stepes has made it super easy for anyone from your organization, such as marketing managers, technical writers, customer support agents, or product managers to translate content easily.
We Offer Free Translation Workflow Management
Are you paying thousands of dollars for translation workflow management tools only to realize mediocre (or no) returns on investment? Indeed, implementing traditional translation workflow management software can sometimes lead to opposite effects when you factor in the training and personnel involved to administer the tool. This is why Stepes' cloud-based translation workflow management solution is such a game-changer. We don't charge our customers for using our SaaS (software as a service) solution to manage translation projects.  Clients pay the same competitive per-word rates for the acutal.
AI-Powered Translation Workflow Management
Stepes uses sophisticated AI (artificial intelligence) algorithms that leverage machine learning and big data to most effectively manage the end-to-end translation workflow process on the cloud for content translation results that are better than ever. The following is a list of features supported by Stepes' fully automated translation workflow management system.
Automatic file analysis
Support all popular document formats
Automatic translation memory leverage
Continous terminology management
myTranslstator
Translation progress tracking
Project statistics
Finance reporting
Translation Workflow Automation
Stepes uses AI to automate repetitive, mundane tasks within the translation workflow process.