Stepes translation is all about speed. Stepes disrupts the traditional localization workflow so businesses can get ahead faster in global markets.
World's First Chat-based Translation App
For the first time in history, Stepes' patent pending technology unlocks convenient and accurate translation services right from your mobile device.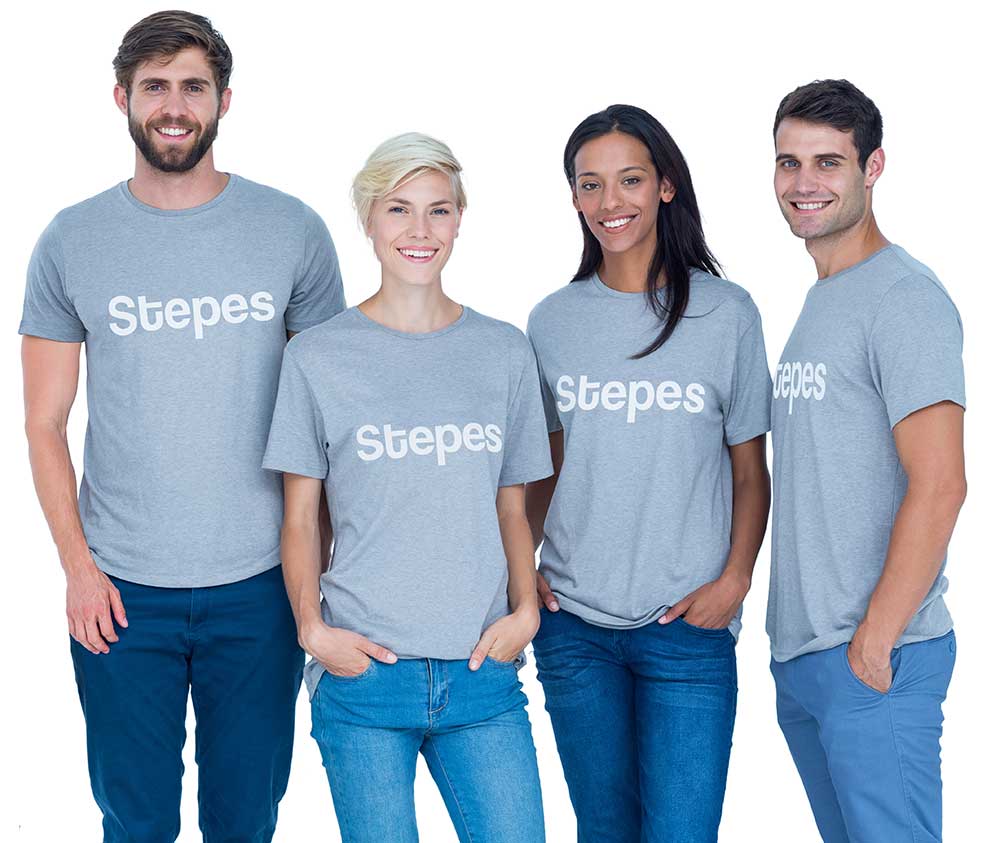 Headquartered in SF, the world's technology hub, with global presence in China, Japan, Germany and 14 international locations.
Thousands of approved translators, all working for you.
Stepes works with TermWiki to handpick quality translators from its ever growing community of linguists. In order to guarantee quality, these translators are thoroughly tested before becoming approved as Stepes Translators.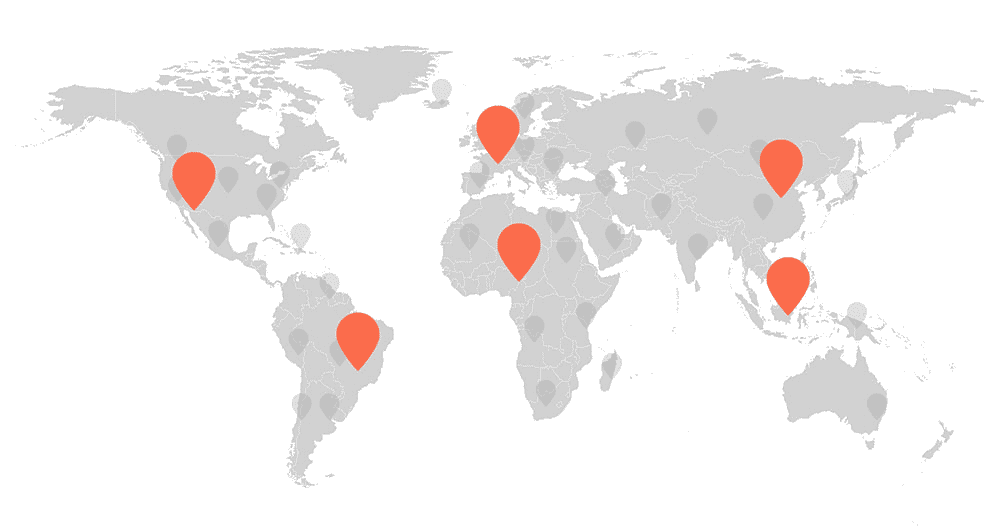 Meet our Super Human Translators
Working with one of the largest linguist networks in the world, Stepes delivers professional human translation in over 100 languages.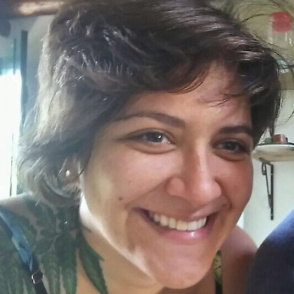 Hanover; Germany
Translate From: English (EN); Spanish (ES)
To: Portuguese, Brazilian (PB)
The Birthplace of Languages
Stepes (also spelled Steppes) are the Eurasian grasslands where the world's major languages are thought to have originated some 5,000–6,000 years ago.
I have found that since switching all of my work to Stepes, it was the most beneficial business partnership that I could have made.

Mr. Alain L.
Marketing Manager, Manufacturing
I can honestly say Stepes is one of the finest partners I have worked with.

Mr. Muraly R.
Product Manager, Software
We really appreciate all that Stepes has done for us this year. We are not always easy to work with, given the amount of change and growth we are experiencing.

Ms. Terry C.
Technical Writer, Medical Devices