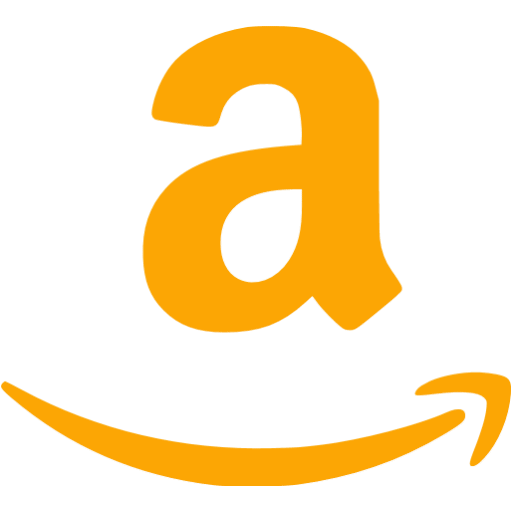 The digital transformation has changed many industries and demand for all kinds of professional services and products is shifting online. The leaner and more agile online business model has allowed Amazon to revolutionize the traditional retail industry for unparalleled efficiency and scalability. Similarly, next generation online translation services like Stepes are disrupting the age old language industry to deliver fast and around-the-clock solutions to meet today's on-demand and big translation requirements.
How It Works

Like Amazon, Stepes is an online, cloud translation company. Clients simply upload documents they need translating from their desktop computers or mobile devices to obtain an instant translation quote (no more waiting for 24 hours or longer just to get even the simplest translation estimates!) Upon the customer's confirmation, translation starts immediately online with our pre-approved, professional translators. Customers have complete visibility of the progress of the translation from their smartphones and can even decide to increase the speed by allowing multiple translators to work a project simultaneously, if they need. Upon completion, customers can immediately download the translated files at the click of a button and even get an opportunity to rate the translator's performance afterwards.
Stepes' Online Translation Services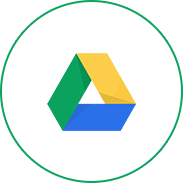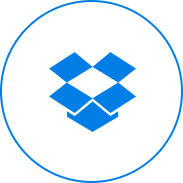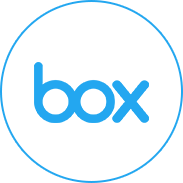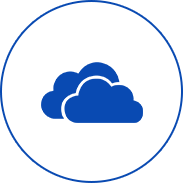 Translation On The Cloud
Need documents that are stored on the cloud translated quickly? No problem. Stepes has developed translation APIs that interface directly with all leading cloud drives on the market. It's the language industry's best solution for your on-the-go translation requirements where you can request document translation services directly from your smartphone or other mobile devices.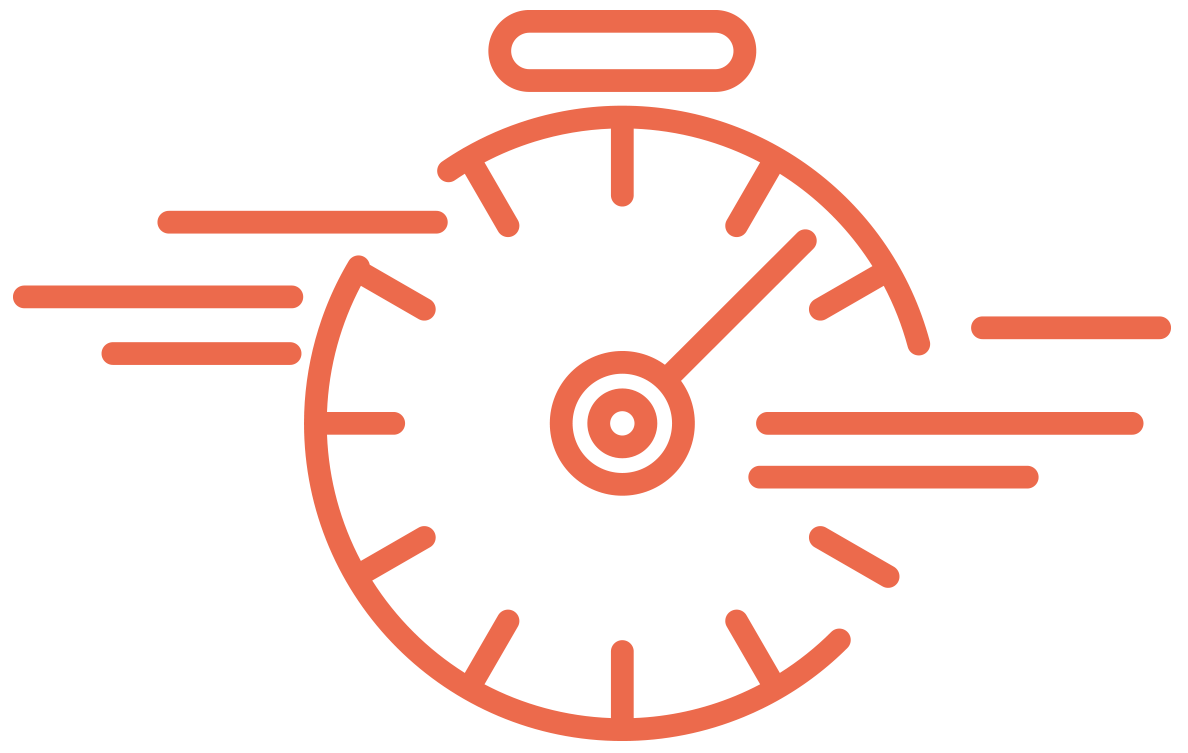 Speed and Scalability
Stepes is the largest professional online translation service in the world delivering unrivaled speed and scalability. More businesses today need digital contents translated fast (often in minutes and hours versus days and weeks) to meet rapidly changing customer expectations. Offline translation services are too slow and don't have the technology infrastructure to scale for big translation requirements. Stepes is the first language company to incorporate our patented mobile translation technology into the online model so our clients can get high quality business translations fast, anywhere and anytime. Our distributed translation solution allows hundreds of pre-approved translators to work on large translation projects simultaneously, while taking advantage of Stepes' large cloud based terminology management system for linguistic consistency and technical accuracy.